Miles of white sandy beaches and fields of yellow Narcissi; with so many vistas, it's always going to be a tough job picking a favorite.
To make it a bit easier, we asked everyone here at Isles of Scilly Travel to describe their one 'Scilly snapshot', capturing what they love most about the islands. From the first glimpse of the islands by Skybus to sub-tropical fauna, here's the team's top ten windows of a world waiting to be discovered.
01: The islands from Skybus
Rolling green hills, patchwork fields and crystal clear waters. When you arrive by air you'll experience an aspect like no other. Take in the archipelago from above by flying to the islands from Lands' End, Newquay or Exeter airport.
02: The Daymark, St. Martins
Built to help sailors navigate the island, the daymark is one of the most iconic structures on Scilly and an impressive addition to the skyline. Similar to a lighthouse (although only visible in the day) it was constructed in 1638 and stands at an impressive 21ft.
03: Strolling across the bar, St. Agnes
Joined together by a slither of white sand and turquoise waters flowing on either side, this stunning spot where the islands of St. Agnes and Gugh meet encapsulate what Scilly is all about-sublime beauty.
04: Keeping watch from Cromwell's Castle, Tresco
Get your bearings from up high at Cromwell's Castle, built in 1651 after parliament recaptured the islands from Royalists. Look out onto the flowing Tresco Channel, with Bryher on the right and St. Mary's and St. Agnes in the distance.
05: Admiring Hell Bay from Gweal Hill, Bryher
Escape the island buzz and explore Hell Bay, where glass like seawaters and a gently lapping tide will be your only companions. An afternoon here and you'll soon see why Hell Bay feels more like Heaven.
06: Boat watching in St. Mary's Harbour
Take in the beating heart of the islands, where the sun-speckled sea is dotted with brightly coloured rowing boats, fishing trawlers and water taxis. Whether you're stepping off the Scillonian III passenger ferry, or tucking into lunch on Hugh street. St. Mary's harbor is always a must-see.
07: Relax in the Great Bay, St. Martins
Few places on earth come close to the beauty of the Great Bay on St. Martins. Pristine white sand beaches and azure blue waters create a picture perfect setting, that'll make your friends green with envy.
08: Enjoying the sea view aboard the Scillonian III
Watching the horizon from the ferry deck is often your first and last sight of Scilly, and it's one we'll never tire of. When the light bounces off a calm sea and the islands appear in the distance-it's utter perfection.
09: Walking the Garrison Wall, St. Mary's
From the 16th Century sieges to Second World War servicemen posted to the island, Garrison Wall has seen many shades of island history. Today you can walk the entire wall in around an hour.
10: Exploring Tresco Abbey Gardens
Terraces of sub-tropical fauna and flowerbeds spilling with colourful species from far-flung places. Tresco Abbey Gardens is a feast for the eyes.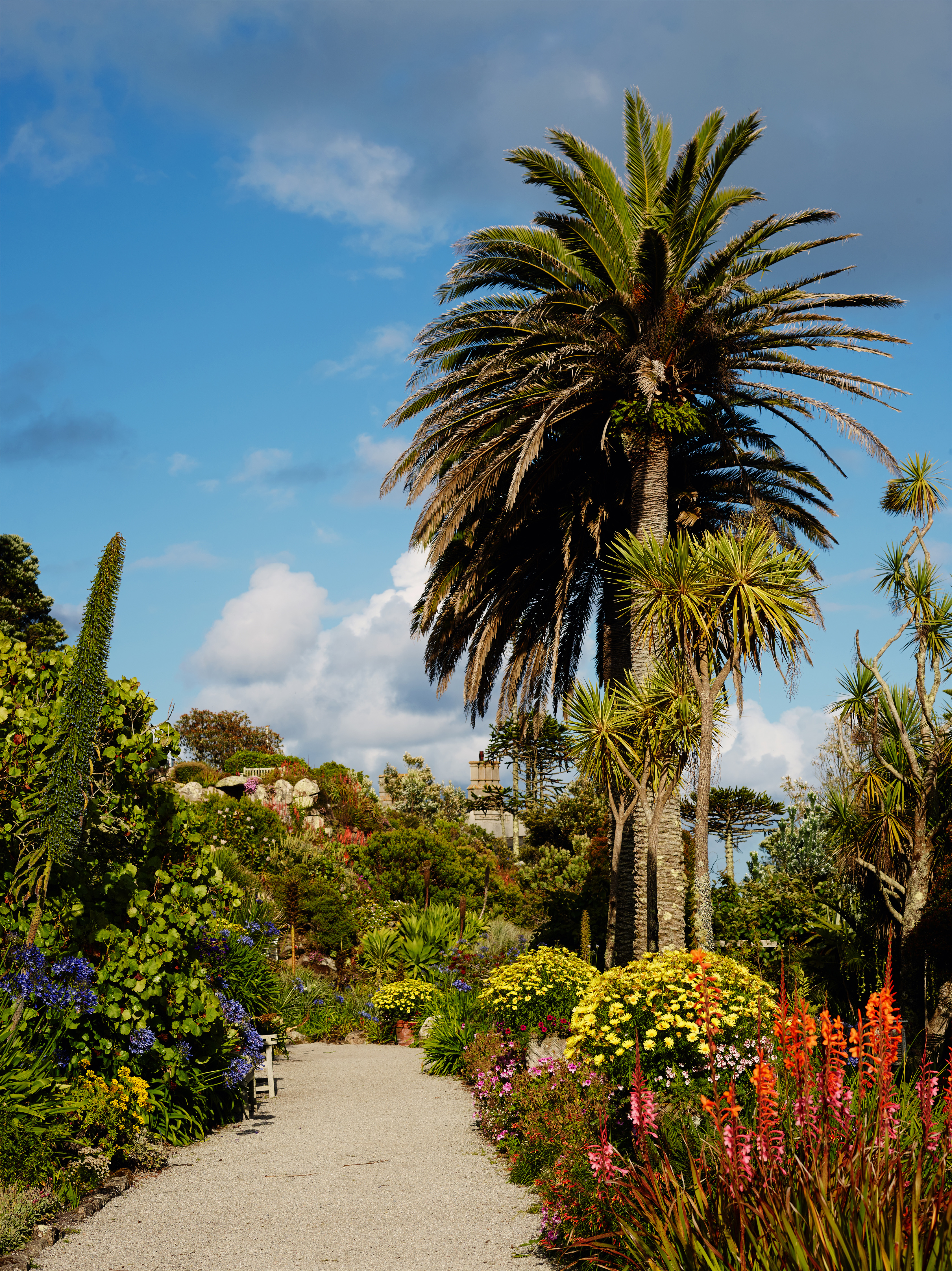 To book your escape today visit us at: www.islesofscilly-travel.co.uk/book/
We'd love to see your Scilly pictures, please share on Facebook, Twitter (@IOSTravel) and Instagram using the #TravelLocal