This August, set sail for scones, songs and silly games on Scilly
August might be festival season for the rest of the country, but here on Scilly it's all about the fete. Picture scones covered with clotted cream, ice creams by the shore and traditional garden games. This August, cricket fields and halls will burst into life with cake stalls, music and a community spirit you won't find anywhere else. If you're craving a traditional family day out, then a summer fete is a wonderful excuse for a trip to the islands.
Fetes on Scilly are fun for all the family and each island has its own way of doing things – from the traditional coconut shy and welly-wanging on Tresco, to live music on St Agnes, competitive cake baking on Bryher and outdoor antics over on St Martin's. With so much to choose from, there's something to suit every family – whether you're a bunch of foodies, rockers or laid-back wanderers. Just take a look at what's coming up in August…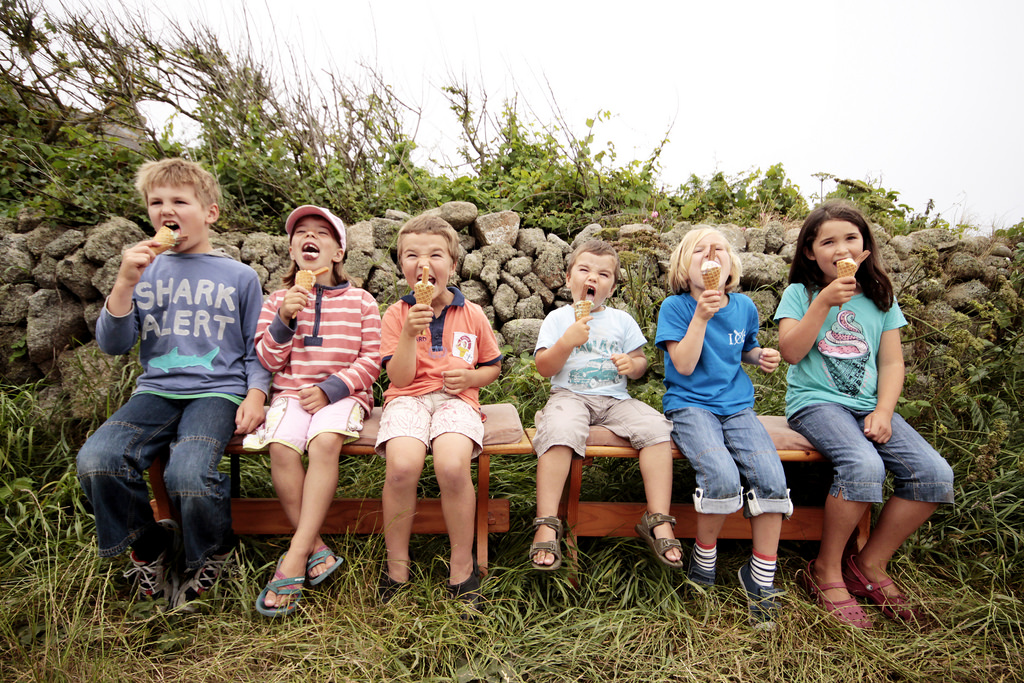 St Agnes Fete
August 7th 2016
St Agnes Fete is loved for its live music and family friendly atmosphere. With tombola, welly-wanging and bric-a-brac stalls, it's a wonderful way to while away a few hours with the kids. They could get their faces painted or tuck into a delicious whole-milk ice cream from the island's dairy farm – our favourite flavour is rose geranium, which is made from local rose water.
August 14th 2016
This is the fete for foodies. Each year there's a bit of a competition as the locals attempt to outdo one another with their cake creations. With lots of magnificent scones and other tempting treats to try, as well as traditional stalls selling arts and crafts, it's the perfect place to pick up a little souvenir of your trip.
July 31st 2016
St Martin's fete is bags of fun and perfect for outdoorsy types. Put a bet on the human fruit machine (picture three men in a large cardboard box holding up fruit!), or slide down an enormous water slide onto the beach. Afterwards, tuck in to some delicious locally sourced burgers at the grand BBQ.
August 21st 2016
Tresco's traditional fete is a fun-filled afternoon hosted in incredible surroundings. Have your face painted, try your hand at the coconut shy, or join the queue for the BBQ serving up delicious, local, gourmet burgers. Take the opportunity to wander through the Abbey Garden, or simply sit back and relax with a glass of Pimm's – divine!
Tempted? Travel Local to Scilly this summer and experience a taste of island living.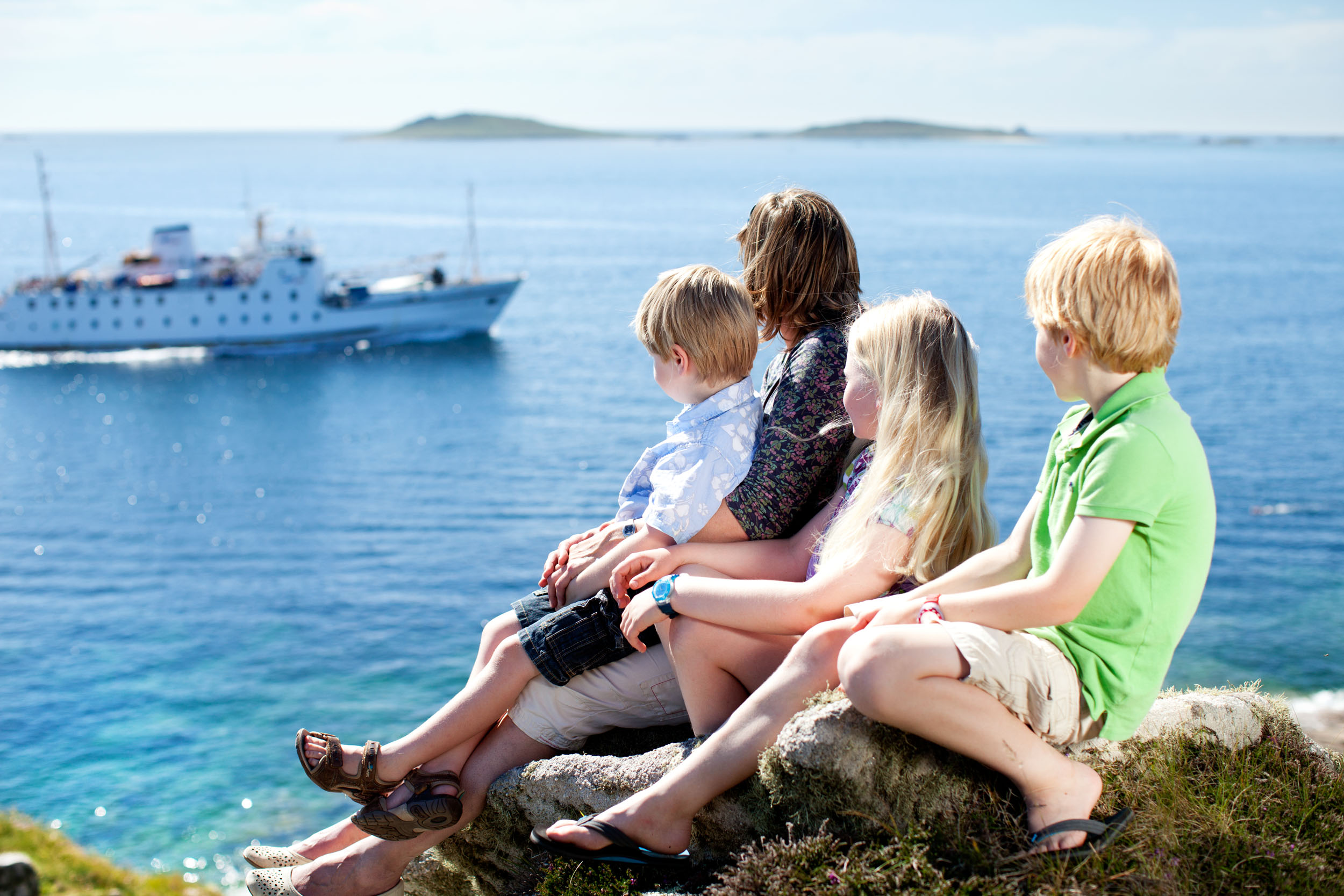 Setting sail on the Scillonian III from Penzance is a feast for the senses. From the deck of the passenger ferry you can breathe in the fresh sea air, listen to the gulls and enjoy all of the beautiful Cornish scenery. The Scillonian docks at St Mary's Harbour, from which you'll be able to catch an inter-island boat to whichever fete you've chosen. Simply sit back, relax and enjoy the unique hospitality of the islands.
For a special family treat this summer, why not fly over from Land's End Airport? The flight takes just 15 minutes and you'll enjoy a bird's-eye view of Scilly before you land – a truly exceptional journey, whether it's your 1st visit or your 1000th!
For more information about each fete, please visit www.visitislesofscilly.com Isles of Scilly Travel cannot be held responsible if events change or are cancelled.