We've pulled together a wildlife checklist- how many can you spot during your holiday?
Kittiwake: The Kittiwake, sometimes referred to as the true seagull due to the fact they only ever come in land to breed. They nest in colonies on cliff tops and rock ledges from February-August.
Manx Shearwater: Manx shearwaters spend most of the year at sea, returning to land only to breed. They nest in burrows and under boulders and come ashore only in the hours of darkness.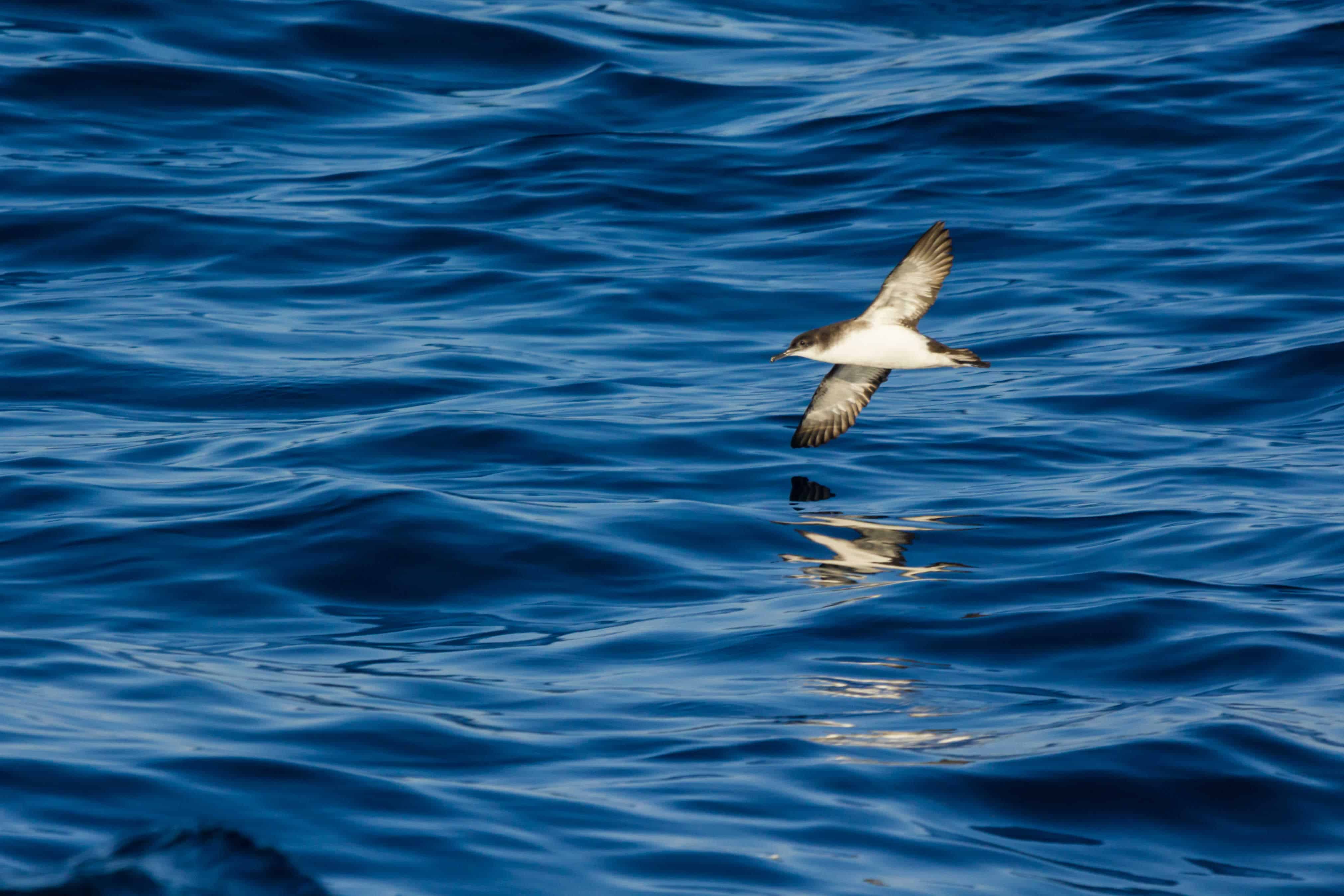 Puffin: Puffins are like the Scilly mascot; they return every year from late March until late July to breed. They breed on the uninhabited islands due to being a fairly shy bird and they have distinct orange beaks. Be sure to let us know if you spot one! Tweet us your pics @IOSTravel or post on our Instagram page.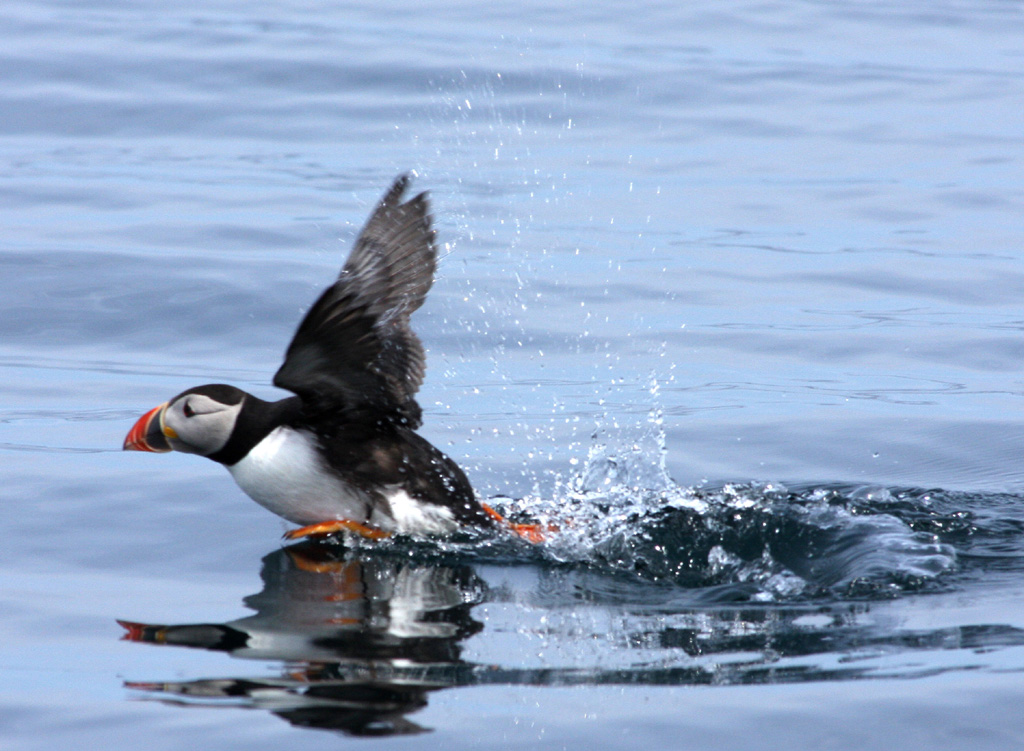 Heron: The Heron is one of the most familiar birds and is often seen standing still in the shallows, patiently hunting fish below the surface.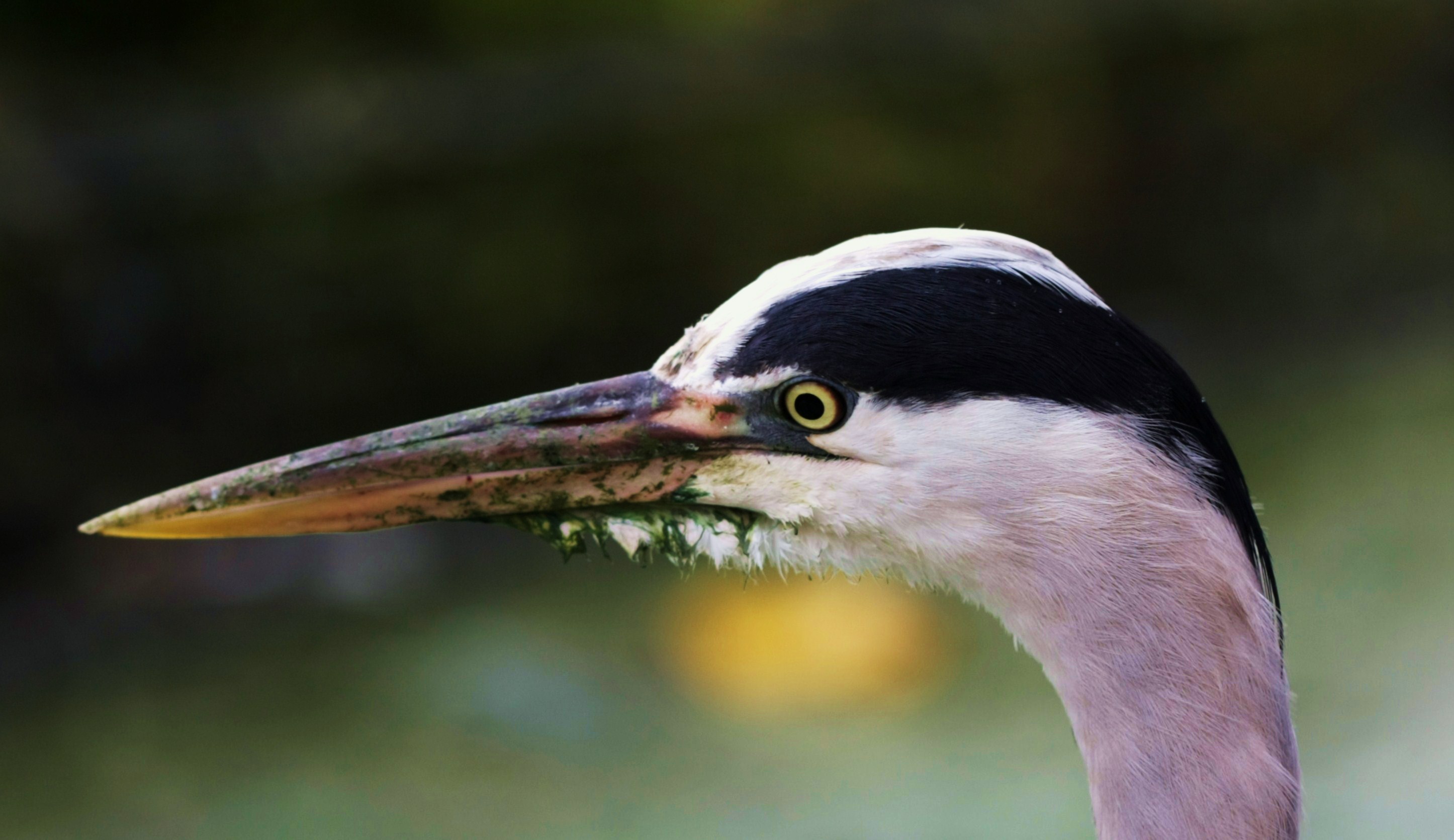 Basking Shark: The best place to look is along the coast between Lamorna and Lands End from aboard the Scillonian III or if you're lucky on a clear day they can be seen in shoals from Skybus!
Dolphins: There are three types of dolphin found on Scilly-Common, Bottle-nosed and Risso's. They are regulars to the islands and can be seen at all different times of the year.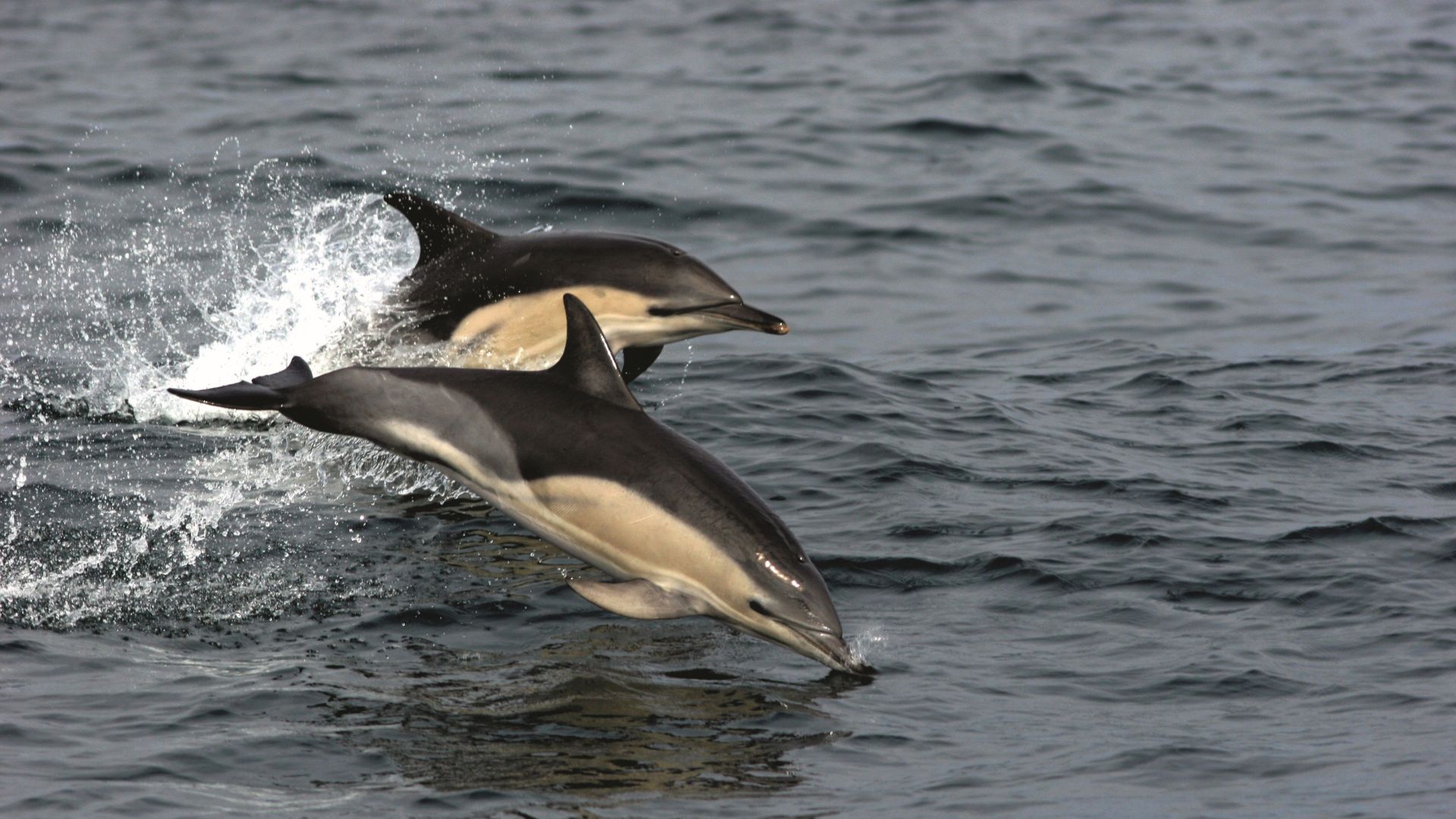 Ocean Sunfish: Ocean sunfish are frequently spotted from the Scillonian III, as it leaves Penzance.
The Atlantic Grey Seal: The Atlantic Grey Seal is the largest resident mammal on the Scillies. They are commonly found on the Eastern Isles, Western Rocks and Norrad Rocks.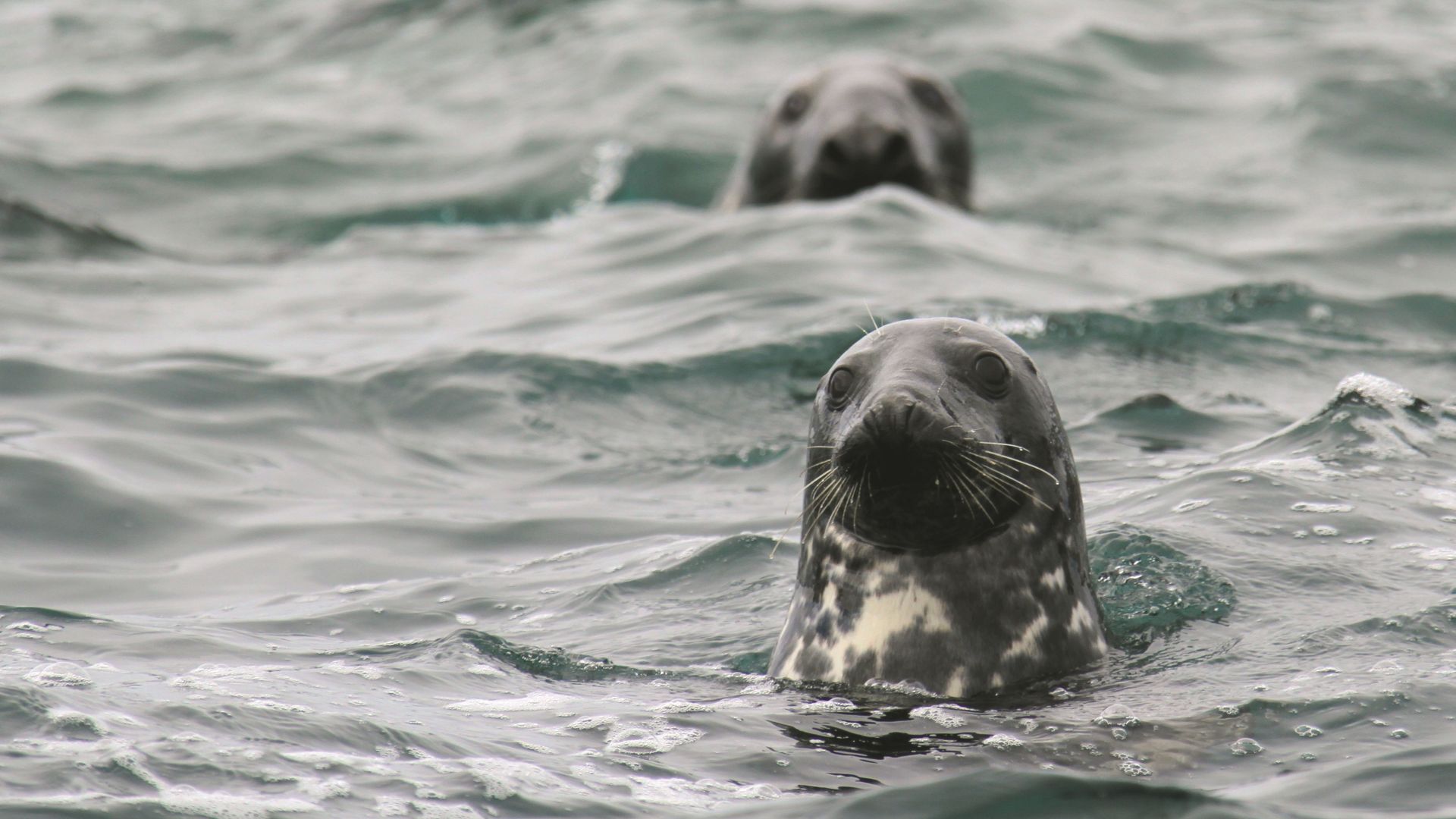 The Scilly Shrew: The Scilly shrew is a special creature that's distinct from its mainland cousin. It has light grey-brown fur, large ears and bristly hairs interspersed with long, white hairs covering its tail.
Red Squirrel: Red squirrels have recently been introduced on Tresco as part of a breeding program to help protect declining numbers on the British Isles.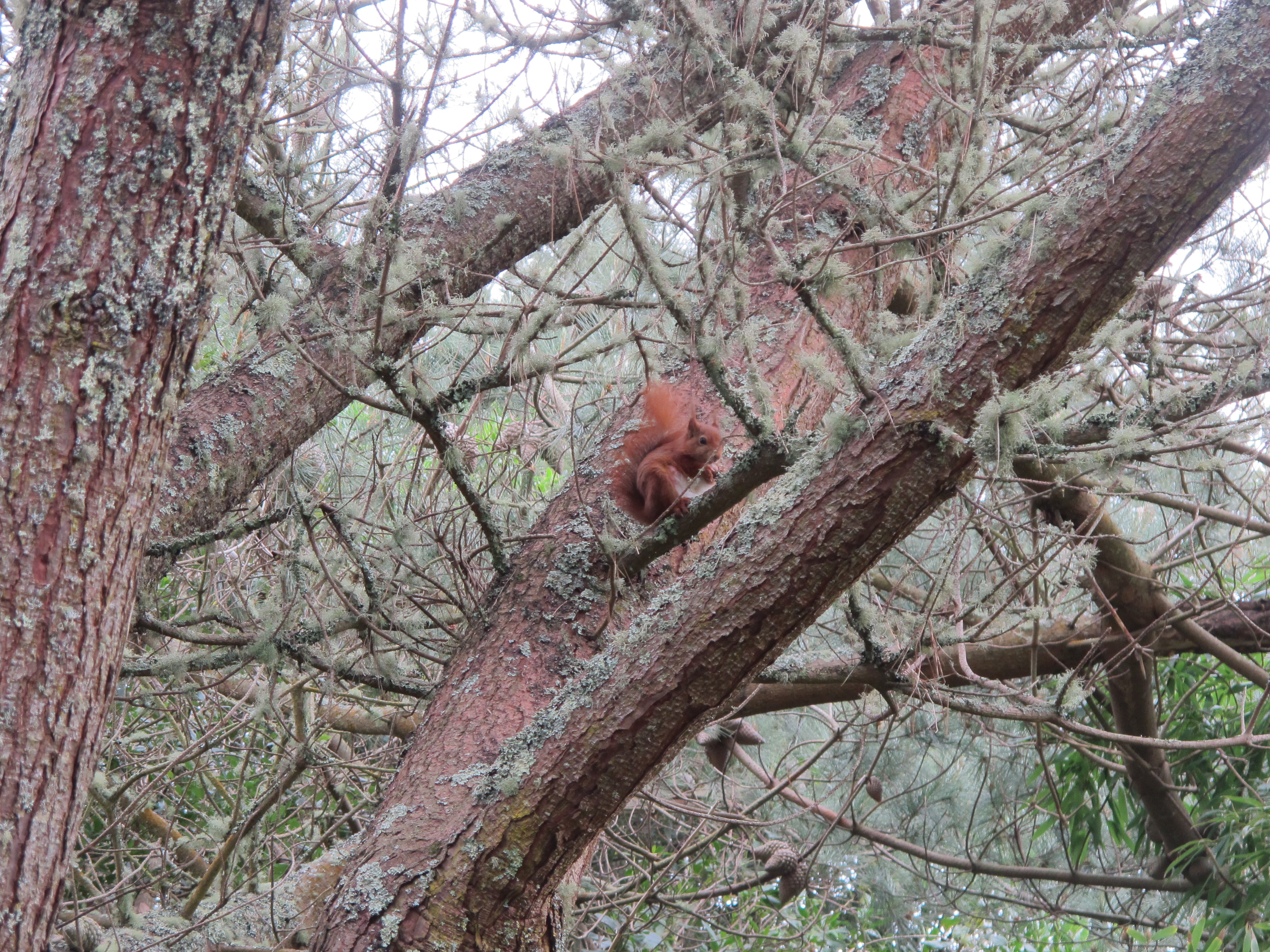 The best way to view a variety of magnificent wildlife is on-board Scillonian III upon leaving Penzance. Day trips are available from £39.50pp call us on 01720 334220 for more information or book online .