The Isles of Scilly are famous for their white sandy beaches and azure blue sea's but relaxing on the beach isn't the only thing to do on your island escape. We've pulled together a list of a whole host of activities waiting to be explored…
01: ISLAND HOPPING.
There aren't many destinations in the world where you can explore multiple different islands in one day! A must visit of your holiday is to explore the islands by boat, there are services every day of the week and all of the inhabited islands have their own individual boat services. You can purchase your tickets beforehand on St Mary's quay and choose from a variety of trips, everyone has their favourite-be sure to let us know yours! #TravelLocal
02: TRESCO ABBEY GARDENS
The world famous sub-tropical Tresco Abbey Garden is a must see and must visit whilst on Scilly. This tropical garden is home to more than 20,000 species of plants from 80 countries. Described as the perennial Kew without glass, it shrugs off sea spray and Atlantic gales to host a myriad of exotic plants. www.islesofscilly-travel.co.uk/the-islands/tresco/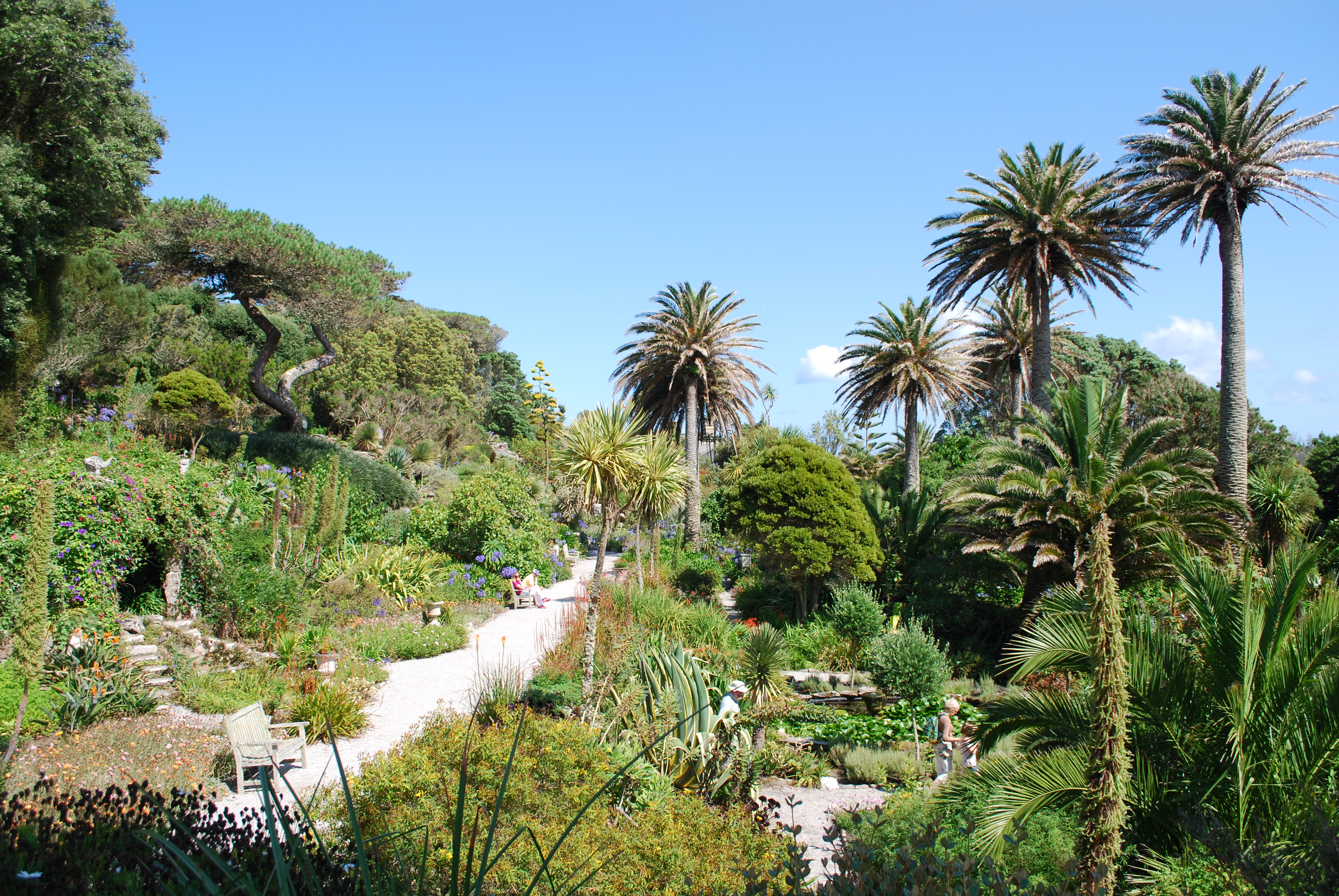 03: WILDLIFE
The islands provide a wealth of wildlife unique to the islands as the coastal waters are very peaceful, they host a rich diversity of species. The climate is warmer than the mainland and the land fruitful. Grey seals thrive here, as do song thrushes and puffins visit late spring. You'll find elm trees, red squirrels, stone chats, the Scilly shrew, dolphins and much more!
04: HISTORY
From maritime shipwrecks to Bronze Age burial chambers dating back 3,000 years, the history of the Islands is compelling. Scilly houses 239 scheduled monuments, giving it a greater density of historical sites than anywhere else in the British Isles. Local experts are happy to give guided tours across all the islands-uninhabited too, or visit the treasure trove that is the Isles of Scilly Museum on St Mary's.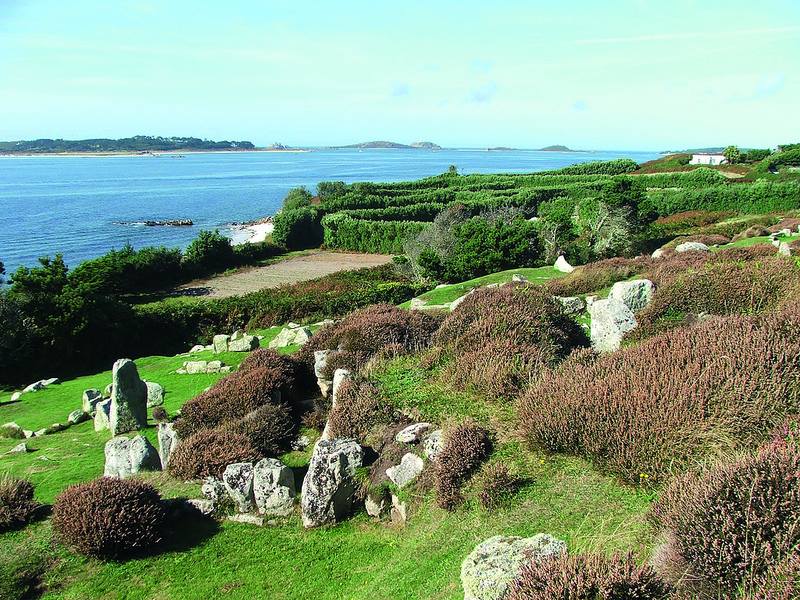 05: SNORKELLING
You can snorkel with seals or dive for wrecks, the adventures are endless.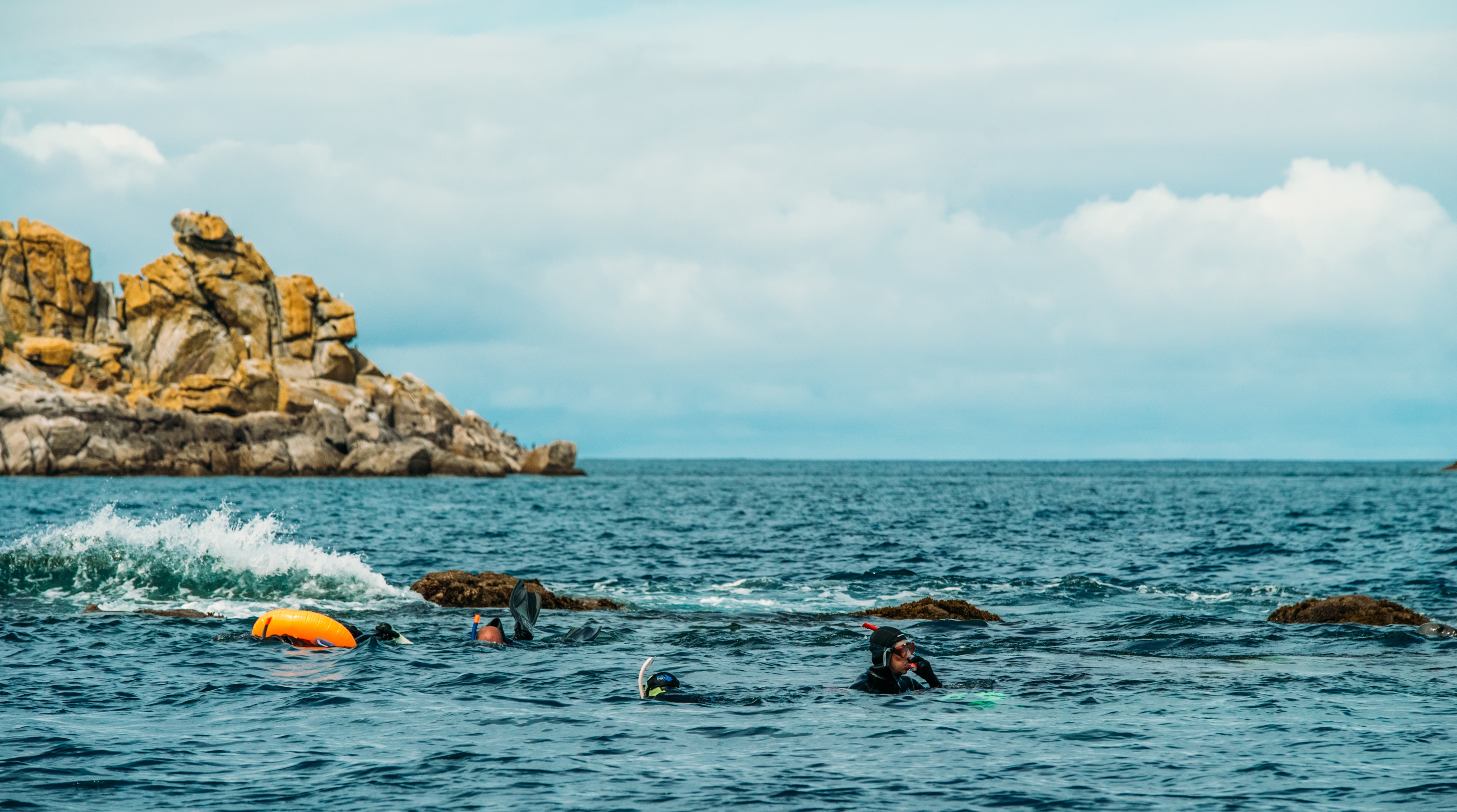 06: HORSE RIDING AND GOLF
There's so much to take in on Scilly, one of the best ways to explore the sights is by horseback. All ages and abilities are welcome, you can trek through farm tracks, white sandy beaches and coastal paths. For the golf lovers, you can enjoy a game of golf at England's most south westerly club with spectacular views over St Mary's harbour.
07: FISHING
The fishing on Scilly is undeniably varied, whether you fancy a shark fishing trip or a more sheltered onshore experience. Many of the boatmen offer guided fishing trips, just head on down to the quay to see the chalkboards for more information.
08: ART
Every inhabited island has artists and galleries enraptured by Scilly's wonderfully intensity of light. There is a wide range of media to choose from- oil painting, watercolours, jewellery, stained glass, pottery or screen printing. You can even try your hand at making your own with daily afternoon craft workshops on St Mary's.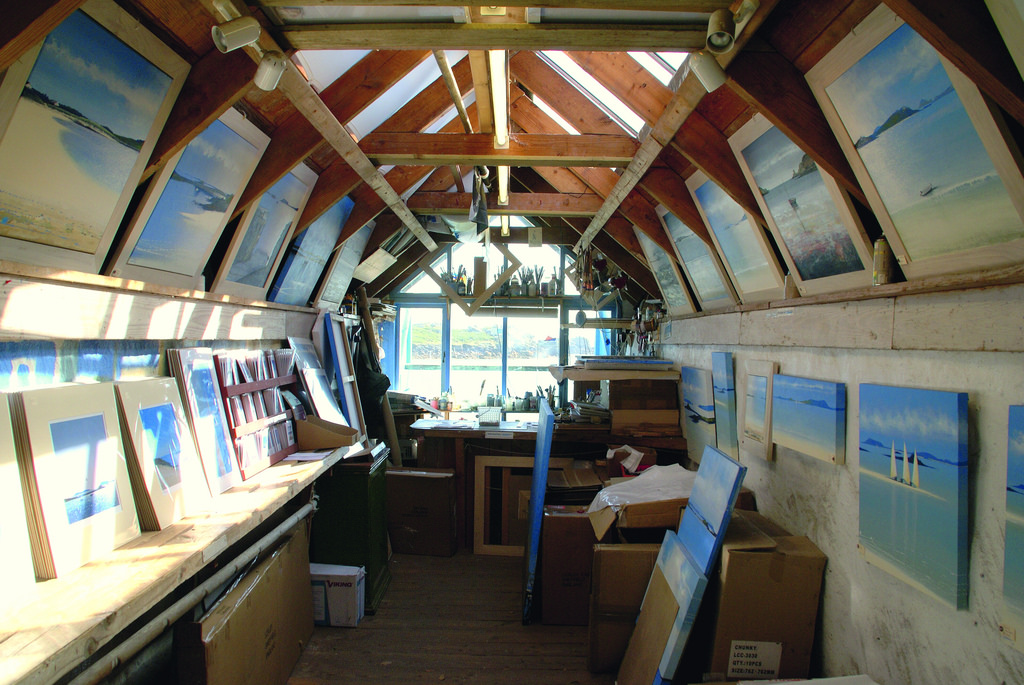 09: FOOD AND DRINK
Just about anywhere you go you'll find yourself not far from a cafe, pub, restaurant or a simple honesty stall selling local produce. There is an abundance of island grown food and drink- from island reared beef and duck to locally caught shellfish and Scillonian ales. There is plenty to feast your eyes and taste buds upon.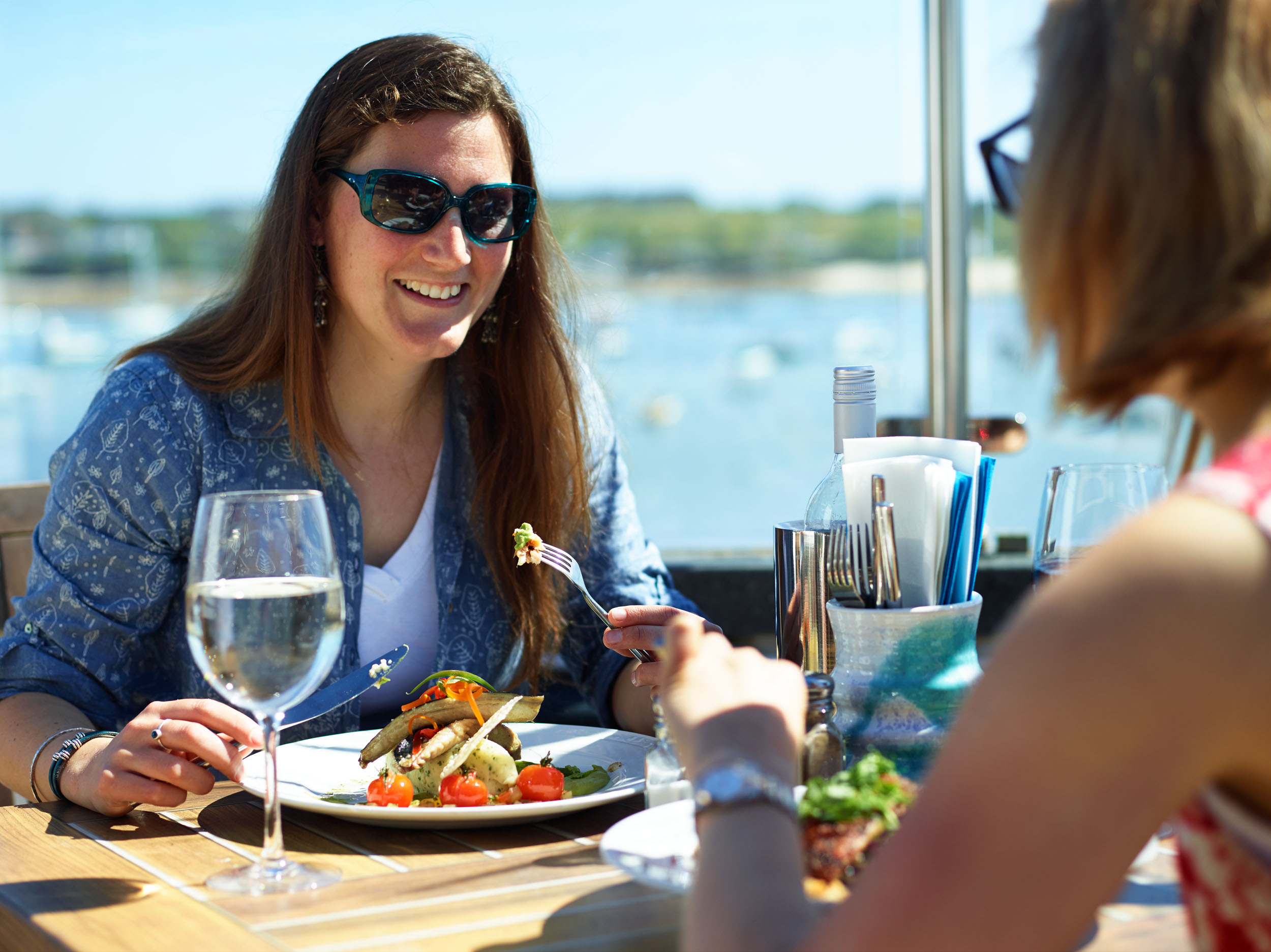 10: RELAX
Do nothing! That's right; one of the best things to do on Scilly is absolutely nothing. This is a place where you truly can get away from it all. Even at the height of summer you'll find a fine beach to call your own.
The islands are a mere 15 minutes flight from Land's End, 30 minutes from Newquay and 60 minutes flight from Exeter Airport. You can also sail from Penzance in less than three hours on the Scillonian III passenger ferry.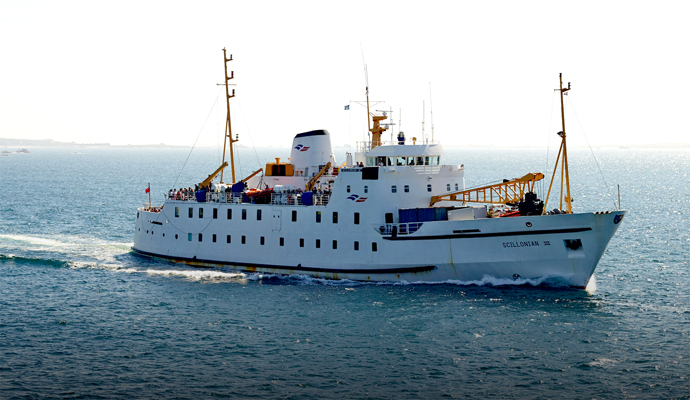 What are you waiting for, #TravelLocal and book your island escape today!