This September is set to be spectacular with the Taste of Scilly festival. There's a month long programme of the very best of the local produces highlights.
Your adventure begins in the air or by sea, and whether you soar over the turquoise waters or sail through them, the journey over to Scilly is the perfect way to set the tone.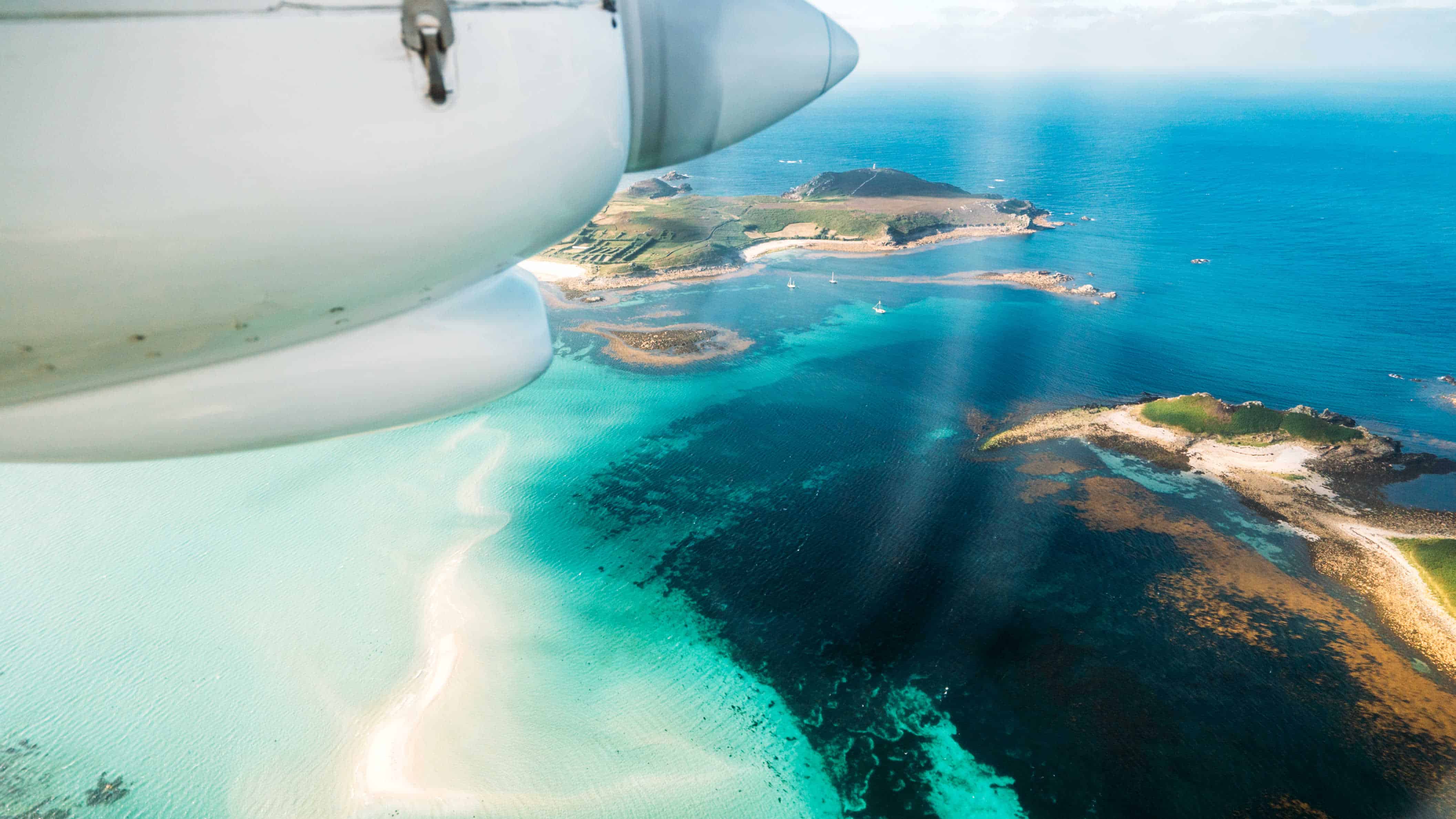 Wherever you are on Scilly, you're never more than a short walk or boat trip away from freshly caught fish and seafood. Whether you choose to dine in a pop-up crab shack, enjoy the atmosphere of a lively gastropub, or tuck into fish and chips on the harbour, you can easily spend a week letting your taste buds do the exploring.
The private estate- Tresco is a foodie's paradise, with laid back and locally sourced food at your fingertips you'll never want to leave. There are three excellent restaurants on Tresco: The New Inn, Flying Boat Club and Ruin Beach Café. The chefs are inspired by the islands natural ingredients, including island-reared beef and seafood, to create delicious and memorable dishes.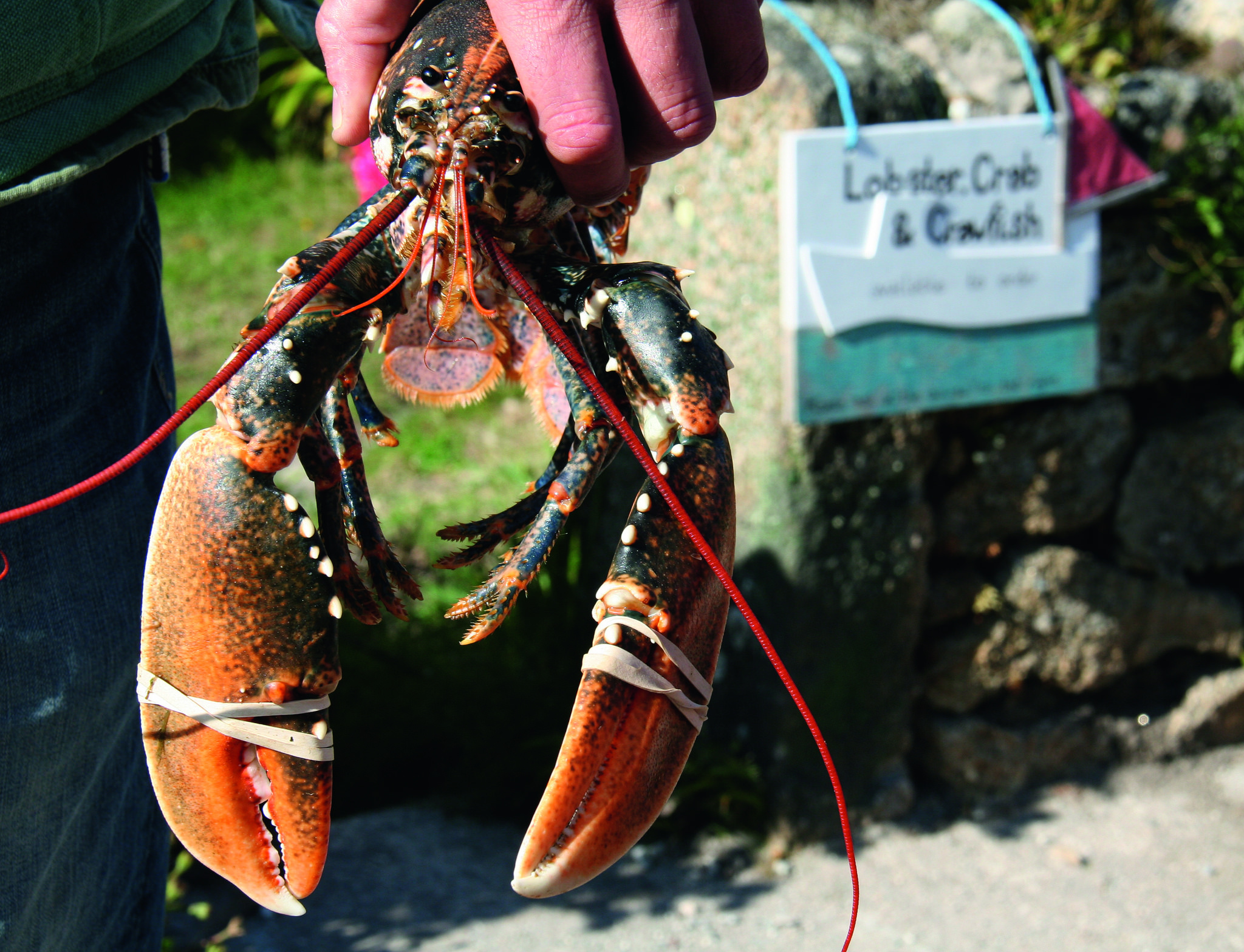 There is the Boro Farm Stall located on the Eastern side of the island with an array of seasonal bounty, a view to die for and a blackboard for assistance; it's unequalled to any mainland store. Equally if you enjoy the self-catering experience you could have a cooked crab or lobster delivered to your cottage door, or wonder down to the harbour to buy freshly caught fish from the fisherman himself.  Tresco isn't the only foodie hotspot though: On St Mary's there's a 15th Century castle standing in a fortified Garrison serving award winning gourmet food, fresh fish is caught daily and wine is served from the hotels vineyard Holy Vale Wines.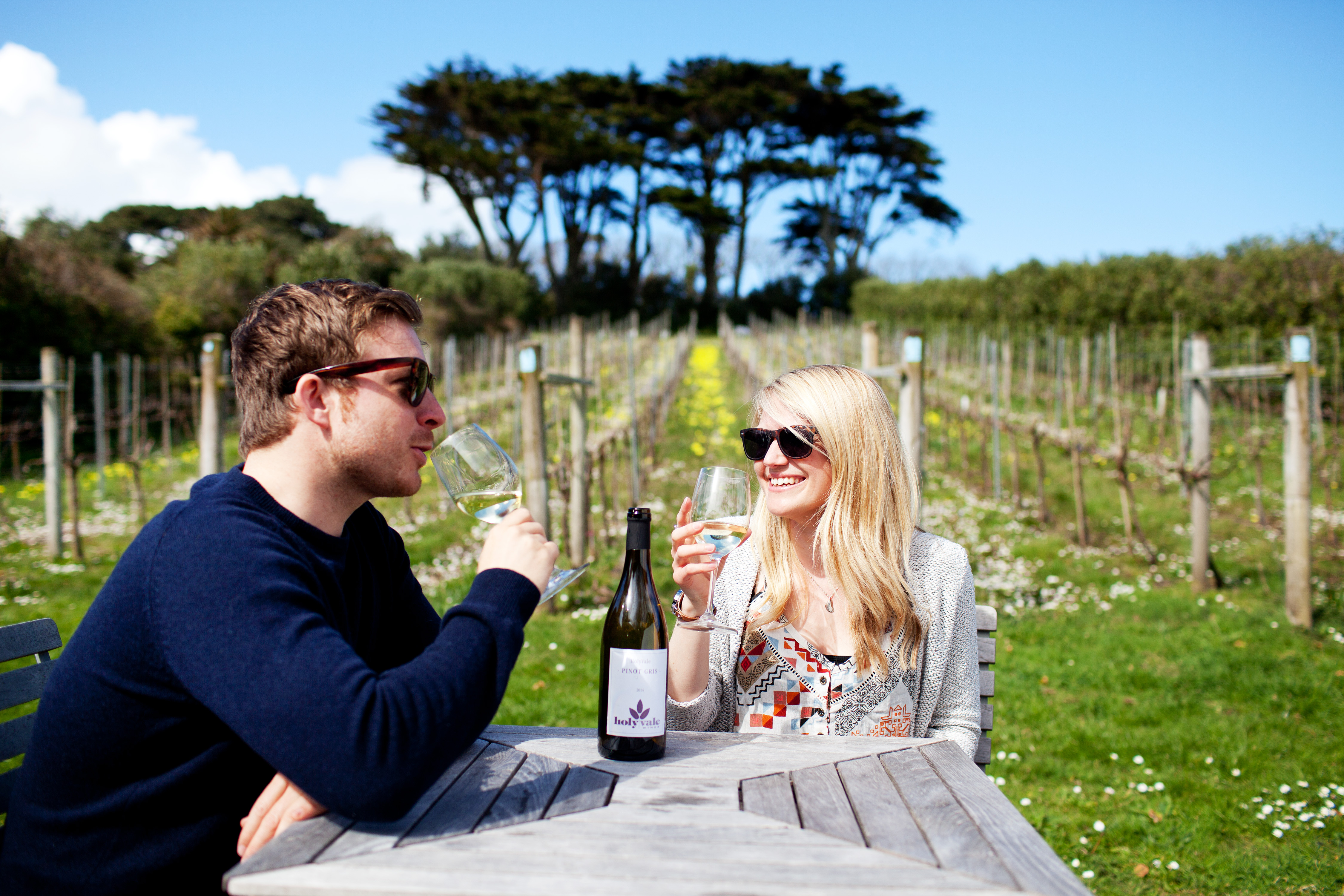 On St Martin's there's a bakery most certain to rival yours at home, they bake using organic flour and have a bread of the week. Pasties are made with locally reared meat, sandwiches with crab fresh from the boat and cakes baked with local eggs.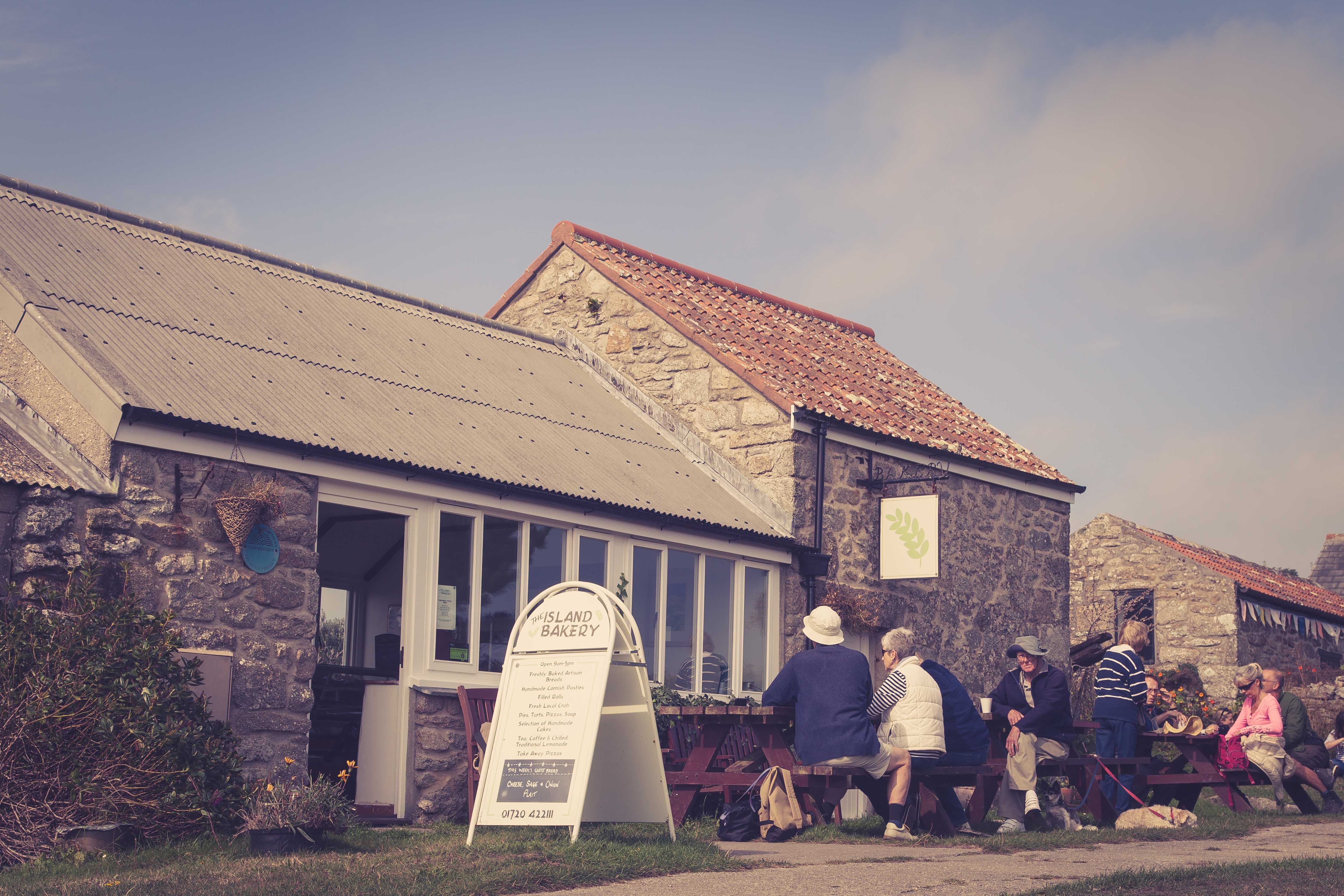 For an example of Scilly's vibrant coastal lifestyle, you need look no further than The Crab Shack on Bryher. The pop-up style restaurant opens during the summer season, serving delicious crab, lobster and mussels from the islands' shores "The Crab Shack is what I'd expect if I came somewhere like Scilly; it enhances the island experience. Especially travelling over by boat – it's a little adventure on a long summer's night." Richard Kearsley, Head Chef at The Crab Shack.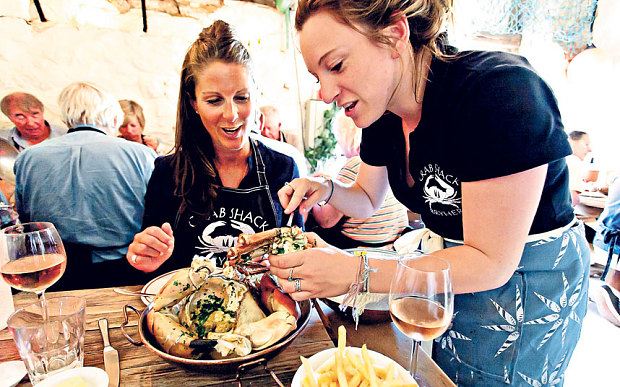 St Agnes, has the famous Troytown Farm that can be traced back for hundreds of years. Troytown are famous for their milk, clotted-cream, ice cream and yoghurt, courtesy of their 10 milking cows that graze outside all year round.
These are just a few of the unique eateries to be found across the inhabited islands, whether your after fine-dining or BBQ's on the beach we can't wait to take you there. Join us aboard the Scillonian or Skybus this September and experience a taste of island life.