Native Scillonian Ken Simpson grew up dreaming of a job in transport. Now he has been part the St. Mary's airport team longer than anyone else, he tells us what's changed over the years.
"I was born in St. Mary's at the end of the war- I still remember rationing and taking the ration book with me to the butchers. I went to Cornwall Technical College on the mainland, before entering industry and pursuing management training in Bath. Eventually the pull of the islands won and I came back in 1969.
Like a lot of children, I always dreamt of something exciting- planes, boats and trains all featured. I remember standing on the Penzance train station platforms looking in awe at big black and green steam engines: engineers on the foot plate, coal dust everywhere, firebox glowing an angry red, what a sight!
I did work with boats for a while, but family life meant I needed a more stable existence and I returned to management, until Skybus beckoned… and I got to work with planes at last."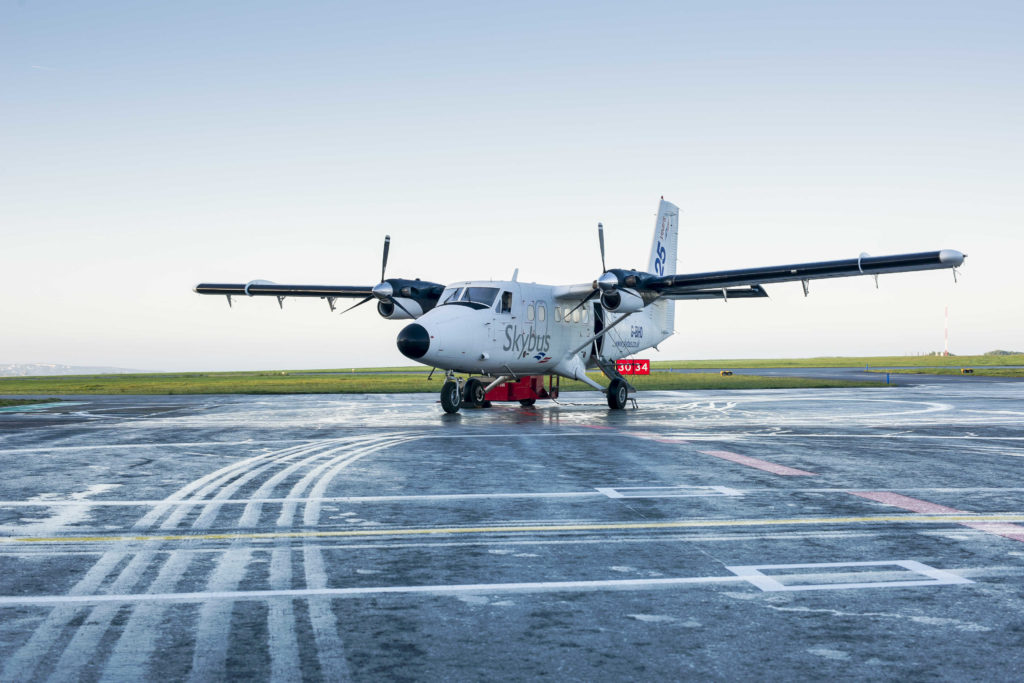 How has the job changed since then?
"In the early days, paper ruled and computerisation hadn't quite reached this far. The only computer was an in-house reservation system that catered very well for our individual needs. Now, nearly everything is on a computer and our awareness of the activities in the group is much greater."
And the customers?
"Visitors are still a cross-section of the population, from the person in the street to stars and celebrities- you should read through the airports VIP visitors book!"
Does anything in particular stand out?
"My memories of the job over the years include meeting Martin Clunes on a day trip with three large dogs, dealing with an unhappy Phillip Serrell from The Antiques Road Show, and asking Professor Brian Cox for an impromptu photoshoot- happily he said he'd be delighted. One of my strangest memories is sending an unaccompanied parrot to Newquay to see the exotic species vet!"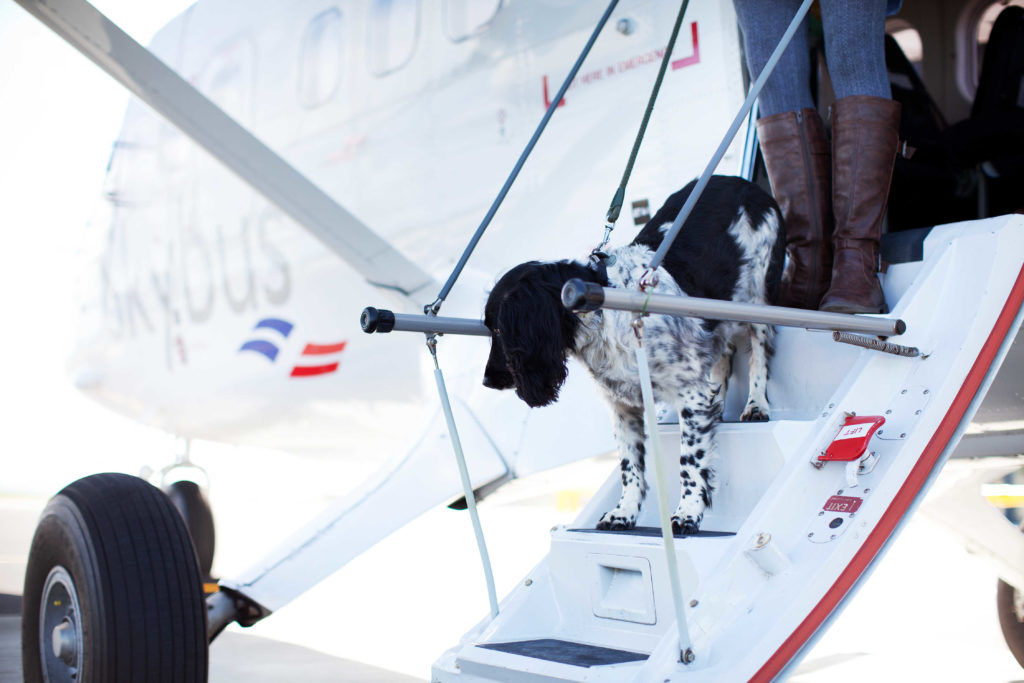 How do you enjoy Scilly?
"When I'm not working, I enjoy walking the dog, entertaining grandchildren, sorting the garden and perhaps a little self-indulgence. It's difficult to pin down a favourite place as each island is very individual with different personalities, almost like people."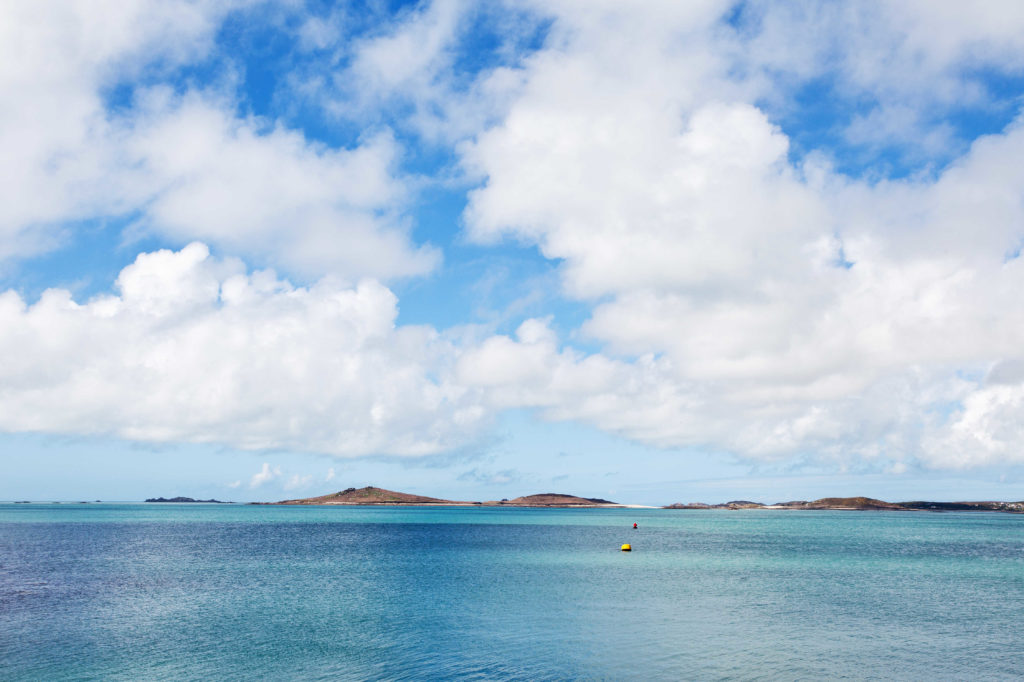 To reach the Isles of Scilly, you can fly by Skybus all year round from Land's End and Newquay to St. Mary's airport, through March to November; you can also fly from Exeter airport or sail on the Scillonian III passenger ferry from Penzance.