From take-off to landing, there's always a view to remember on offer through the window of a Skybus plane or from the deck of the Scillonian passenger ferry. Travel by air or sea with Isles of Scilly Travel, and you'll gain a whole new perspective of Cornwall and the Isles of Scilly.
Sail from Penzance on the Scillonian III and you'll soak up a slice of Cornish history as you sail along the most Westerly point of Cornwall, taking in the iconic coastline as well as the local wildlife.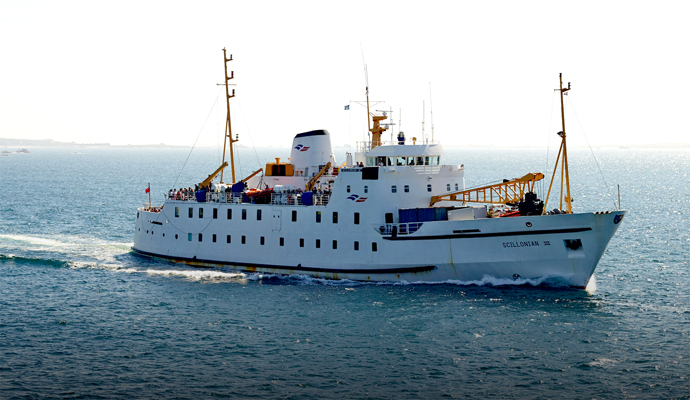 Sailing on-board the Scillonian passenger ferry is a wonderfully relaxing start to your holiday, and there's plenty of room to move about decks and breathe in the fresh sea air.
As you leave Penzance, look across the harbour and you'll see historic St Michael's Mount – only accessible by low tide. Then as you sail further along the coast, the quaint fishing villages of Newlyn and Mousehole are followed by the village, valley and cove of Lamorna, before you spot the Tater Du lighthouse, built in 1965 and modernised in 1996/7.
Look out for Logan Rock and the white expanse of sandy beach that is Porthcurno beach which will be especially familiar to Poldark fans. You'll easily recognise the famous outdoor Minack Theatre, which was built in 1931 and is an unmissable sight on the rocky coastline.
Sailing further along you'll come to Land's End, and your last landmark before crossing out into the Atlantic to the Isles of Scilly is Longships lighthouse.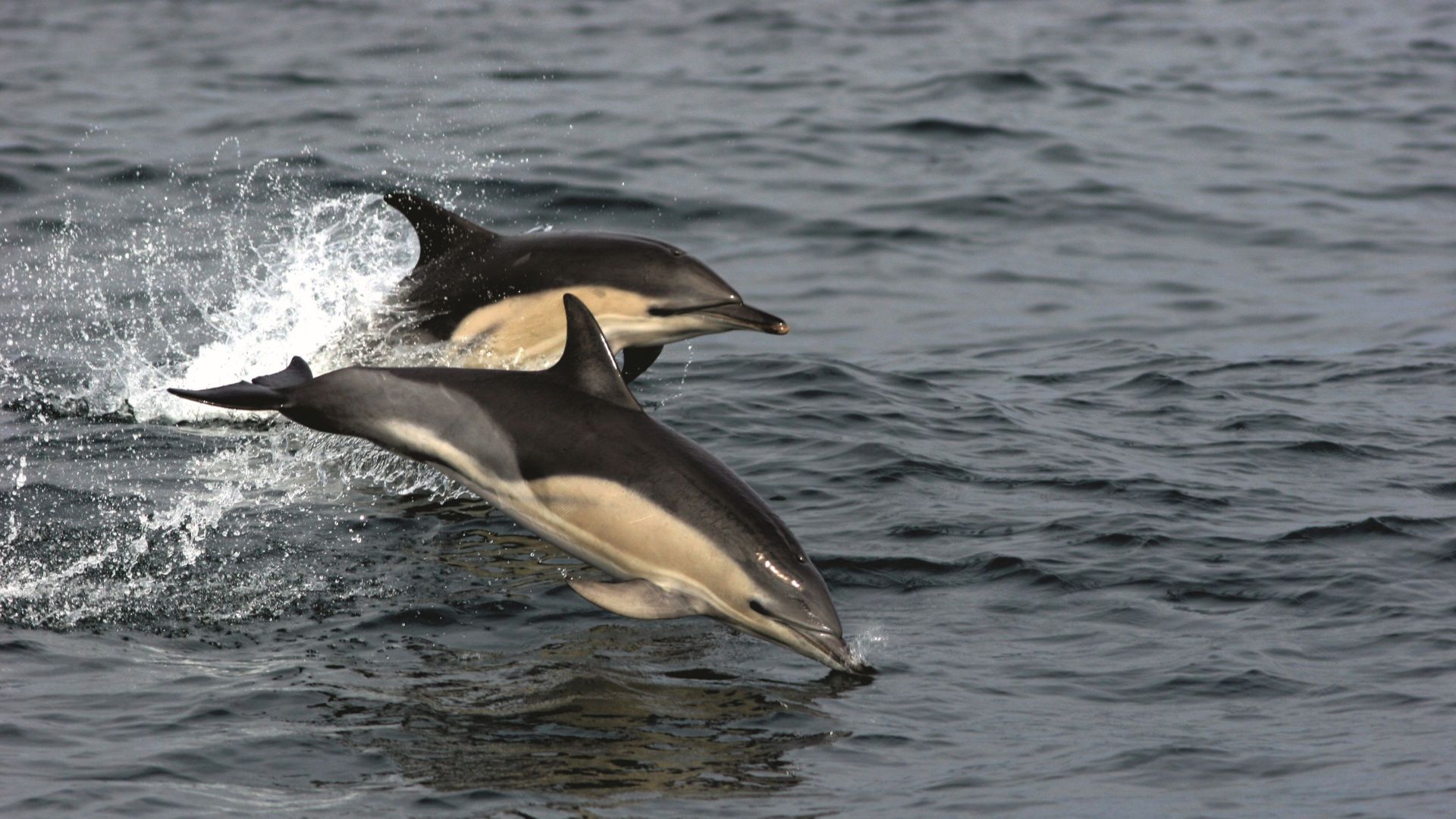 Keep your eyes peeled on the crossing as dolphins, basking sharks, sunfish and lots of other varied wildlife are known to make an appearance.
As the Isles of Scilly come into view, you'll see a cluster of beautiful sub-tropical islands. Depending on the tide, you'll sail through the channel between the islands, or around St Mary's past Old Town, Penninis lighthouse, St Agnes and the Garrison into St Mary's harbour.
Whether it's your first or your 10th visit, the landscape somehow always manages to look different on each journey.
Can't decide between travelling by air or sea? Don't worry you can do both with our Fly+Sail option: www.islesofscilly-travel.co.uk/book-fly-and-sail-tickets-to-scilly