Flying with Skybus is a truly unique experience, whether it's the personal welcome from your pilot as you are greeted before you board or the awe-inspiring views of the Devon and Cornwall coastline from the window; it's the only plane journey you'll be wishing took longer.
Skybus operates all year round from Land's End and Newquay airport and Exeter airport through March-November, whichever airport you choose to fly from there are some amazing sights to be seen.
The North Cornwall coast, flying from Newquay airport.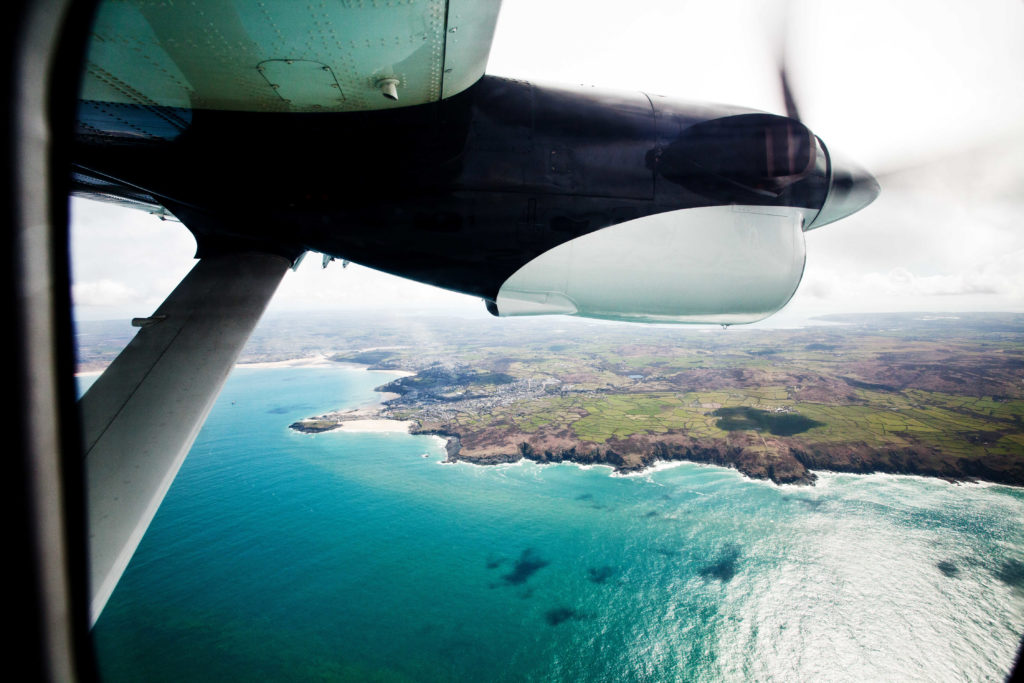 St Michaels Mount, Marazion, as seen when flying from Exeter airport.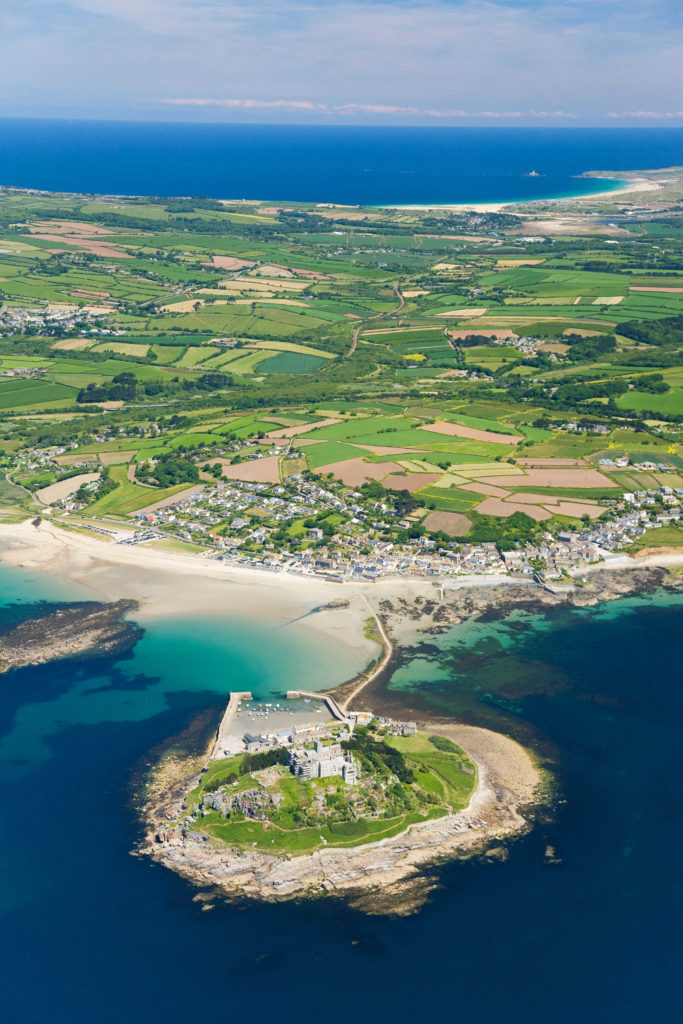 Penzance town, as seen when flying from Exeter.
The West Cornish coastline and the famous Minnack theatre, as seen when flying from Exeter.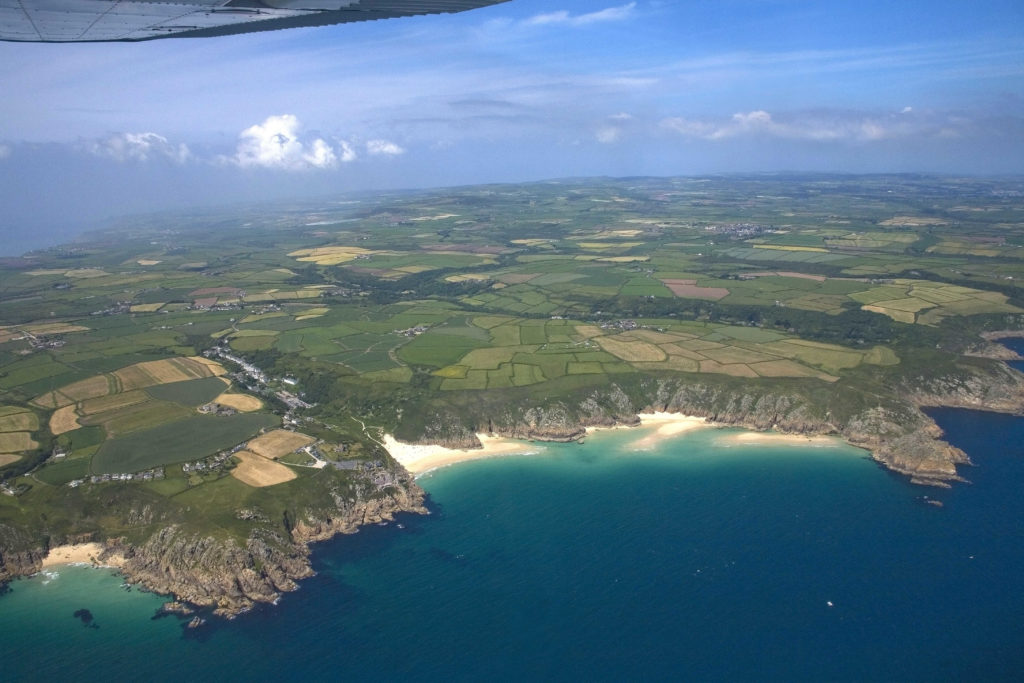 Land's End Peninsula, as seen when flying from Land's End airport.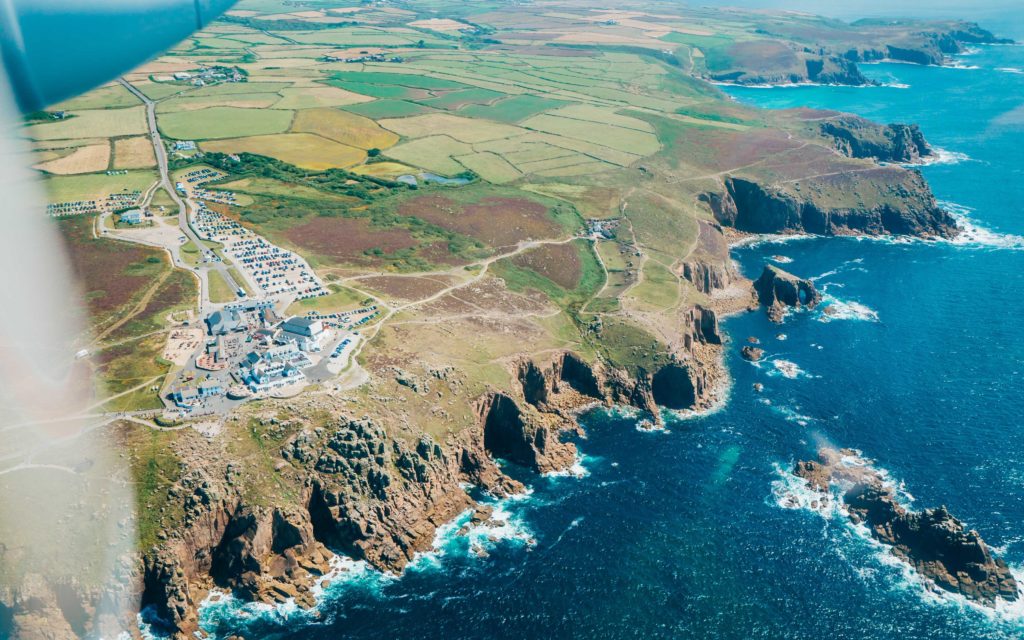 Longships lighthouse, as seen on any Skybus route.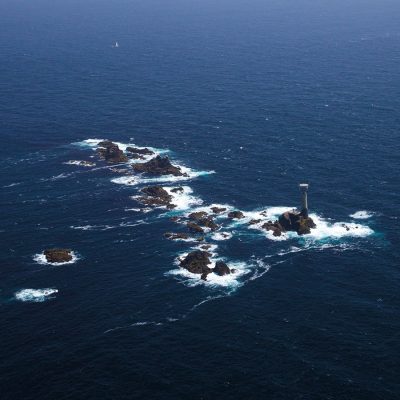 The approach into the Isles of Scilly, a captivating view, as seen from all Skybus routes.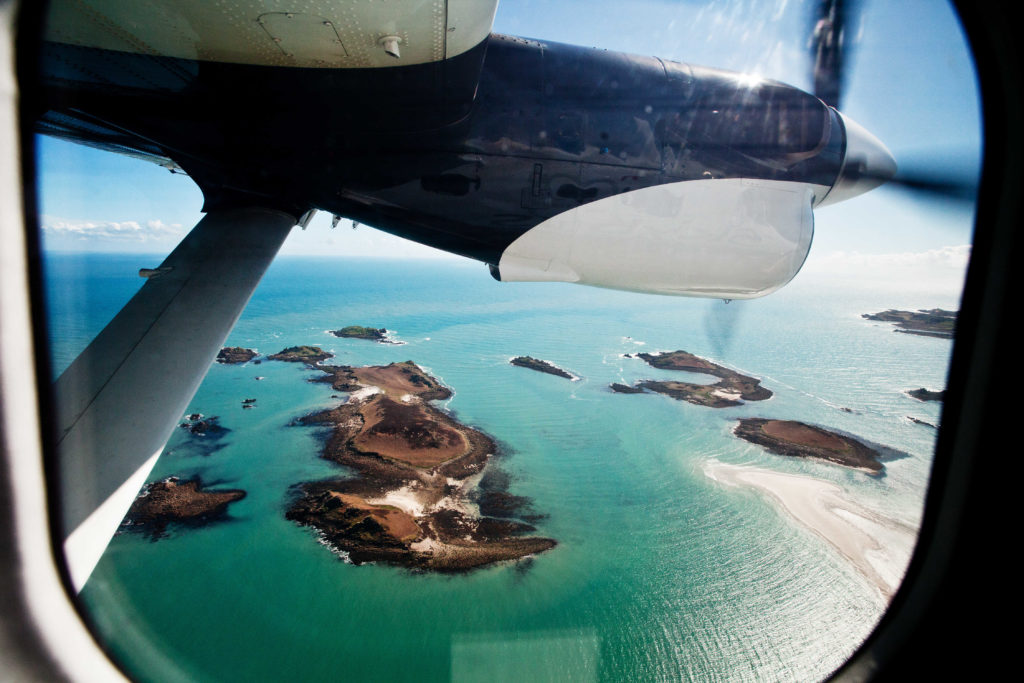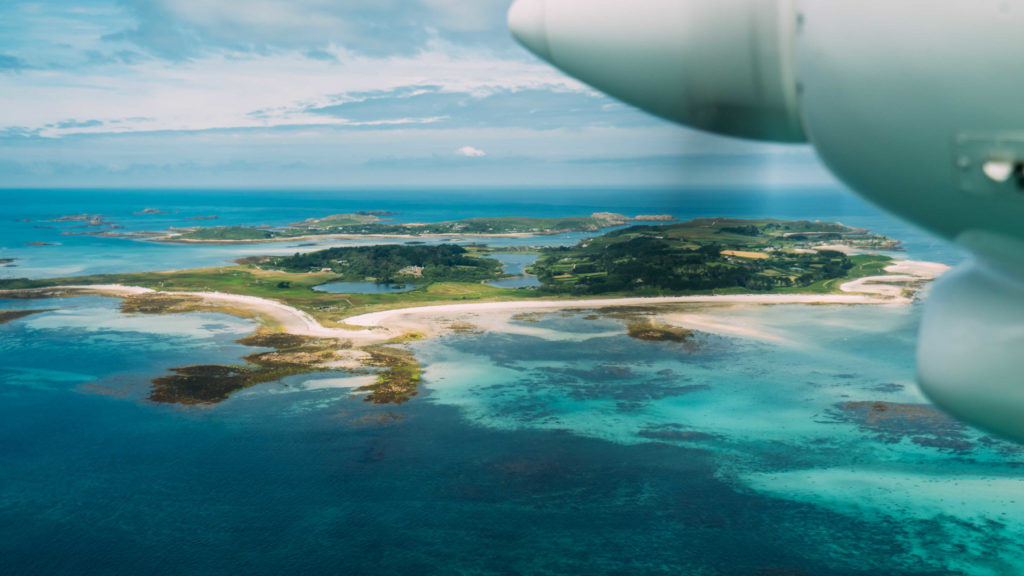 Fly Skybus and experience a taste of island living before you even land. Skybus takes just 15 minutes from Land's End, 30 from Newquay and 60 from Exeter. To book your Skybus flight visit: islesofscilly-travel.co.uk/skybus/