There are lots of events to look forward to this year on the Isles of Scilly.
Aside from the picturesque beaches, sweeping green hills and stunning skies, there's lots to do on the Isles of Scilly. With foodie feasts, world championship qualifiers, folk festivals and walking festivals; there's plenty to entertain the whole family. We've pulled together a list of island events so you can start planning your time on Scilly.
Spring kicks off with the annual Walk Scilly event, a guided walking itinerary covering all of the inhabited islands and some of the uninhabited too, along with boat trips, foraging feasts and live music.  April 1st-7th Walk Scilly hosts 29 walks suitable for beginners and the experienced, it's a wonderful way to see the islands from an entirely new perspective.
Walk Scilly also has a shorter Autumn event running over October 12th -16th.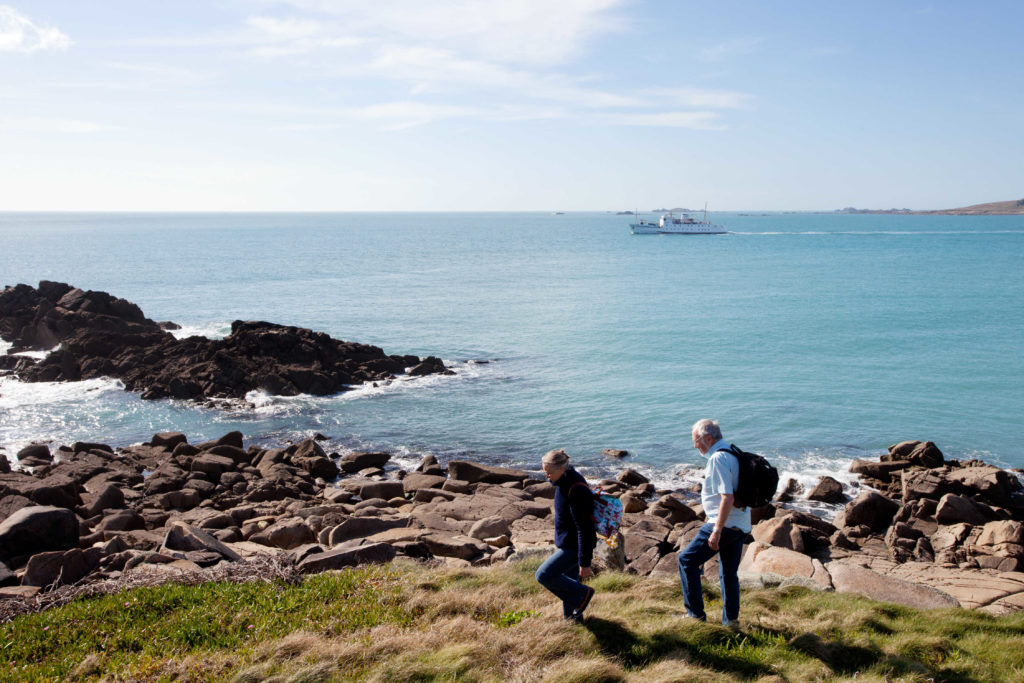 14th – 16th April is home to the third Daymark music festival on St Martin's, the weekend consists of a three-day live music spectacular in a stunning location to match!
Each year the islands hold the World Pilot Gig Championships, 28th April-1st May, over a hundred teams take part in the championship, making their way to the islands from all around the world. Each week throughout the summer season Scilly has regular islanders gig races, just check the notice boards in St Mary's quay for schedules and boat trips to watch the races.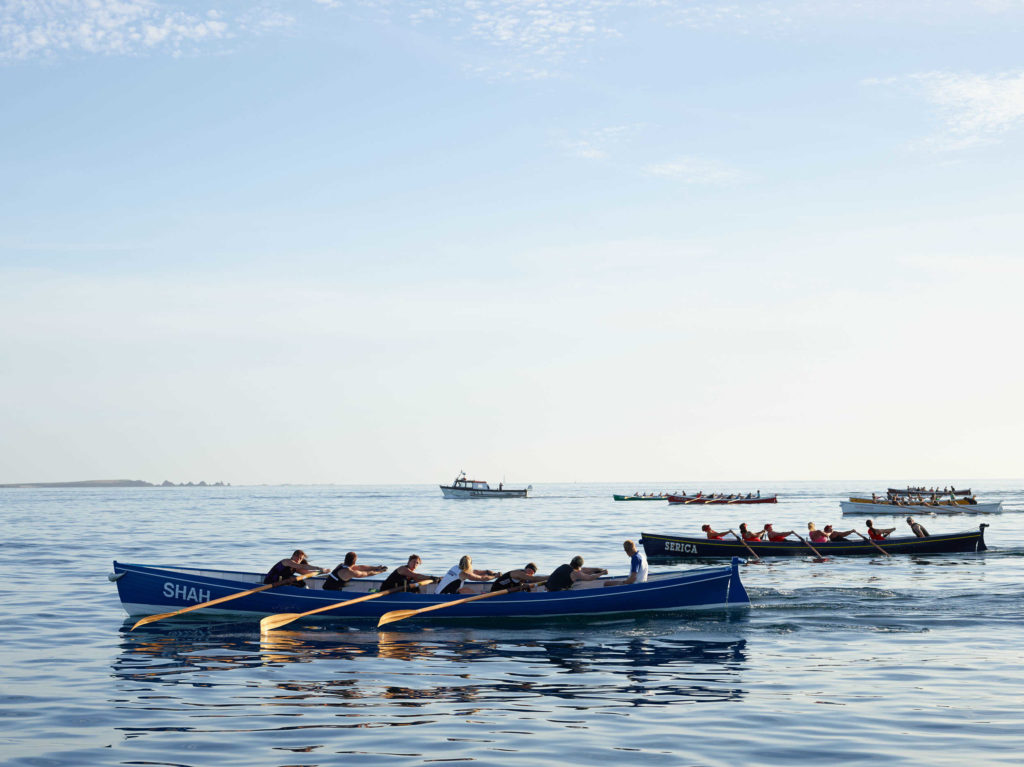 At certain times of the year, Scilly experiences a spectacularly low tide revealing a sandbar between the islands of Tresco and Bryher. Tresco island holds a pop up mini festival at these times of the year with a prosecco and shellfish bar in the middle! It's also possible* to walk between the five islands if you're quick. The low tide events for 2017 are on 27th May and 25th June.
*Please check weather and tide conditions before crossing. You can contact Tresco Boat Service (01720 423373) or the Island Office (01720 422849). Never attempt to walk across in mist, fog or poor visibility.
The islands are a haven for outdoor adventures so if you are an adrenalin junkie this is the one for you! The Scilly Swim Challenge takes place on the 20th May and challenges swimmers to swim around the islands in one day in temperatures of around 12 degrees! There are also two events in September in warmer temperatures and a leisurely option is available, when the swim is spread over two days.
Set sail for the Scilly Folk Festival 25th-30th May, and join a host of folk bands, singers and musical entertainers for five days of fabulous entertainment. The annual Scilly Laughs festival returns 10th-13th June, hosted by Julie Jepson and brings a host of comedians to the isles for a 3-day tour of performances on each island.
Another world championship qualifier takes place on Scilly in June, now in its second year after the hugely successful first event in 2016. The Otillo event returns, putting 100 teams from around the world to the test over a tough 45km swim and run between the islands. 17th-18th June 2017.
We are proud to be sponsoring Otillo as a destination partner in 2017.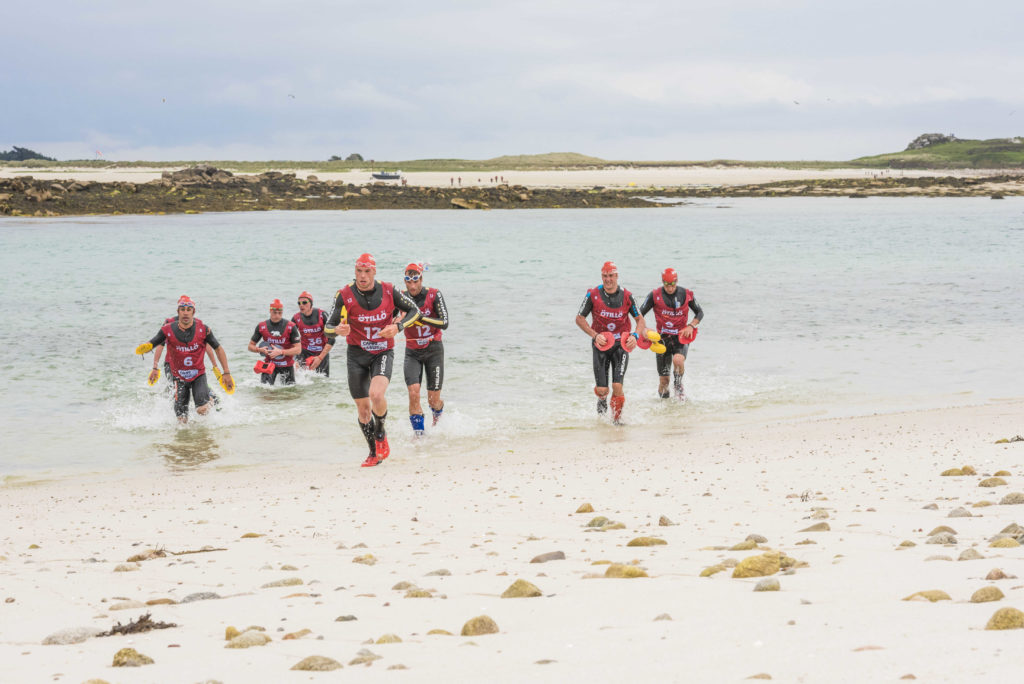 Image credit Matti Rapila Andersson.
Or if you'd simply like to relax outside enjoying the sunshine with a cold drink to accompany… Through the summer, Tresco holds a Beer Festival 26th-30th May, Cider Festival 23rd-27th June and Ale Festival 25th-29th August.
The islands are famous for their local produce, fresh seafood and wide choice of dining options. Throughout September, the Isles of Scilly will host its second Taste of Scilly Food Festival. Celebrating the best of the food and drink that the islands have to offer.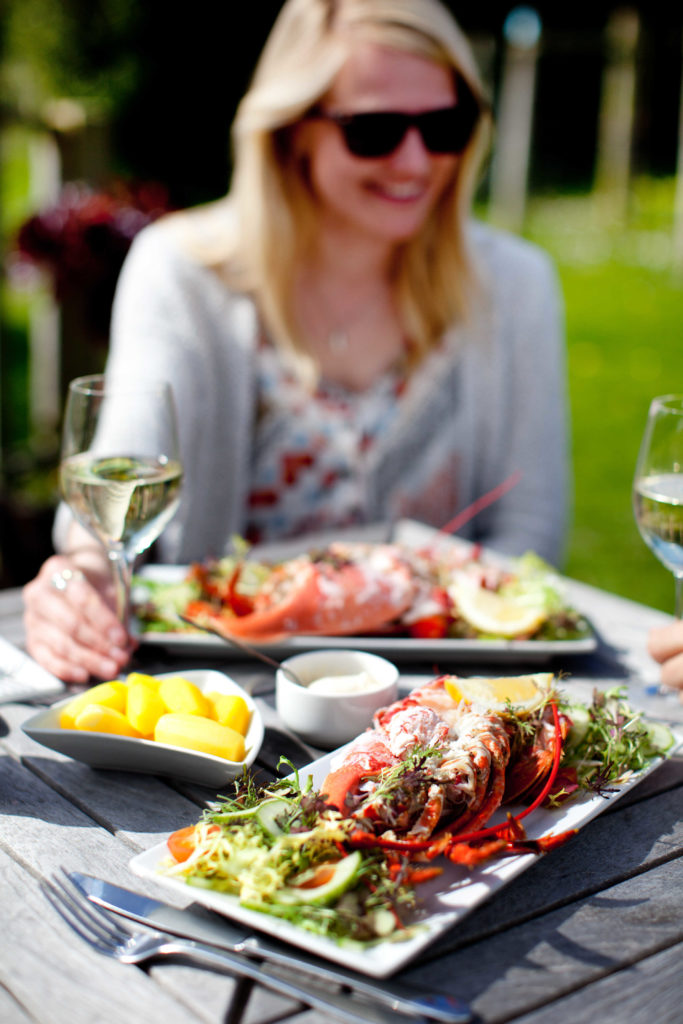 Reaching the islands couldn't be easier, with Skybus flights from Land's End, Newquay and Exeter Airport with a flying time from just 20 minutes and one way fares from £70*, you'll soon be embracing the islands diverse events. You can also sail on Scillonian III from Penzance harbour, with a journey time of up to 3 hours, you can sit back, relax and start planning which event you're going to take part in.
*Limited seats are at the from price.