Shake off the winter as Spring is on the way!
Over on the Isles of Scilly, the famous scented Narcissi are in full bloom, the yellow flowering gorse fills the air with its heady coconut scent, and the migrating seabirds have started to return -Puffins, Petrels and Shearwaters appear around the islands.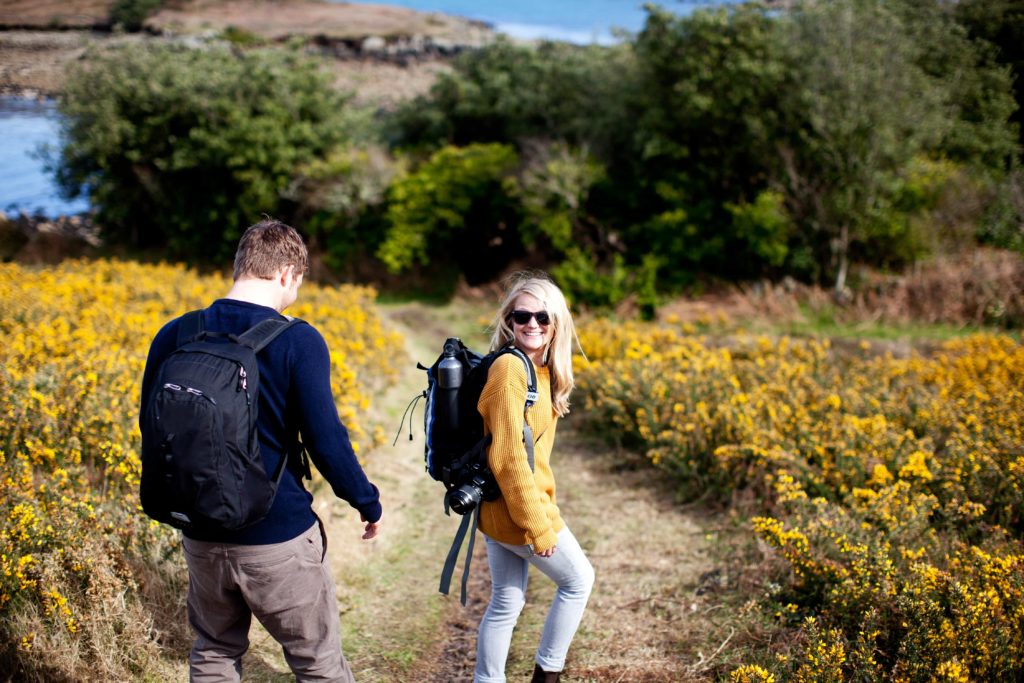 Here in Penzance, the Scillonian III team have been busy over the winter with the annual checks and upkeep of our iconic ship. This spring is particularly special for Scillonian as she celebrates 40 years of service with the company. Keep an eye out in May for her birthday celebration.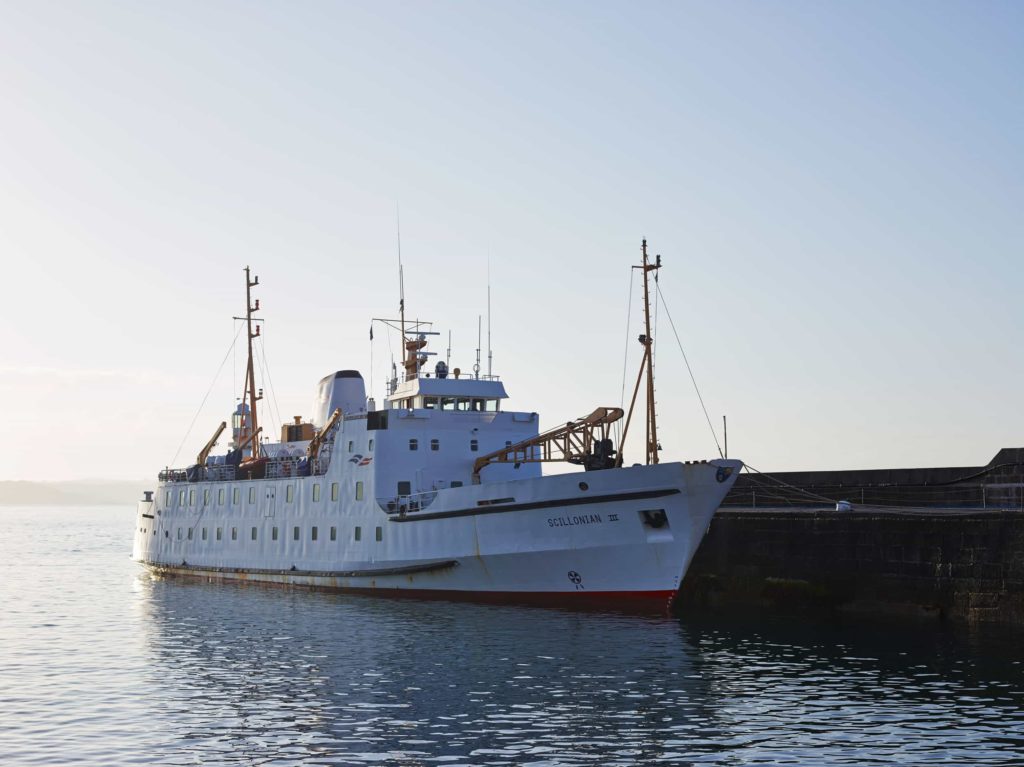 You can travel to the islands in one of our eight or nineteen seat Skybus planes; with regular Skybus flights departing from Land's End, Newquay Airport and Exeter Airport. Your holiday will begin gazing out over golden sands and iconic Cornish landmarks as you soar over the coastline below; it's easy to imagine you're flying by private jet!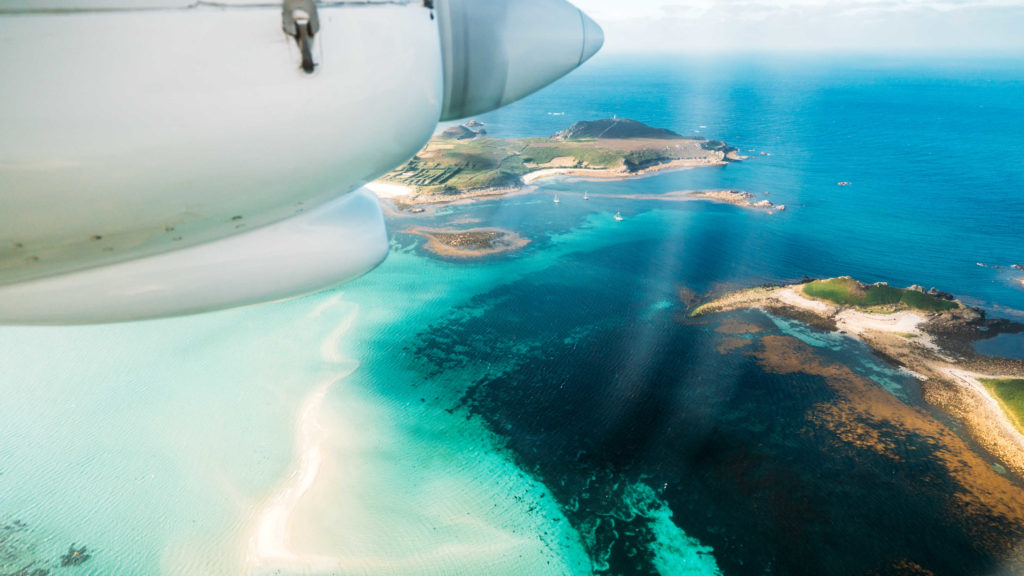 Whether you've never been to the Isles of Scilly or you're a regular returning visitor, you may be after a long weekend, romantic break, a Spring time rejuvenating trip or simply a day trip to discover the islands! Whichever it is, there's lots to see and do and Spring is a great time of year to discover Scilly before the busy summer season. The Cafés, shops and galleries re-awaken and the tripper boats have been spruced up and are back in the water running scheduled trips to the 'off-islands'. The popular gig racing starts again in May and is a great way to get involved in the local community by following an evening gig race and cheering on the teams.
One of the best ways to see the islands is by lacing up your walking boots and making the most of the great outdoors. Head out to the coastal paths, hidden beaches and coves or further inland to admire stunning views of the archipelago.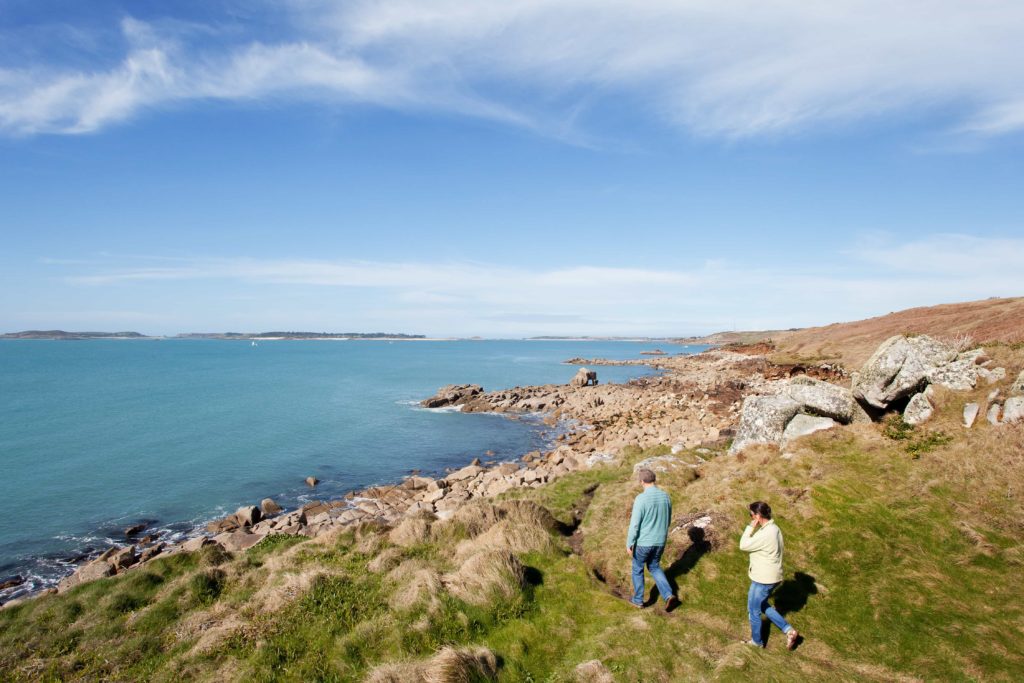 After all that walking you're bound to be hungry and there's no shortage of restaurants to enjoy, sample freshly caught shellfish and seafood or relax in one of the islands gastropubs sampling local ales.
If all of this sounds like the ideal Spring destination, book today and beat the crowds. Getting to the islands couldn't be easier with the option to fly or sail, or do both!
Skybus flies 6 days a week from Land's End, Exeter and Newquay, it's easy to connect from London, Manchester, Dublin and many more destinations by air or rail. Scillonian III returns March 20th 2017 and sails 7 days a week in the peak season (July-September).