It's been another winter of hard work for the Scillonian III team, preparing our iconic ship for her 40th year of service.
Every year at the end of the season (November) Scillonian goes into the Dry Dock, Penzance, for her annual maintenance. You may think the Scillonian crew get to have the winter off but in fact they work just as hard to keep our flagship in top condition ready for another season. It takes a team of ten, four and a half months to service Scillonian III.
The crew's winter to-do list includes:
Overhaul both engines
Service the ships generators
Overhaul crane and deck machinery
Inspect fenders and ropes
Service safety equipment
Survey and test navigation equipment
Pressure wash and treat the hull
Clean and wash propellers
Paint inside and out
Recruit and train seasonal staff
Undergo MCA and Lloyds inspections
Stock up catering stores
Clean from top to bottom
It's a labour of love from all members of Scillonian's crew, when that first passenger boards the gangway in March and the warm welcome is received when Scillonian III arrives back in St Mary's; the whole team are full of pride.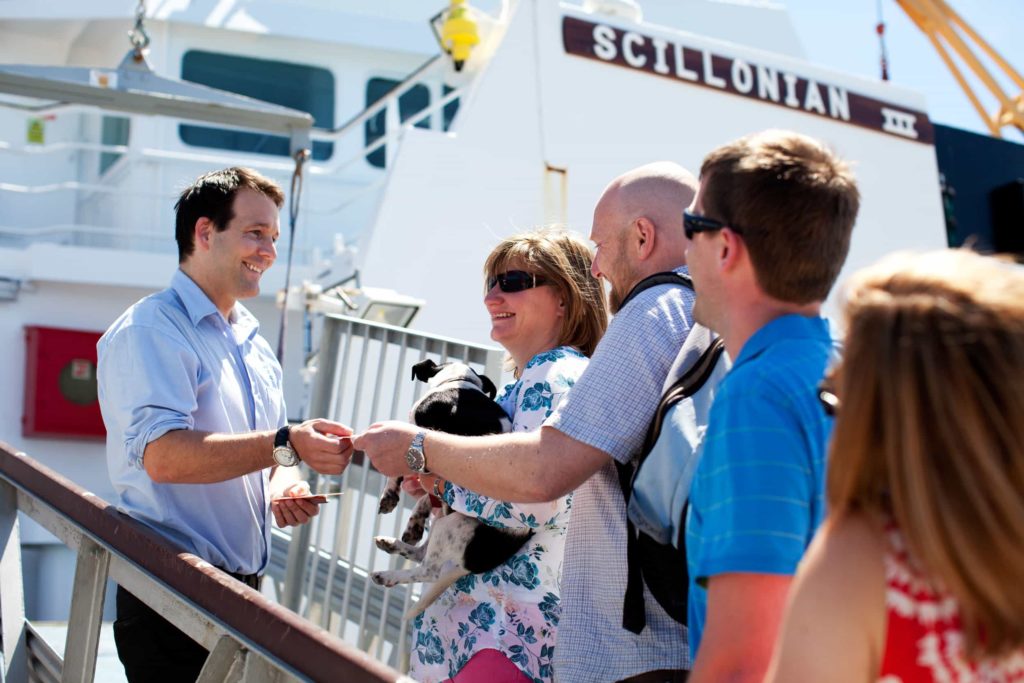 Scillonian's purser Marcia Still, first joined the company when she was 18. She says "We have such a lovely reception when we arrive in Scilly at the beginning of the season. One lady is there every year to wave us in, greeting like an old friend. People tell us the harbour looks empty without her and it makes us feel so welcome."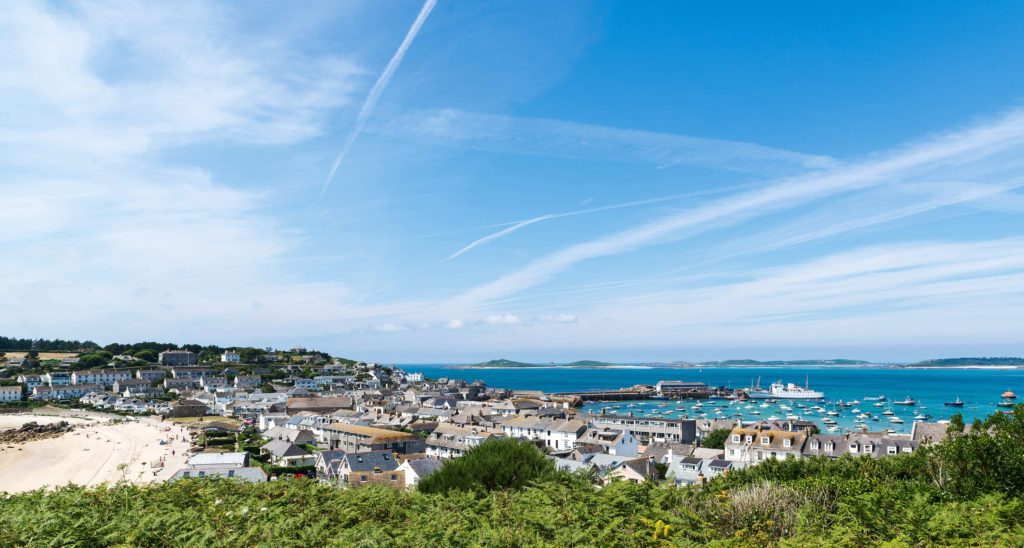 In her 40 years of scheduled service Scillonian III has sailed approximately 650000 miles and made over 9000 return journeys, carrying more than 4,140,825 passengers; these include Royalty, Prime Ministers, authors, celebrities and a stowaway- the seldom seen Scilly Shrew! Over the 40 years, she's had a few colour changes to include blue to match our freight ship, the Gry Maritha but predominately and iconically she returns to her white and buff colour scheme.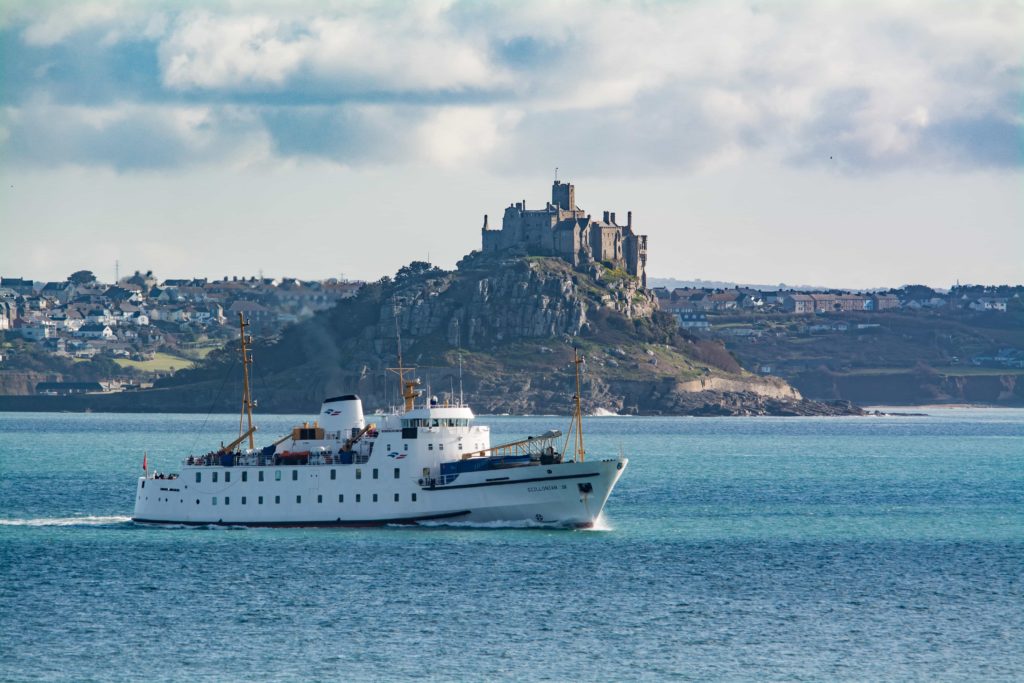 Keep an eye on our website and social media channels as we near the anniversary of Scillonian III in May, we'll be celebrating our special ships lifetime service with a series of events and giveaways.
To visit the Isles of Scilly, you can set sail from Penzance harbour up to 7 days a week in the peak season (June-September). The journey takes around 3 hours and prices start from £45*.
*Limited seats at the from price.