Autumn on the Isles of Scilly means country walks, wildlife-spotting and delicious food and drink. Take advantage of the empty beaches and explore the Isles of Scilly by foot.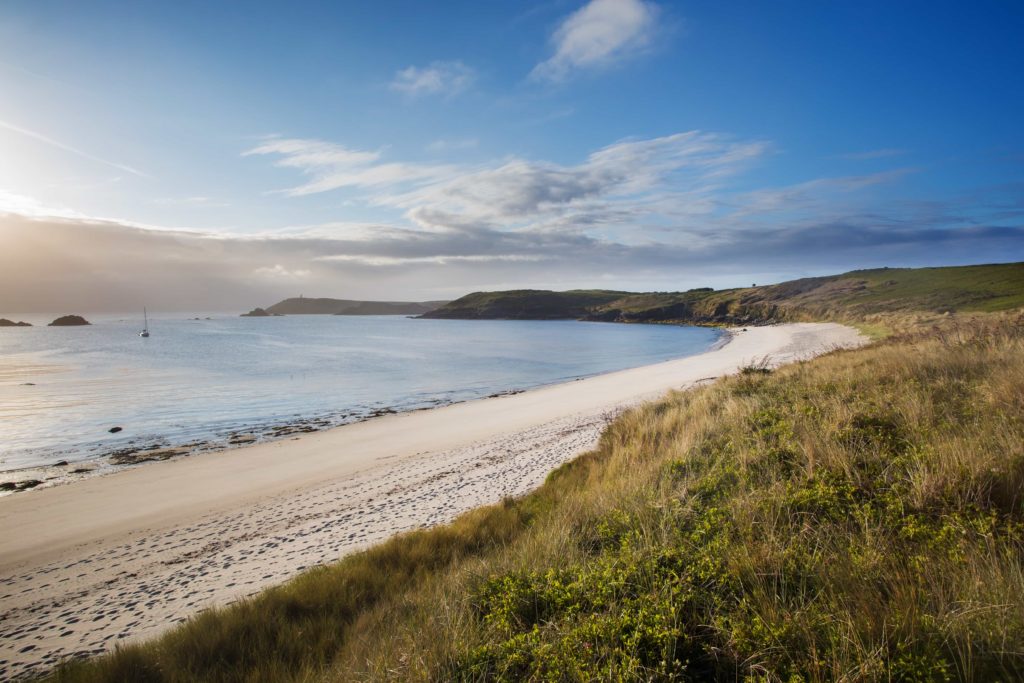 This October the popular walking event returns for a long weekend of exploring trails and tracks. You can discover the wilderness, wondering down nature trails, admiring the migrating birds and wonderful autumn flora. Marvel at the fields of scented Narcissi preparing for the early harvest or enjoy a foragers feast.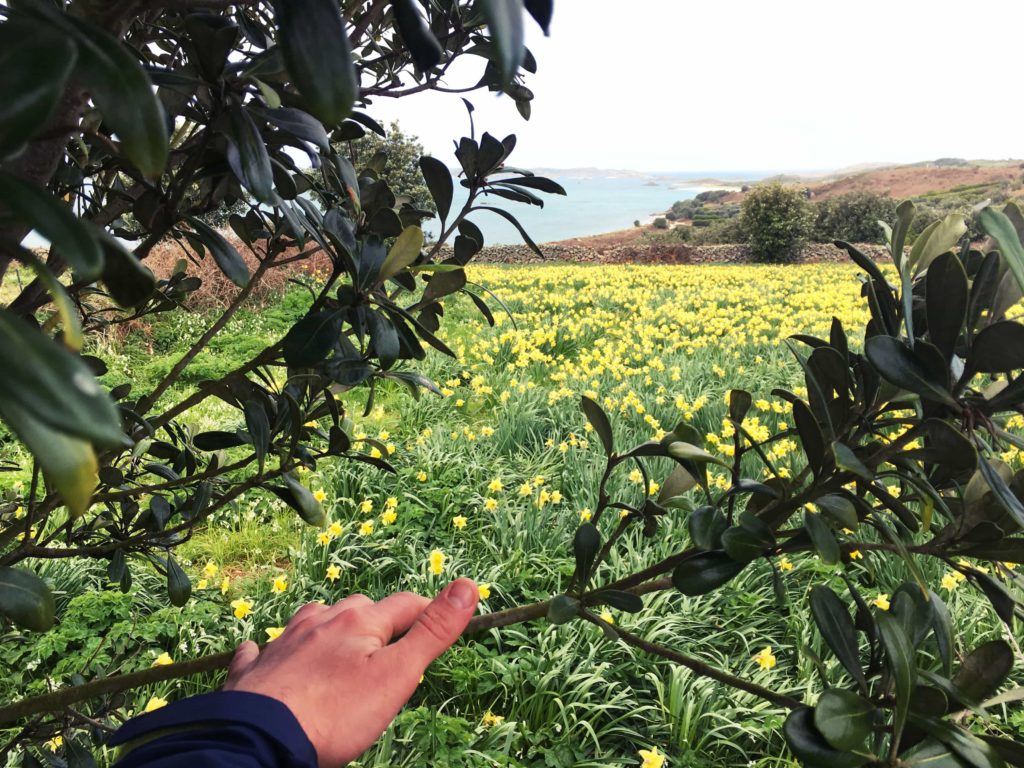 You're never more than a short walk or boat trip away from freshly caught fish and seafood. Whether you choose to dine in a pop-up crab shack, enjoy the atmosphere of a lively gastropub or tuck into fish and chips on the harbour, you can easily spend a weekend letting your taste buds do the exploring.
Autumn is particularly special on Scilly as the light and colours change to a riot of warm reds, golds and yellows. The islands are warmer than the mainland due to their unique location near the golf stream, which attracts rare birds stopping off on their migratory journeys. Pack your bags and camera for your very own island escape this autumn on Scilly.
Your adventure begins in the air or by sea, and whether you soar over the turquoise waters or sail through them, the journey over to Scilly is the perfect way to start your break. There are regular flights departing from Land's End (15 minutes' journey time), Newquay (30 minutes' journey time) or Exeter (60 minutes' journey time) or you can sail on the Scillonian III passenger ferry from Penzance to Scilly in under 3 hours.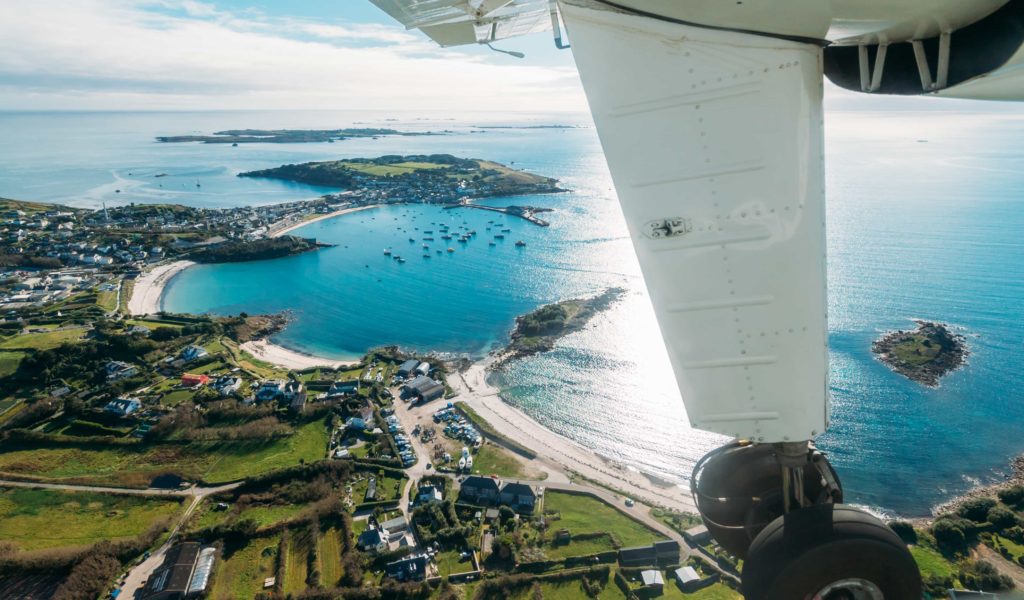 There's a whole host of guided walks to choose from and what's even better is we're offering 10% off travel for those taking part. Simply, call us on 01736 334220 quoting WLK17 for a 10% discount on Skybus or Scillonian.