Situated 28 miles off the coast of Cornwall are the beautiful Isles of Scilly, famous for their Caribbean like beaches and laid-back pace of life.
But, after dark the skies come alive, Scilly's remote location and dark, clear skies can make for spectacular star gazing. Local photography enthusiast Dave Sherris tells us more…
"The Isles of Scilly have very little light pollution, so the night sky can be spectacular. I've always loved photography, and in particular playing with light and shadows when the sun goes down, so I set myself the challenge of capturing our own unique view of the stars."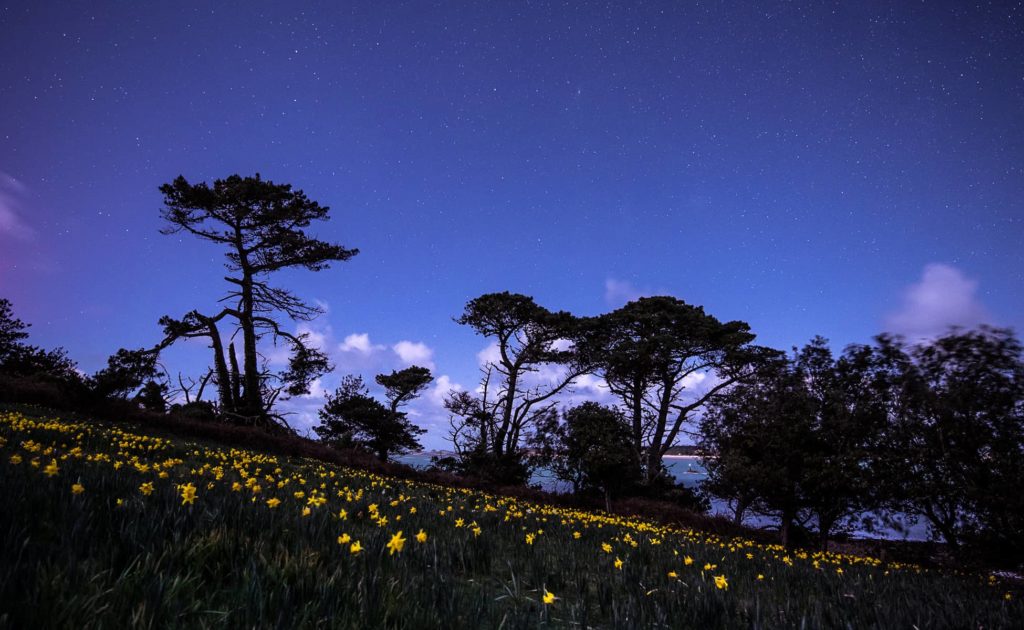 Scilly will give the best seat in the house for some of nature's most spectacular shows… September 22nd marks the September Equinox and the start of autumn.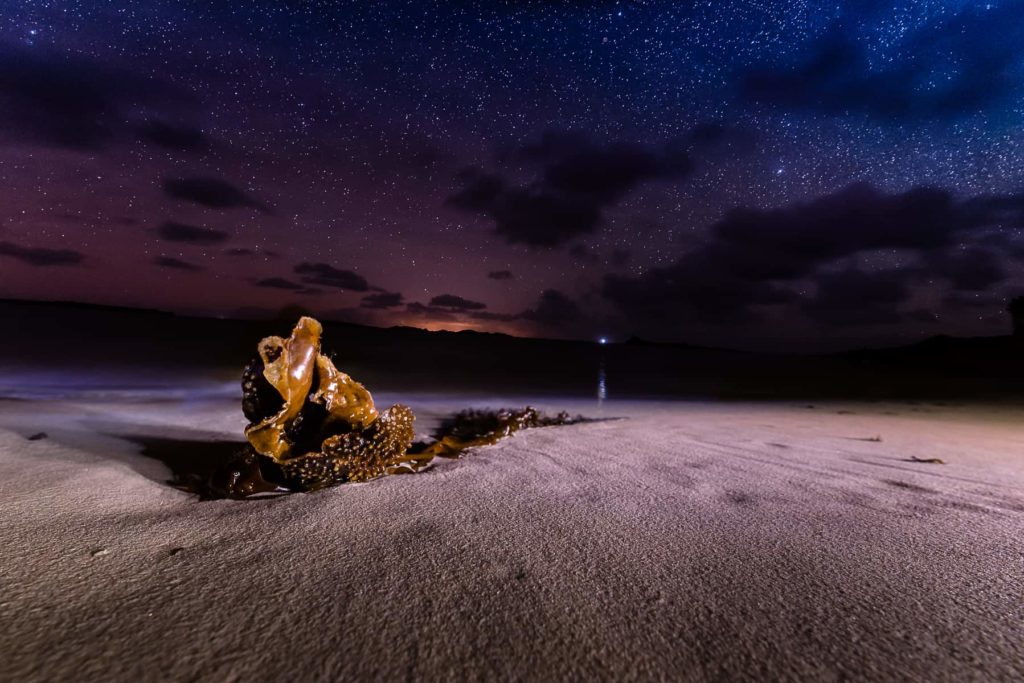 Scilly in autumn is a wonderful time of year to visit the islands, the kids have gone back to school making the islands that little bit quieter and the flora, fauna and wildlife are in full autumn bloom. With visiting birds on their migratory journeys, it's a popular spot for bird watchers and the Walk Scilly event returns for a long weekend of guided walks.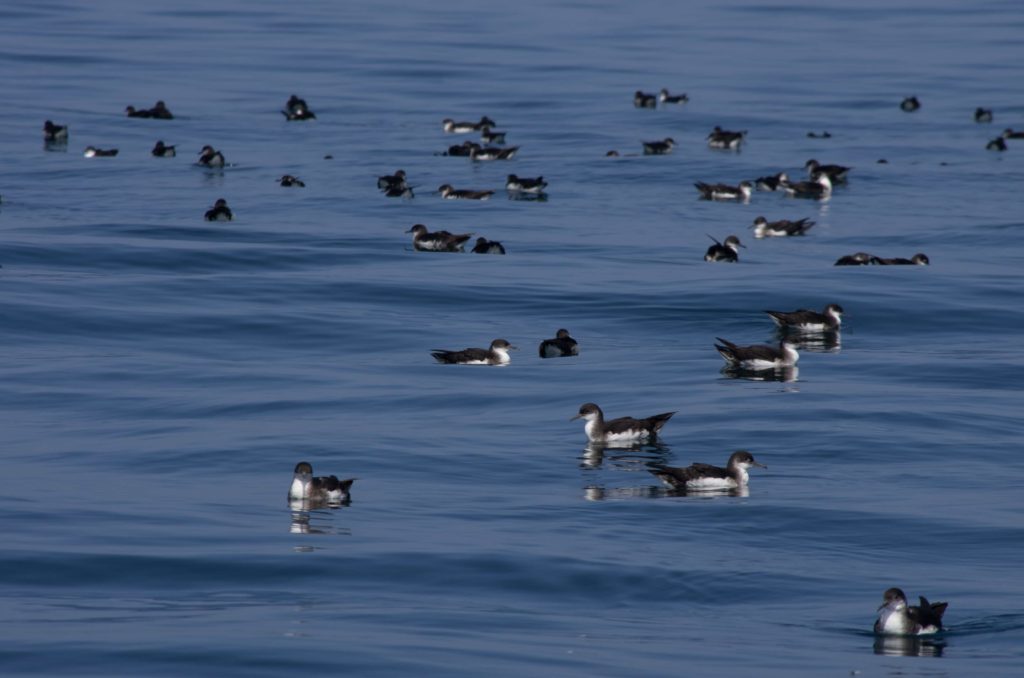 Look out for the special evening walk with the St Martin's COSMOS group, and enjoy a dark skies walk on St. Martin's- the perfect place to look up into unpolluted darkness and observe the universe.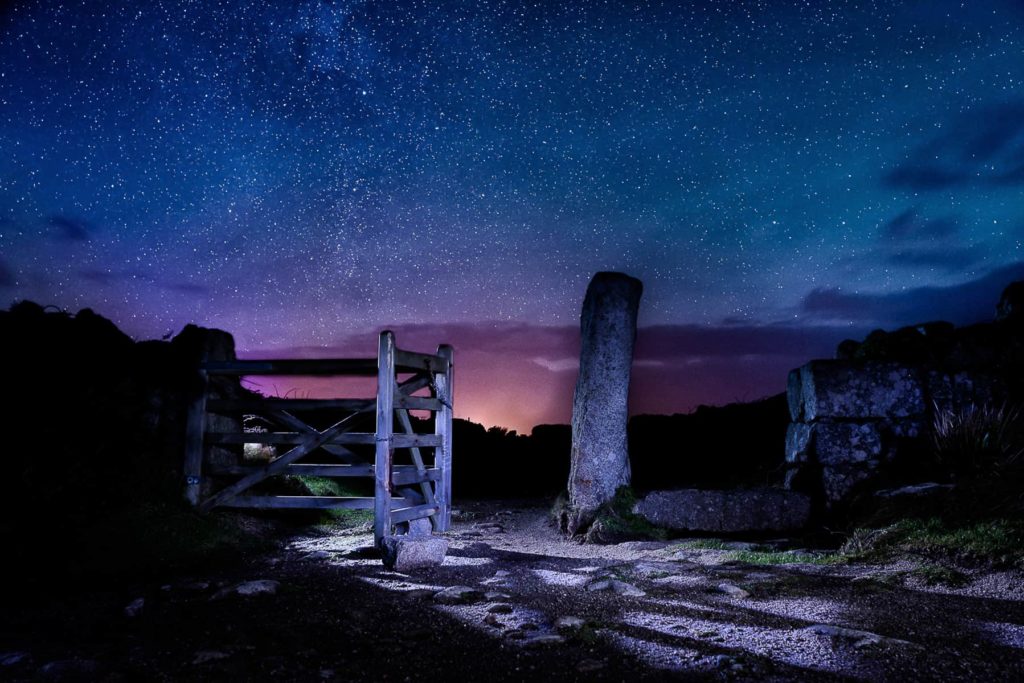 To view the spectacular skies for yourself, book your dream escape today. You can reach the Isles of Scilly by Skybus from Land's End and Newquay Airport all year round and from Exeter Airport through March to November. Or set sail on the Scillonian III passenger ferry from Penzance and enjoy a leisurely sail along the Cornish coast, the Scillonian crossing takes under 3 hours and sails through March to November.