The Isles of Scilly Steamship Company has today announced that the longest serving director of its current board has retired.
Terry Ward joined the board in 1989 and has served as a director continuously for 28 years. Throughout all of this time the Company has remained true to its values, which were set down by its founders in 1920. The Company exists to provide scheduled passenger and freight services, by sea and by air, between the islands and the mainland, and by so doing contribute to the prosperity and well-being of the islands' community.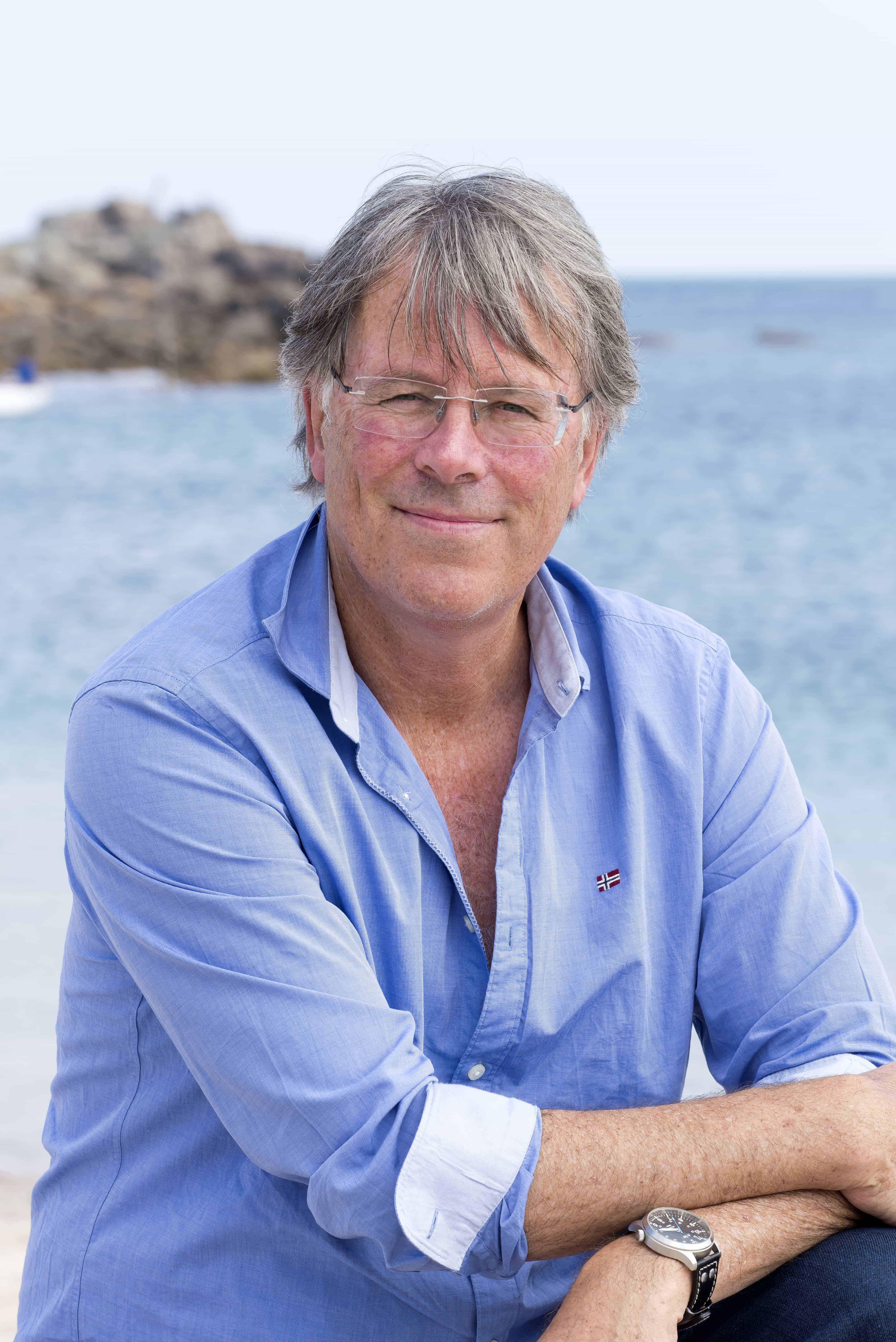 Terry has contributed fully to this work. The day to day tasks of ensuring that ships and planes operate daily are enormously complex and require strategic planning and decision making. Terry was involved in the decisions around the purchasing and commissioning of the freight ship Gry Maritha, as well as the enormous improvements to Skybus' fleet and home base, Land's End Airport.
Andrew May, Steamship Company Chairman, said: "Terry's deep knowledge of life on the islands, and business life both on the islands and the mainland, has been immensely valuable to the board. Terry has always been accessible and approachable to island residents and visitors alike and so has been an ambassador for, and interface with the company. He planned his retirement with characteristic consideration and discussed his decision with his colleagues about a year ago. Terry's business interests continue to go from strength to strength and so he has much to occupy his time – he goes with our understanding, and our grateful thanks."
Terry commented: "I have been proud to serve the Steamship Group for close to thirty years. I grew up within a 'Steamship' household, so the demands and expectations that are part and parcel of Directorship were almost part of my DNA from quite an early age!
"I have enjoyed the very open nature of the debate within the Boardroom where the full spectrum of directors' opinions have always been respected and understood, and I shall miss my regular involvement with the Company. I will, of course, be keeping a supportive eye on all things Steamship and I would like to wish the Board, all of our fantastic staff and of course, the public that we proudly serve, all the very best for the future."
The Steamship Company has a six-strong board and the most recent appointee was Sam Hicks, a resident of St Agnes, in August this year.