It's that time of year where we're feeling a little 'blue' as Christmas becomes a fading memory and the cold weather sets in. But here at Isles of Scilly Travel, we're busy preparing and getting excited for the year ahead. There's a jam-packed schedule of events on the Isles of Scilly, with foodie feast, low tide experiences, World Championship Qualifiers and much, much more…
Daymark festival – MARCH 2018
Enjoy a long weekend of live music from local bands and further afield on the stunning island of St Martin's. Taking place over the long Easter weekend, March 30th– April 1st
Walk Scilly – APRIL 2018
Growing in success each year, the popular Walk Scilly event has been extended to cover 10 days with over 25 guided walks to discover. April 4th– 14th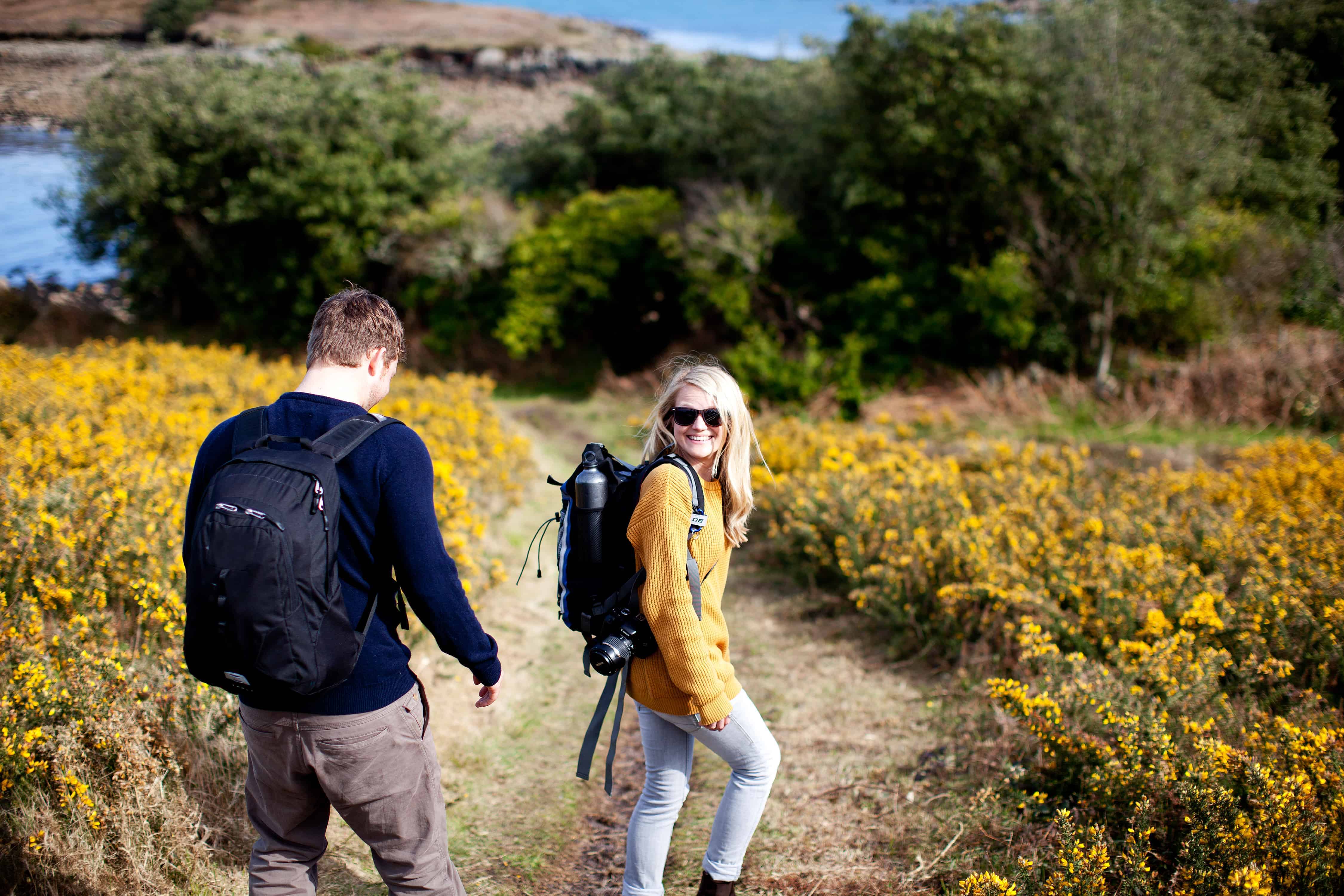 World Pilot Gig Championships – MAY 2018
Now entering its 29th year, this event just keeps on growing, with teams from as far afield as Barbados! Races begin on Friday 4th with the penultimate race on Sunday 6th. May 4th-7th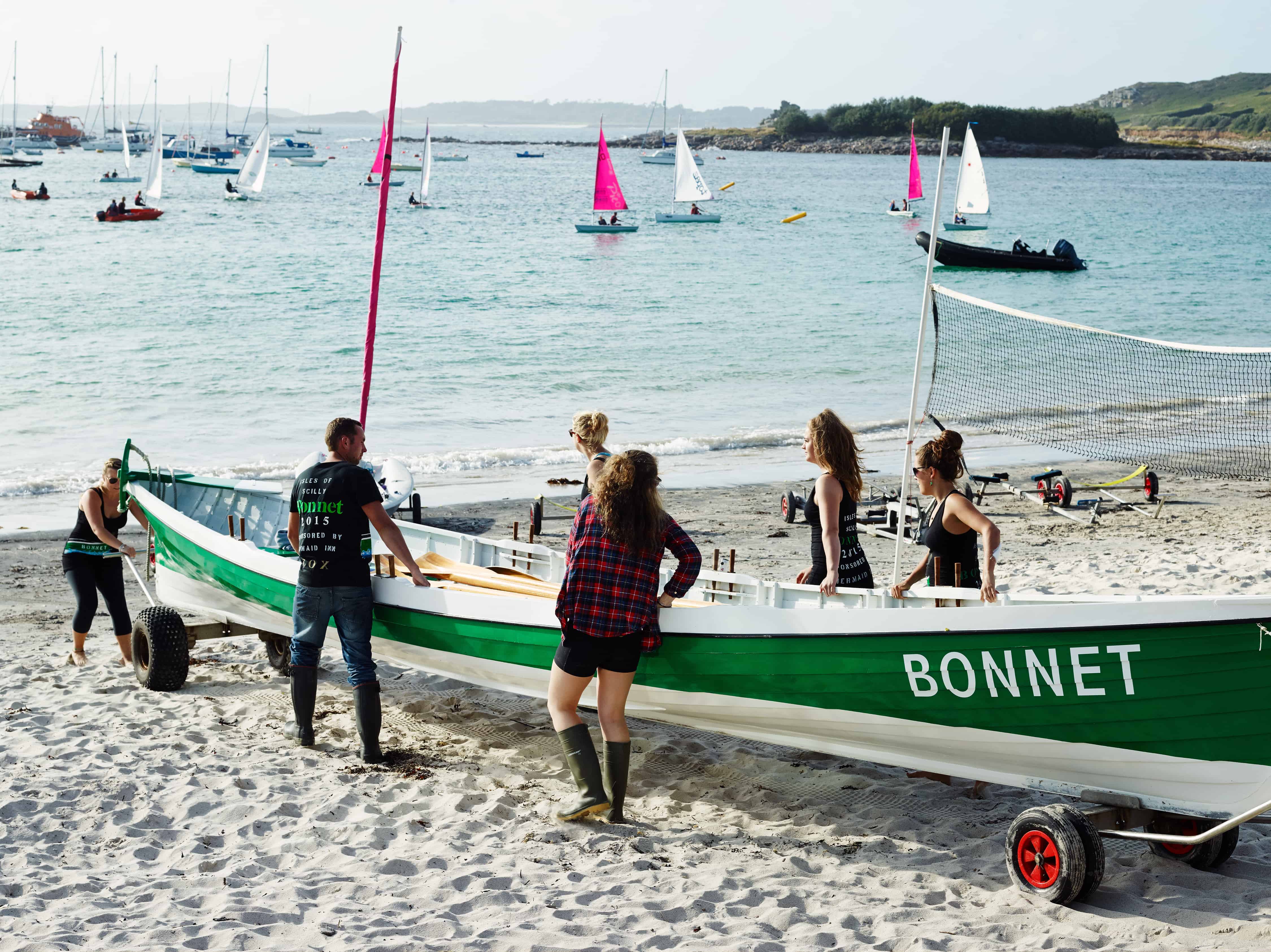 Scilly Swim challenge – SPRING
Swim and walk the islands over one day, swimmers will attempt to swim between 6 islands covering a distance of 15km and walk a distance of 10km as they tackle to one-day event. May 12th
Art Scilly
Meet local artists who are inspired by the landscape around them, have a go at many different artistic techniques such as glass blowing, screen printing, etching and much more; or simply relish in the stunning works of art across varying galleries. Week commencing May 12th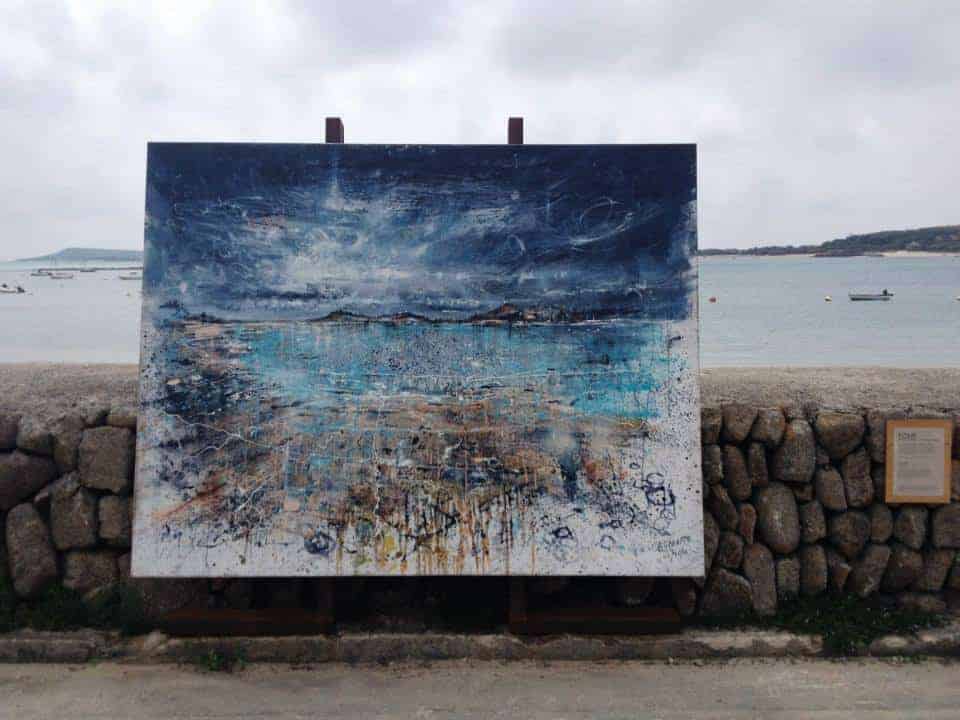 Scilly Folk Festival
Some of the best folk musicians in the south west will be returning the islands for a fun packed weekend of music and dancing. May 24th-29th
Otillo Swimrun World Qualifiers – JUNE 2018
After 2 successful championships on the islands, Otillo continues to return to the shores of Scilly. Ranked as one of the toughest endurance races in the world, the course covers 45km over land and sea, with 100+ teams from around the world competing. June 9th-10th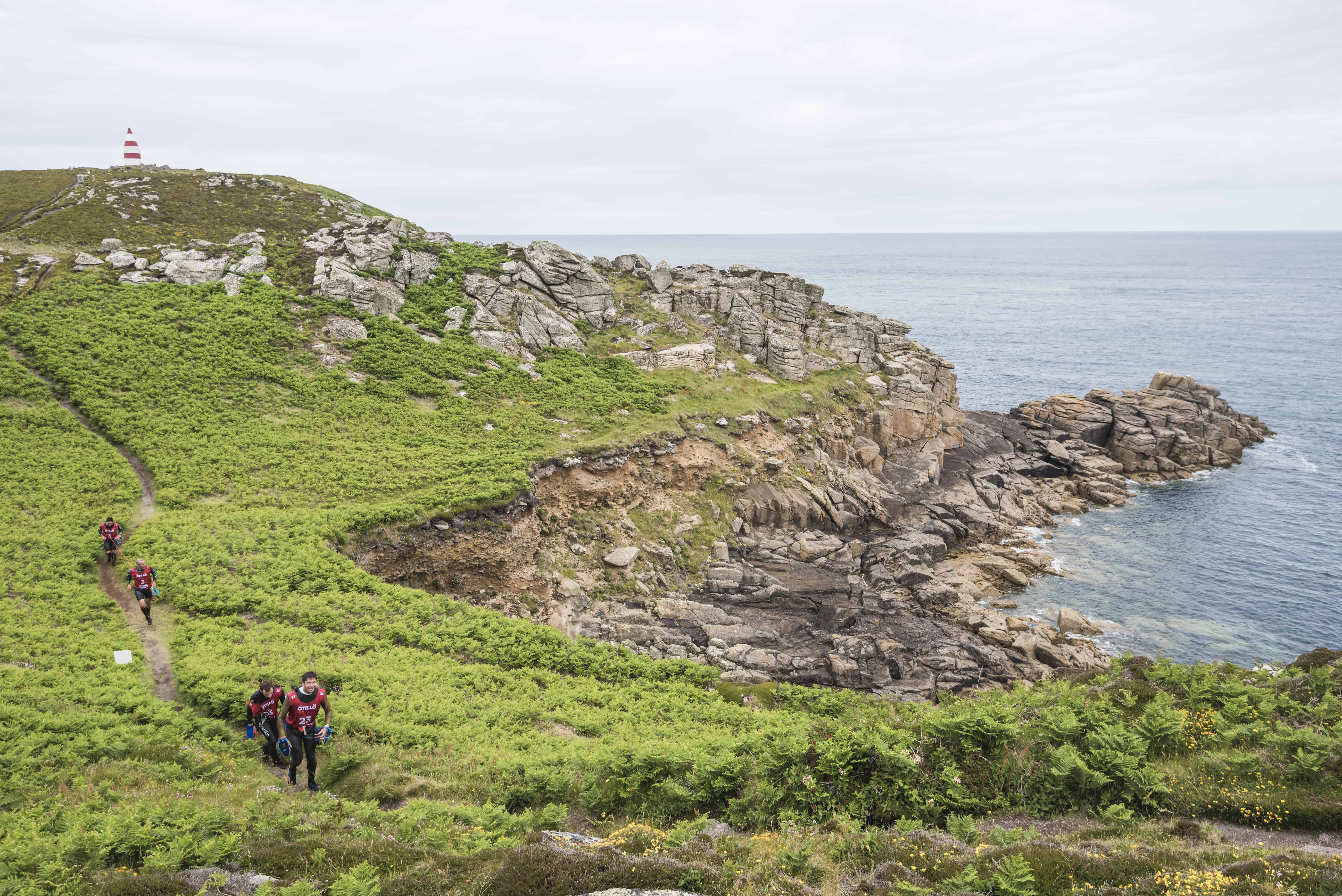 Low Spring tide events – JULY & AUGUST 
During July and August there are certain days when lunar forces combine creating Spring tides so low that it's possible to walk between the channel of Bryher and Tresco.  Mid-channel there's a sandbar where Tresco Island sets up a pop-up event, including a pop up BBQ & bar, games and live music. July 15th & August 13th *There's also a Low Spring Tide event on September 10th
Throughout July and August, four consecutive island fetes take place on a Sunday on each inhabited island, dates tbc.
August bank holiday fun festival 25th-27th August
Taste of Scilly – SEPTEMBER 2018
Join in the island experience, Scilly is all about fresh local produce, foodie experiences and strong local heritage. There'll be masterclasses, lobster feats, markets, demos and talks and much more. September 1st-30th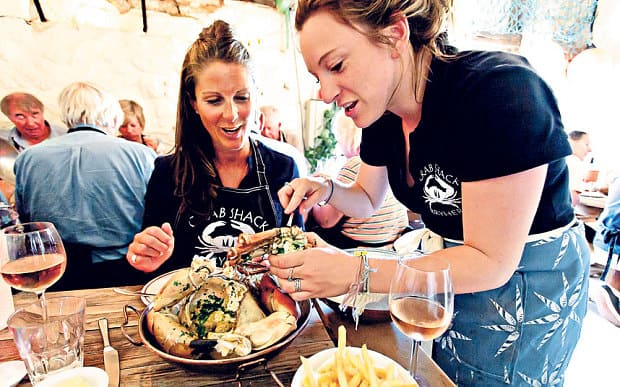 Scilly swim challenge – 2 days
This time the event is spread over 2 days for those wanting to take part at a more relaxed pace. September 15th-16th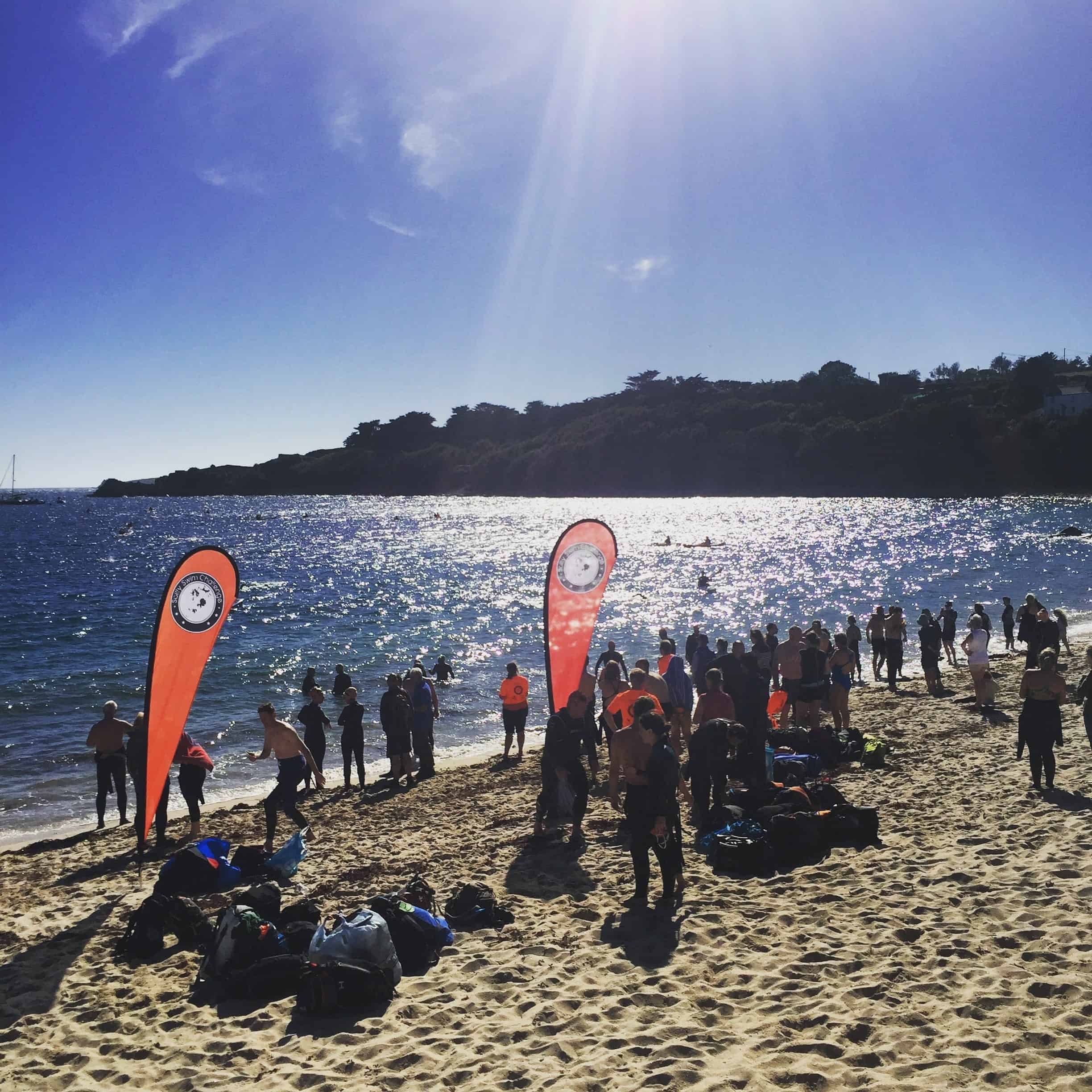 Walk Scilly weekend – OCTOBER 2018
Explore the islands at the end of summer and beginning of Autumn, the light changes and the migratory birds arrive, the smaller version of the Easter event covers the 5 inhabited islands and a chance to step foot on uninhabited too. October 11th-15th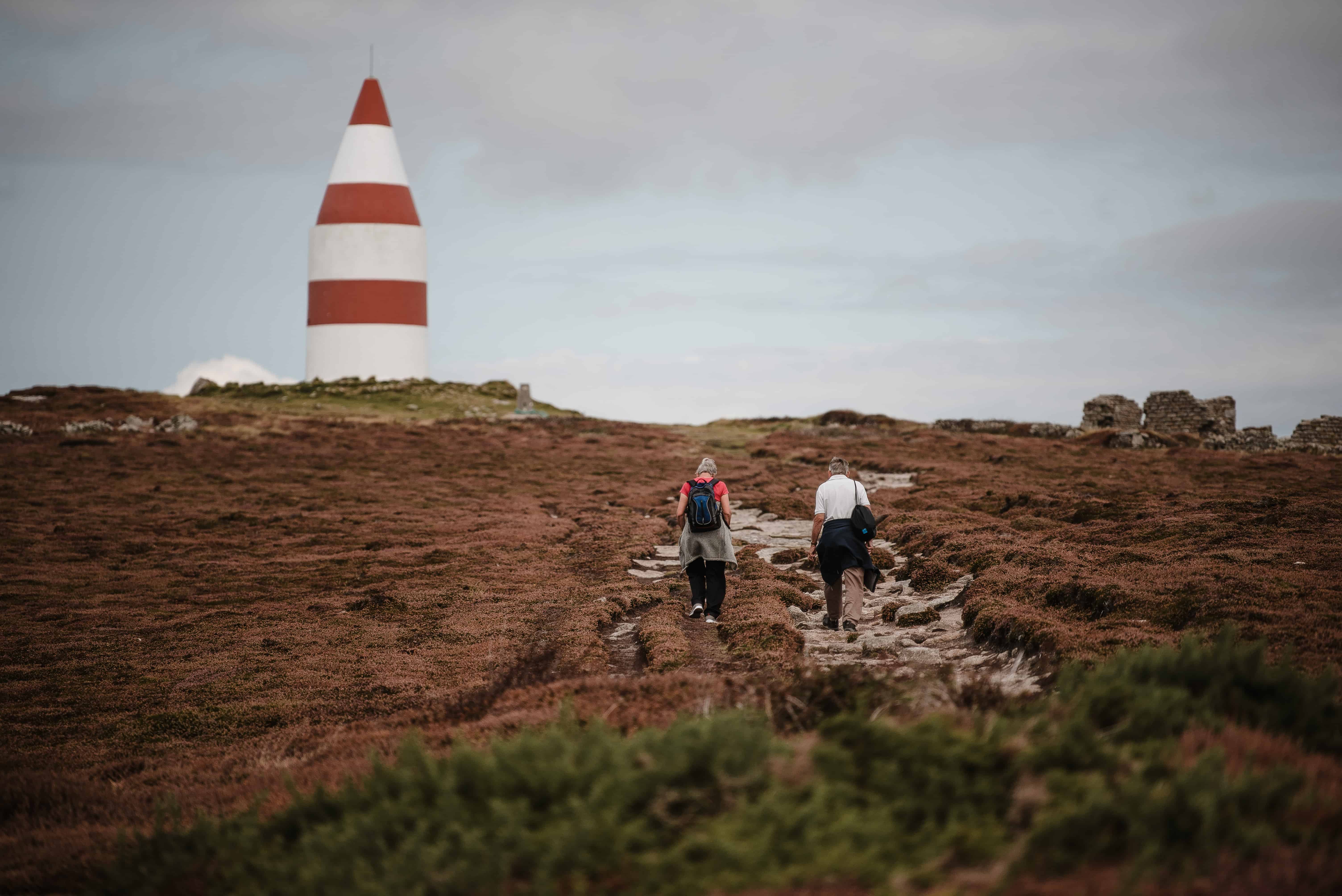 We'll make your connection to the Isles of Scilly simple, Skybus fly's year-round from Land's End and Newquay and through March to November to Exeter Airport. There are connecting flights from major UK and European Airports such as Gatwick, Birmingham and Manchester and rail links covering some of Britain's most scenic rail routes. Our passenger ferry Scillonian III sails up to 7 days a week in the peak season (March-October) from Penzance harbour.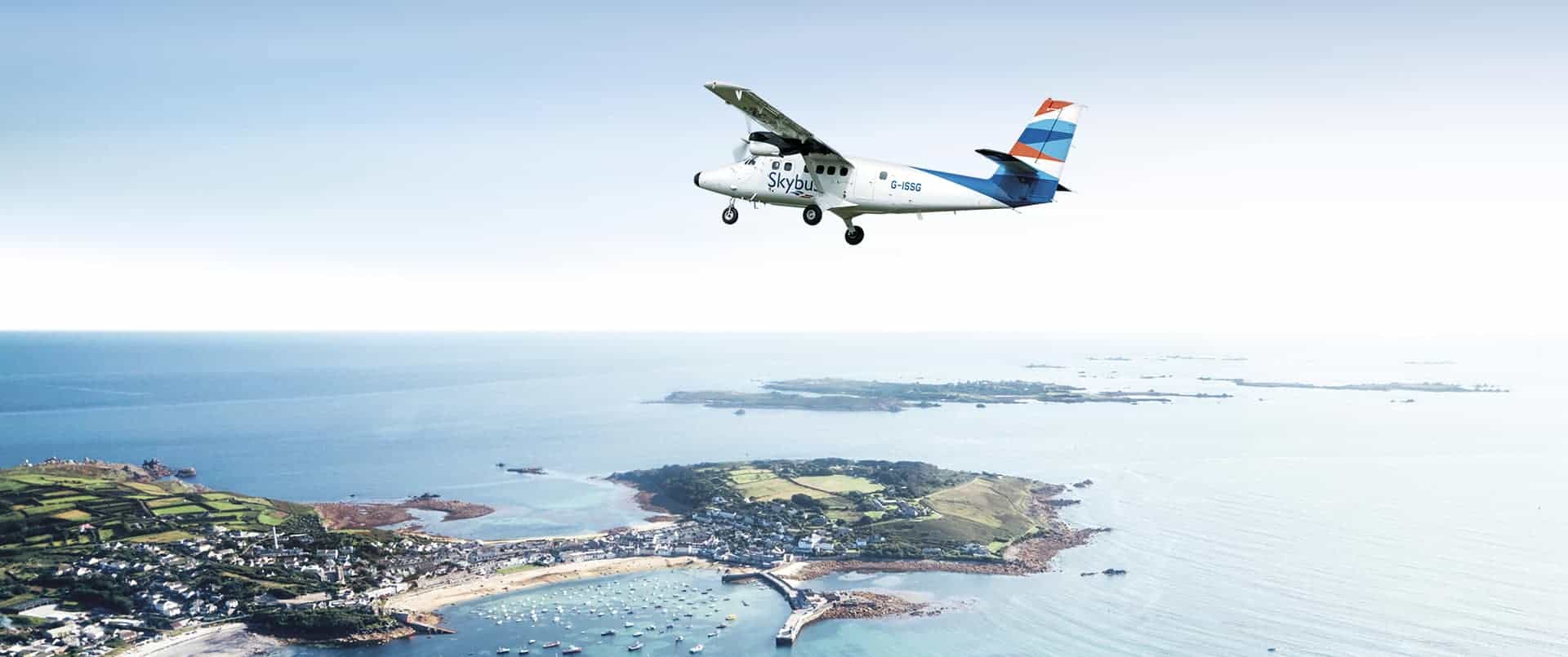 *For a full list of events, please visit our events page or for further information contact the tourist board- Visit Isles of Scilly.