Whether it's a half term break with the family or a romantic break for two this Valentines Day, you'll find lots of things to see and do on the Isles of Scilly.
Connect Scilly
Fly direct from Newquay or Land's End Airport, with major connecting flights from the UK and Europe to Newquay Airport- it's easy to make an escape this February. Visit a full list of connecting routes here.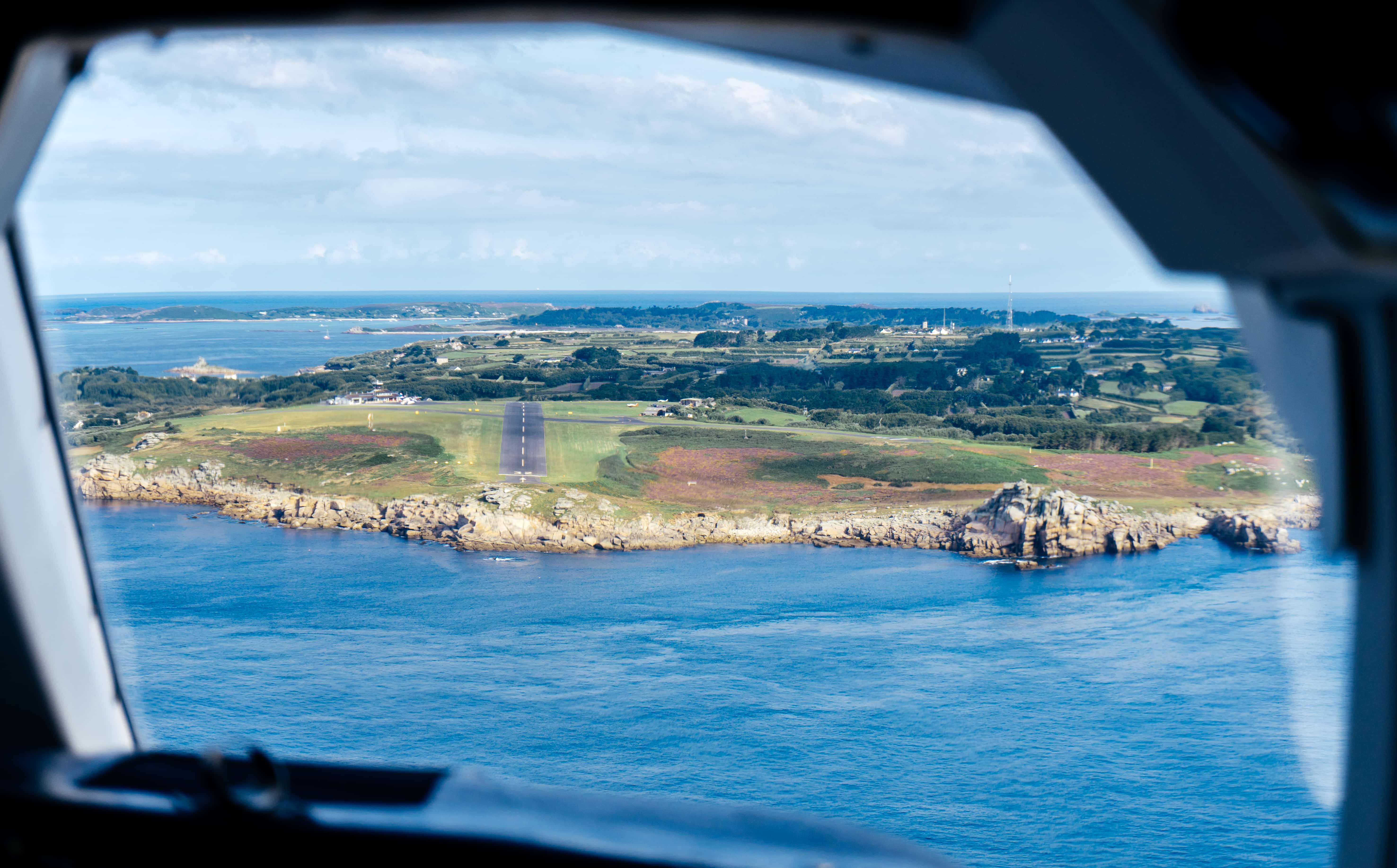 Half term
The February half term is often a welcome break for families after the first term of the year, with Spring on the horizon- much of the islands are already gearing up for the season. Like the Tresco Abbey Gardens whose plants and flowers are thriving. This January, a flower count took place in the famous gardens with the count reaching 306 exotic plant species- there's not many places in the UK that you can find this in February! Described as Kew with the 'lid off', the kids and adults alike are sure to be amazed by all that Tresco Abbey Gardens has to offer.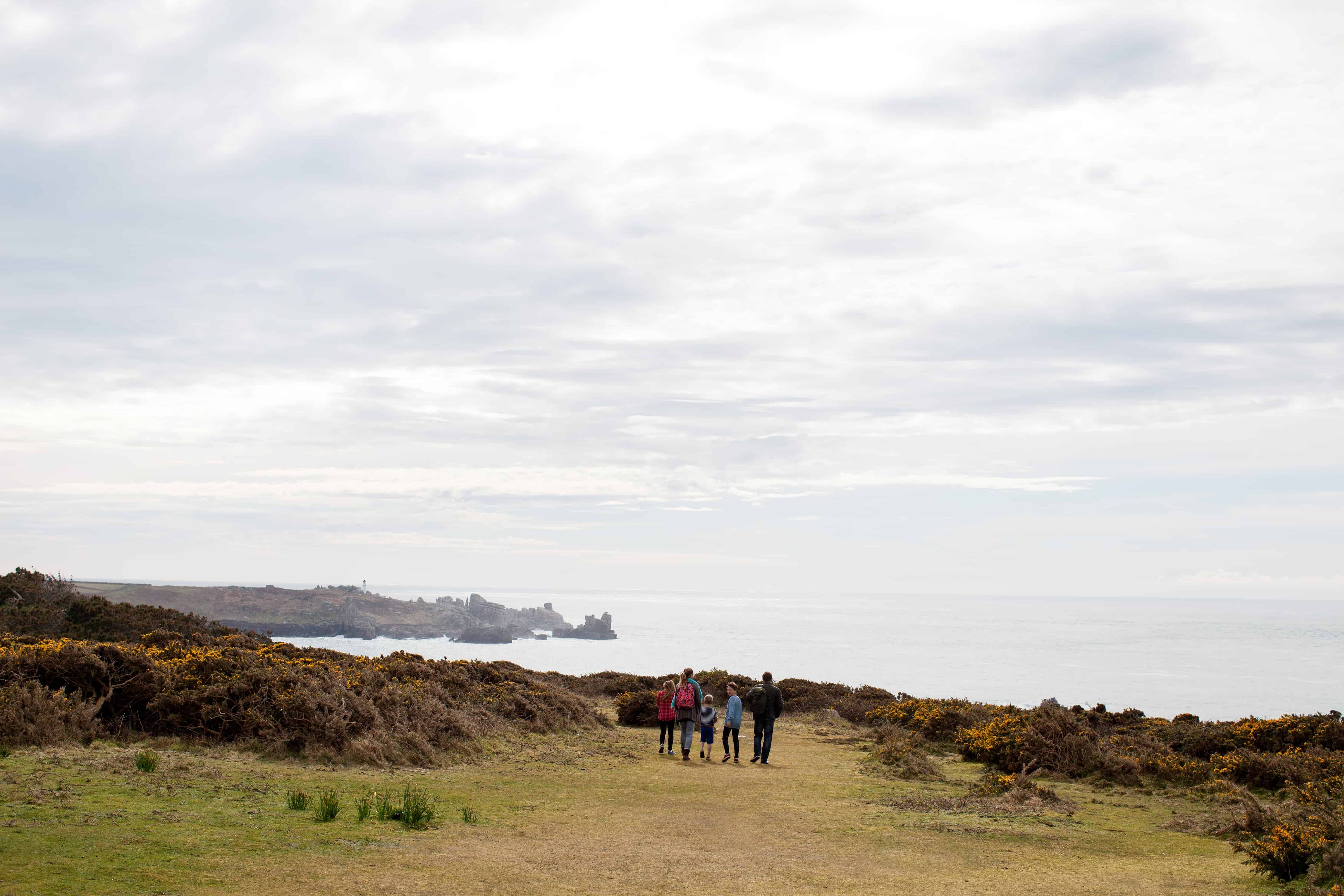 Valentine's day breaks
Stay somewhere different this Valentine's day, the islands have magical sea views, cosy winter hideaways and are easily reachable in a day from all around the UK. Scilly's small size makes it easy to explore the islands on foot, explore coastal paths, hidden coves and miles of empty beaches. Cosy up in front of the fire at the end of the day and enjoy the romance of spending quality time together.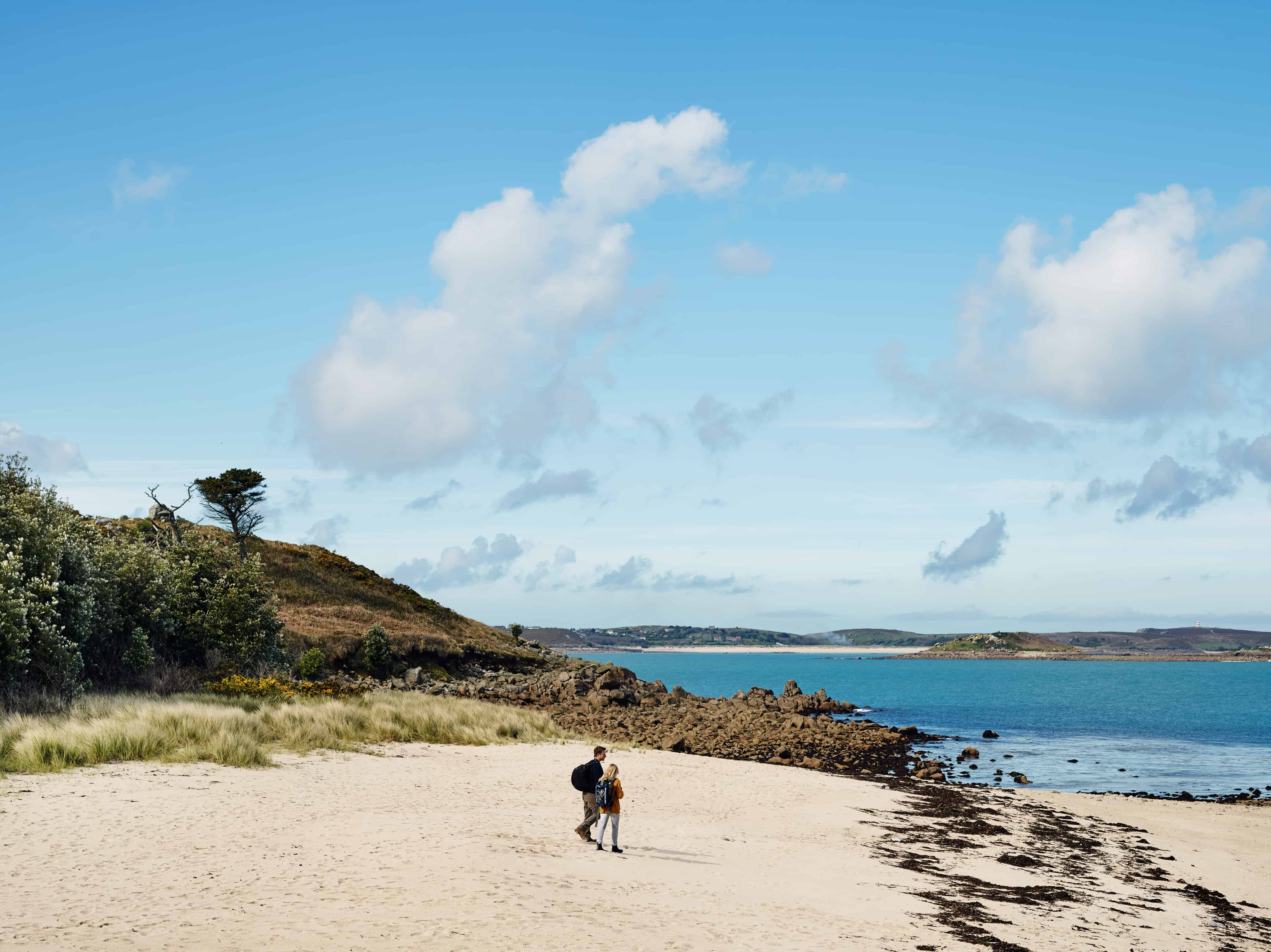 And even if it rains there's still lots of things to see and do…
Wherever you look on Scilly you'll find galleries full of art, a tour of artists' studios on St Mary's alone is a great way to spend a rainy day. Or there's the Tresco Gallery, and on Bryher the renowned artist Richard Pearce has built a unique studio from a gig shed, inches from the sea. If you're short of something to read, the community library on St Mary's has an excellent selection- as well as free internet access, if you prefer something more modern. A rainy day is surely all the excuse you need to explore Scilly's shops, each inhabited island has its own unique stores- with some products you simply won't find on the mainland.
Whether it's a break with the family or a quiet weekend with loved ones, your journey begins from the moment you check-in and we can't wait to connect you to the Isles of Scilly. Flights from Land's End Airport take just 20 minutes to reach the Isles of Scilly and 30 minutes from Newquay Airport.