Christmas may be over but there's lots of things to look forward to in the new year, the remaining winter months on the Isles of Scilly are quiet and a great time of year for exhilarating beach walks to wrap up and enjoy. The north coast of St Martin's and the fittingly named Hell Bay side of Bryher are exposed to the full force of the Atlantic making them perfect spots to watch the waves roll in.
The arrival of spring to the islands brings the return of our passenger ferry Scillonian III, the heady coconut smell of flowering yellow gorse fills the air and migrating seabirds start to make their way back to the shores of Scilly.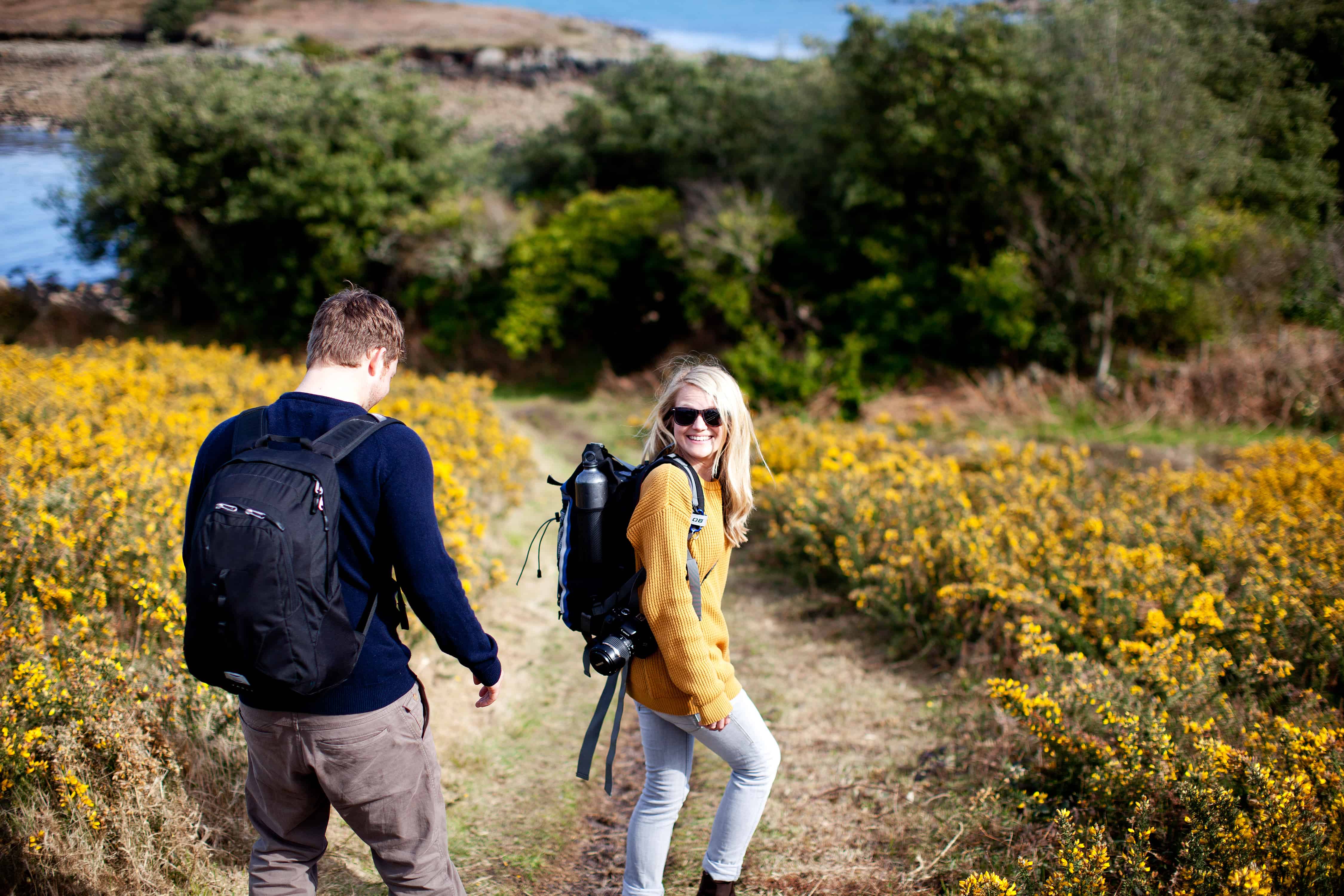 It's even easier to reach to Isles of Scilly, with connecting routes from major UK International Airports like London Gatwick, Manchester and Birmingham; that fly into our feeder airports Exeter and Newquay. Or you can travel direct from London Paddington, experiencing the iconic Night Riviera sleeper train to Penzance, hop on-board Scillonian III our passenger ferry and you'll be admiring the beautiful Isles of Scilly by lunchtime.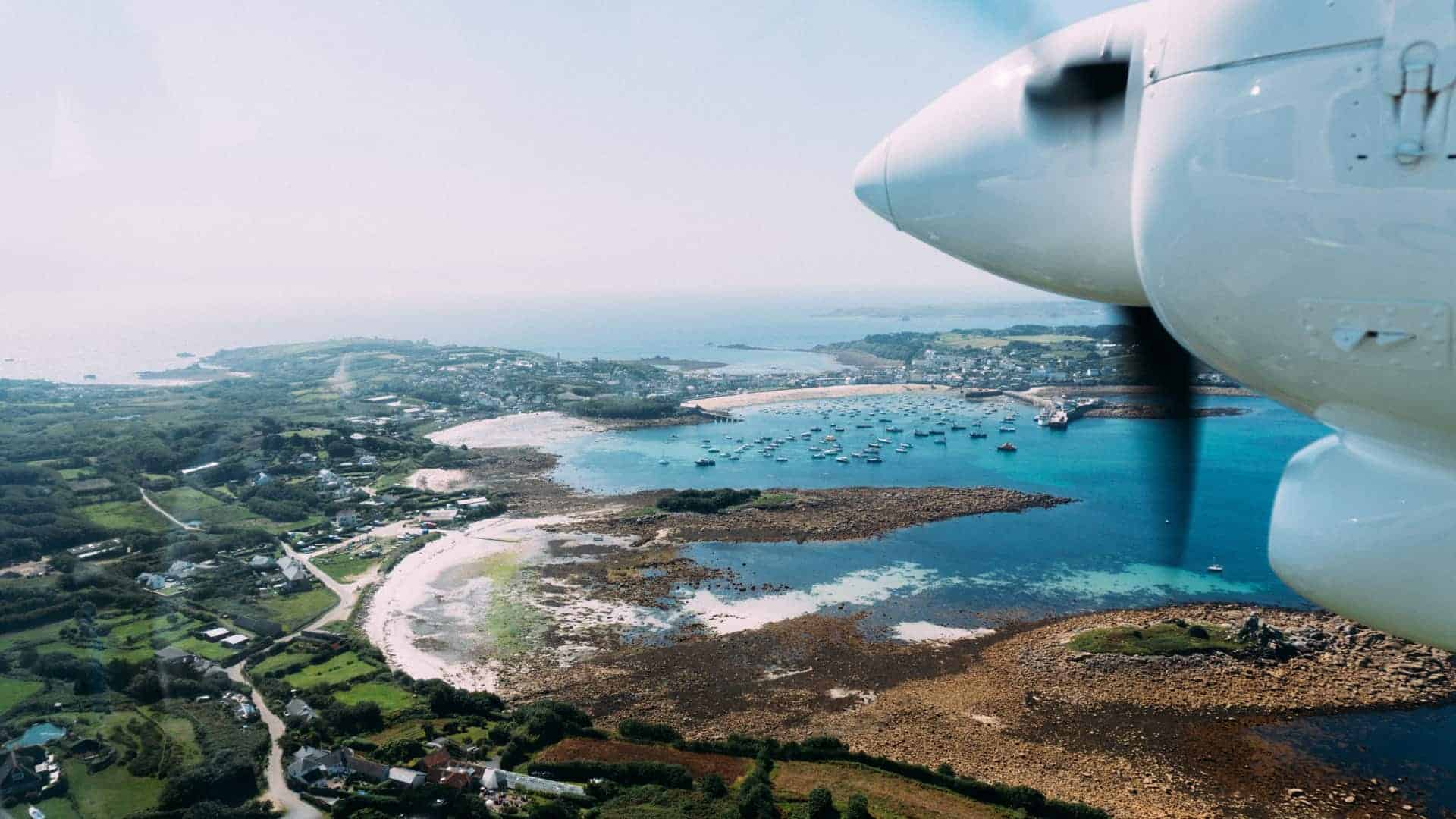 Enjoy an island adventure, there's lots to see and do like snorkelling with seals in the wild, exploring hidden coves or taking boat trips to spots rare birds and wildlife.
If you make just one new year's resolution this year, make 2018 the year you visit the Isles of Scilly!