As the busy summer season draws to a close, we've caught up with the ORCA team to hear about all of the wildlife sightings they've recorded from aboard Scillonian III this year.
We've been in partnership with ORCA for nine years, the route between Penzance and the Isles of Scilly and the waters surrounding West Cornwall are incredibly rich in whale, dolphin and porpoises (collectively known as cetaceans). ORCA play an important part in monitoring and protecting our oceans, throughout the Scillonian sailing season we host their team of surveyors aboard our passenger ferry, Scillonian III; allowing them to record vital cetacean data.
The data will be used for ORCA's conservation work, helping UK & European policymakers to create effective marine conservation strategies and to create safer spaces for whales and dolphins around the UK.
This season has been an exceptionally successful time for sightings of sea creatures and sea birds too, here's a run-down of the ORCA recordings over 17 separate trips during April – October 18':
Bottlenose dolphin -4
Basking shark -2
Common dolphin -385
Grey seal -27
Harbour porpoise -80
Pilot whale -1
Medium cetacean -1
Sunfish -10
Minke whale -5
Risso's dolphin -10
Small cetacean -5
Unidentified shark -3
Tuna -4
Unidentified dolphin -26
Total = 563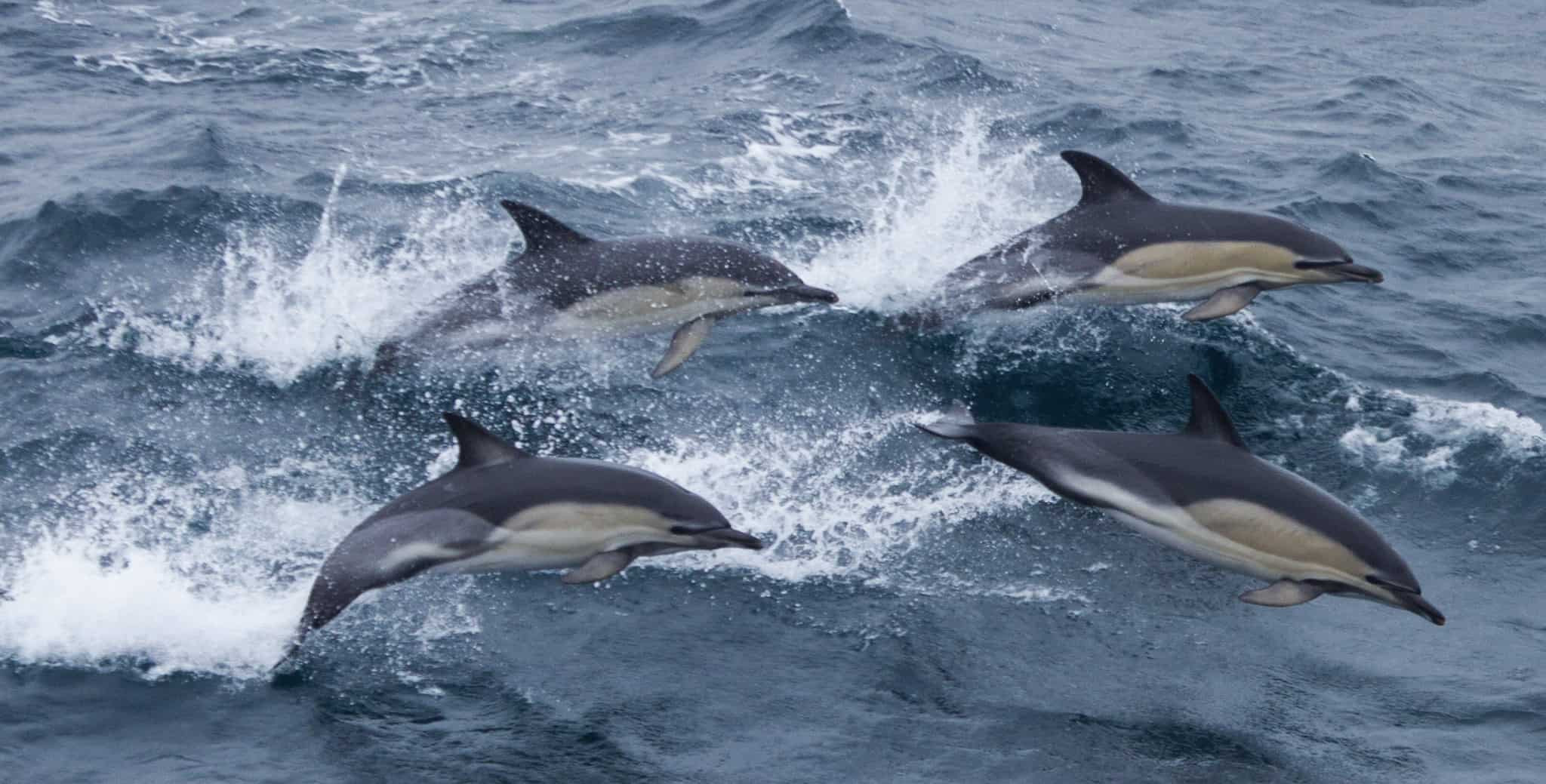 Common Dolphin, image credit: ORCA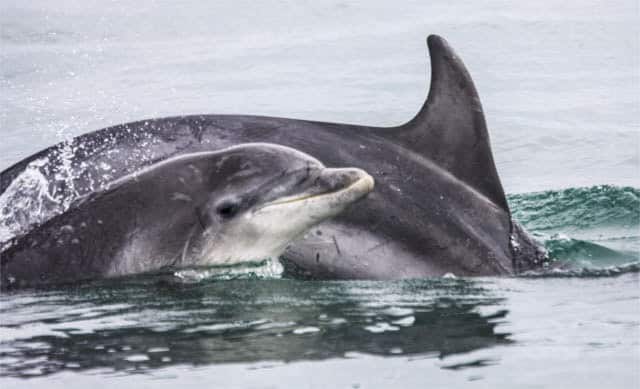 Bottlenose Dolphin, image credit: James Robbins, ORCA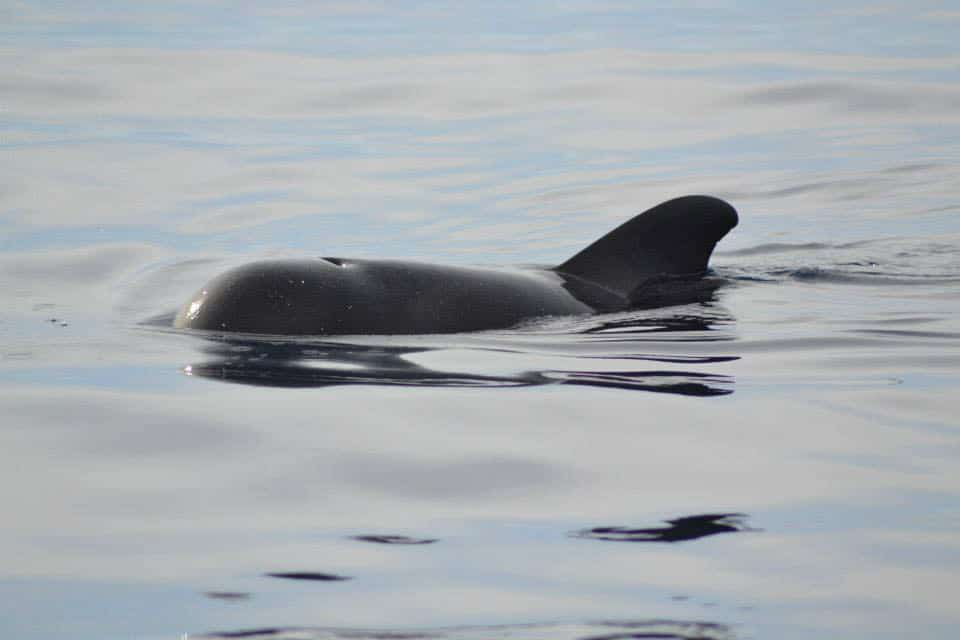 Pilot Whale, image credit: Anna Bunney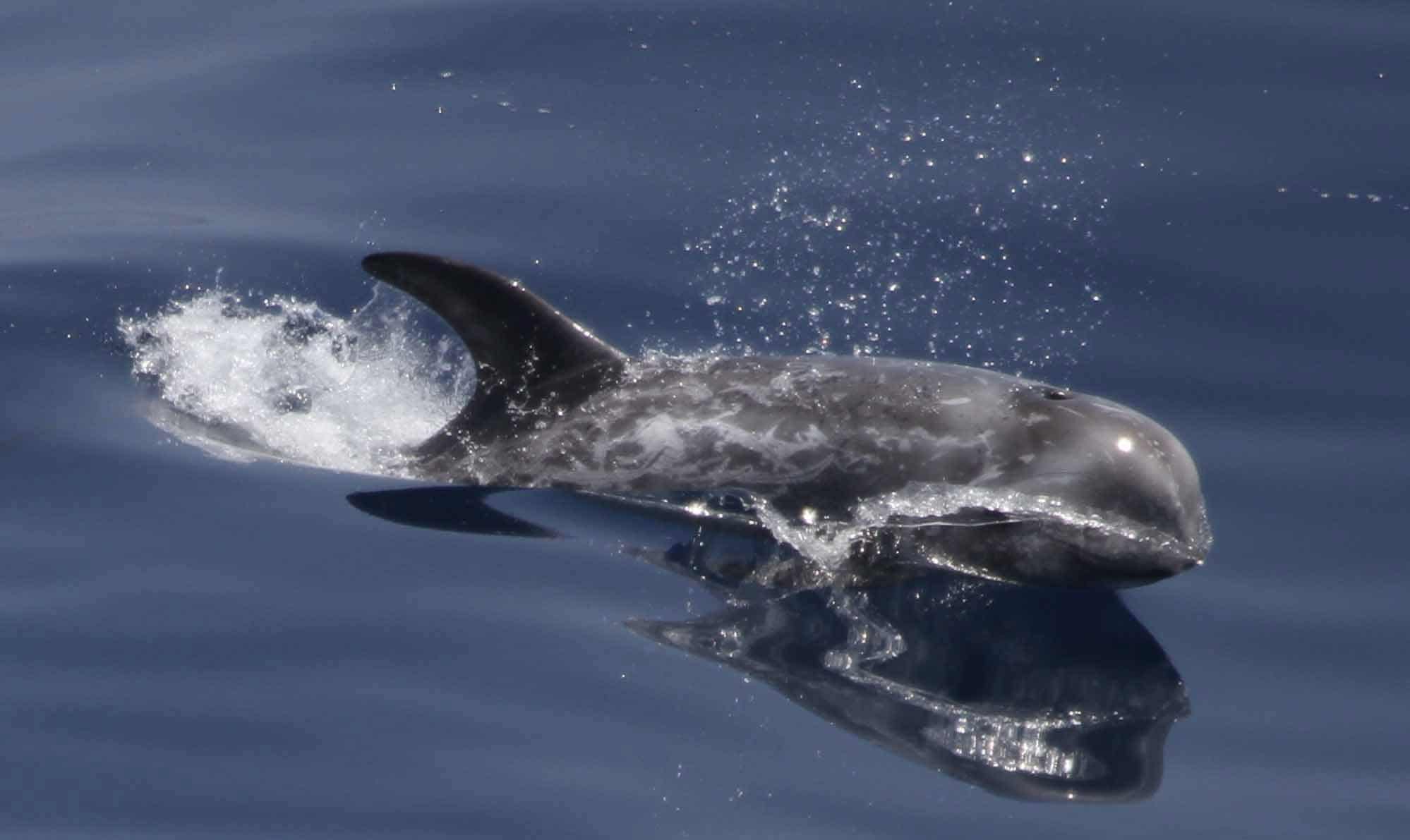 Risso's Dolphin, image credit: Elfyn Pugh ORCA
That means in total there were six different species of cetacean plus seals, sharks, sunfish and tuna!
The journey between Penzance to the Isles of Scilly is a scenic route, where you will sail past key landmarks such as St Michael's Mount, Lamorna, the Minack Theatre and much more; and if you're lucky enough, you too may experience nature at its best from aboard our passenger ferry, Scillonian III.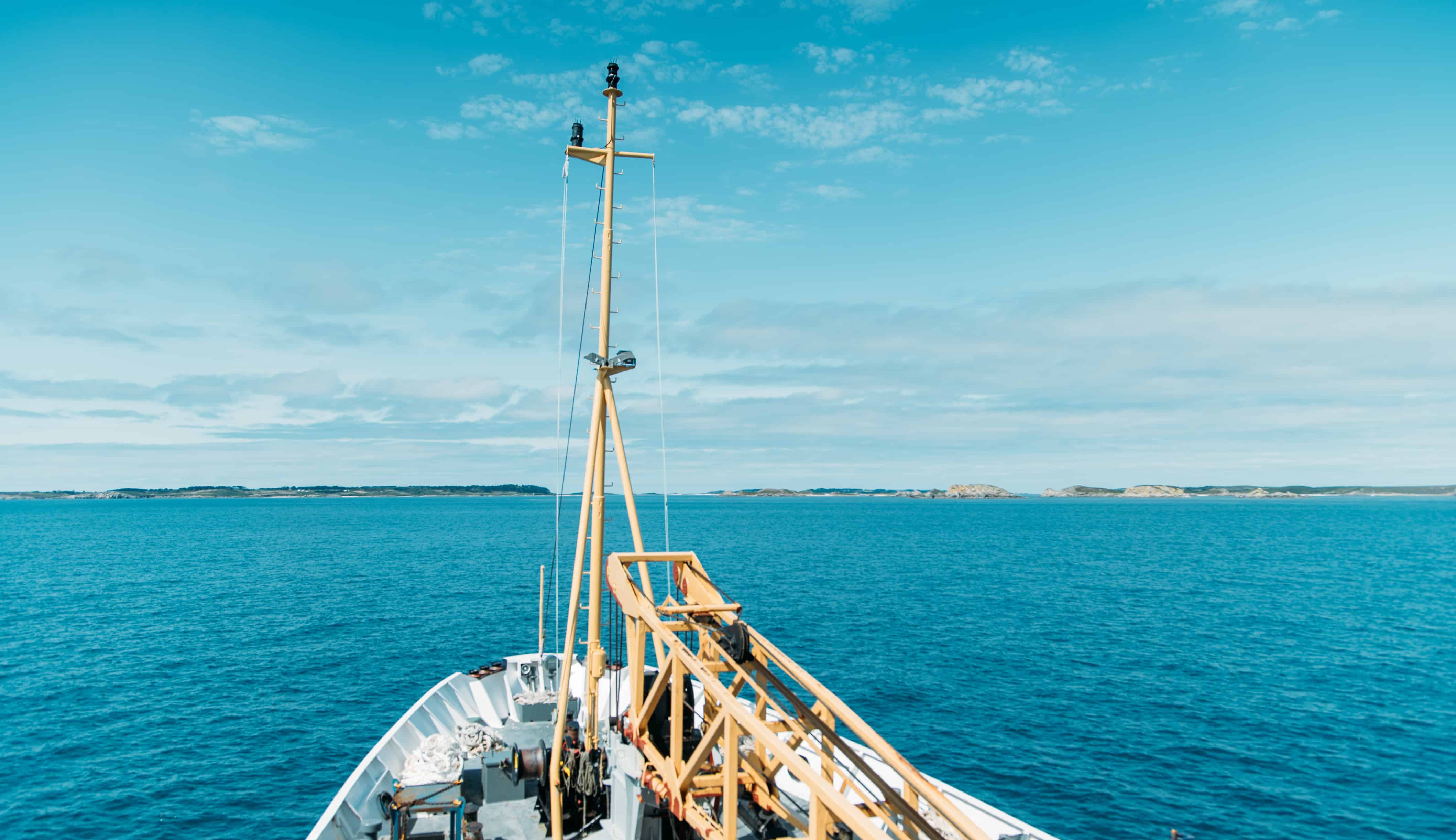 Tickets for 2019 are now on sale – book here