It's September and as the summer draws to a close, here at Isles of Scilly Travel, we've been reflecting on what an exceptional summer we've had on Scilly and the many glorious long summer days.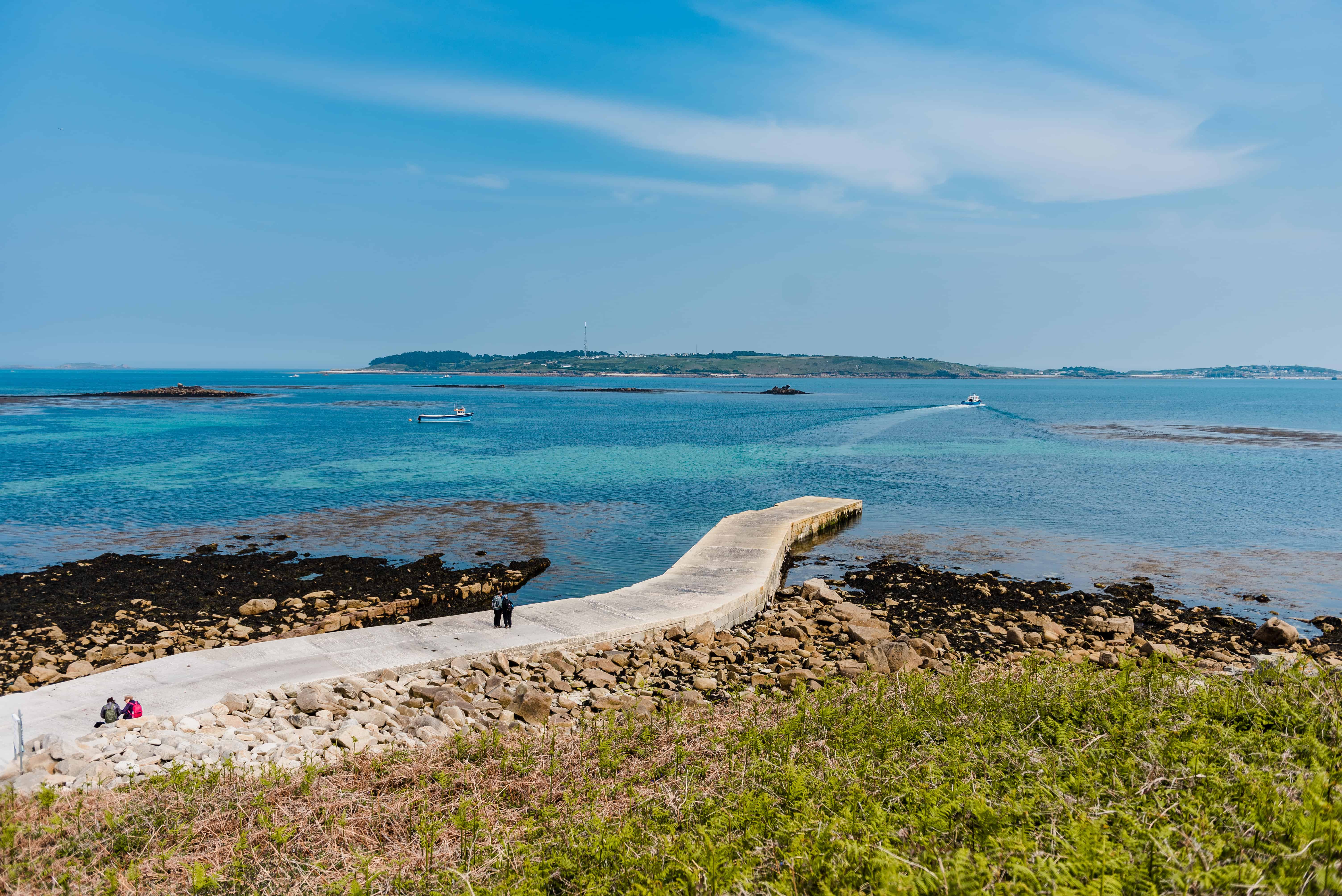 But Autumn brings an entirely new perspective to the Islands, the kids have gone back to School and the crowds have disappeared, meaning the quiet islands become… quieter. We've pulled together our top 10 picks for Autumn on Scilly.
Walking weekend
Some may argue this is the best time to see the Isles of Scilly, the headlands and coastline turn a rich red hue, sunsets cast an incredible light and the first early crops of Narcissi start to appear. A walking weekend is one of the best ways to explore the autumn delights.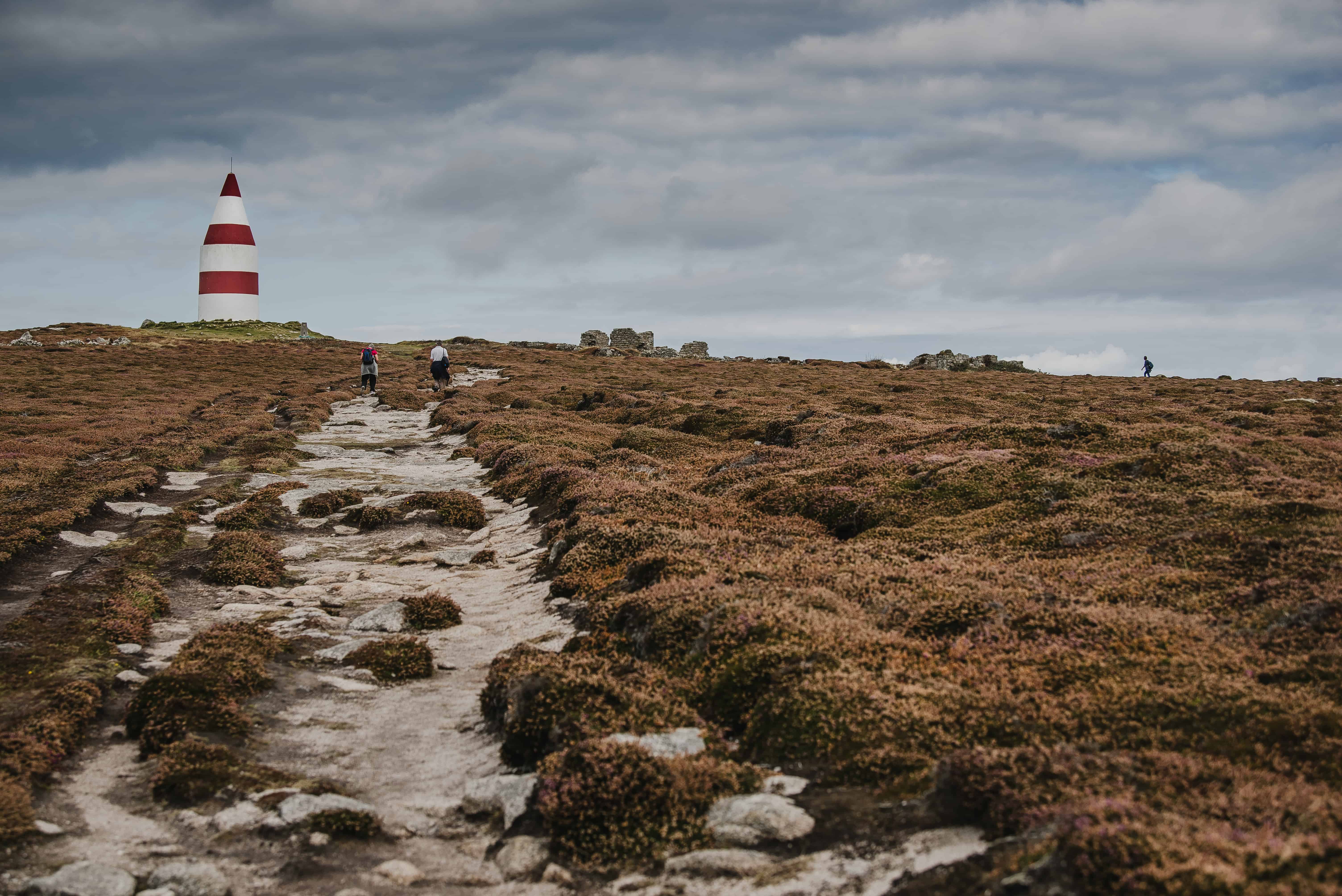 Taste of Scilly
A foodie's heaven, this month-long festival takes place in September, covers wonderful seafood, pop up events, local Scillonian delicacies, gin tasting and much more.
Bird watching
October is the best time to visit the islands for the many migrating birds passing through, with the likes of waders, thrushes, redstarts and flycatchers. Whether you're an expert or first timer, there's something for everyone to see.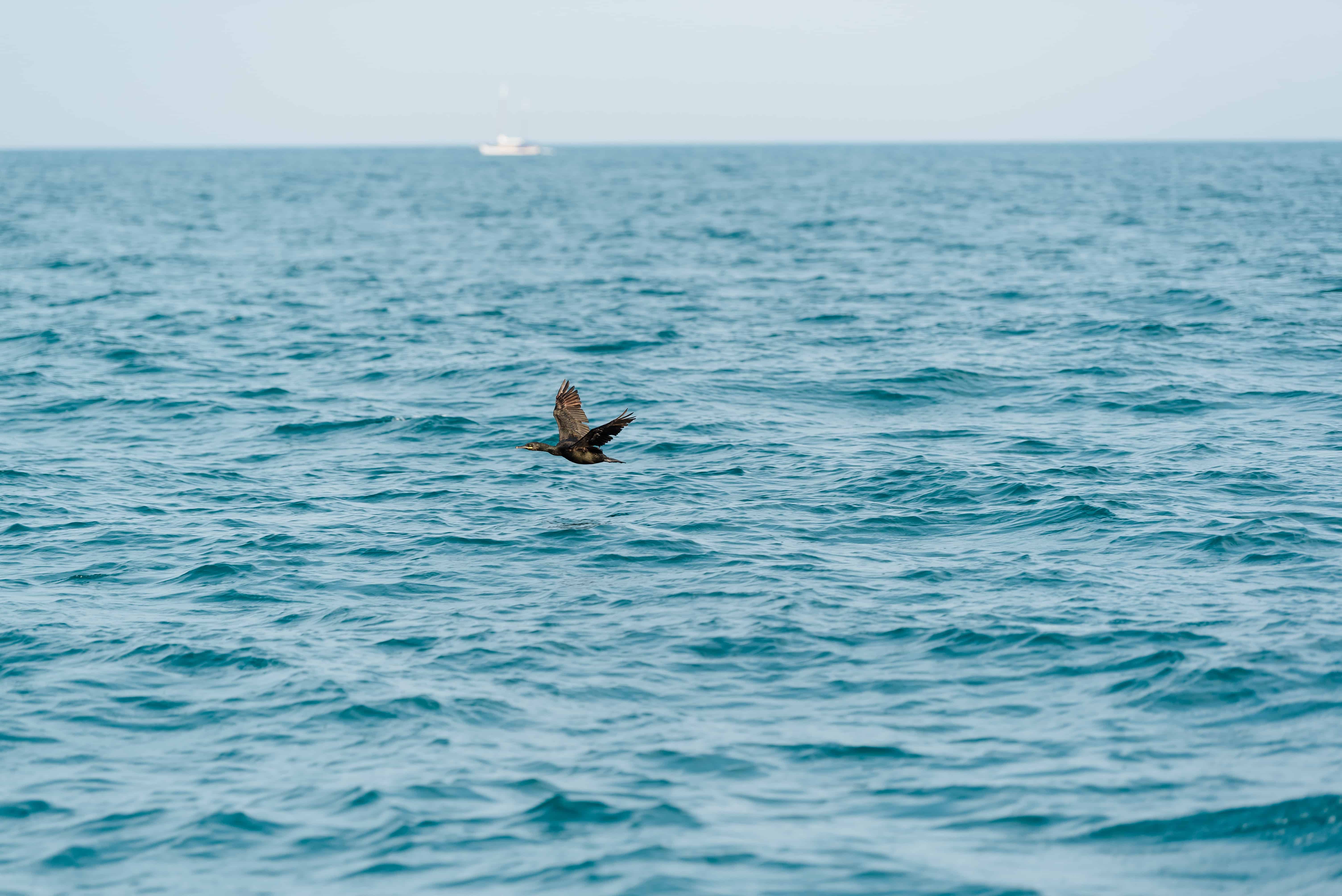 Flora and Fauna
This is the time of year for deep red hues, golds and yellows, bursting hedgerows and foraging treats. Scilly is warmer than the mainland due to its location in the gulf steam, meaning warm October days are not un-heard of.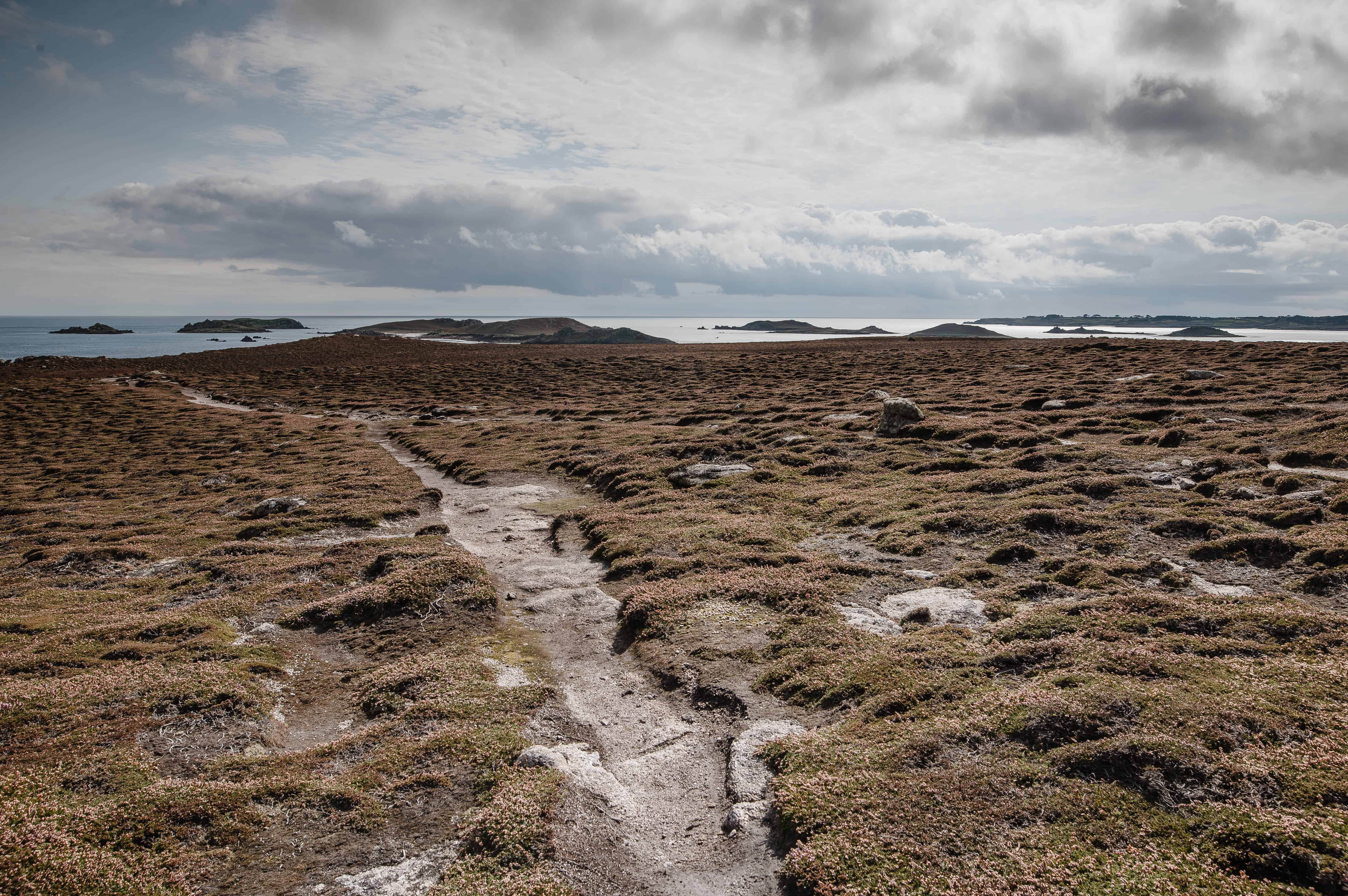 Wrap up warm for storm watching
Our favourite spot to watch the Atlantic rollers crash in, is on Shipman's Head on Bryher.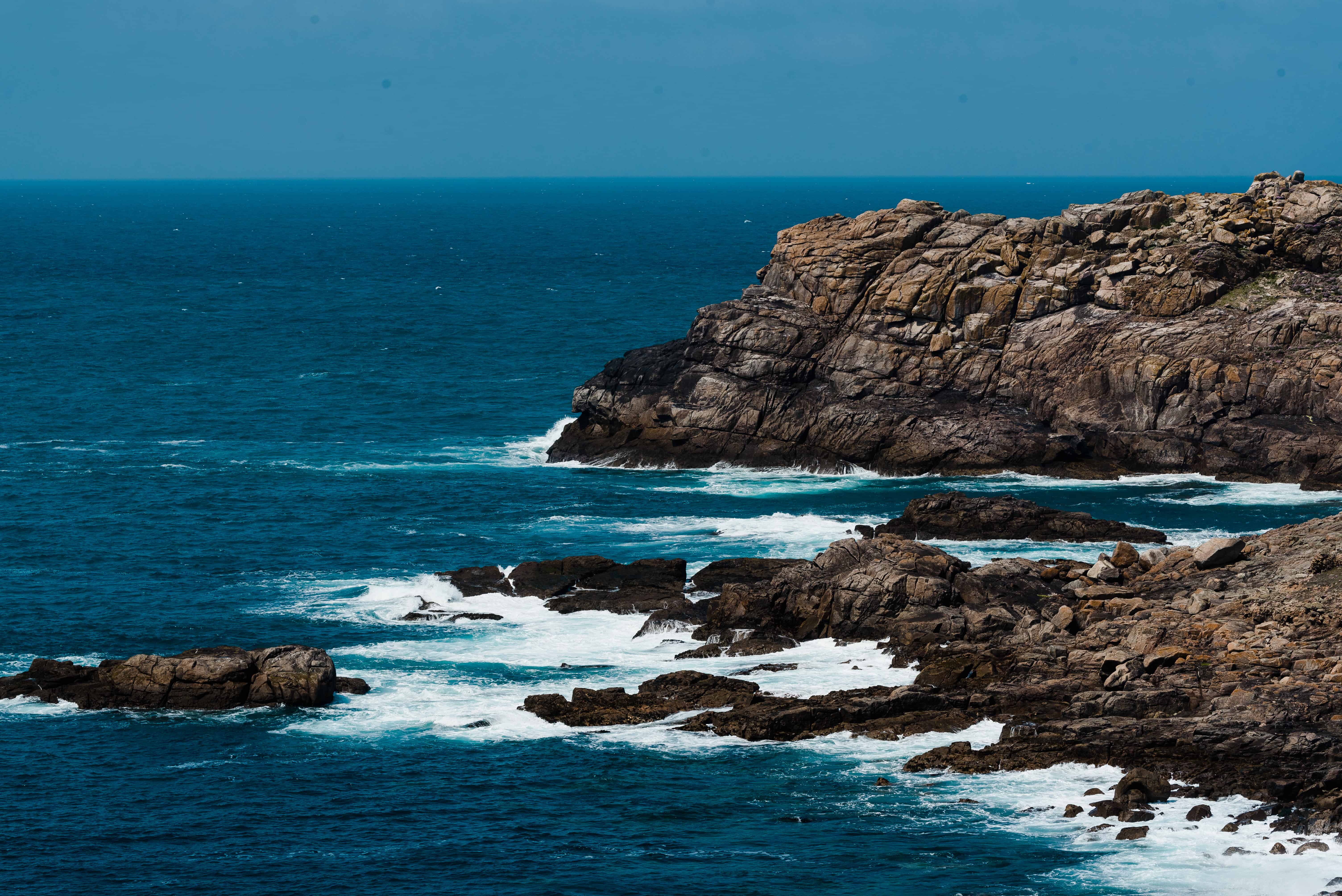 Cosy nights in by the fire
Whether you're staying in a self-catering cottage or homely pub, there's something to be said for cosying up in front of the fire after a day of autumn exploring.
Start your Christmas shopping early
It might sound a little early but there's lots of gift shops and galleries to explore on Scilly, it's the perfect time to get organised and start your shopping. Visit the lovely Fay Page Studio on St Martin's for handmade jewellery inspired by beach combing the shores or the stunning works of art in Tresco Gallery or for a Scilly Souvenir, there's the clothing store 49 Degrees on St Mary's.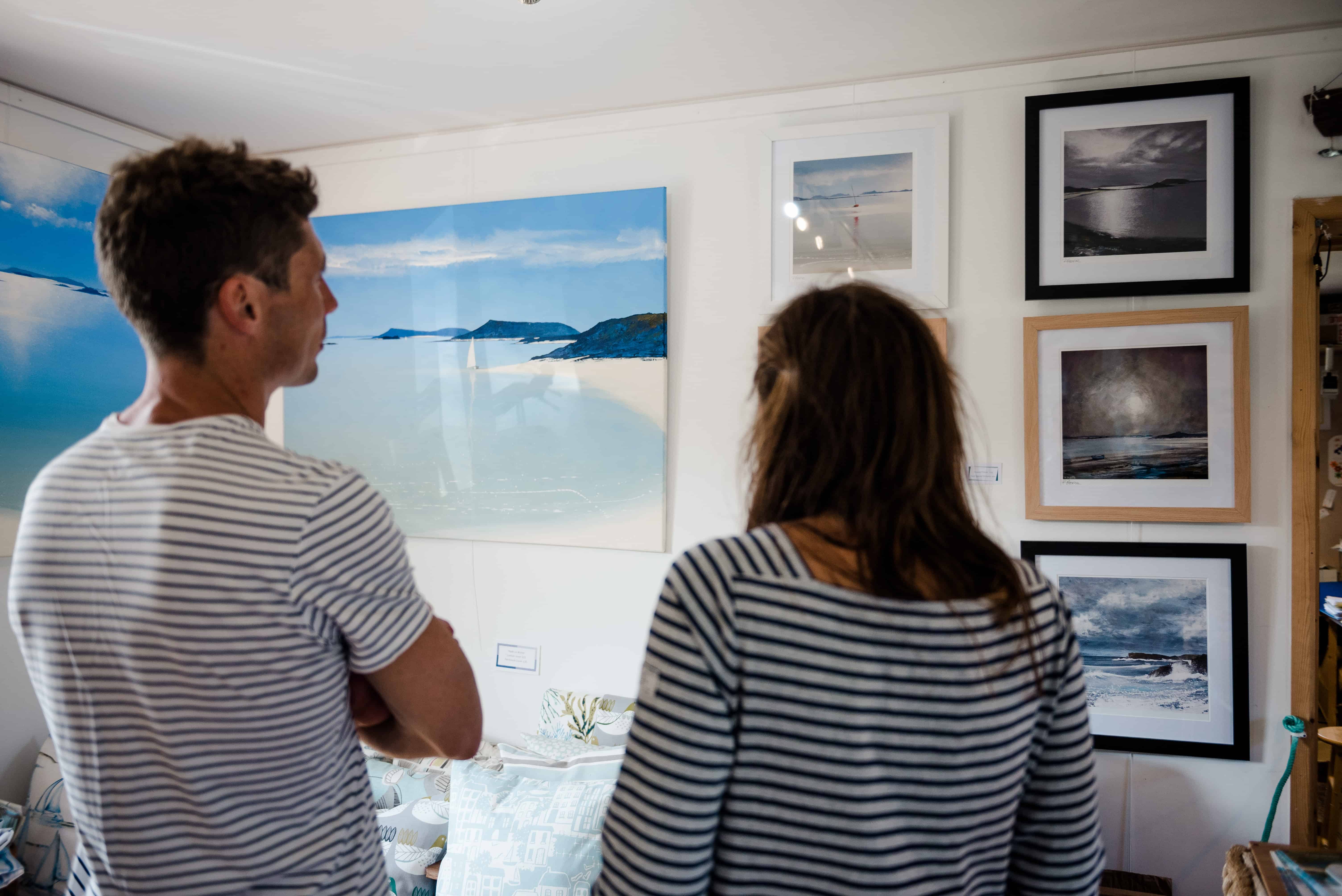 Disconnect to Reconnect
Scilly is the perfect place to take a break from technology and the busy stress of mainland life, reconnect with nature and spending time with loved ones.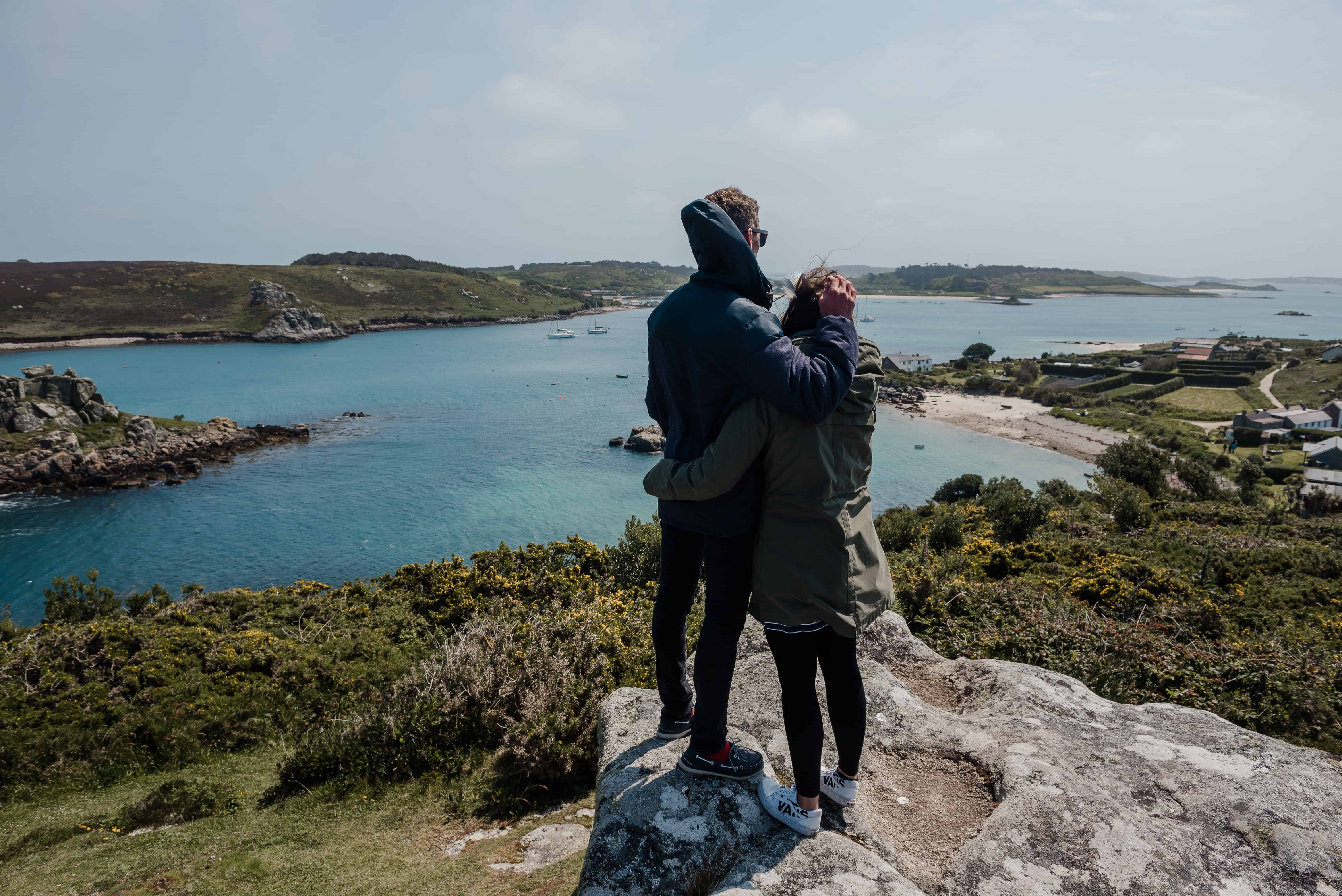 Enjoy the clear night skies
With very little light pollution and one of the darkest skies in Britain, the Isles of Scilly are a great spot for sitting outside to look up at the stunning performance in the night sky.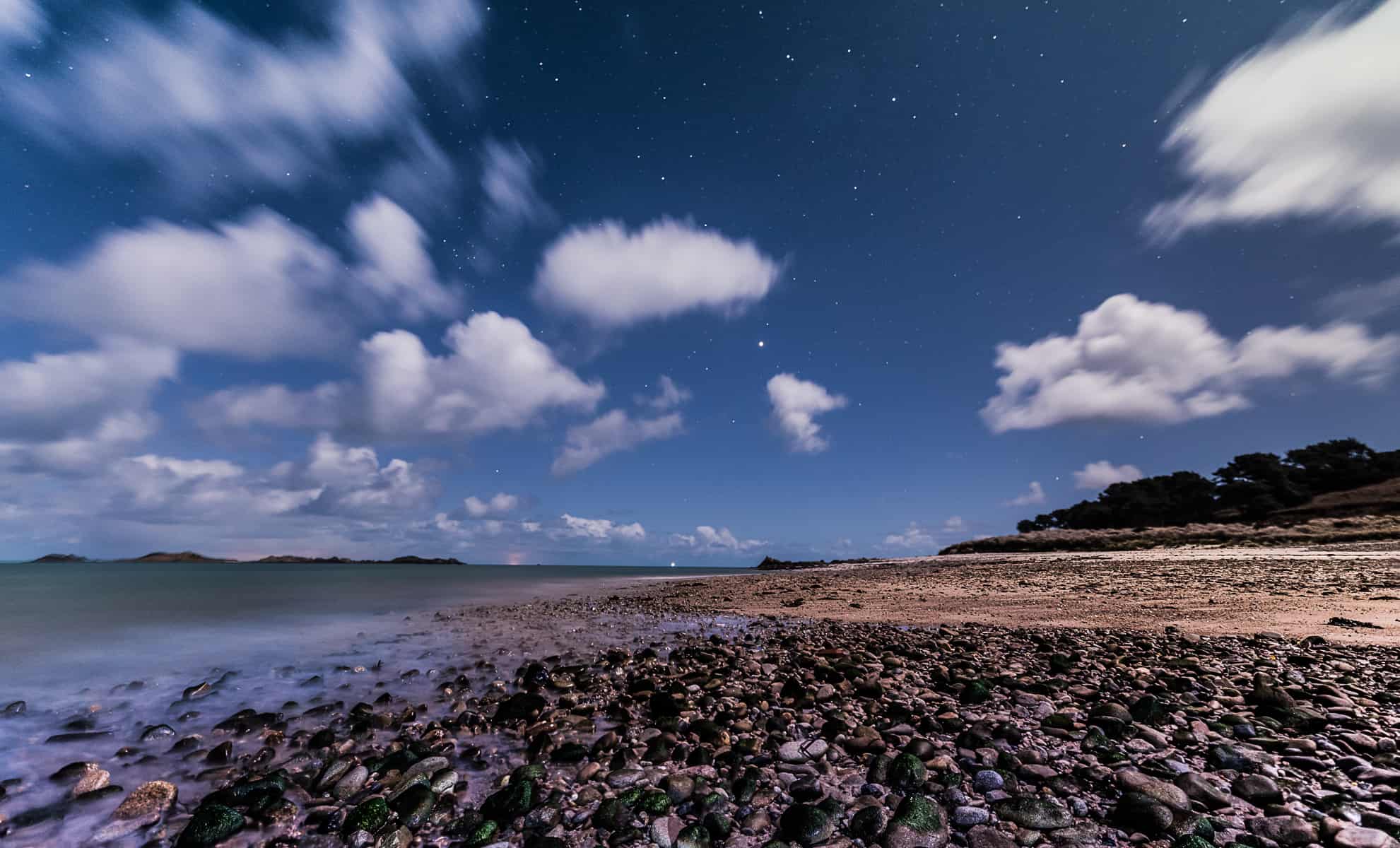 Watch the sunset
Drink in the landscape and savour an island sunset that you'll never forget.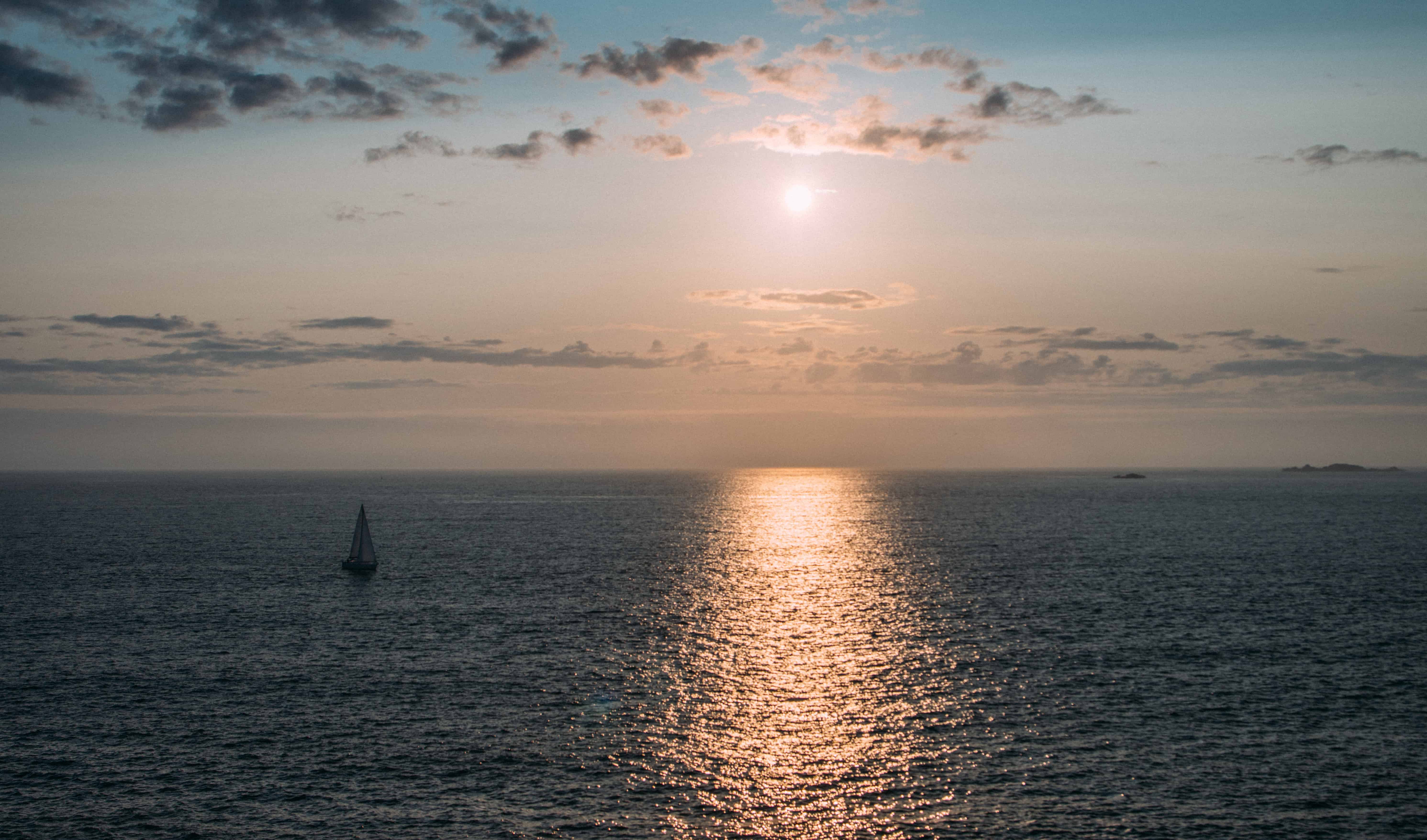 You can reach the islands from connecting airports across Europe and the UK, our airline Skybus flies 6 days a week from Exeter, Newquay and Land's End Airports. Or, if you prefer a leisurely start, sail from Penzance harbour aboard our passenger ferry Scillonian III; 6 days a week up until November 4th 2018. Whichever way you choose to connect to Scilly, we can't wait to introduce you to island life in autumn.