Just 28 miles off the coast of Cornwall, lies a cluster of islands where spring arrives sooner, where the climate is just a little bit warmer, the flowers are brighter, and the sun sets later. Whether you're looking for sheltered bays to discover, miles of wild heathland and coastline to explore or a diverse events calendar; the Isles of Scilly have it all.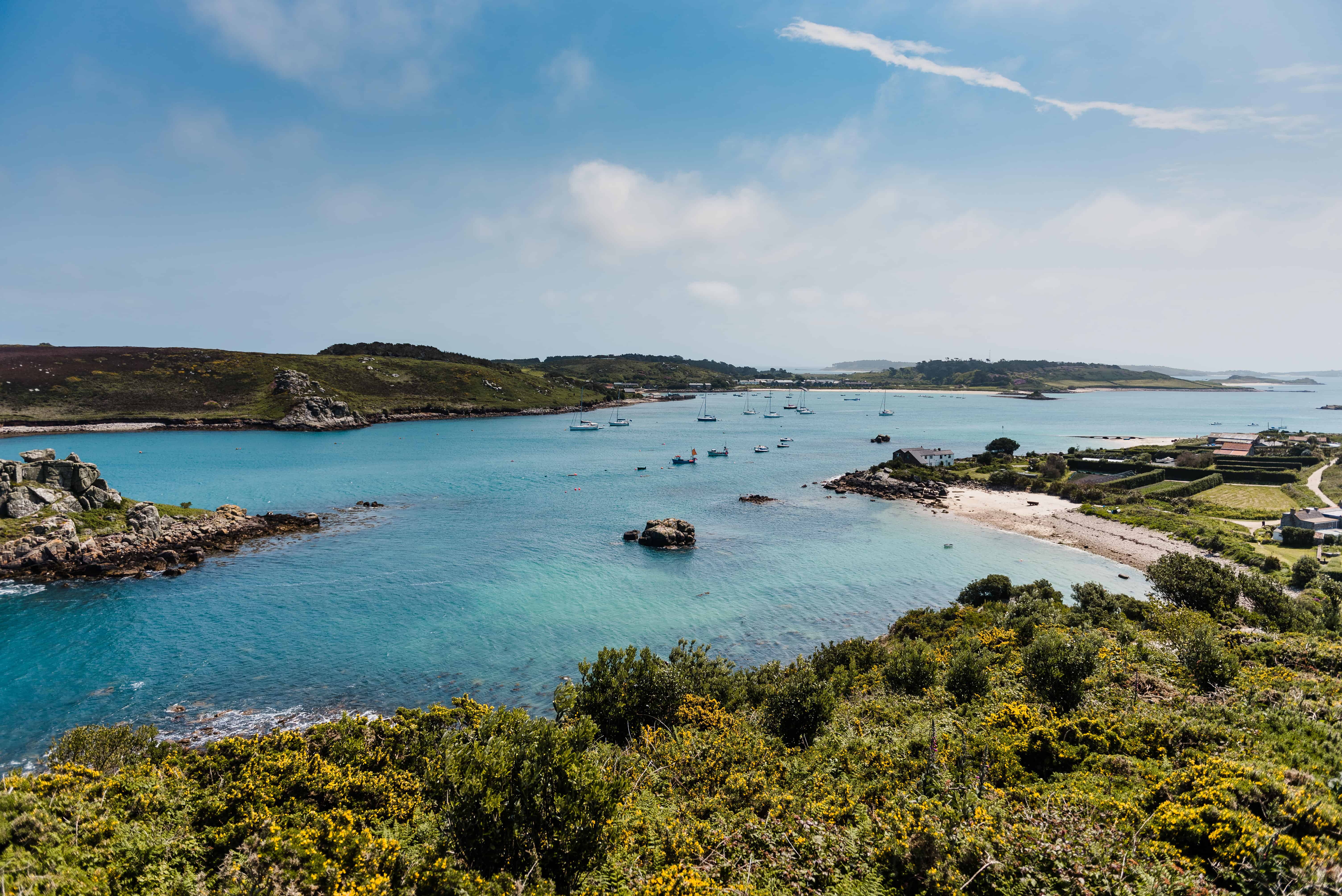 And your adventure starts here, a place where the journey is part of the destination. You can fly to the Isles of Scilly from Exeter, Newquay and Land's End Airports and reach this breathtakingly beautiful cluster of islands in less than an hour.
It's even easier to reach the Isles of Scilly, with connecting routes from major UK International Airports like Manchester and Birmingham & the newly announced Newquay – Heathrow link, which will start flying from March 2019. Fly into one of our departure airports at Newquay and Exeter before connecting to your Skybus flights with just enough time enough to soak up the stunning aerial views from your Skybus plane.
Our airport at Land's End is home to Skybus airline, the flight time takes just 20 minutes to reach the Isles of Scilly with flights operating all year round. There's secure parking on site or catch our bus transfer service from Penzance train station, enjoy a drink at our coffee shop Western Rocks Coffee Co- with floor to ceiling glass windows it's the perfect spot to relax before boarding.
Or you can travel from London Paddington, experiencing the iconic Night Riviera sleeper train to Penzance, hop on-board Scillonian III, passenger ferry and you'll be admiring our beautiful islands by lunchtime.
However, you choose to arrive, you'll discover a destination that is a world apart from everyday life, for a preview of what to expect, our latest video should leave you feeling inspired…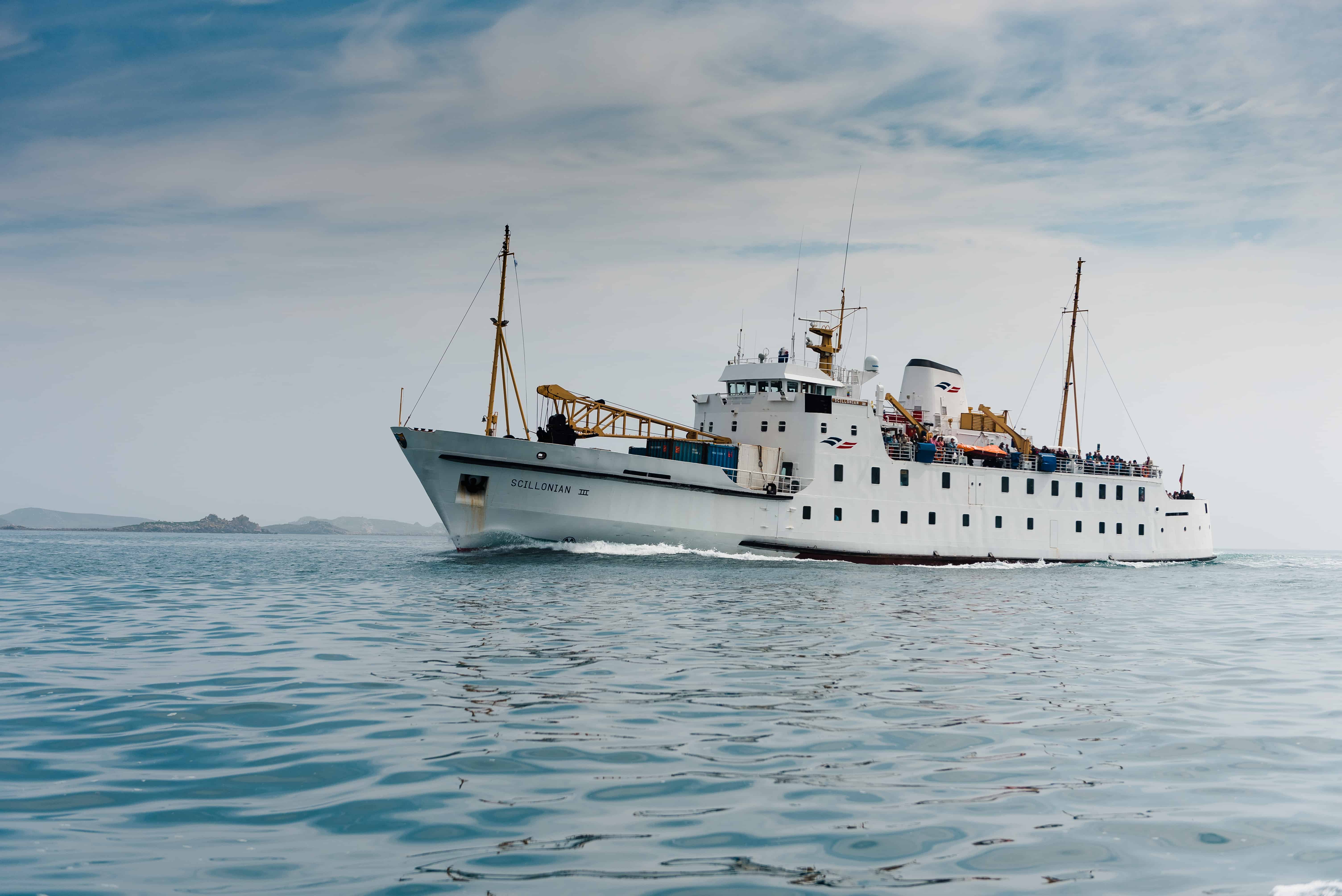 We'll make your connection to the Isles of Scilly simple, Skybus flies year-round from Land's End and Newquay and through March to November to Exeter Airport. Our passenger ferry Scillonian III sails up to 7 days a week in the peak season (March-October) from Penzance harbour.
Visit our routes here.