28 miles off the tip of Cornwall, lies the perfect British summer on a small group of islands called the Isles of Scilly. These islands are easily accessible for the day or a longer visit.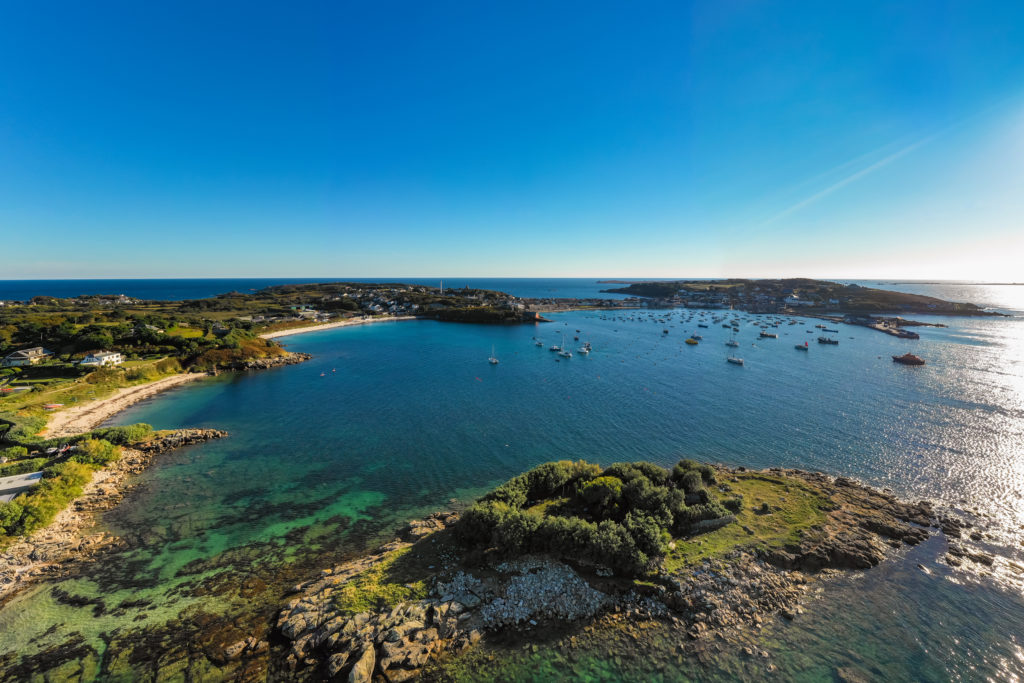 We think one of the best ways to see the Isles of Scilly is by bike, you'll find a place where you can find tracks and trails to explore, quiet and safe roads for pedaling with the family and many rest stops along the way.
Cycle route: Discovering St. Mary's
This route takes you on a journey to explore the island of St. Mary's, if you're on a Scillonian day trip you'll have around 3 hours to make your way around the island before catching the boat home.
St. Mary's is where everyone arrives, the island has many delights that are often overlooked.  A half-day cycle ride will take you all around the island with plenty of time to enjoy the spectacular views.
Once you've collected your bikes from St Mary's Bike Hire, head past the green and past Porthmellon, take the lane past Rosehill studio and tackle the steepest hill on the island up past the Golf Club and take a break at Bants Carn, then carry on down the hill to the duck pond and you'll find a hidden gem: Watermill Cove.
A spot of cake at Carn Vean tearoom and a ride to the famous Loaded Camel Rock formation will work up a thirst you can quench in Old Town, before the last cycle back to Hugh Town to return your bikes and make your way back to board Scillonian III.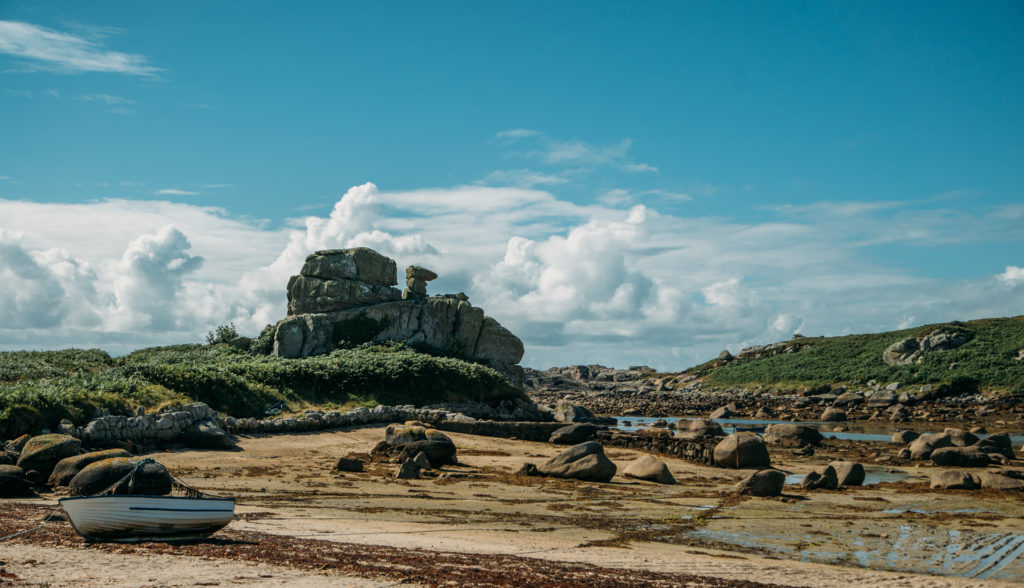 Explore Scilly this summer, using one of our day trip offers, choose between our locals and family offer. On Saturday 3rd, 10th and 17th August Scillonian will be sailing to the islands twice, departing at 0630am and returning at 1700, meaning there's even more time to explore these glorious islands.