From pedal power to traditional family games, a summers day trip to the Isles of Scilly provides an energetic and fun day out for families.
Travel to the islands on Scillonian III with one of our great day trip offers over the summer holidays, the crossing takes around 2 hours and 45 minutes. On a clear day, tell the kids to keep an eye on the water for a chance to spot dolphins, sunfish, seabirds and many more species; not forgetting some of Cornwall's most famous landmarks along the coastline from St Michaels Mount to Land's End, it's one of the most iconic stretches of coast in Cornwall.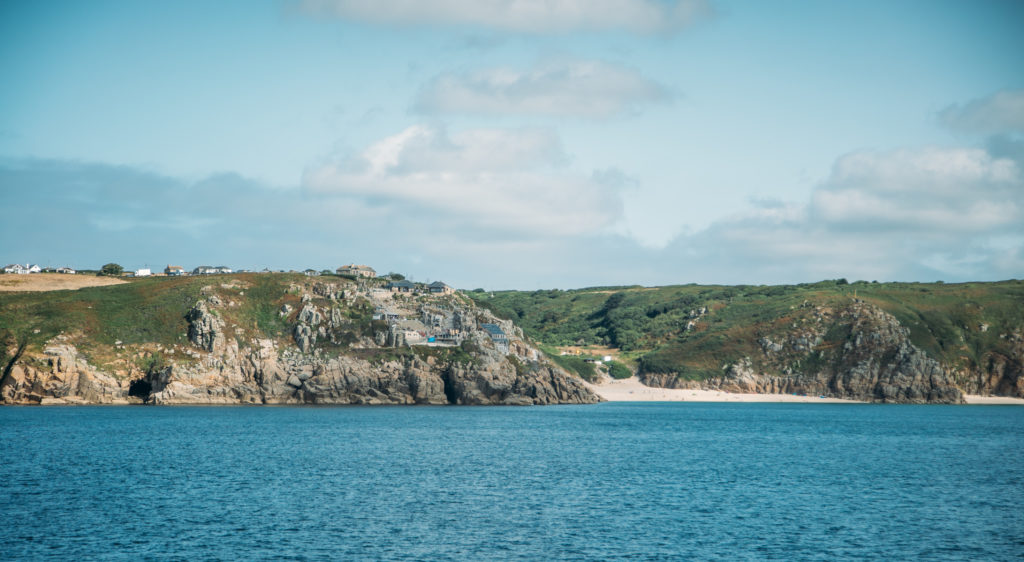 You'll arrive on the largest island -St. Mary's, from here you can choose to stay on the island or catch a tripper boat to another island. We think a great way to spend quality, family time together is to pick up a picnic from Hugh Town and hire bikes from the St Mary's Bike Hire on Holgate's Green. Follow the road out past the church and into Old Town, the first pit stop for little legs, then cycle past the airport and you'll soon reach the top of St Mary's. From here, you'll have a choice of some of the islands most spectacular beaches.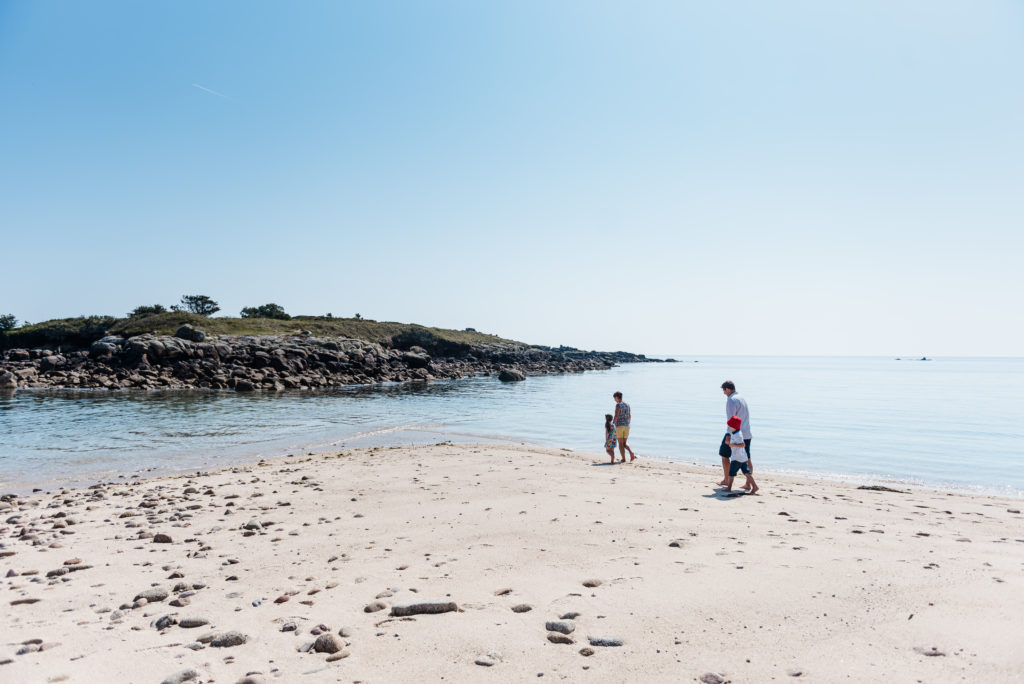 If you're craving a traditional family day out, then a summer fete is a wonderful excuse for a trip to the islands. On the Isles of Scilly, island life is centred around the community and during the summer months of July and August, each of the 5 inhabited islands hosts their annual fete. Picture scones covered with clotted cream, ice creams by the shore and traditional garden games. This summer, cricket fields and halls will burst into life with cake stalls, music and a community spirit you won't find anywhere else.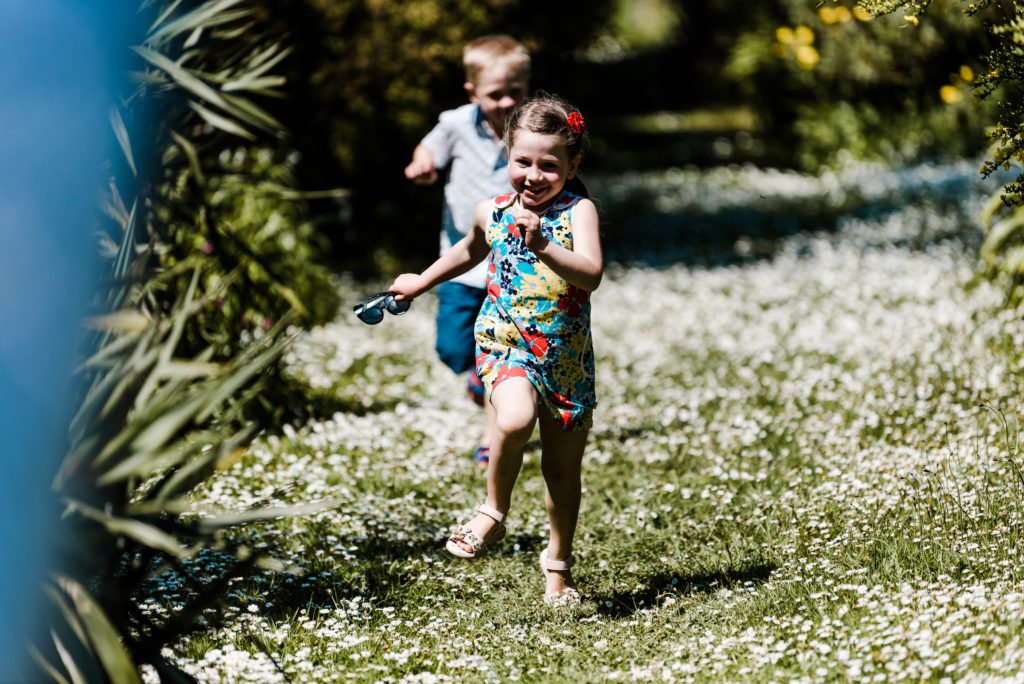 Each of the islands summer fetes are held on these dates:
28th July St Martins
4th August St Agnes
6th August St Mary's church fete
11th August Bryher
To find out more about island events and a weekly 'what's on' visit: visitislesofscilly-co.uk/events
To reach the islands, our 2019 offers are an affordable way to make the visit, from a locals' offers to a family ticket; there's something to suit everybody's budget. Visit our offers page here to find out more.