Autumn is often a time to reflect on the year passed and ease yourself into winter. If you're not one for lavish spa's, then the Isles of Scilly are a destination that offers an alternative take on a wellbeing break.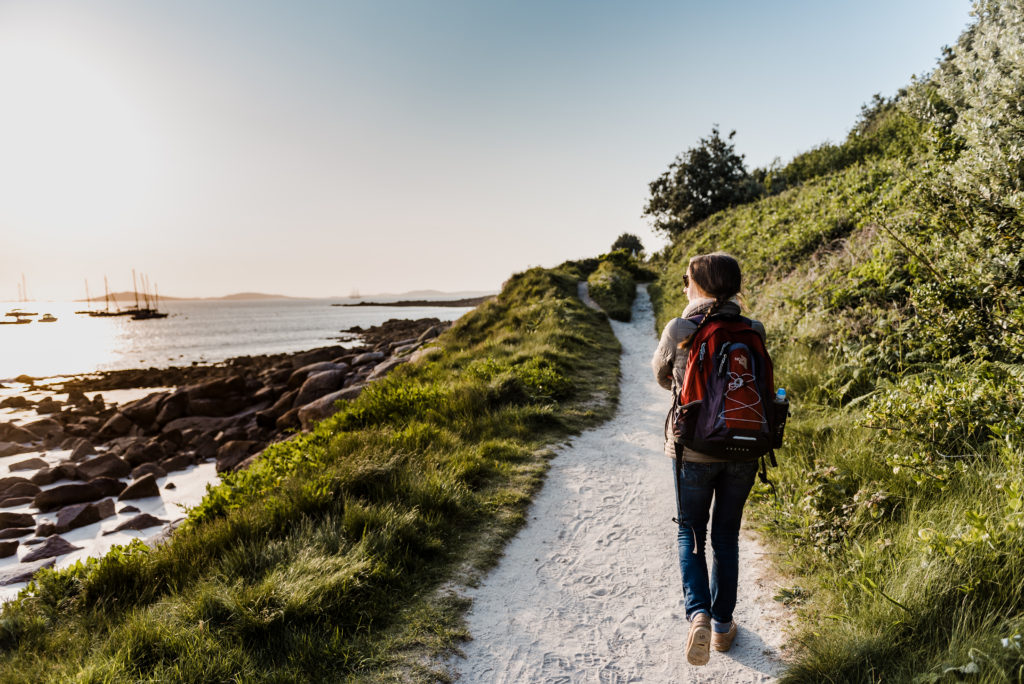 Whether you're looking to kick start a healthy lifestyle, indulge in some much-needed 'me time' or simply wanting to enjoy the outdoors; there's a break to suit everybody's needs this October.
Your journey is just as much a part of the experience as the destination. Choose between flying through the clouds from Exeter, Newquay or Land's End Airports with Skybus. Or, if you'd prefer to sit back and embrace slow travel, sail across aboard Scillonian III from Penzance. Whichever you choose, your journey to regenerate starts here.
Tresco Island- Mindfulness Retreat | 12-17 October 2019
Led by Caspar Walsh, mindfulness will be at the heart of this retreat. Casper has been delivering retreats throughout the UK for over 10 years. His work combines mindfulness, nature connection and personal inquiry to bring about a balanced, healthy, creative and flourishing life.
The retreat will focus on daily guided meditations, personal enquiry and time out in the stunning wilds of Tresco. You'll explore new ways to connect to and resource yourself through landscape and ocean. For full details contact Tresco Island on 01720 422849.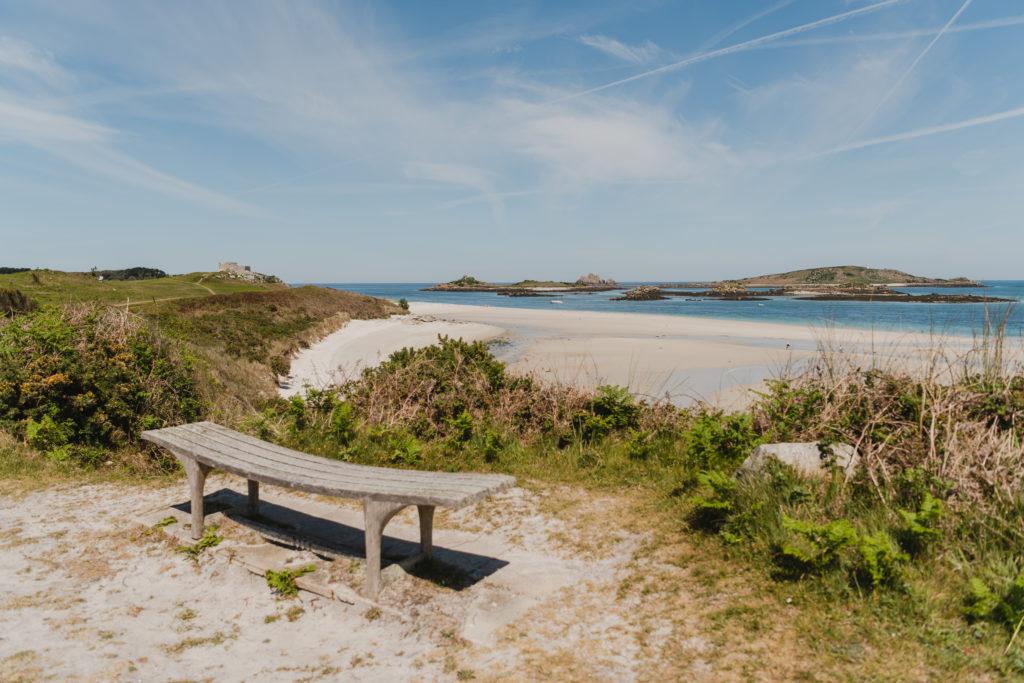 Tresco are also offering a short four-night twin-centre break between October 14 – 18 at Watergate Bay Hotel, Newquay and Tresco island, Isles of Scilly. You'll fly with Skybus from Newquay Airport, enjoying a personal welcome from your Skybus pilot and spectacular views of north and west Cornwall before arriving on the Isles of Scilly. Find out more at: Tresco Break
Adventure Scilly- Re-boot & Revitalise Wellbeing Breaks | 25th – 28th October
This revitalising break is open to just 10 people and features guided walks with stunning views, restorative and wild yoga sessions, trail runs, invigorating dips in the sea, wonderful food and local gin! Visit: Adventure Scilly 
#TravelScilly