There's no denying it, Christmas has crept up on us and in just over a month the big day will be here. If you're stuck for gift ideas for your loved ones that you know are Isles of Scilly fans, take a look at our 'Scilly gift guide'. From unique hand-crafted gins to silver trinkets sourced from the shores of Scilly; our slice of Scilly will remind your loved ones of these special sand-fringed islands.
Fay Page
Inspired by the islands and the sea that surrounds them, this island made jewellery is a celebration of life in Scilly. Visit their beautiful studio and workshop on St. Martin's for an island treasure or at: faypage.co.uk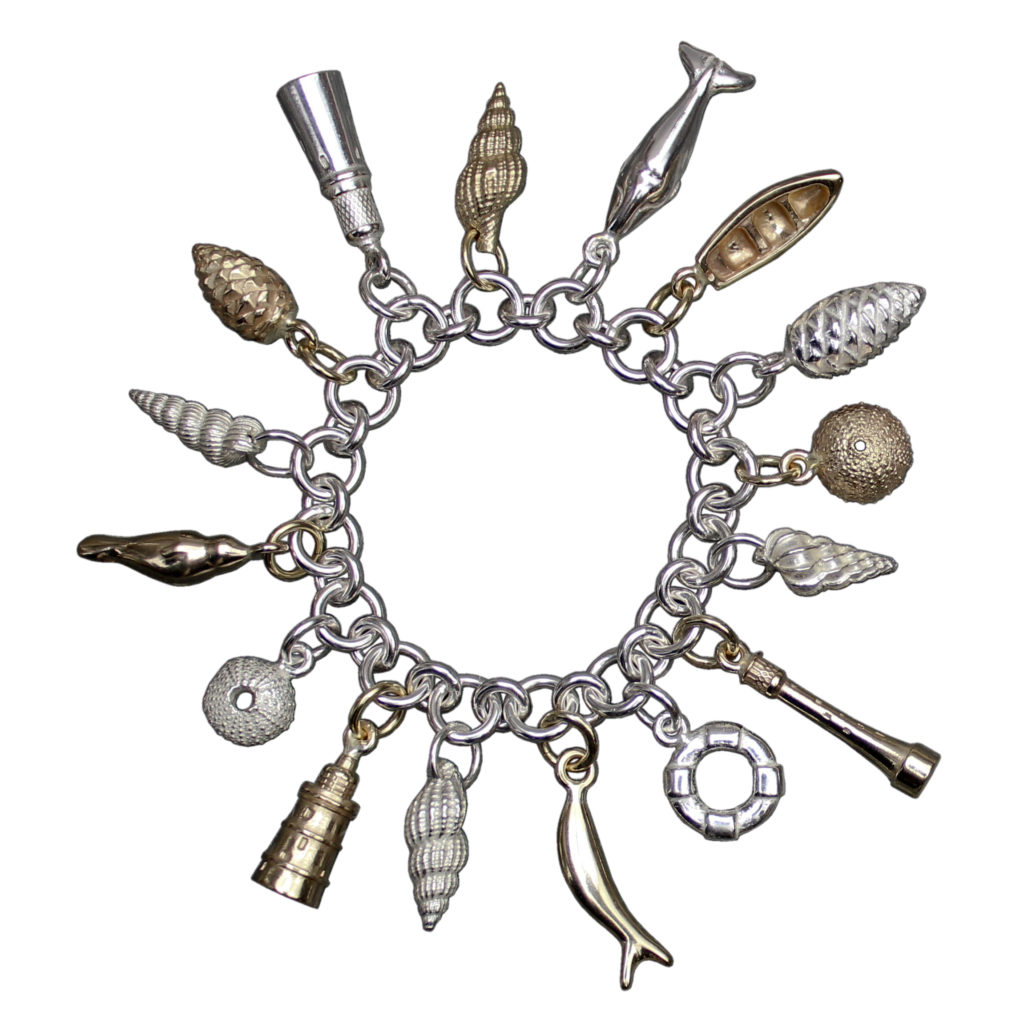 Scilly Flowers
The scent of Scilly, a perfect reminder of the islands, Scilly Flowers on St Martin's send gift boxes of scented flowers all year round to any UK address. Scillyflowers.co.uk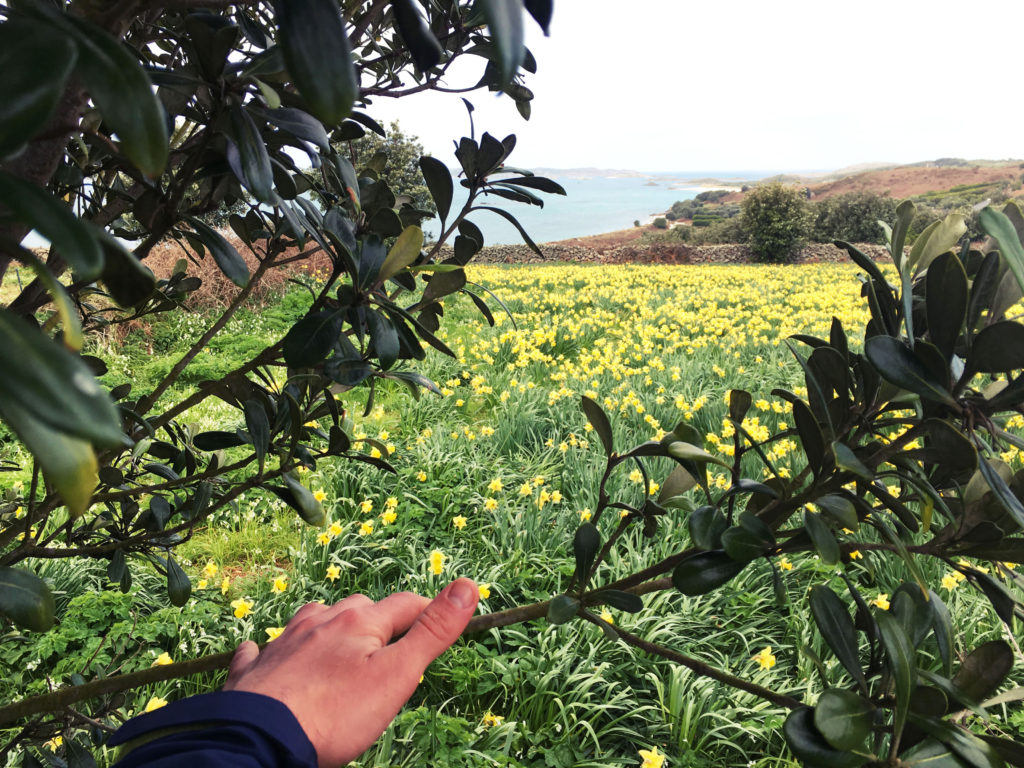 SC Salt
SC Salt is made simply from the sea and the sun on the Isles of Scilly. Handmade salt from the crystal-clear waters of St. Martin's Par. Available locally, online or at Land's End Airport.
Sc-salt.co.uk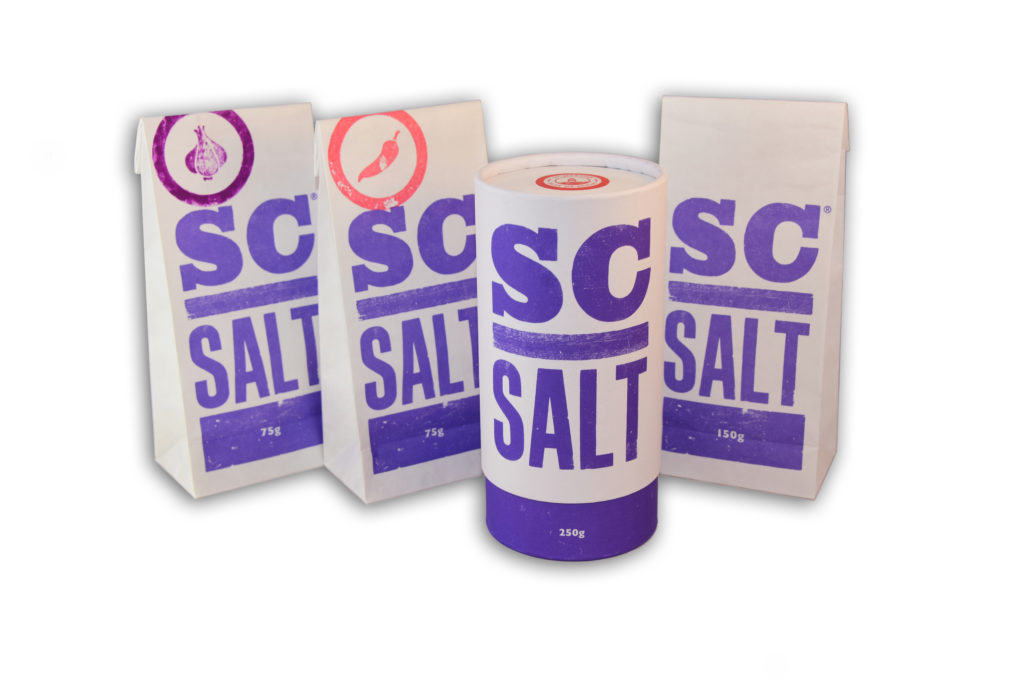 Westward Farm Gin
From Scilly's first distillery, hand made on St. Agnes in tiny batches. Why not share a bit of that Scilly spirit?
Westwardfarm.co.uk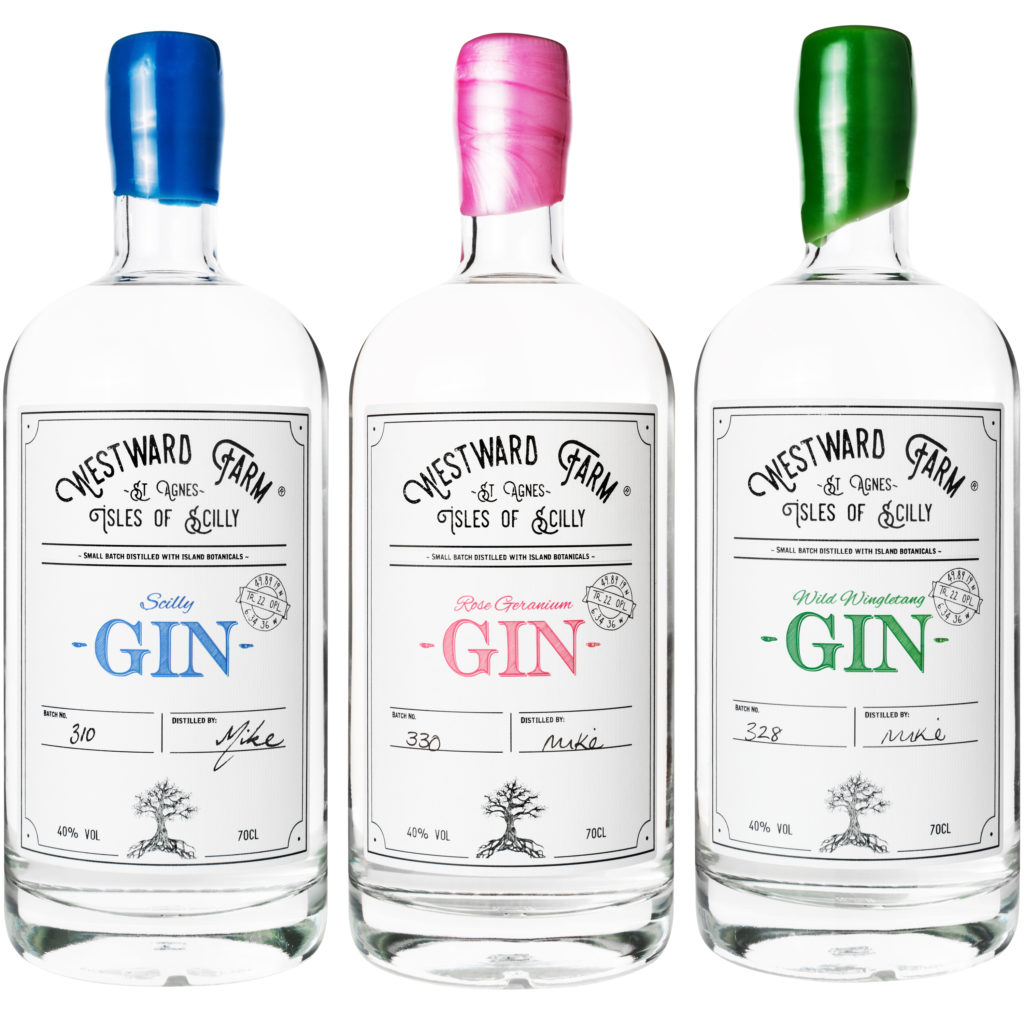 Holly Woodman Textiles
Inspired by summers on Scilly, Holly Woodman Textiles' evocative fabric designs reflect sentimental memories of the Islands. Offering beautiful digitally printed furnishing fabrics, lino printed homeware ranges and a bespoke design service. A perfect reminder of Scilly at home!
hollywoodmantextiles.weebly.com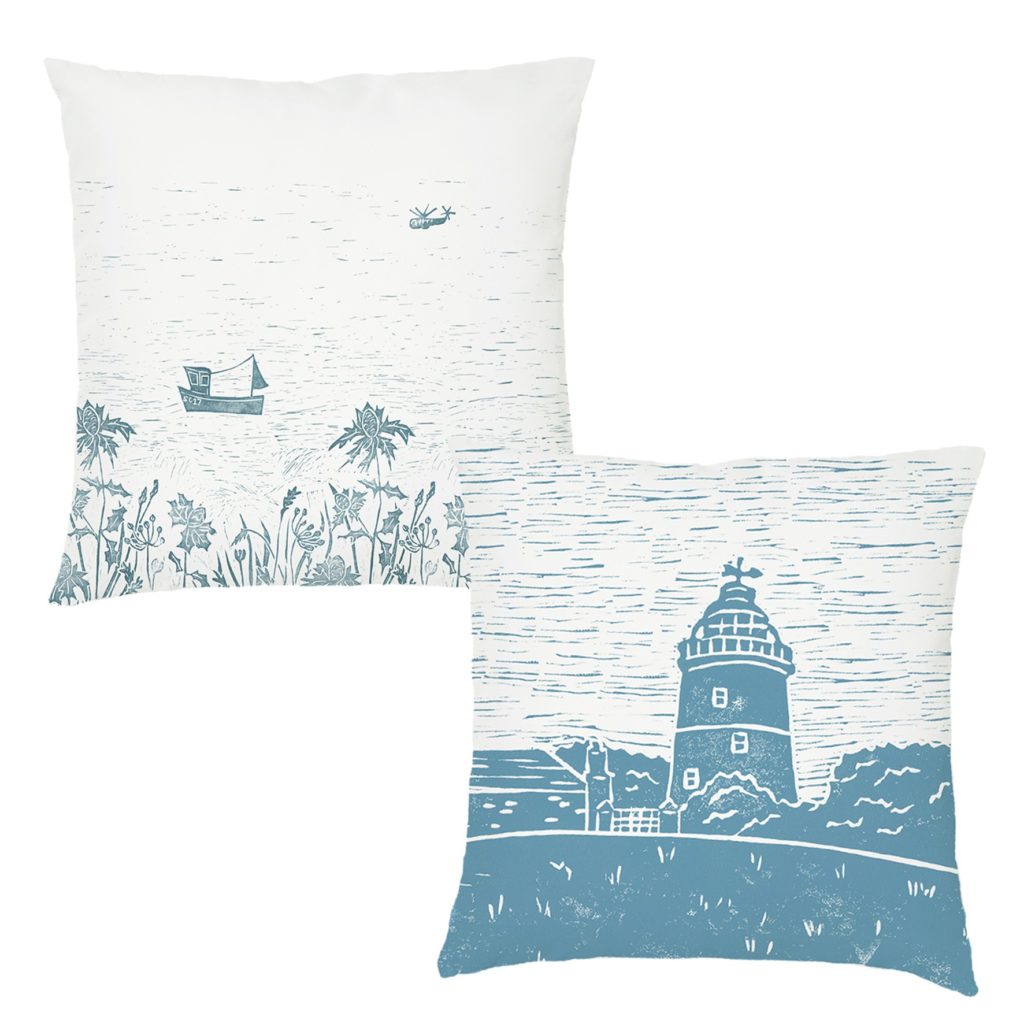 Scilly Billy
Choose from a characterful range of hoodies, bags, tea towels, T-shirts, hats and more. Designs are pure "Scilly" and range from swashbuckling pirates to sassy seals. Visit: scillybilly.com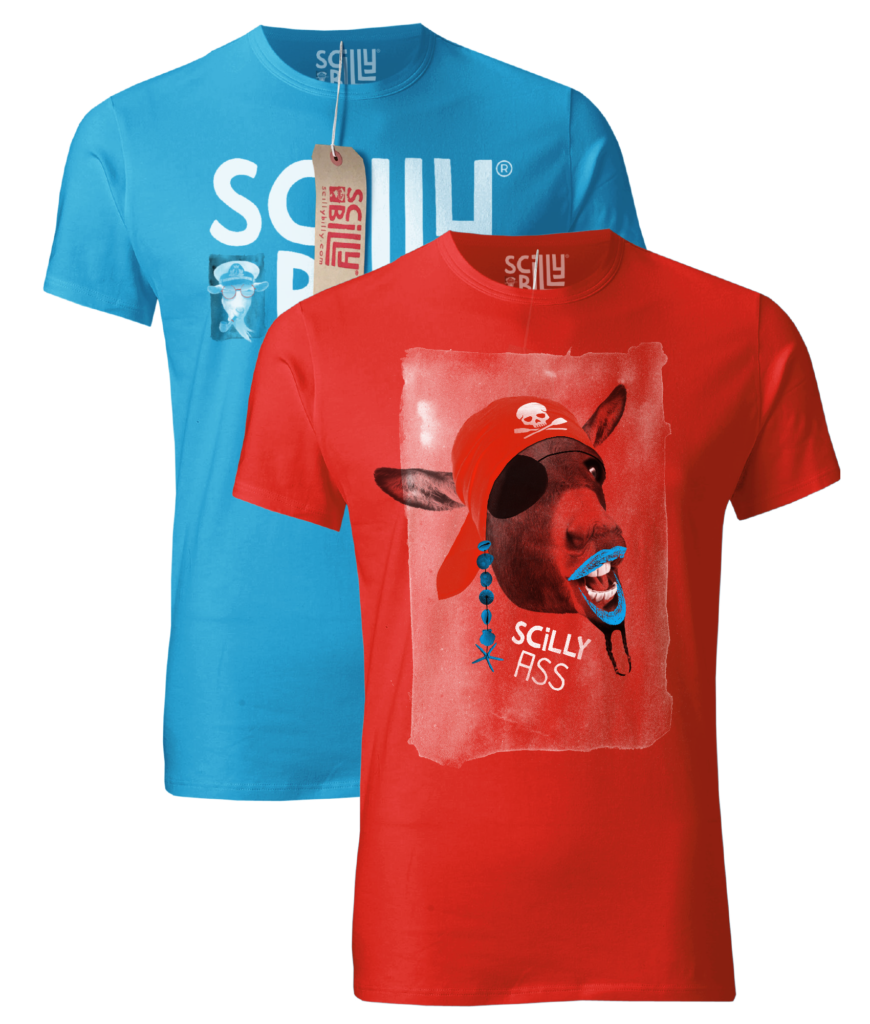 Isles of Scilly Travel Gift vouchers
Why not let your friends and family in on the Scilly secret? Gift vouchers can be purchased from Isles of Scilly Travel for any value, call 01736 334220 to buy an Isles of Scilly Travel voucher.  We have a range of Scilly inspired products available in our café- Western Rocks Coffee Co at Land's End airport.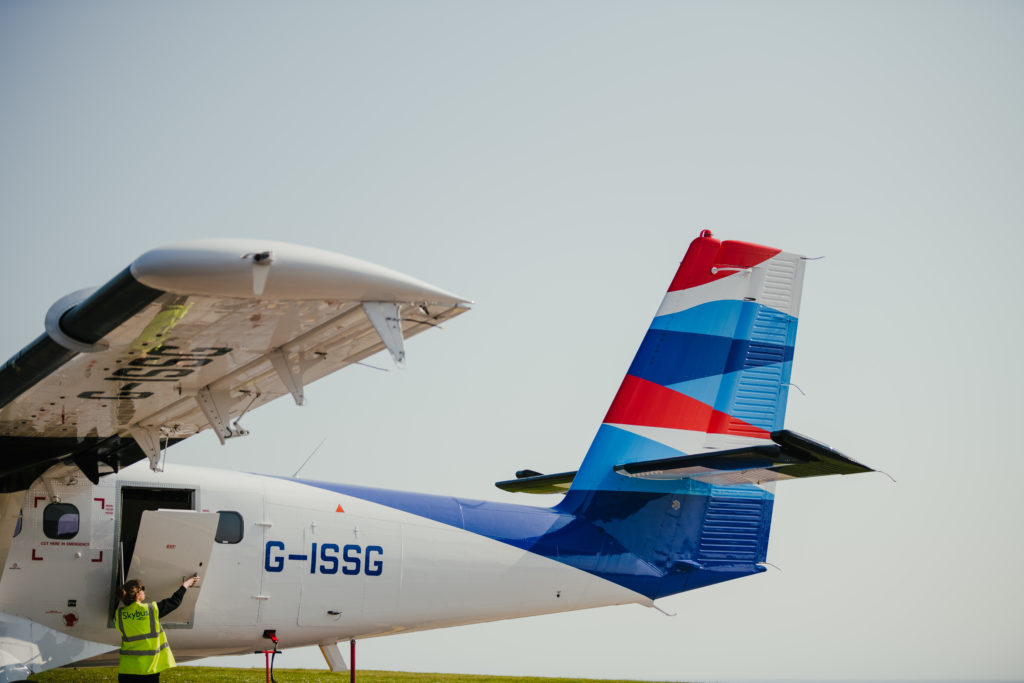 How about an Isles of Scilly Christmas, waking up to the sound of the sea with windswept walks across the beach before warming up by the fire? We fly from Land's End and Newquay Airports all year round, you can find holiday accommodation properties available here.
That white (sandy) Christmas is closer than you think.