These utterly unspoilt islands are a designated area of outstanding natural beauty, so whether it's a day trip for two or a family adventure the Isles of Scilly are the dream day trip destination for those who like exploring the great outdoors.
We have some great ideas on how to spend your day on Scilly so on your arrival all you need to do is decide if you're going to stay on St. Mary's or head off immediately to one of the other islands. If you decide to go on a tripper boat, just make sure you can get back in time for your departure back to the mainland.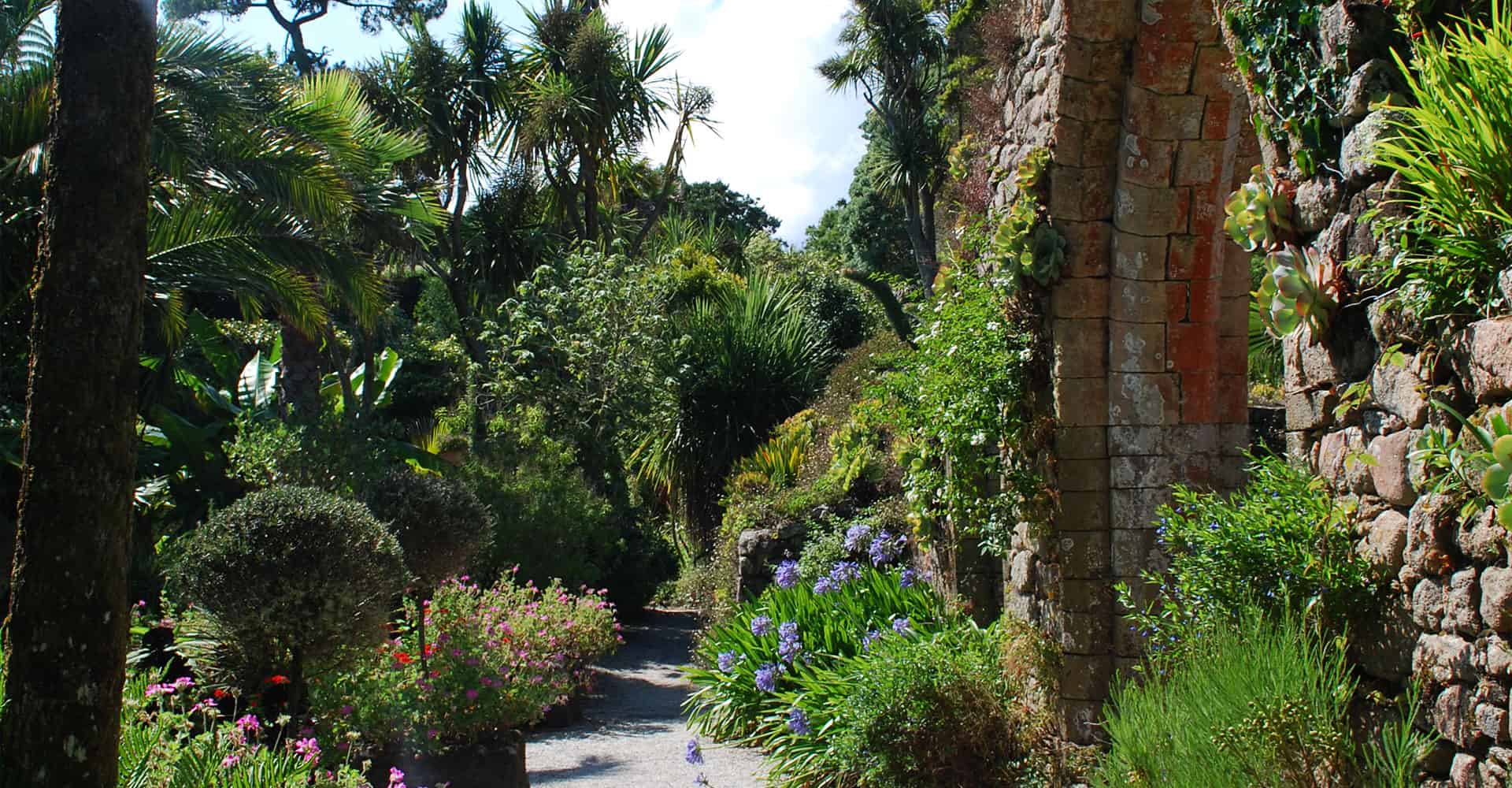 Visit the world famous Tresco Abbey Garden it is a must see, described as Kew without the glass. Its 19th century garden is home to some 20,000 sub-tropical plants and with its network of pathways and sculptures, means there is a surprise around every corner.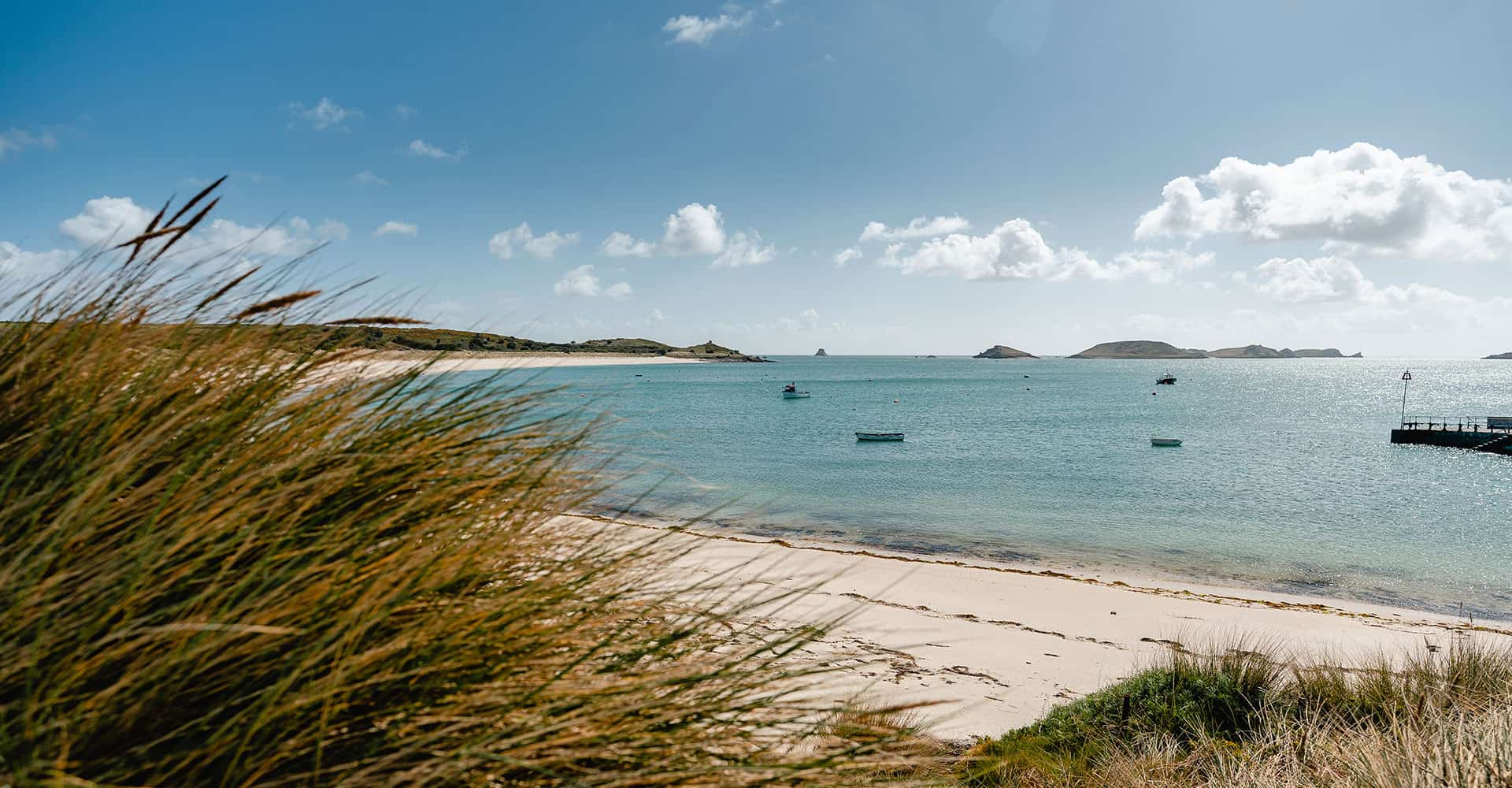 Explore one of the islands by foot, you'll find miles of coastal footpaths to stroll down and lead you to one of Scilly's unmissable white sandy beaches or hidden coves. You are rarely more than a 10 minute walk from one of these simply stunning beaches that will surely take your breath away.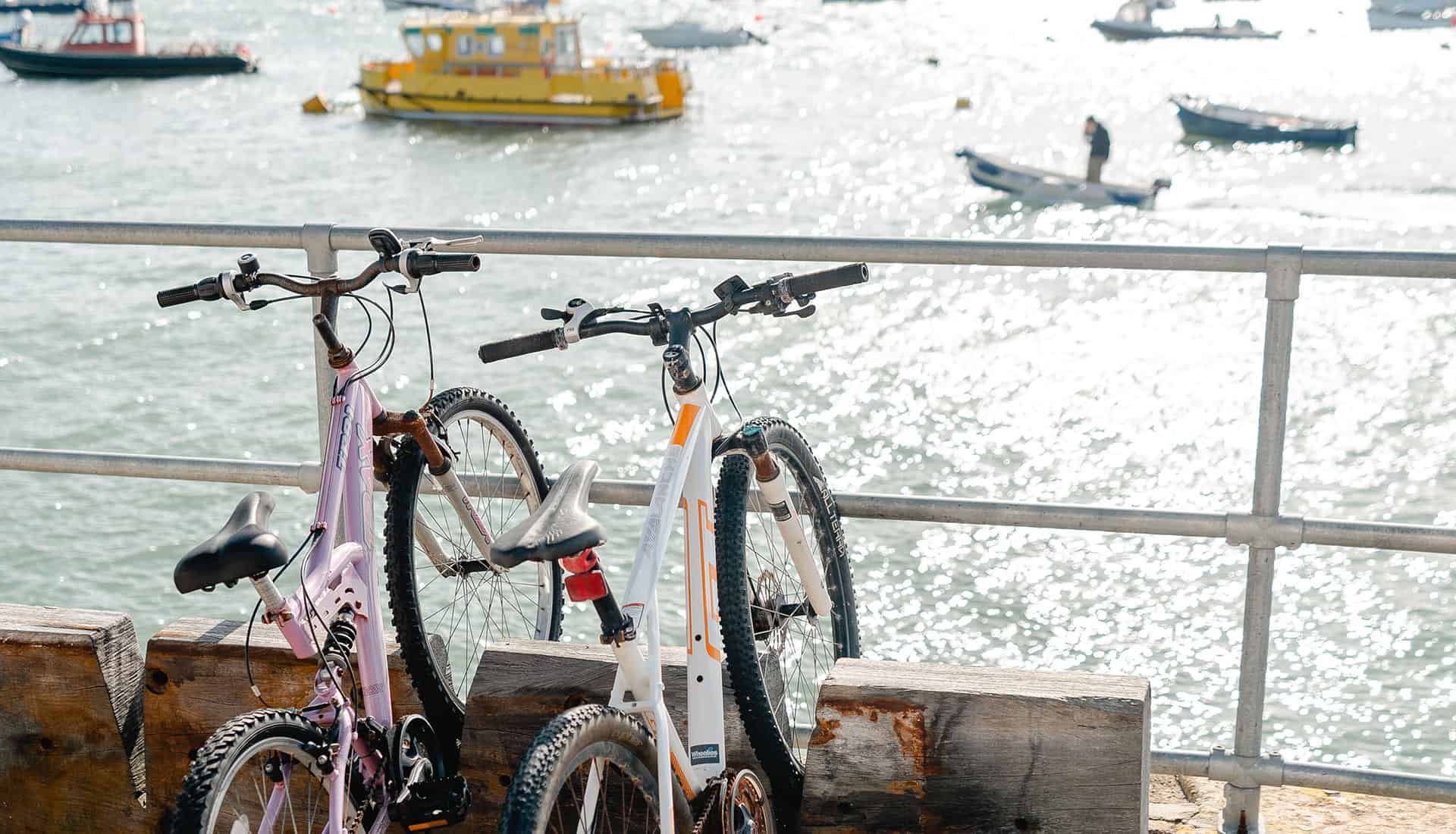 If you would like to go further afield hire a bike and spend the afternoon exploring St Mary's under pedal power. St Mary's is perfect for cycling with its countryside paths and largely traffic-free roads. Head up to Halangy Down and Bar Point for panoramic viewpoints of the other islands.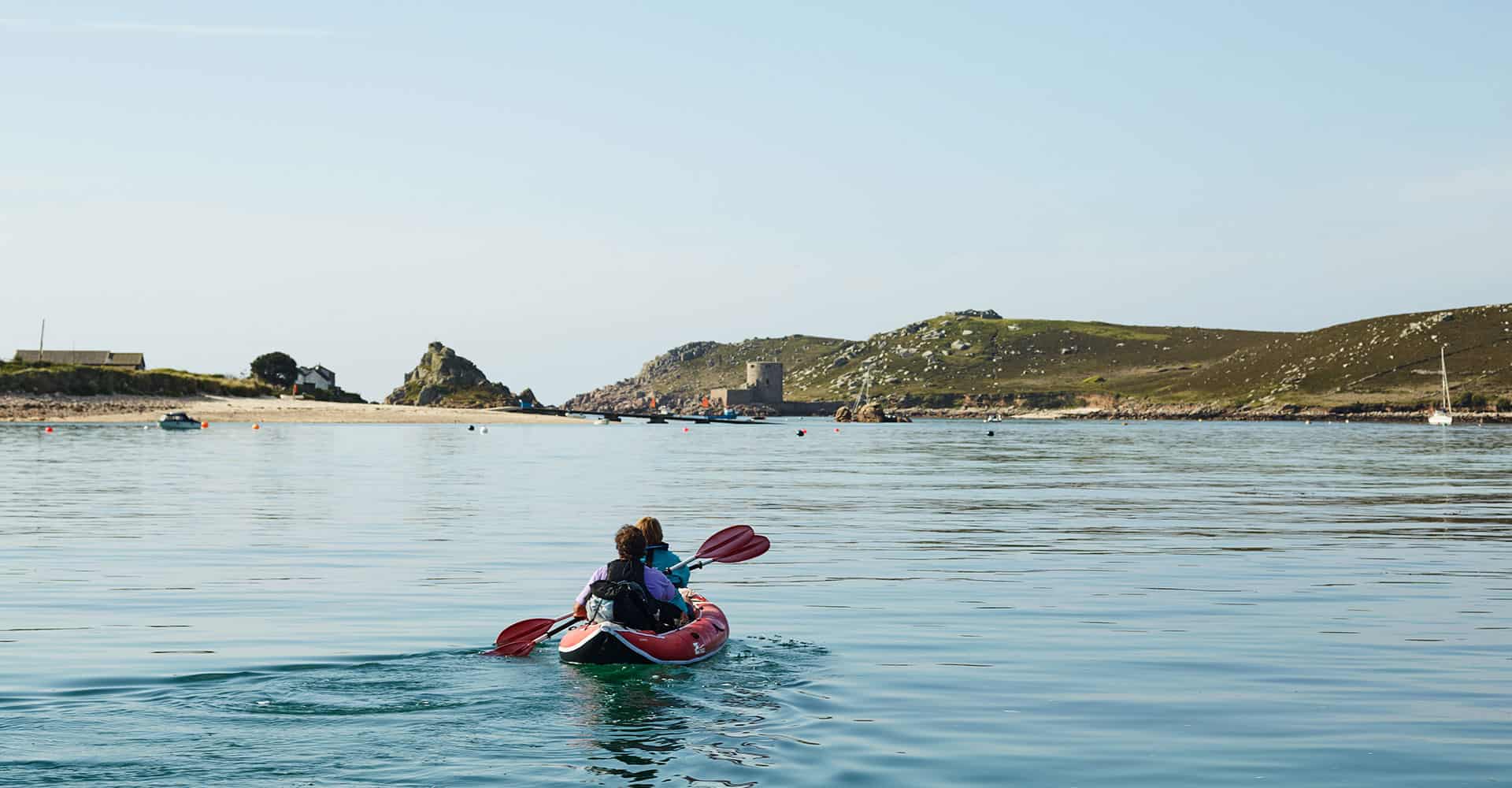 For the more adventurous day tripper there are many enjoyable water activities to keep you entertained from paddle boarding to kayaking to swimming with Atlantic Grey Seals, there's plenty to discover with the most magnificent backdrop to explore in.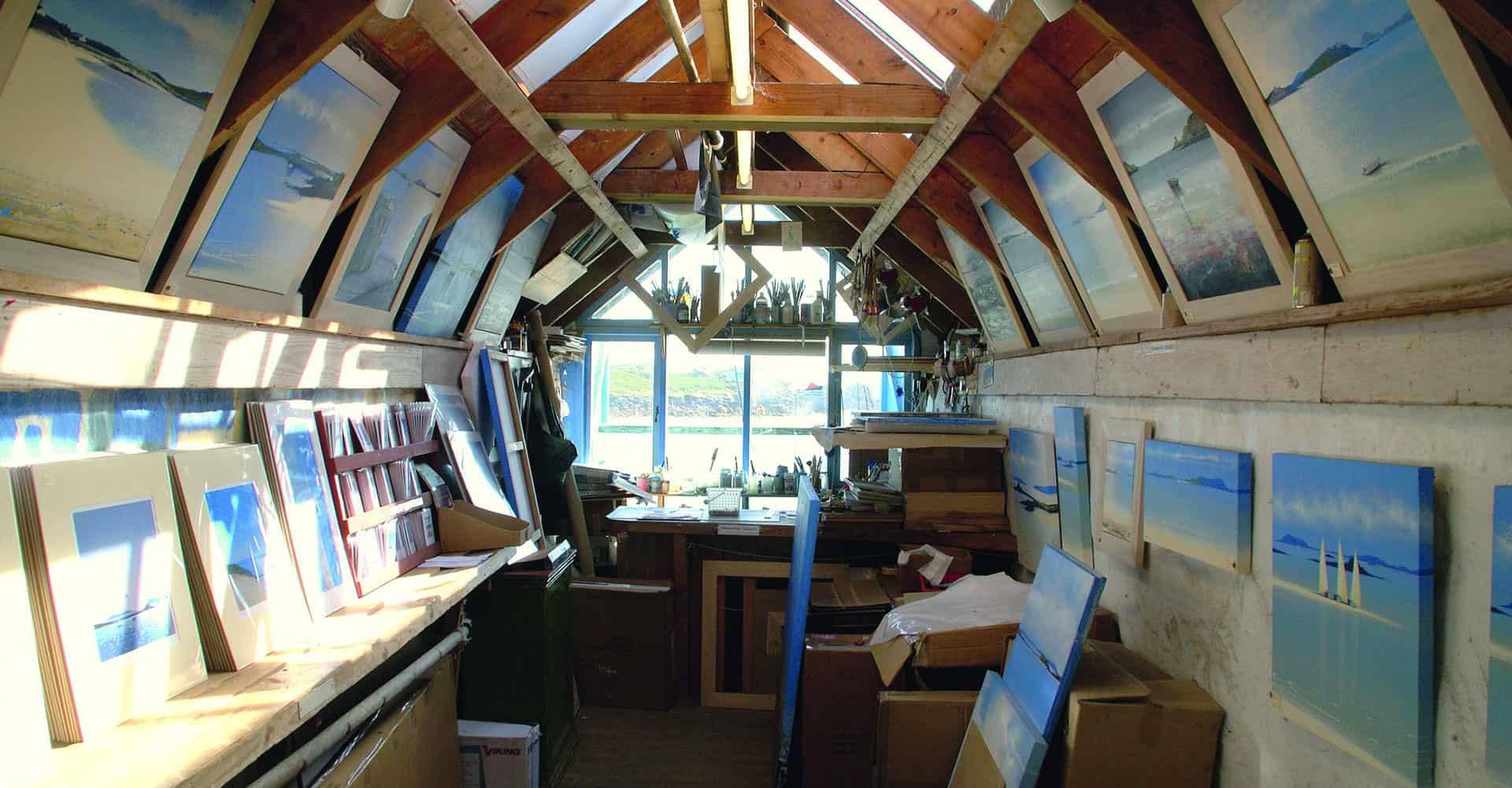 From photographers and painters to printmakers, and glassblowers, the artistic community on the Isles of Scilly is rich and diverse. Wherever you look, you'll find inspiration, studios and galleries. Bring a sketchbook and capture your own scenes of Scilly or visit the galleries to meet local artists or join in with hands-on workshops.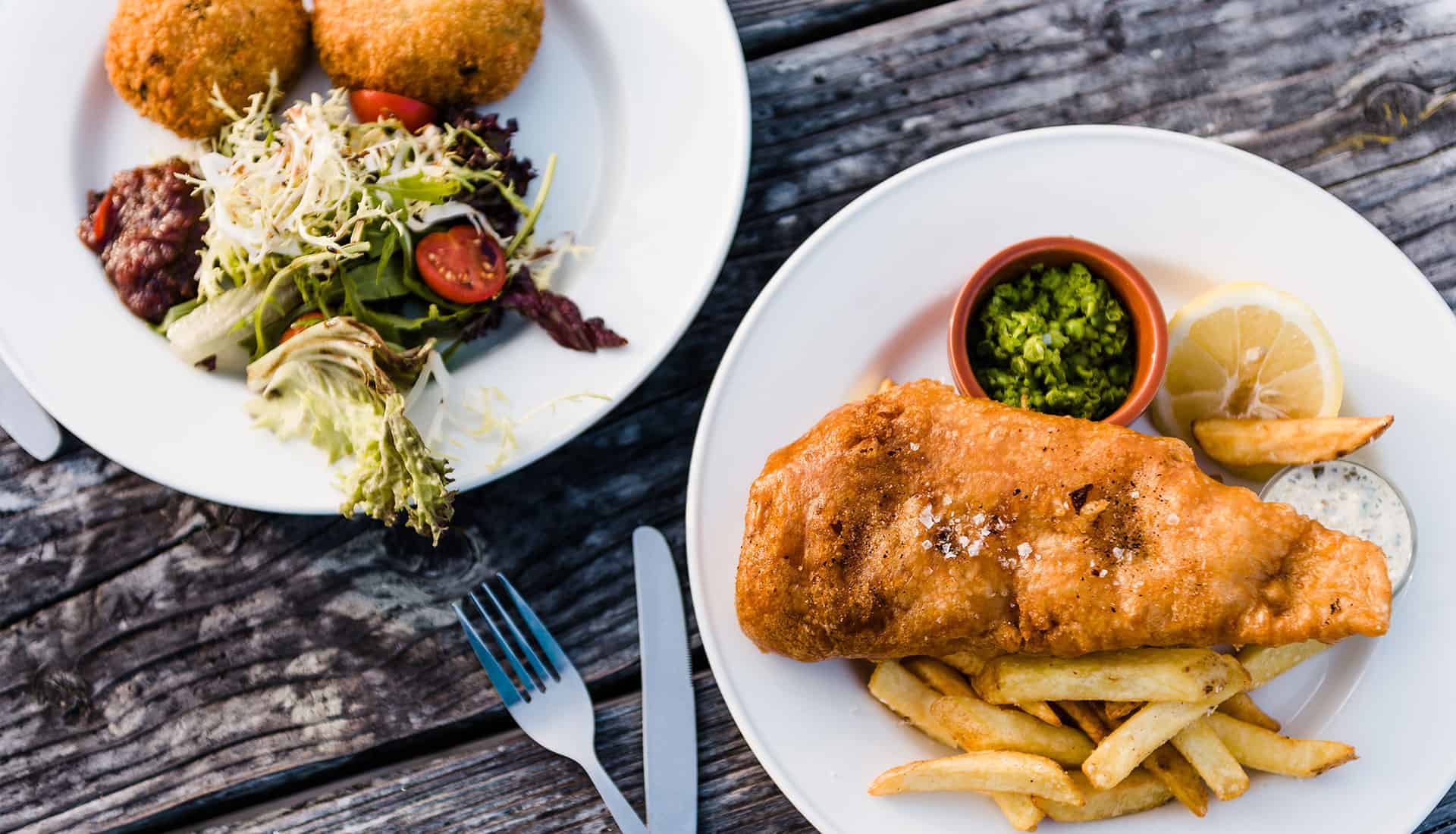 Before you head back home make sure you make the time to stop for a bite to eat. Just about anywhere you go on Scilly you'll find yourself not far from a family friendly café, a pub oozing character, a restaurant with a beautiful outdoor terrace or a simple honesty stall selling tasty fresh local produce.
Whether you're on holiday in Cornwall or a local, an Isles of Scilly day trip is a day out that you'll never forget.
Our Scillonian day trips cost from just £30 per person. Sailing on Scillonian III takes around 2 hours and 45 minutes. You'll enjoy a leisurely sail past some of Cornwall's most famous coastline and get the chance to look for dolphins and basking sharks on your way, before arriving on St. Mary's in time for lunch.
If you'd like more time on the islands, look out for our double sailings on Saturdays from 24th July through to 14th August where you can depart from Penzance at the earlier time of 06:30 and return at the later time of 17:00 from St Mary's giving you nearly 8 hours to explore the islands.
To book your day trip, visit here, we can't wait to welcome you aboard.