The Isles of Scilly Steamship Group has announced its support for The Island Haven, a charity aiming to provide a place to stay on the mainland for islanders undergoing medical treatment.
Steamship Group customers can now help the charity's fundraising efforts by making a voluntary donation when booking travel via www.islesofscilly-travel.co.uk
The Island Haven is fundraising to build and equip a place for the people of the Isles of Scilly to stay when they require medical care on the mainland.
They may need a place to stay during prolonged outpatient treatment, or their family, friends or carer may need a place to stay to accompany their loved ones.
The need for islanders to pay for hotels, guesthouses or B&B accommodation impacts family life, finances and general wellbeing at a time when stability is needed most. During Cornwall's main tourist season, accommodation can be impossible to find.
For some islanders, this has meant extended stays in costly guest accommodation, lengthy time on friends' sofas or even the prospect of not being able to be by their loved one's side.
The Island Haven will provide a "home from home" near the Royal Cornwall Hospital in Truro for the use of islanders and visitors to Scilly when they need it most.
Bryher residents Tom and Jo Matthews had to find somewhere to stay near the hospital for several weeks when their son Ollie was born prematurely in January 2019.
Jo's waters broke at 27 weeks on December 21st 2018 and the family was flown to the Royal Cornwall Hospital in Truro. Ollie was born at 30 weeks on January 13th 2019 and was in the special care baby until March 1st when he was allowed home to the islands.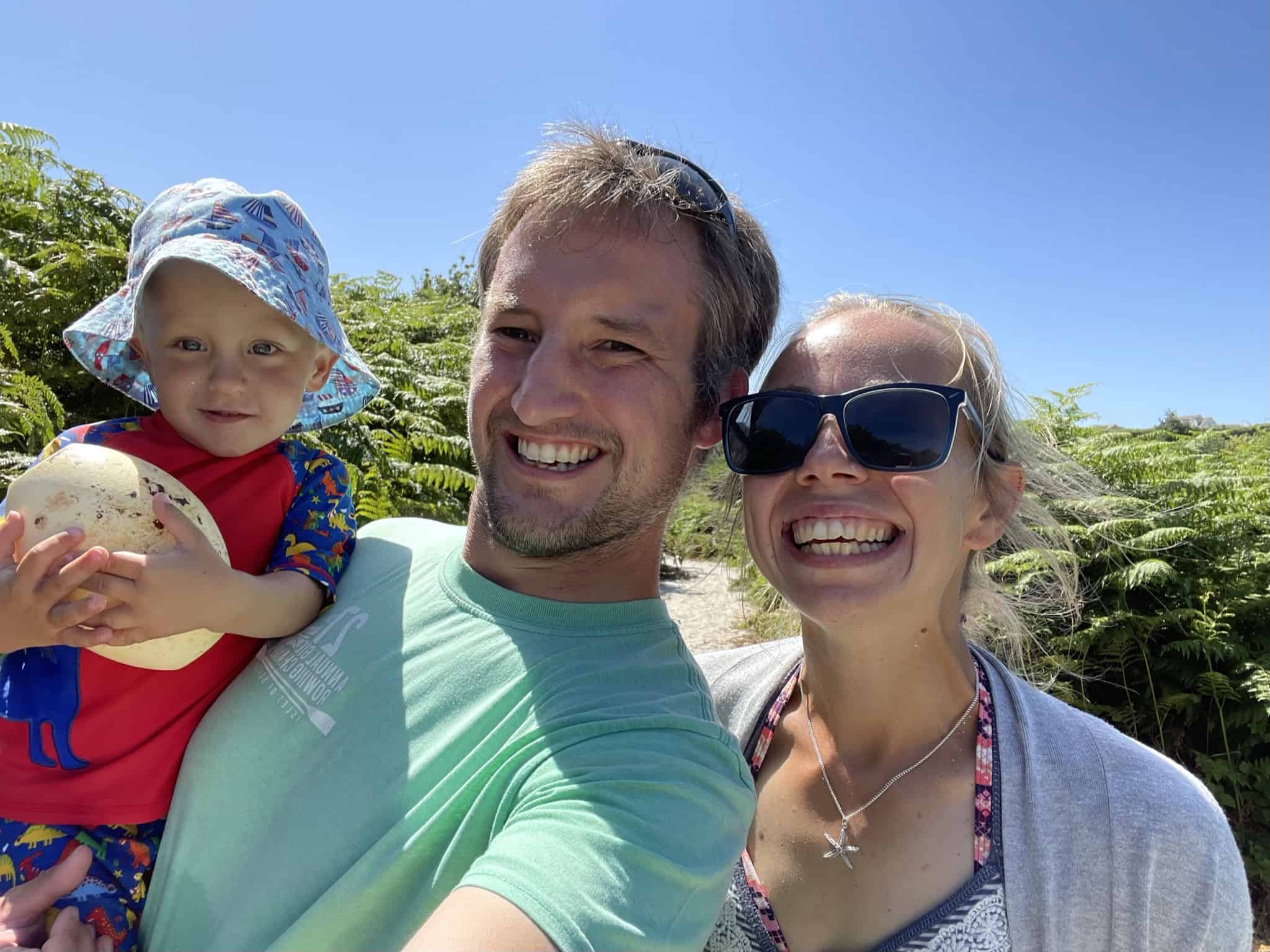 Tom said: "We know from experience just how stressful and emotionally exhausting it can be to find a place to stay in an emergency situation like ours. At times, it felt impossible.

"When a loved one needs urgent treatment of ongoing care on the mainland, the last thing you have to worry about is where you are going to stay. The Island Haven will take away that worry, allowing islanders to concentrate on what matters: being there for their loved one when they need it most."
Stuart Reid, Chief Executive of the Isles of Scilly Steamship Company, said: "It is entirely fitting for us to be supporting The Island Haven in this meaningful way. It is an extremely worthwhile cause, one close to the hearts of many islanders, including our own employees.

"We are committed to supporting islanders in any way we can and are delighted to be giving something back to the community we are proud to have been serving for more than 100 years, in line with our founding principles."
Patricia Matthews, a Trustee of The Island Haven, said: "The Steamship Company's support can really make a vital difference to The Island Haven in our efforts to provide a place to stay in times of need, because its support will help build a successful outcome for us. We are so grateful to you all. Thank you."

The Steamship Company gives back around £1 million per year to the local community, supporting a huge range of groups, good causes, sporting events, subsidised travel for island residents, medical flights and off-island freight.
Since April 2019, the company has helped raise more than £54,000 for the Isles of Scilly Wildlife Trust through voluntary donations when booking travel via its website.
With more than 200 employees, including engineers, mariners, pilots, front line workers and office staff, the Steamship Group is one of West Cornwall's biggest employers.
It has been delivering for Scilly for more than 100 years, connecting the islands with the rest of the country. Established by islanders in March 1920, the business has grown into a major air and sea operation, transporting more than 200,000 passengers and 15,000 tonnes of freight a year.