Vital cetacean monitoring surveys by ORCA will be taking place on board Scillonian III once again in 2022.
ORCA is the charity dedicated to studying and protecting whales, dolphins and porpoises in UK waters. Since 2009 they have had three highly trained marine mammal surveyors conduct 153 surveys from Scillonian.
A total of 4,924 individual animals have been recorded, with 16 different species seen. These include killer whales, humpback whales, bottlenose dolphins, basking sharks, seals, tuna and leatherback turtles.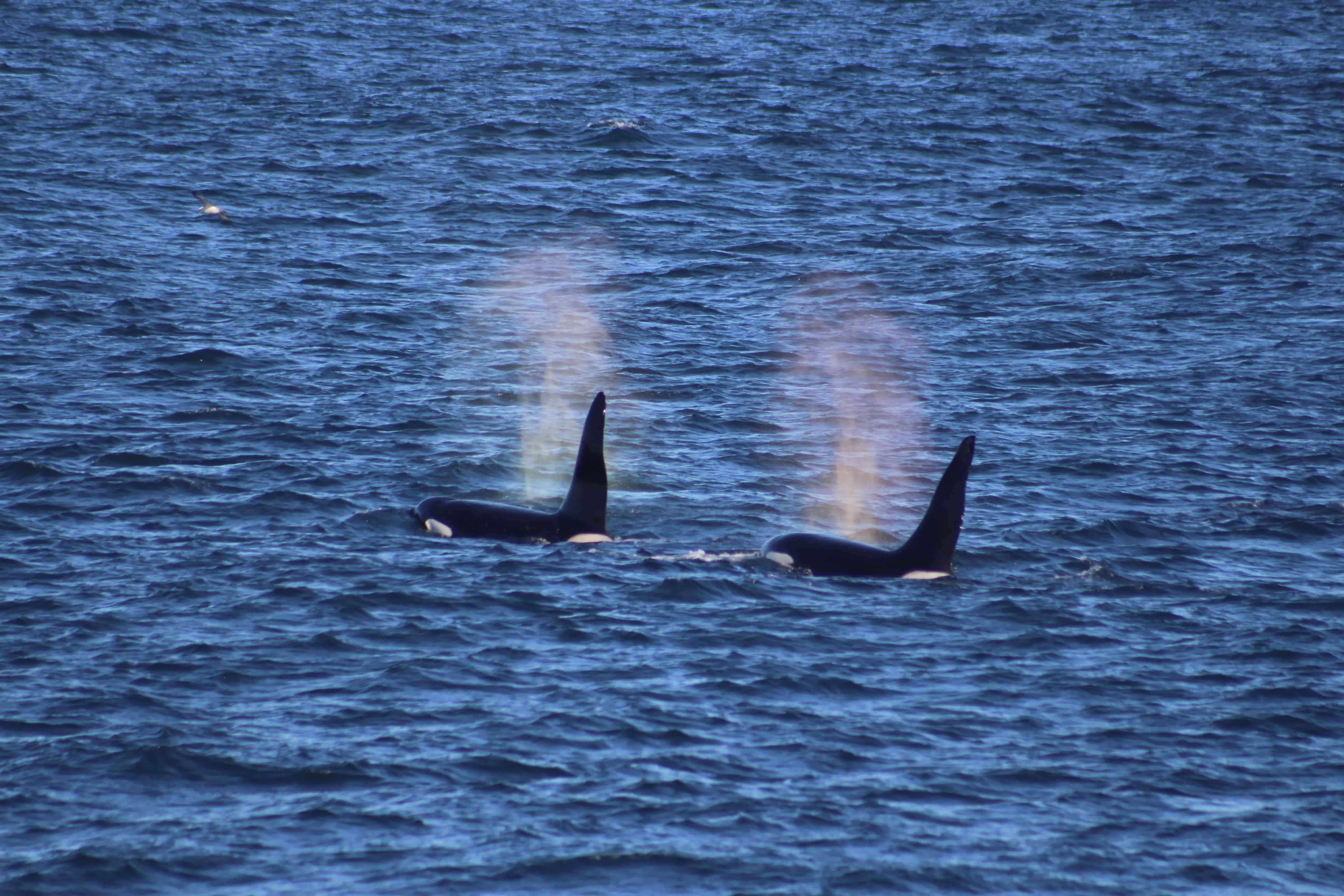 In every month they've surveyed Marine mammals have been recorded, but there is a peak in sightings between July and September. The most commonly sighted species is the common dolphin (3,558 animals) followed by harbour porpoise (664 animals).
In 2019, the last year of surveys due to Covid, an incredible 718 animals were recorded – the highest number yet.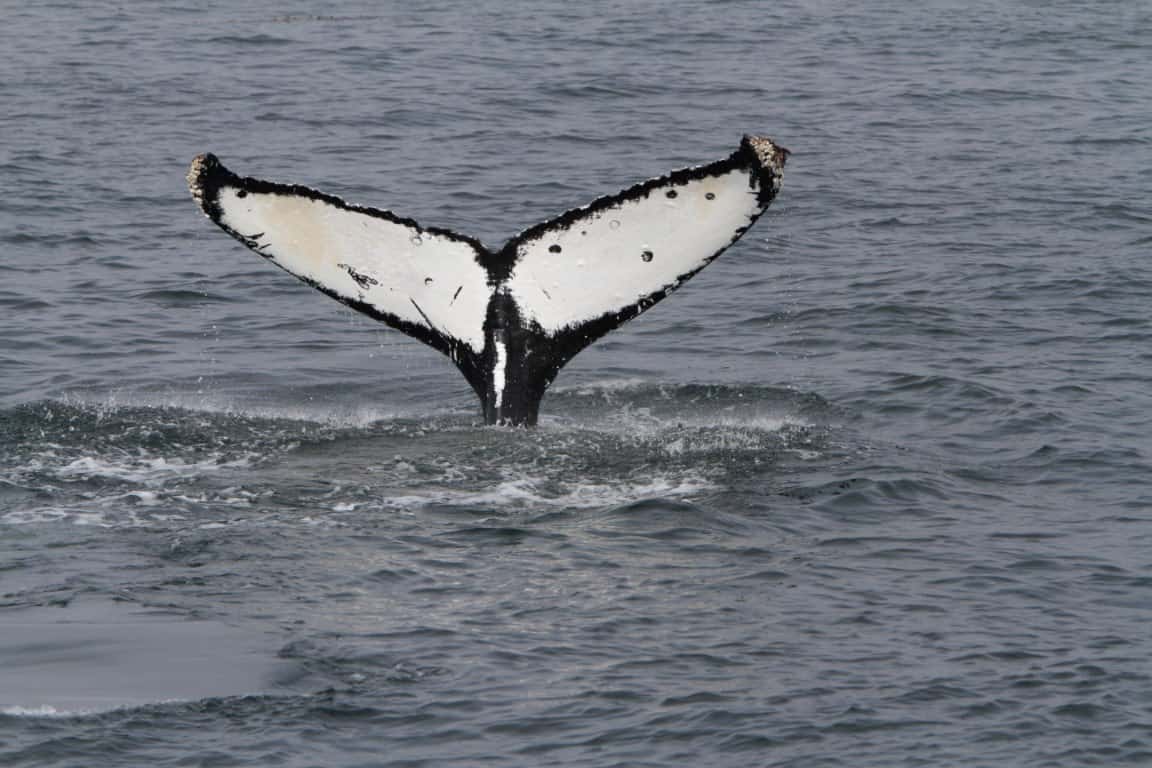 The charity tries to replicate the same survey dates each year to ensure the data is comparable and now has a highly valuable dataset collected onboard.
Lucy Babey, head of science and conservation at ORCA, said: "We value the partnership with Scillonian III highly. The data collected is of great importance and has been used to help shape marine policy and legislation.
"Our volunteer marine mammal surveyors absolutely love surveying this route – it is in fact our highest diversity UK ferry route."
Here are some of the highlights the ORCA surveyors have seen over the years:
Super pods of over 100 common dolphins
Killer whales – which despite their name are in fact a dolphin, the biggest of all the dolphins reaching up to 10m in length
Humpback whale seen in 2016
Feeding frenzies of diving gannets, leaping tuna and large groups of feeding dolphins
In 2017, the first reported sighting of striped dolphins in the area – prior to this the species had only been seen stranded on beaches in the area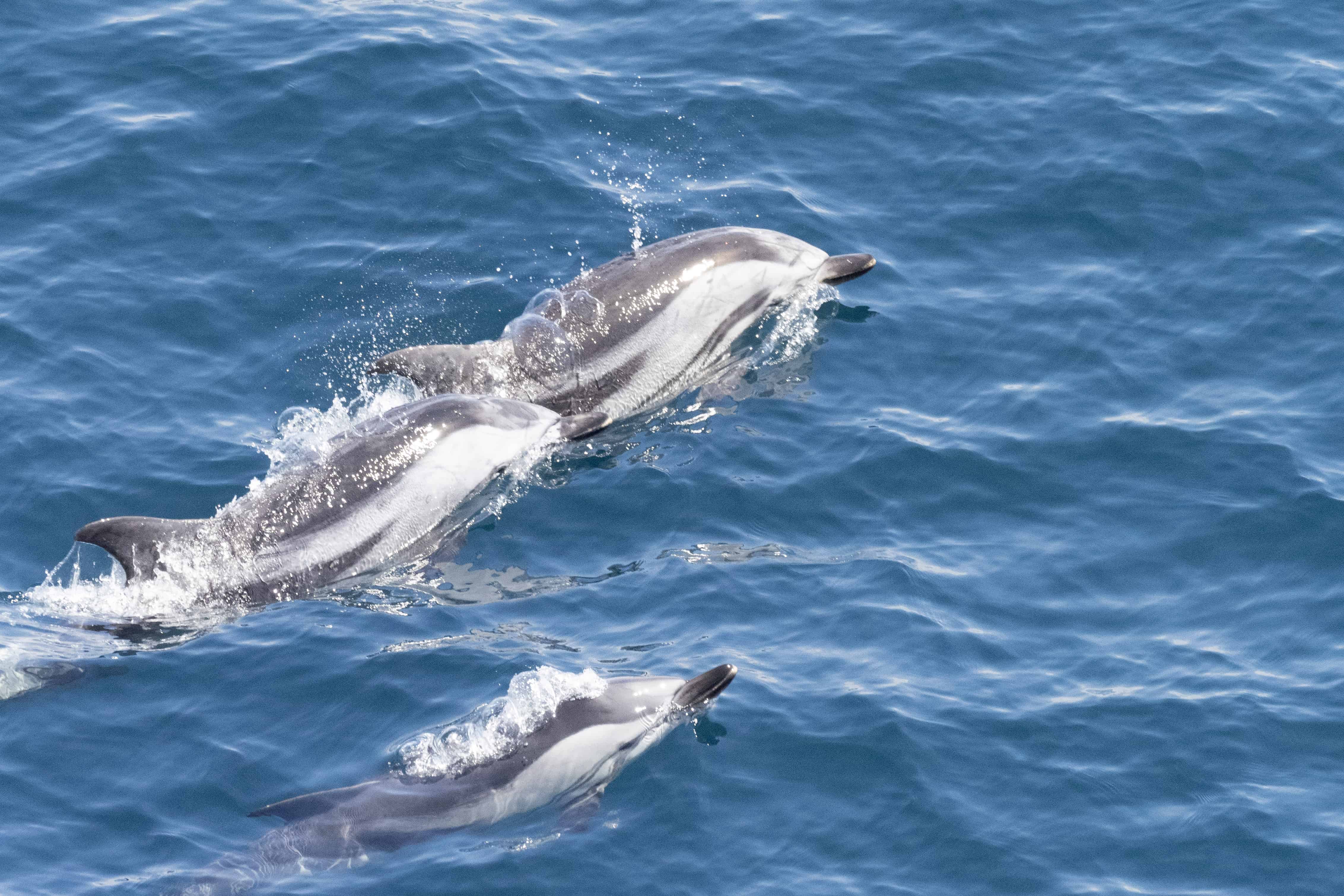 All Images credit to ORCA – not taken from Scillonian III