Scillonian III passage named UK's highest diversity ferry route for wildlife spotting
The 37-mile crossing between Penzance and the Isles of Scilly has been named the UK's highest diversity ferry route for wildlife spotting by charity ORCA.
It comes as ORCA, which is dedicated to studying and protecting whales, dolphins and porpoises in UK waters, completed another year of vital cetacean monitoring surveys on board Scillonian III.
The charity's highly-trained marine mammal surveyors conducted 13 surveys from Scillonian III in 2022.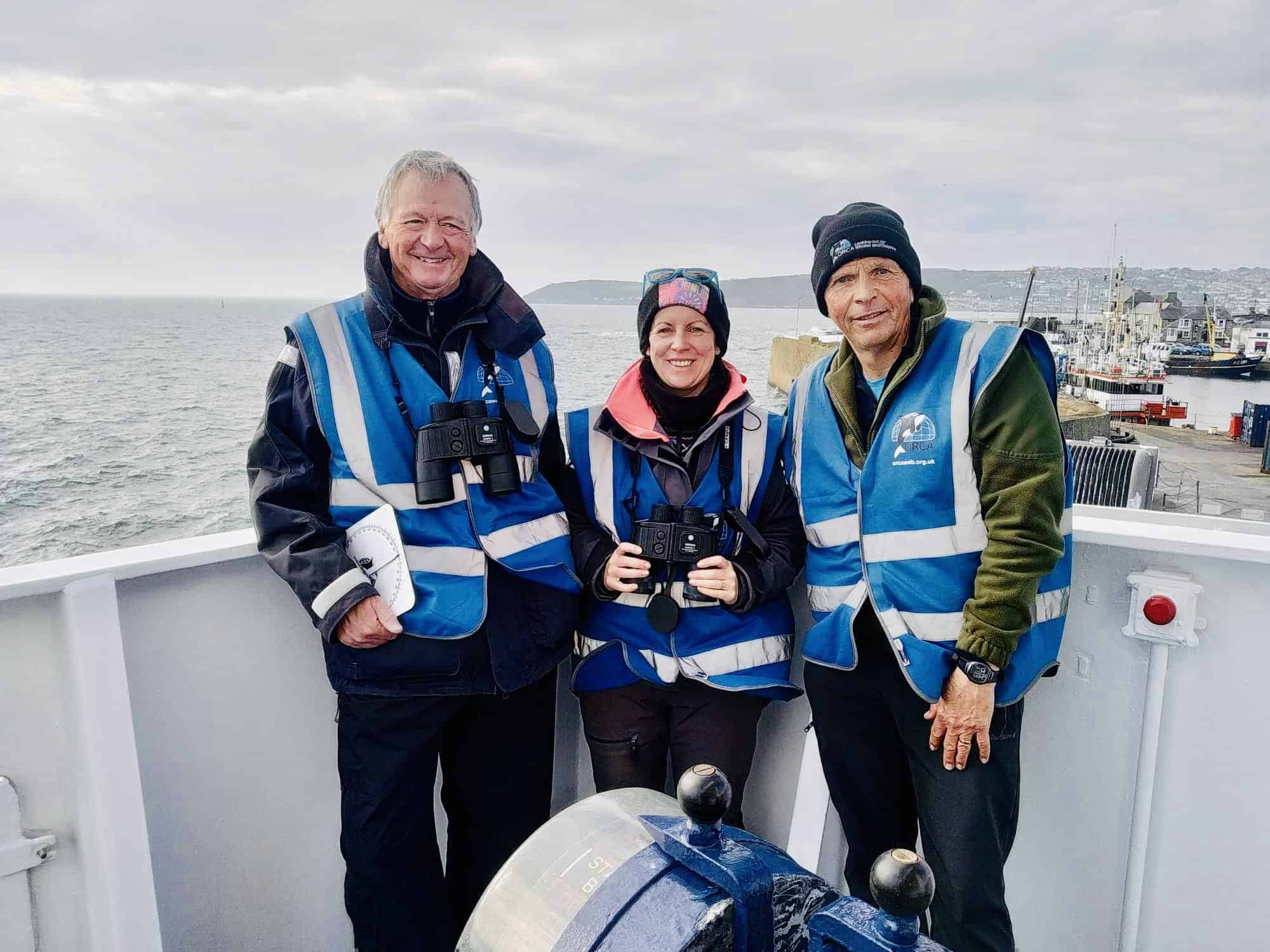 The highlight of the season was a fin whale – the second largest animal on the planet at 27m long – during a survey in June.
Between March and October there were a total of 95 sightings, totalling an impressive 366 animals.
The most common sighting was of common dolphins, with 299 animals spotted. Six species of cetacean were spotted, along with grey seals, sunfish and a basking shark.
Marine mammals have been recorded every month of surveying, but there is a peak in sightings between July and September due to the warmer waters.
A total of 4,924 individual animals have been recorded since the surveys started in 2009, with 16 different species seen. These include killer whales, humpback whales, bottlenose dolphins, basking sharks, seals, tuna and leatherback turtles.
The most commonly sighted species is the common dolphin (3,558 animals) followed by harbour porpoise (664 animals).
The charity tries to replicate the same survey dates each year to ensure the data is comparable and now has a highly valuable dataset collected onboard.
Lucy Babey, ORCA's Head of Science and Conservation, said: "We've had an incredible survey season in 2022. We'd like to thank the Isles of Scilly Steamship Company once again for its support in enabling us to carry out our vital monitoring work, so that we can help to protect these incredible animals for the future.

"We are looking forward to resuming our Isles of Scilly surveys in 2023."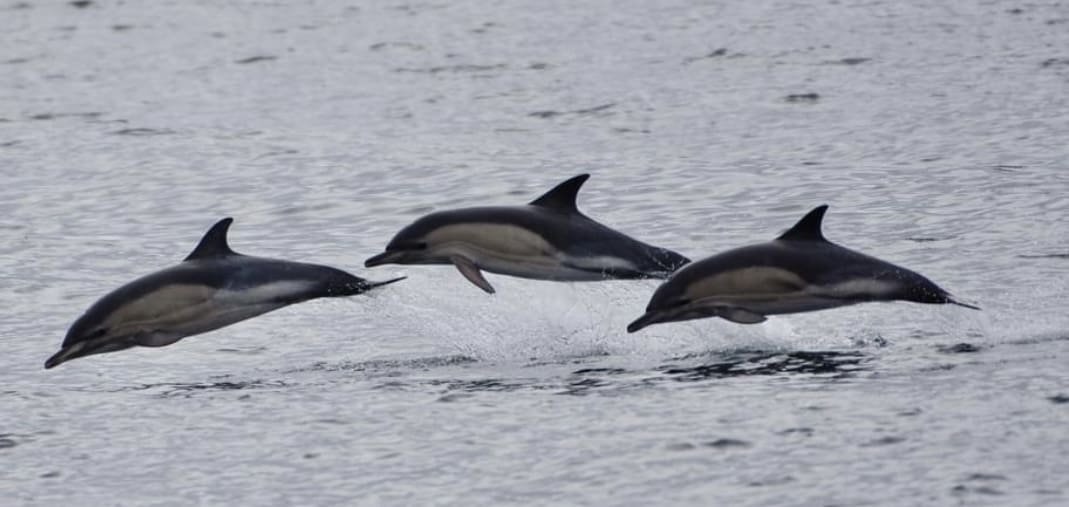 ---
FACT BOX
Total tally of species sighted:
Harbour porpoise: 11 animals
Common dolphin: 299 animals
Bottlenose dolphin: 4 animals
Risso's dolphin: 2 animals
Unidentified dolphin: 25 animals
Minke whale: 3 animals
Fin whale: 1 animal
Unidentified whale: 3 animals
Grey seal: 14 animals
Sunfish: 2 animals
Basking shark: 1 animal