Fly out, sail back
Our popular Fly+Sail round trip gives you the chance to experience both Skybus and Scillonian in a single break: fly out to the Isles of Scilly, then sail back to the mainland. Flying out lets you spend more time on the islands, and see the islands from the air. Sailing back into Penzance is a relaxed way to end your trip, looking out for sea life and enjoying the views of the Cornish coast.
And because we operate both services, it couldn't be easier. Simply park in Penzance – or arrive by train – and meet our perfectly-timed transfer to your outward flight. And when you get back to the mainland, you're already in the right place to continue your journey home. The only dilemma is: how will you spend those extra hours on Scilly?
Key Information
Departure
Park in Penzance, take the shuttle bus to Land's End Airport then fly to Scilly
Return
Catch the Scillonian III ferry from St Mary's Quay to Penzance and then walk to your car
Crossing Time
15 mins flight / 2hrs 45 mins sail
Check-In
1hr before scheduled departure
Available
Easter to November, Monday to Saturday
Luggage
As per Skybus luggage allowance.  3kg max  *NB please see below for details of day trip and return allowances
Day Trip Fares
Adult (16+)
£88
Child (2-15)
£65.50
Infant (under 2)
£35.50
Standard return Fares
Adult (16+)
From £135.50
Child (2 – 15)
From £95
Infant (under 2)
From £47.50
*Limited seats available at the from prices.
How it works
Park at Penzance
Take the shuttle bus to Land's End Airport
Fly to Scilly with Skybus
Enjoy more time on the islands
Catch the Scillonian III back to Penzance
Walk back to your vehicle
Your Fly+Sail round trip in six easy steps

How Fly+Sail ticket works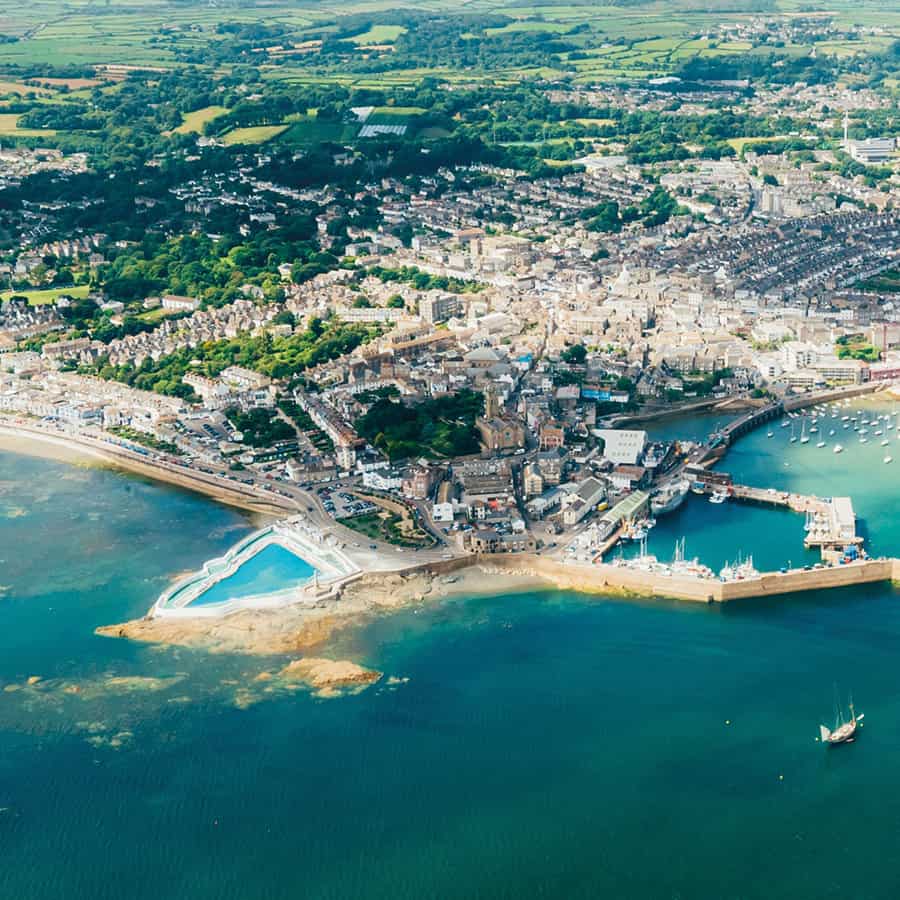 1. Arrive in Penzance
There's ample, secure car parking close to the quay – or leave the car at home and arrive by train.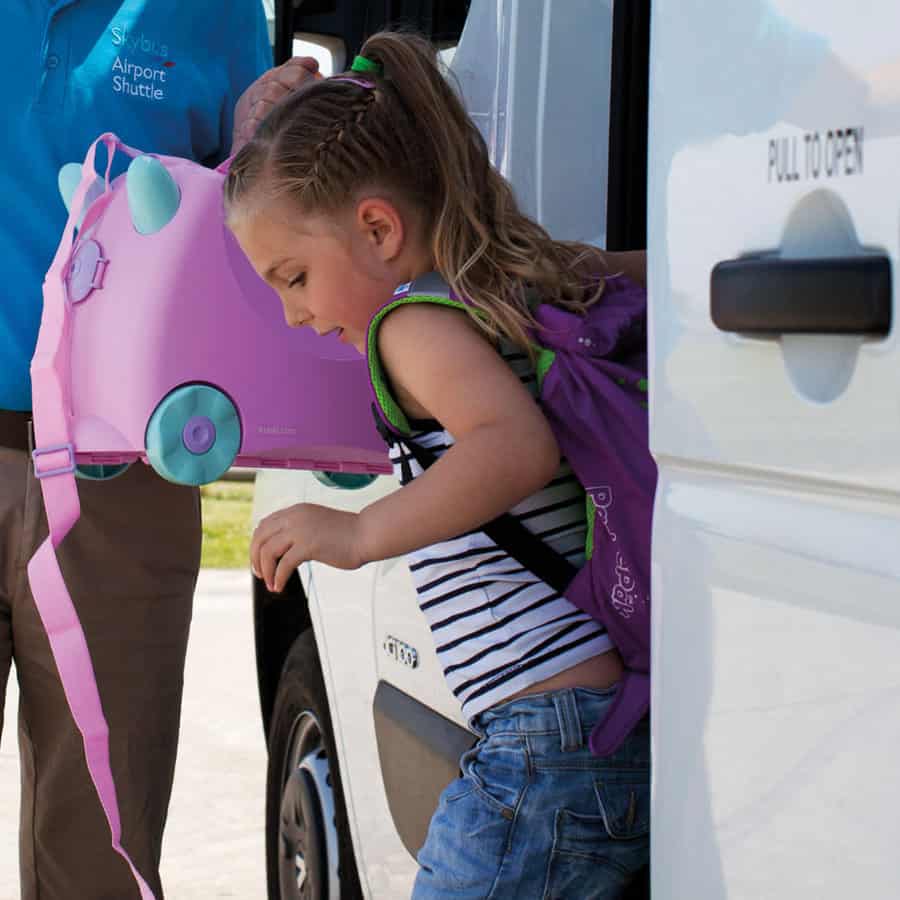 2. Bus transfer to your flight
Add our shuttle bus services to your booking. Our shuttle bus will meet you by Penzance station, and take you effortlessly to Land's End Airport, in perfect time for check-in.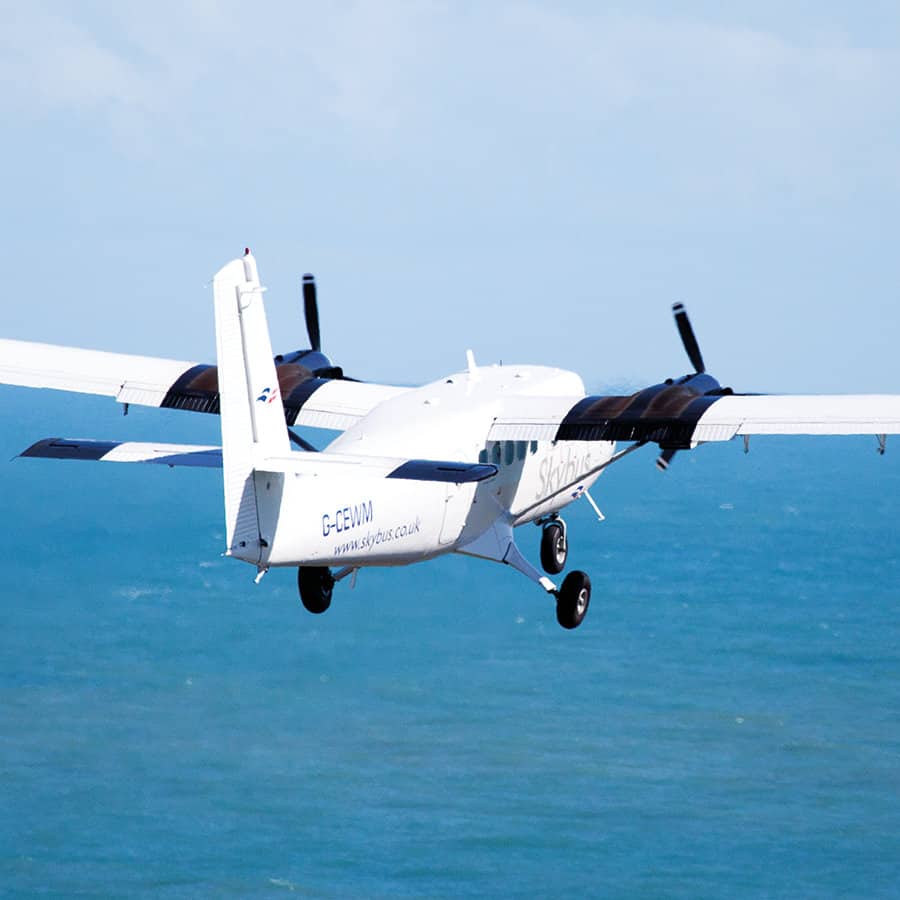 3. Fly to Scilly with Skybus
You'll meet your pilot and hop aboard for a 15-minute flight to the islands. The views are spectacular – it may be the first time you'll ever have wished a flight took longer.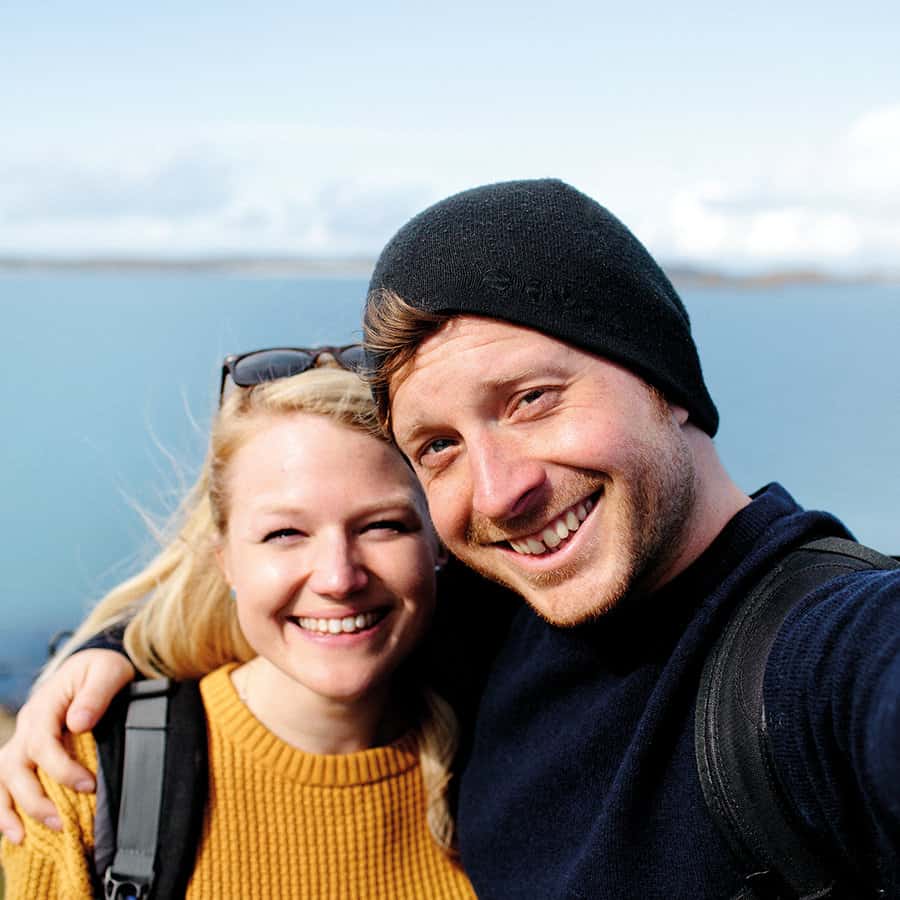 4. Enjoy the Isles of Scilly
Whether you're there for a day trip or a longer stay, make the most of every minute on the islands.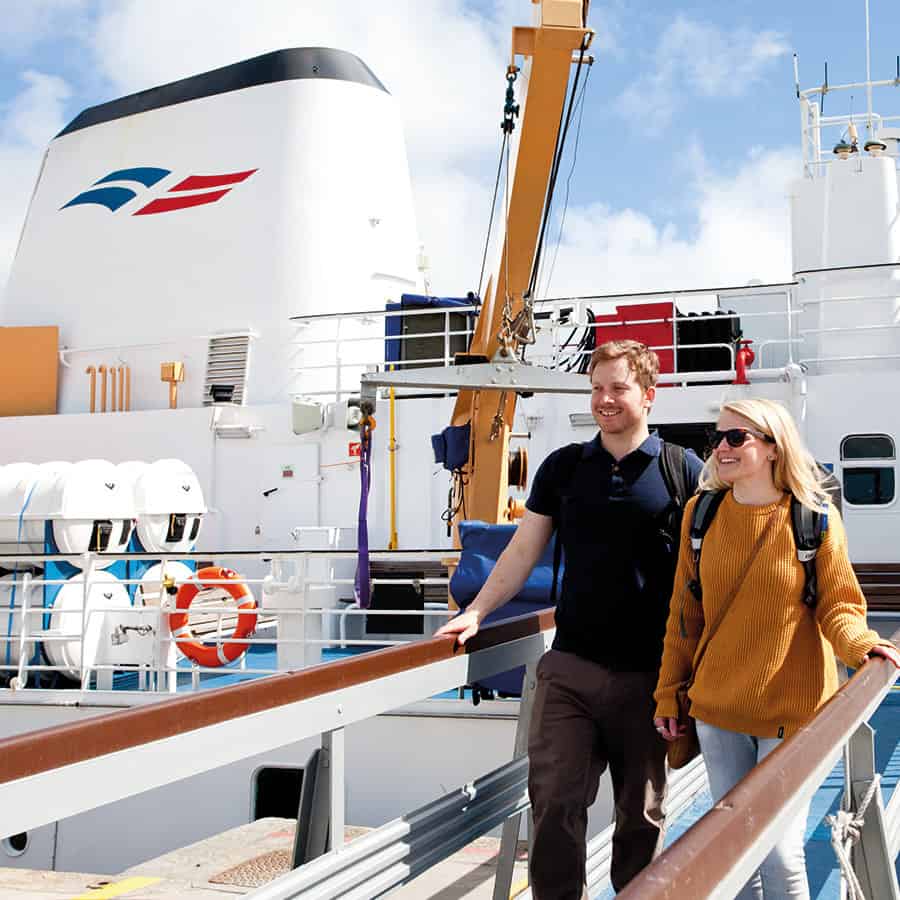 5. Sail back to Penzance
At the end of your stay, catch Scillonian III from St. Mary's to Penzance. It takes around 2 hours and 45 minutes, and you'll see the Cornish coast from a completely new perspective.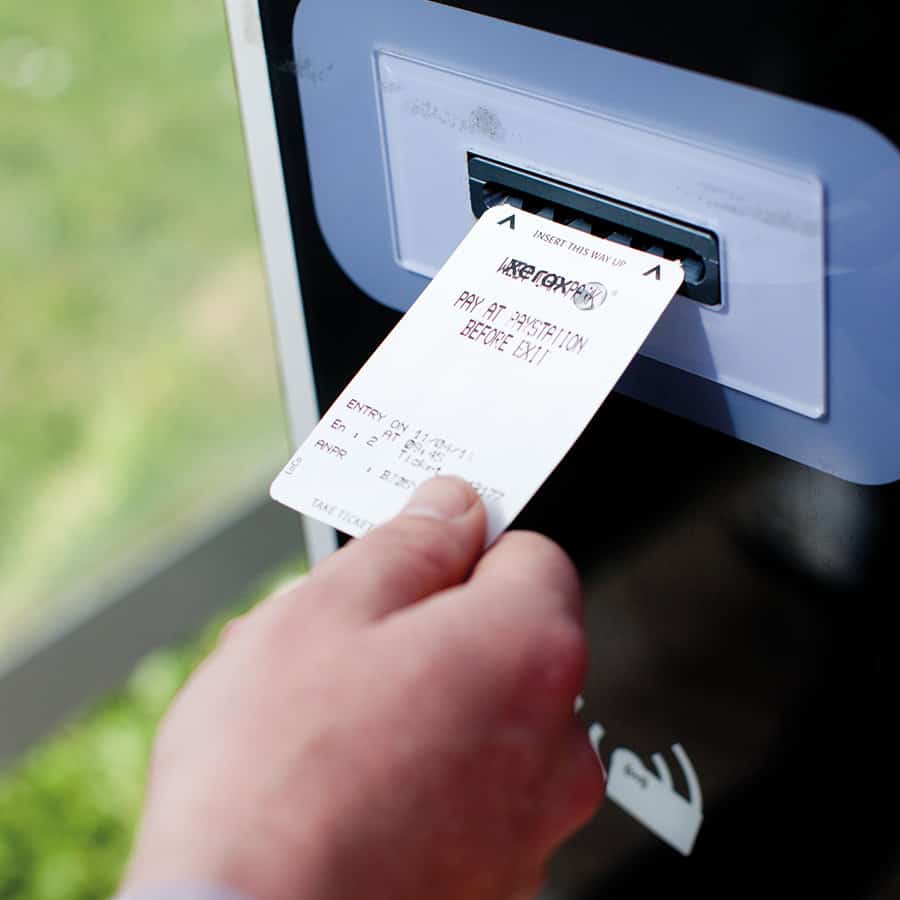 6. Make your way home
Penzance car parks, and the railway station are only a short walk from Penzance Quay– so all that remains is to continue your onward journey and chat about the memories you've made.

Easy. More time on the islands
Luggage allowance for Fly+Sail
15Kg max luggage total
Return trip
1 x Hold luggage
Max 15Kg per bag
75cm x 50cm x 30cm
No single piece to weigh more than 20 Kg
1 x Cabin luggage
Small bag
30cm x 15cm x 15cm
Coat, small camera, binoculars or book
Daytrips cabin luggage only
Day trips
1 x Cabin luggage
Small bag
30cm x 15cm x 15cm
Coat, small camera, binoculars or book