Isles of Scilly
Enjoy a Scilly Staycation in 2022
---
Just 28 miles off the coast of Cornwall, the Isles of Scilly are a beautifully wild and unspoilt place to get away from it all.
Island life might move at a gentle pace but there is plenty to make your time here unforgettable. You might swim with the seals, paddleboard or go kayaking, hop between the islands by boat or hire a bike for the day.
If all the fresh air gives you an appetite, why not experience a wild food lunch, enjoy a plate of fresh seafood or take a winery tour. You'll be spoilt for choice.
However you choose to travel to the islands, by Skybus from Land's End or Exeter airport or sail on the Scillionian from Penzance, the journey will surely be as memorable as the destination.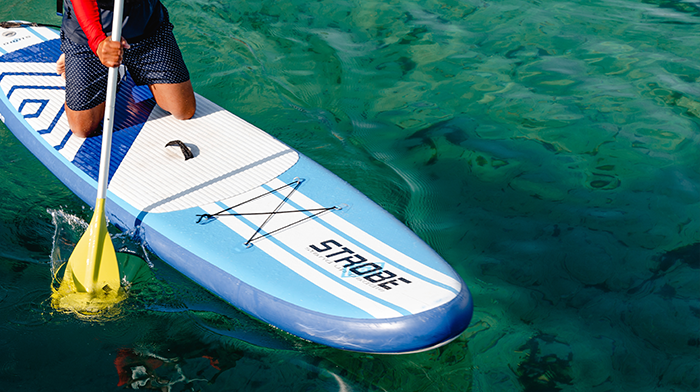 Paddle Boarding
---
With so much of Scilly's culture connected to the sea, taking to the water and hiring a paddle board is an enjoyable way to see the islands from a different perspective.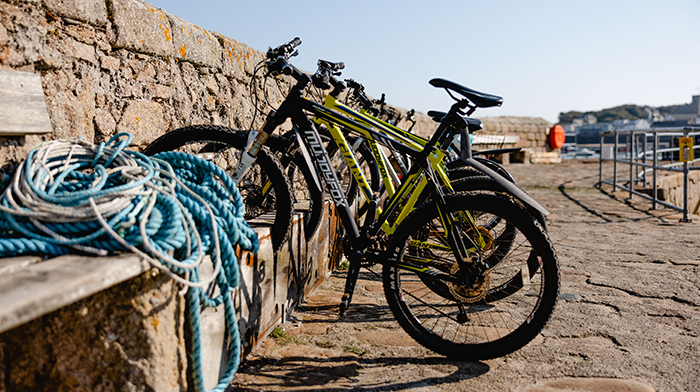 Cycling
---
With beaches, countryside paths and coastal trails and with largely traffic-free roads and gentle slopes, the Isles of Scilly are perfect for exploring under pedal power.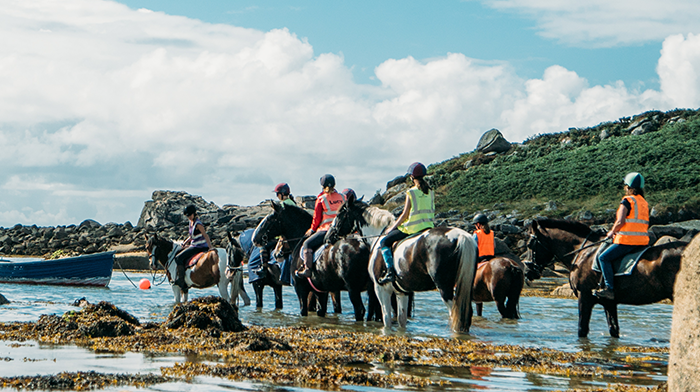 Horse Riding
---
Trotting across white sands, cantering along bridal paths and splashing in the bays – travelling on horseback is a wonderful way to experience the incredible coastal scenery.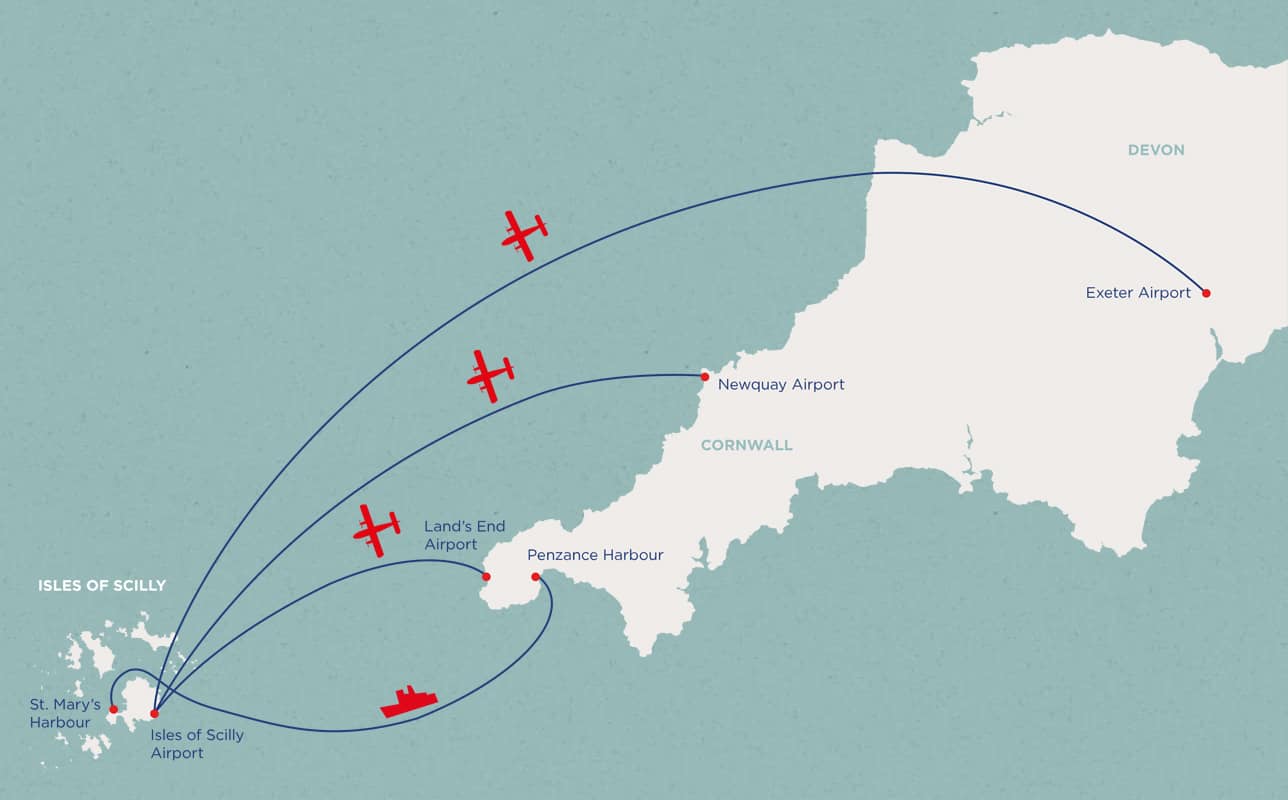 Standard
from £65.95
Child
from £37.75
Infant
from £18.95
---
Frequency
Mar – Nov
Travel Time
2hrs, 45 minutes
Standard
from £105.00
Child
from £85.20
Infant
from £34.00
---
Frequency
All Year
Travel Time
15 minutes
Standard
from £147.00
Child
from £108.95
Infant
from £37.50
---
Frequency
Mar – Nov
Travel Time
30 minutes
Standard
from £203.50
Child
from £152.50
Infant
from £58.50
---
Frequency
Mar – Nov
Travel Time
60 minutes