1st-4th October: Walk Scilly Weekend & St Martin's Film Festival.
Fly or sail to Scilly for the first weekend in October and feast your eyes on sand, seascapes and… cinema! Combining a weekend's wandering with evenings snuggled up in front of the silver screen, Walk Scilly Weekend and the St Martin's Film Festival are back.
 Top tours and wild walks
Here at Isles of Scilly Travel, we spend most of our time either at sea or in the air, so our pick of this year's walks are a celebration of both! You can find out more about the other fantastic walks happening during the weekend here.
Scilly at sunrise
Friday 2nd October, 6.45am
This is one for the early risers! Join George Teideman on Peninnis Head at dawn and enjoy the peace and tranquility of Scilly's shoreline as the birds wake.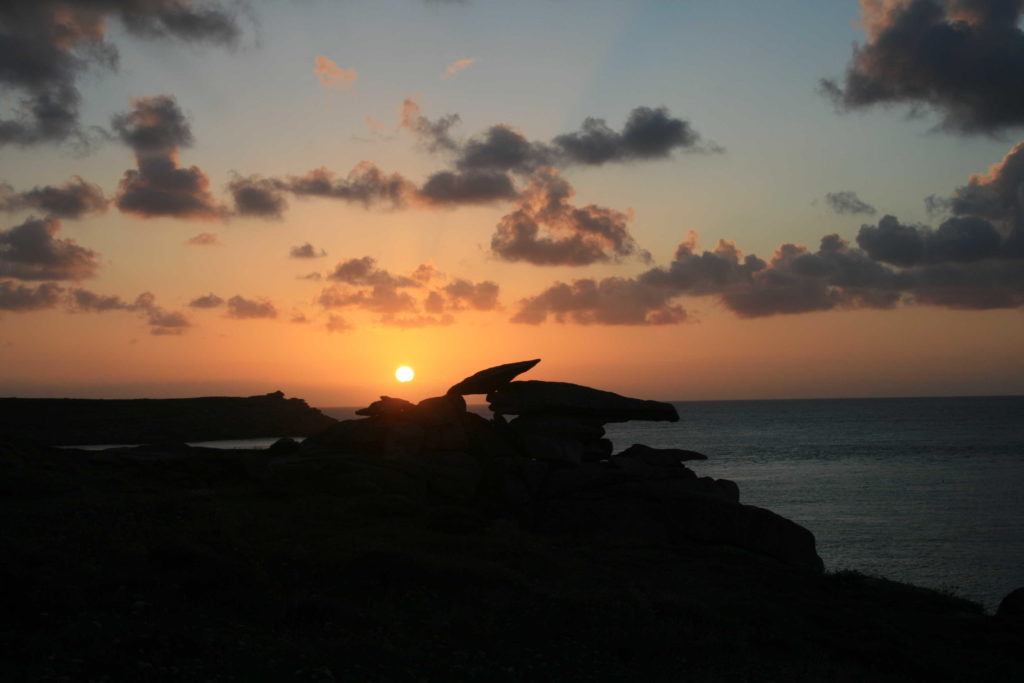 Seashore safari and seabird discovery
Friday 2nd October, 2.30pm
Search rock pools for starfish, wander along Porthloo Beach and learn all about the Manx Shearwater. Jaclyn Pearson's seashore safari will help you to see the beach with fresh eyes.
Michael Morpurgo's Bryher
Saturday 3rd October, 10.15am

Find your feet along the coast and discover the landscape that inspired this prolific writer. A big highlight is heading to the exact spot featured in his children's story, Why the Whales Came.
Birds, bees and butterflies
Sunday 4th October, 10am
Scilly's skies are of particular interest in October, with beautiful butterflies fluttering around the hedgerows and the arrival of migrant birds. Join Bob Dawson on Sunday and explore the fields, woodland and nature trails of St Mary's.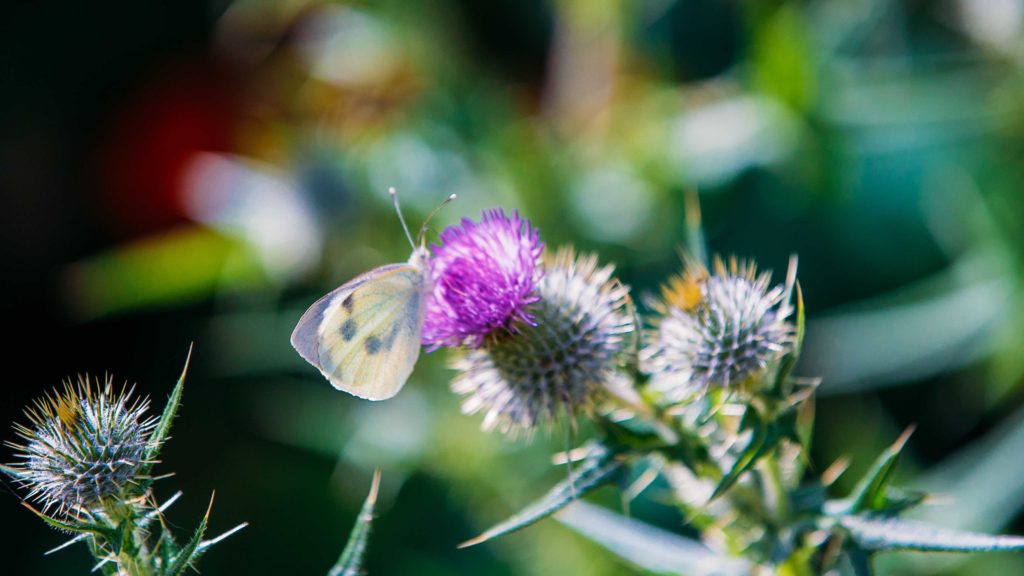 Our pick of the flicks
After strolling through fields, scurrying along coastal paths and beachcombing on beautiful bays, you'll probably want to put your feet up! Head to the St Martin's Film Festival and you can rest your tired toes in front of a classic. Each title has been carefully chosen by local film buffs, Torn and Frayed Studio. You'll find information about tickets here.
 The Wicker Man
Friday 2nd October, 9pm
Screening this mystery horror film on a remote island should be extremely atmospheric! If you haven't seen it before, the nail-biting conclusion will have you on the edge of your seat.
The Goonies
Saturday 3rd October, 1pm
After a morning exploring Scilly's nooks and crannies, go back in time to the eighties and join Mikey, Mouth and Data for a treasure hunt through underground caves.
An Evening With: The Blues Brothers + RoadRunner
Saturday 3rd October, 5pm
Pairing a movie with an evening of music is simply inspired. Catch the film first and then let the good times roll with live music from five-piece blues band, RoadRunner.
 Tin – The Movie
Sunday 4th October, 2pm
By the time Sunday rolls around, you'll know Scilly's landscape like the back of your hand. For a final slice of local history, take a trip through Cornwall's mining heritage and watch the cinematic adaptation of the Miracle Theatre's Tin.
 Set sail or fly for an extraordinary weekend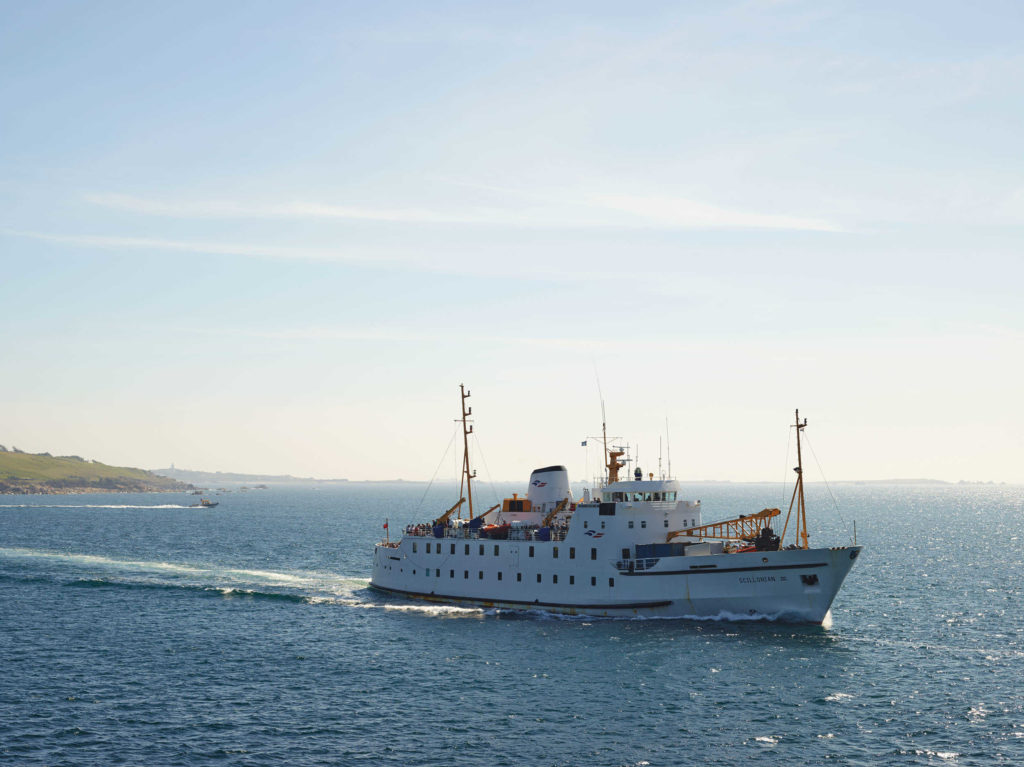 Whether you're an enthusiastic rambler or a wandering ambler, your journey of discovery begins with Isles of Scilly Travel. From soaring over the islands by Skybus to navigating the coast aboard the Scillonian passenger ferry, you'll explore with your eyes before you step foot on land.
*Isles of Scilly Travel cannot be held responsible if the events listed change or are cancelled.