As the Scillonian III makes her final few journeys of 2015, we're taking a look back at the moments that have made this summer extraordinary. If you'd like to visit the islands during the winter months, Skybus continues to operate regular flights from Land's End and Newquay airports.
We've enjoyed a wonderful summer sailing across the stretch of sea between Cornwall and the Isles of Scilly, with dolphins regularly joining us on our journey. We've seen some spectacular sunsets and sunrises over the islands, and we've reached some big milestones as a company too. Read on for our round up of this year's most magical moments…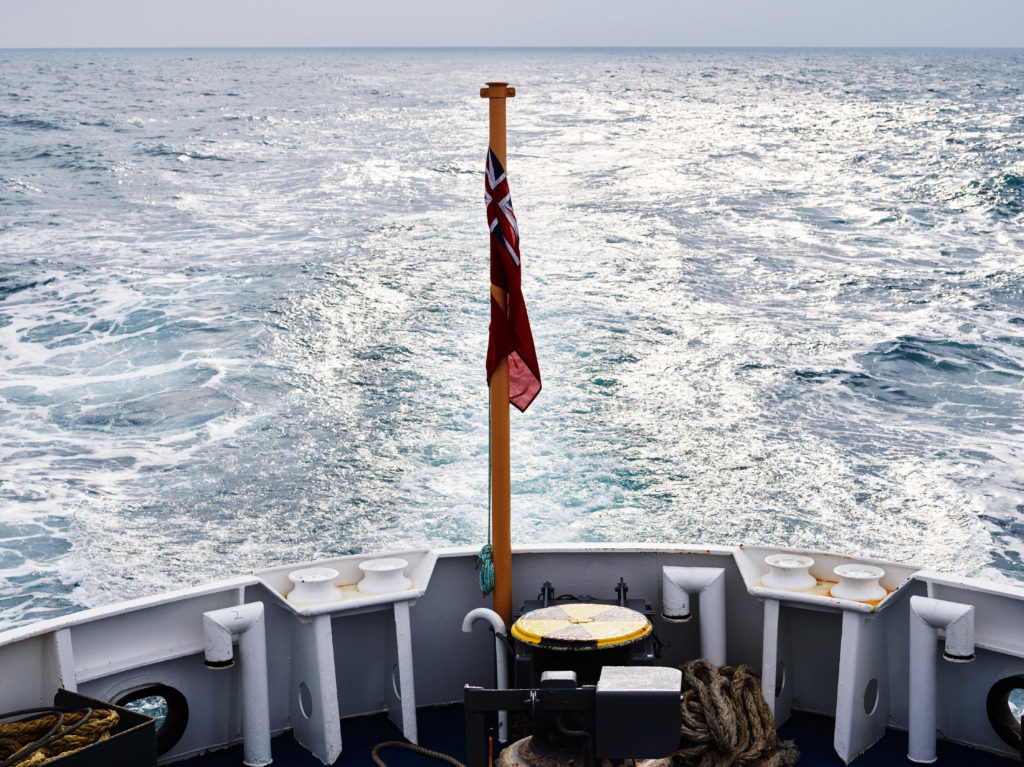 Greeting our 4 millionth passenger
September 2nd was a momentous occasion for us here at Isles of Scilly Travel, as we welcomed our 4 millionth passenger onto the Scillonian III. The lucky traveller, Adam Dale, was visiting Scilly for a holiday with his family. Captain Dave Redgrave and Chairman Andrew May greeted Adam at the harbour and presented him with two travel vouchers and a bottle of Champagne.
Sponsoring the World Pilot Gig Championships 2015
The World Pilot Gig Championships is an annual event on the islands and it attracts a huge number of rowers and supporters from around the world. In fact, the Scillonian III transported 135 gig boats to Scilly this year. The winners for 2015 were Falmouth in the men's race and Newquay's Spy crew in the women's – so it was a successful year for Cornish teams!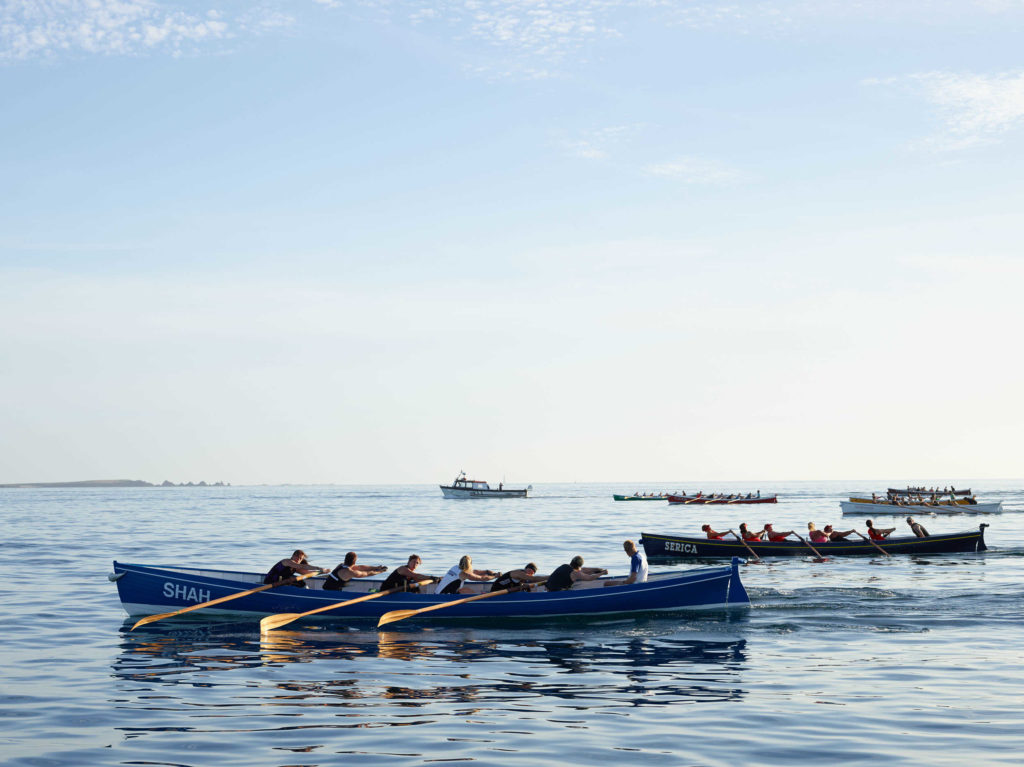 Transporting some very unusual passengers
The Scillonian III not only transports people to and from the islands, she also carries animals amongst her cargo. This summer we carried an ostrich over to Scilly by sea, as it was simply far too big to fit on a Skybus flight! We've also flown cats, dogs, ducklings, talking parrots, meerkats and even a racoon to the islands – you never know what you'll see in arrivals!
Enjoying spectacular summer entertainment
It's always wonderful travelling over to the Isles of Scilly, but this year we were spoilt with a raft of events and fabulous fêtes. The season kicked off with the Daymark Music Festival on St Martin's and we were treated to forager's feasts, wild walks, foodie festivals and magical movie nights throughout the summer. The Kernow King will be visiting Scilly on October 30th and we've got crisp winter island walks, cosy gourmet evenings and the Scilly Christmas Festival to look forward to as well.
Capturing wonderful island memories
Whether it's a coil of sailing ropes set against a backdrop of blue sea, a dolphin poking its nose up from beneath the waves or the colourful boats in St Mary's Harbour; the journey to Scilly provides travellers with ample opportunity to capture great holiday memories – and you didn't disappoint!
Win two tickets for the Scillonian's maiden voyage
Have you captured a special memory of Scilly in a photograph? Share your snaps with us for a chance to win a return ticket on the Scillonian III passenger ferry when she makes her maiden voyage next year. Simply tweet your pic to @IOSTravel or post it to our Facebook page for your chance to win.
Competition closes on November 21st 2015.