Travelling within the UK doesn't mean leaving your sense of adventure at the check-in desk. Set your sights on the Isles of Scilly for an authentic taste of island life…
Scilly offers the complete island experience without the long haul flight. In fact, you'll spend a maximum of one hour in the air, or less than three hours on the ferry. But travelling local isn't just about the islands' close proximity; it's about becoming part of island life for the length of your stay. You'll living amongst the island community, setting your schedule to the tides, enjoying local ales and freshly caught fish, listening to the islands' folk music and truly getting into the rhythm of a life lived by the coast. And your island experience begins from the moment we welcome you aboard…
Travel local…
Whether you're soaring over the Cornish coast by Skybus or sailing from Penzance Harbour on the Scillonian III passenger ferry, you'll be travelling just as Scilly's locals do – with the company they started nearly 100 years ago. Even at the check-in desk, you'll notice little touches that suggest you're travelling somewhere very special indeed. From the novelty boarding token, to the rare treat of flying in a nineteen or eight seat aircraft, to the palpable sense of excitement as the green tufts of the islands appear on the horizon – it's easy to believe you've travelled a whole lot further.
Island living…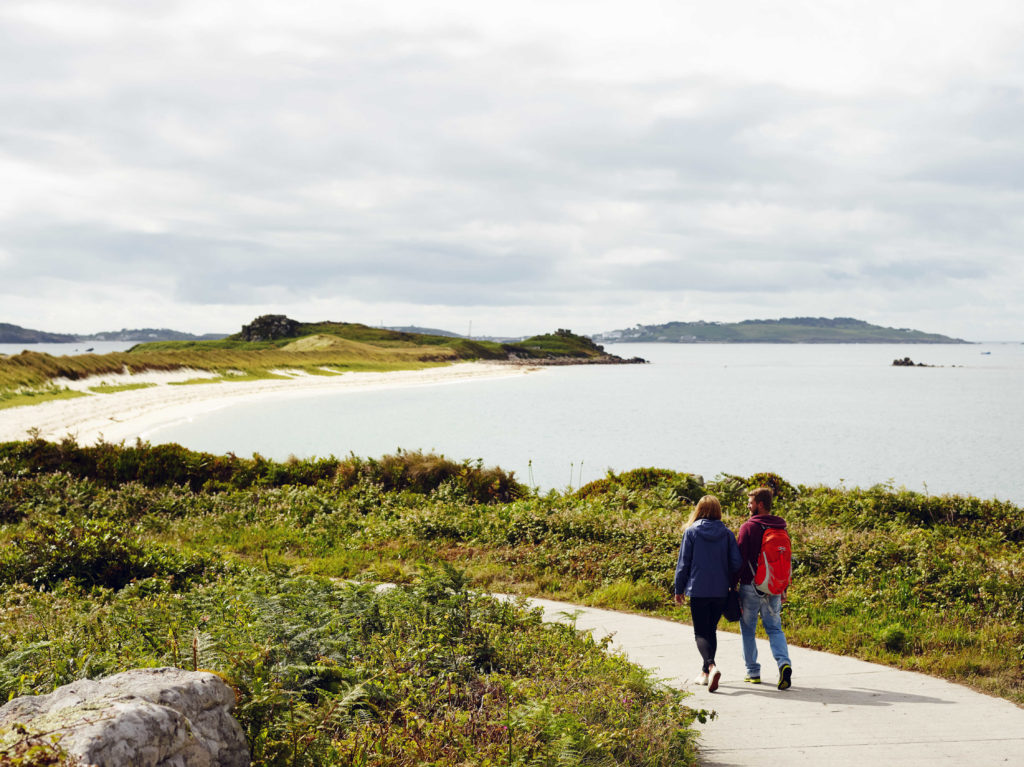 Once you arrive on Scilly, you'll find it's easy to slip into the islands' stress-free pace of life. There are hardly any cars – everything you'll need is just a short walk or boat trip away. Walking, cycling, horse riding and sailing are all part of the island lifestyle.
With a different island to explore each day, you could make a beeline for the coastal paths of St Agnes and wander amongst the heather, enjoying stunning seascapes at almost every turn. You could hire a kayak and search for secluded beaches on Tresco, hop on a bicycle and find fields filled with yellow Narcissi on St Mary's, or pack a picnic and hop on a tripper boat to the uninhabited islands.
Locally sourced…
As the sun goes down, you'll have your choice of beaches for a BBQ feast. If you fancy treating yourself to some local delicacies – freshly caught lobster, crab and mackerel; island beef or even some locally produced ice cream – each island has a fantastic choice of eateries. Once you've made the most of the island you're staying on, there are evening boats ready to whisk you away for dinner on a neighbouring island – simply head down to the quay to see where they're sailing.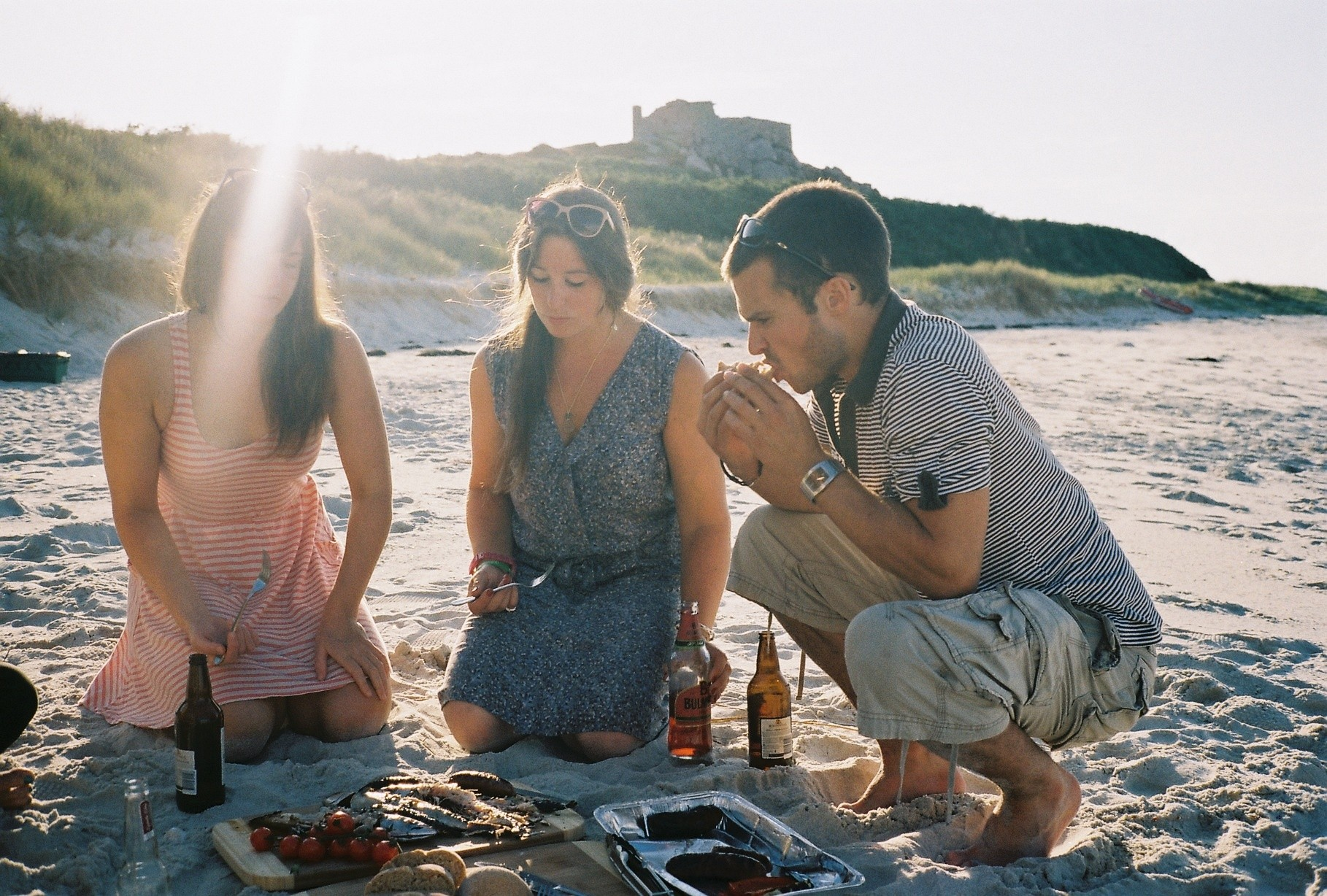 If you'd like to experience a true taste of island life, book your summer escape to Scilly today. There are multiple flights to Scilly daily from Land's End, Newquay and Exeter airports, with connecting flights to Newquay and Exeter from larger airports, including Manchester and London. You can also sail to St Mary's from Penzance on the Scillonian III passenger ferry.
We can't wait to welcome you aboard for an island experience this summer.