There's a certain charm to Scilly in the winter months, when the busy summer season has settled down and the children have gone back to school. The light shifts to a wintry blue that casts a magnificent specter across the islands and the sea a whirling white of sea horses.
Immerse yourself in wave watching on a blustery day and enjoy the romance of discovering secret coves nestled into the coast. Grasp the joy in picking up seashells from the shore and listen out for the reminiscent sound of gulls calling from above.
If this sounds like your perfect out of season destination, then the Isles of Scilly are the islands of choice for you. With Valentine's day not far away, why not treat your loved one to a romantic getaway on a secluded group of islands, you'll soon find yourself relaxing and the mayhem of mainland life slipping away.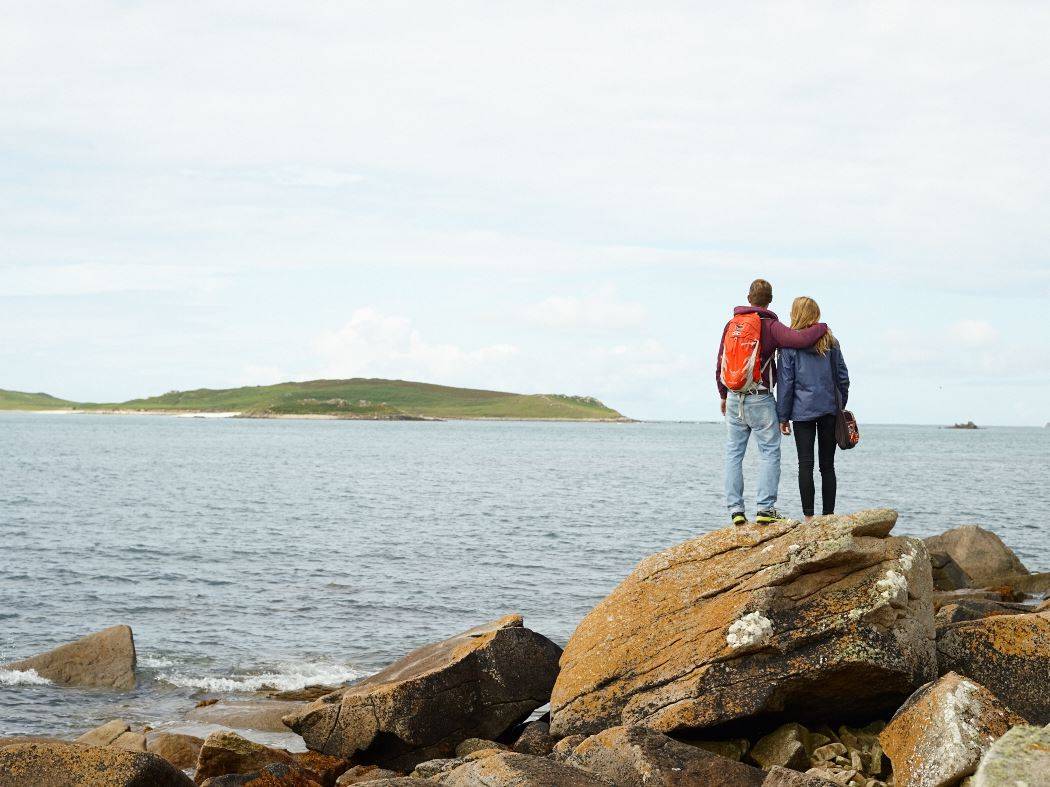 If you fancy a truly unique island experience then head to Bryher, for a stay in a luxury self-catering apartment. On the eastern edge of Bryher sits two impressive apartments-the Fo'c'sle and the Crow's Nest. Overlooking the channel to Tresco with spectacular sea views from every window in particular the historic Cromwell's Castle. Take advantage of the quiet season on Bryher and pre-order some delicious Scillonian food from Bryher stores to be delivered before your arrival. Head out for a brisk walk to blow the cobwebs away and discover the landscape that inspired Michael Morpurgo's iconic book 'Why the Whales Came'. A visit to Watch Hill is a must to take in the stunning panorama of the islands, with nothing to your West but two thousand miles of ocean you're sure to find peace.
If you prefer the Hotel experience head over to St Mary's for a stay in the iconic Star Castle Hotel, built in the fifteenth century in a fortified Garrison. This four-star hotel comprises of 38 bedrooms, an indoor swimming pool and a dungeon bar. With champagne and handmade chocolates on arrival it truly is a romantic getaway. One of the simplest pleasures when staying on Scilly is to go exploring. There are very few cars on the Islands as the largest island (St Mary's) is only 2 miles wide. Step out of the castle for a walk around the Garrison walls and absorb the history from a time gone by.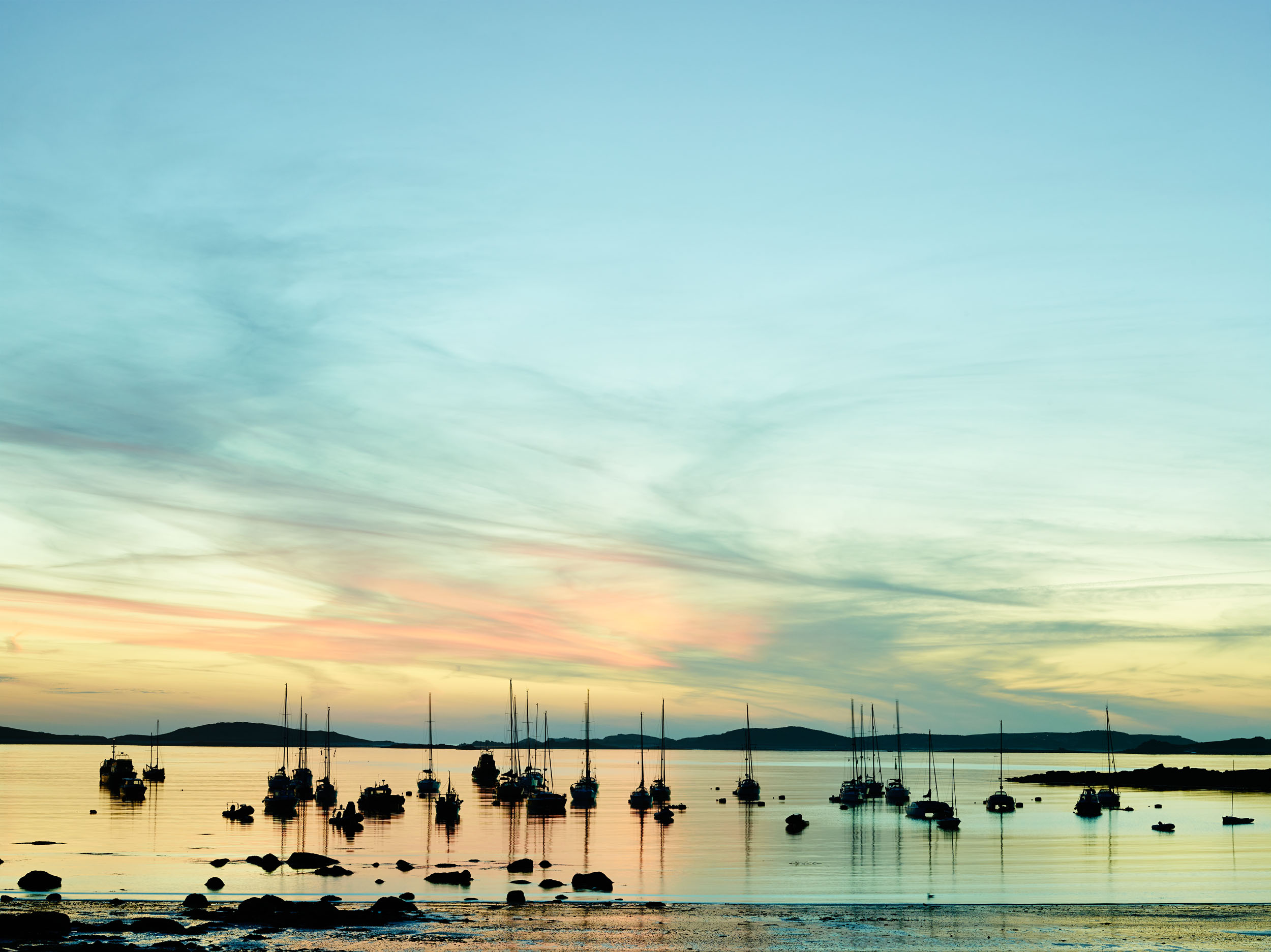 Whichever Island you choose to fuel your wanderlust this February, your romantic journey begins the moment you check in. particularly if you fly from Land's End Airport, which is used solely by travelers to Scilly. With its wood-burning stove and views across the airfield to the sea, you can start enjoying your holiday a little earlier.
#TravelLocal #TakeMeThere
For all your accommodation needs and advice head to: