Re-ignite your wanderlust soaring over the coast in an eight-seat aircraft. Hop between islands and discover new landscapes each day. Follow winding paths that lead to secluded white-sand beaches. Breathe in the fresh sea air and enjoy the unique scents of subtropical flowers. Nourish your soul feasting on locally caught shellfish. Nothing beats getting stuck into island life and the Isles of Scilly are the perfect destination to do just that.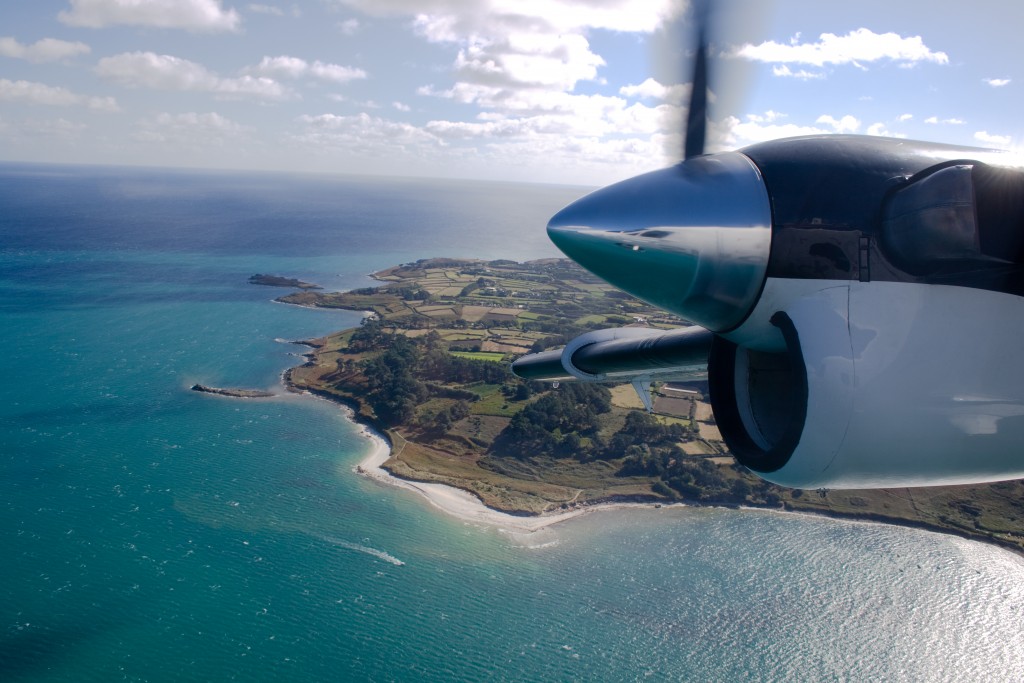 In fact, you need look no further than The Crab Shack on Bryher (the smallest of five inhabited islands) for an example of Scilly's vibrant coastal lifestyle. The pop-up style restaurant opens during the summer season, serving delicious crab, lobster and mussels from the islands' shores. Head Chef Richard Kearsley says, "Our menu was inspired by the shellfish right on our doorstep – we're all about sourcing locally." The Crab Shack's simple menu has gone down a storm with both locals and visitors, who start their evening travelling over from the larger islands on boats.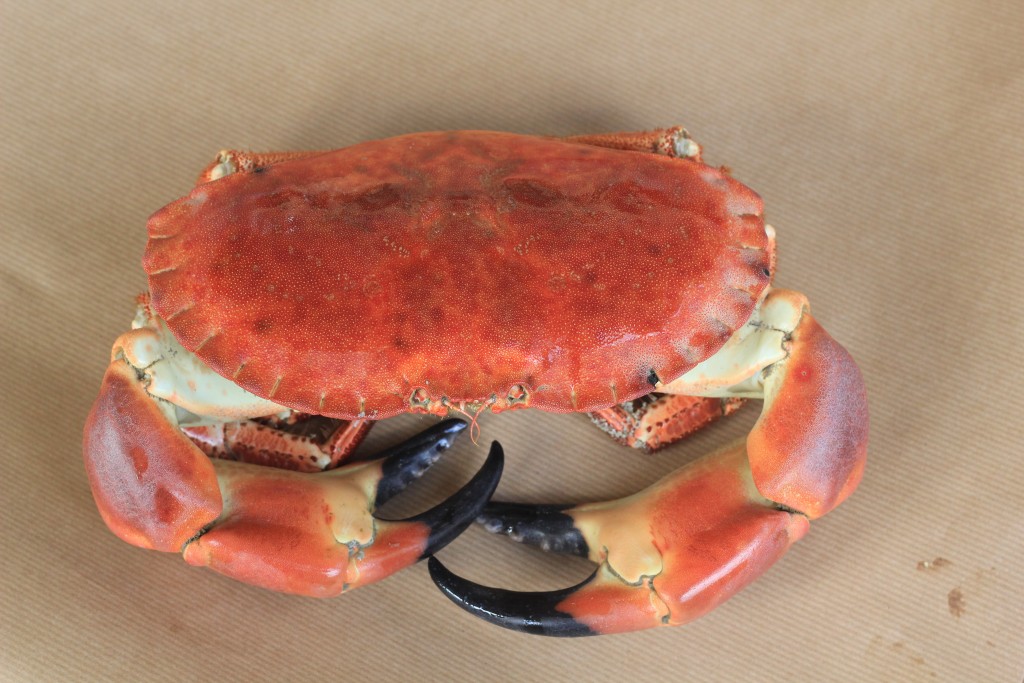 "The Crab Shack is what I'd expect if I came somewhere like Scilly; it enhances the island experience. Especially travelling over by boat – it's a little adventure on a long summer's night." Richard Kearsley, Head Chef at The Crab Shack.
Sail over to Bryher at sunset and you'll be seated at a long table in a room decorated with lobster pots and fishing nets. Kearsley points out that the communal dining experience is intentional, "The atmosphere really builds over the evening. Soon everyone's having a wild time cracking crab and lobster." This friendly and vibrant atmosphere is indicative of the welcome you'll receive wherever you go on Scilly. Whether it's tucking into fish and chips in a family-run restaurant, buying mackerel with a little help from a friendly fisherman, or sipping local ales as the sun goes down; everyone who travels here instantly feels part of island life.
Travel Local
It's not just the islands' welcoming nature that makes you feel close to them. In fact, you can fly to Scilly in less than an hour, or travel by ferry in less than three hours from Penzance. Whether you begin your holiday gazing down over the sands from above, or watching for dolphins from the deck of the Scillonian III, your appetite for island living is stirred from the moment you check in.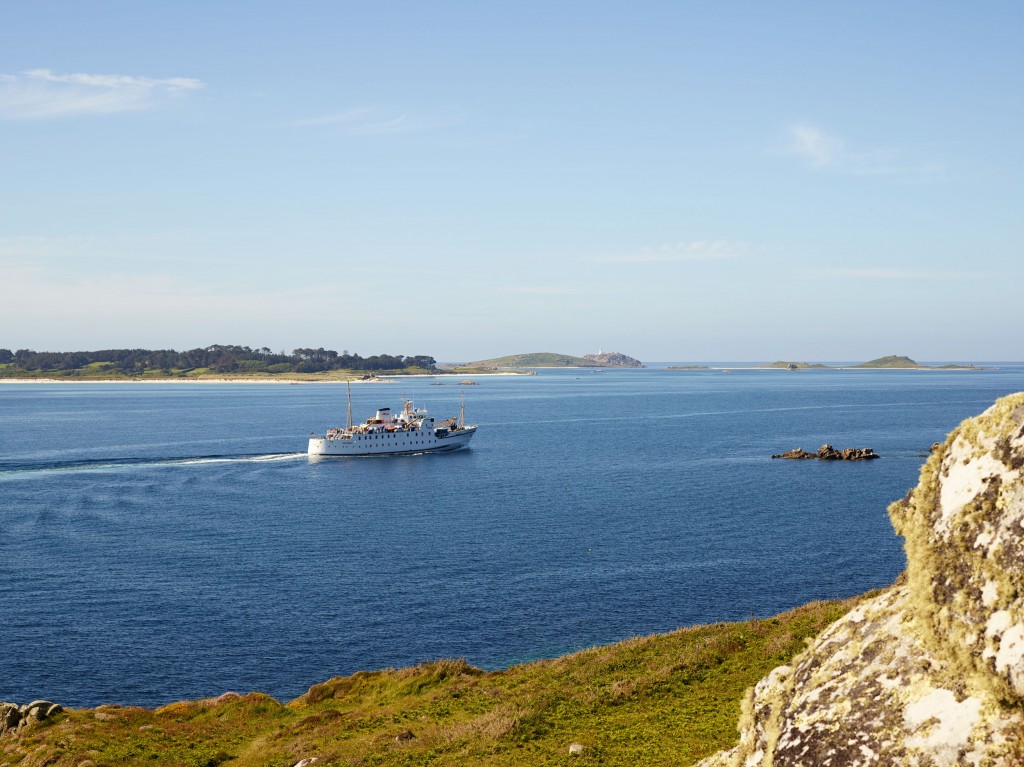 Islesofscilly-travel.co.uk
01736 334220
#TravelLocal