White sands, turquoise waters, tropical palms. Sometimes we just need an island escape. Scilly offers that other worldly island experience you'd normally have to travel thousands of miles for, yet the archipelago sits just off the coast of Cornwall. What's more, you're invited to get stuck into island life and live like a local for the duration of your stay. Could Scilly's authentic island experience tempt you to travel local this summer?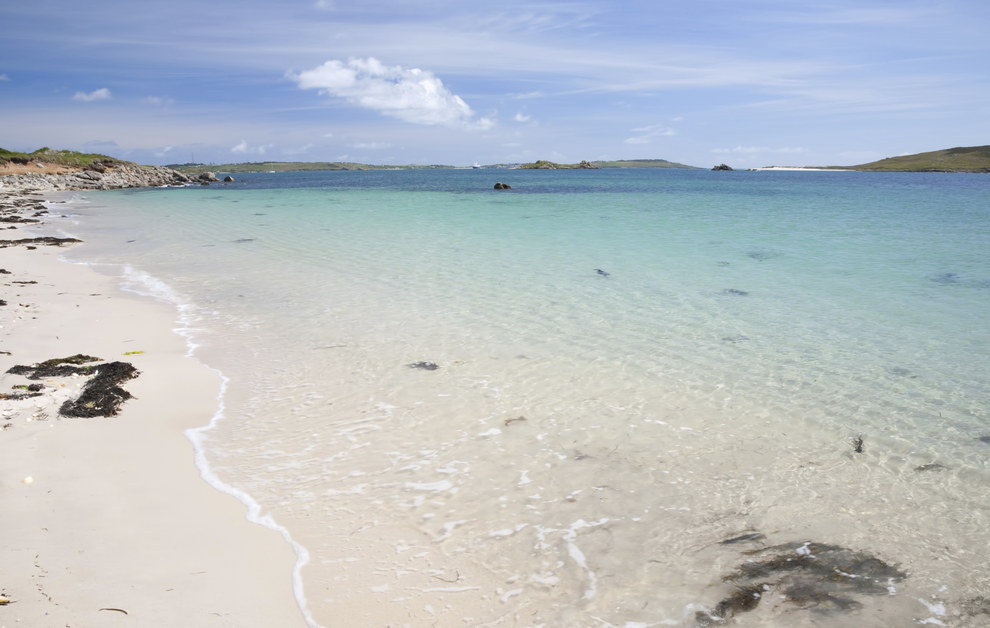 A warm island welcome
To 'travel local' is about so much more than proximity, it's losing your tourist title and becoming part of your new island home. From the moment you arrive on Scilly, you'll be welcomed into the community. You'll be introduced to their unique way of life, leaving your car on the mainland and getting around by boat, bike, on foot or in a golf buggy. You'll get to know the locals as you explore, spotting familiar faces as you make the most of the spectacular landscape.
Authentic island living
Whether it's wandering the mile-long beaches, island hopping on the tripper boats, or heading out to deeper water to catch mackerel with the locals – you can really get stuck into island life on Scilly. As you get to know the islands better, you'll find yourself slipping into the stress-free rhythm and you'll soon get used to planning your schedule around the tides.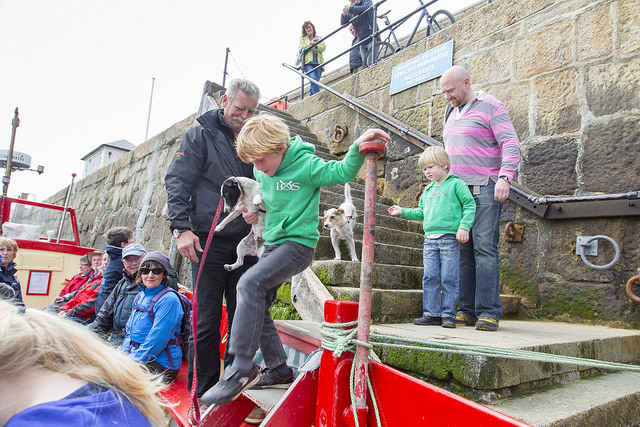 Unique experiences
Island living is all about making the most of the great outdoors and there are so many ways you can enjoy Scilly's unique coastal surroundings. You could walk along the nature trails, explore the subtropical gardens, or simply breathe in the fresh sea air and seek out secluded beaches and caves. To truly get into the island lifestyle, you could try kayaking around the bays or explore the world-class beaches on horseback.
A true taste of island life
Wherever you are on Scilly, you're never more than a short walk or boat trip away from freshly caught fish and seafood, local real ales and homemade ice cream. There are a whole host of eateries to explore, from pop-up crab shacks to lively gastropubs and the summer fetes.
Travel like a local
Whether you choose to fly to Scilly by Skybus or sail on the Scillonian III passenger ferry, Isles of Scilly Travel goes to great lengths to make sure the journey is part of the island experience. You'll be travelling just as the locals do, with the company they started nearly a century ago.
Fly
Start your island adventure as you mean to go on, aboard an eight or nineteen seat aircraft that truly befits the unique destination. You'll kick-start your holiday with spectacular views over the golden beaches and rugged coastline of Cornwall, before you spot the green tufts and white-sand beaches of Scilly.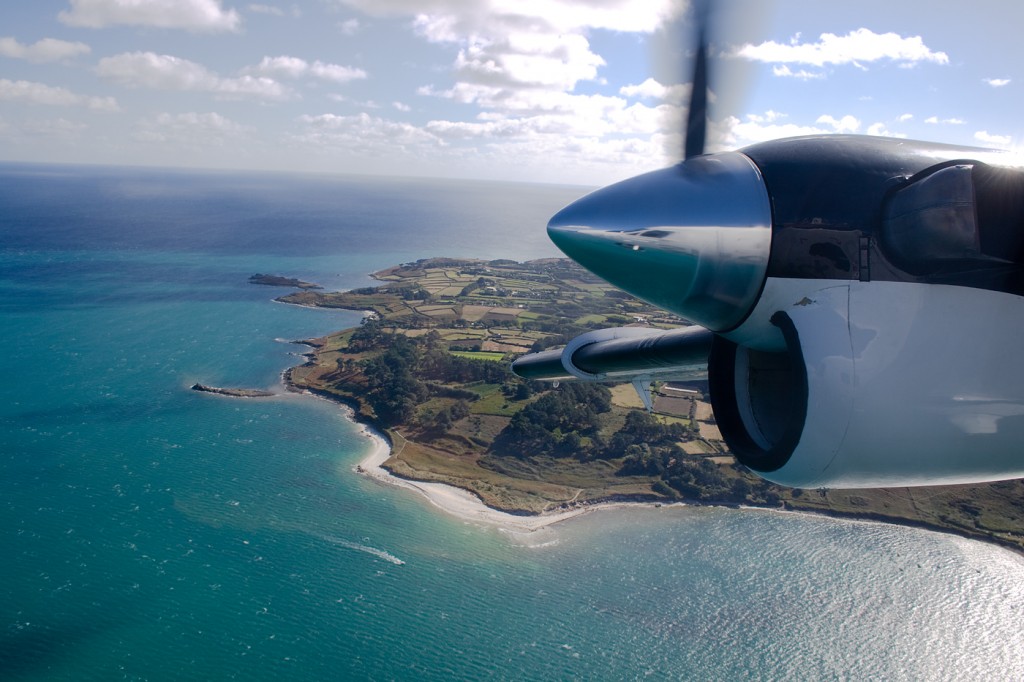 Sail
Begin your adventure by sea and, once you've collected your boarding pass, you can relax on the deck of the Scillonian III passenger ferry with views of St Michael's Mount, the Minack Theatre, Wolf Rock Lighthouse and, if you're lucky, a few dolphins surfing the bow waves of the ship.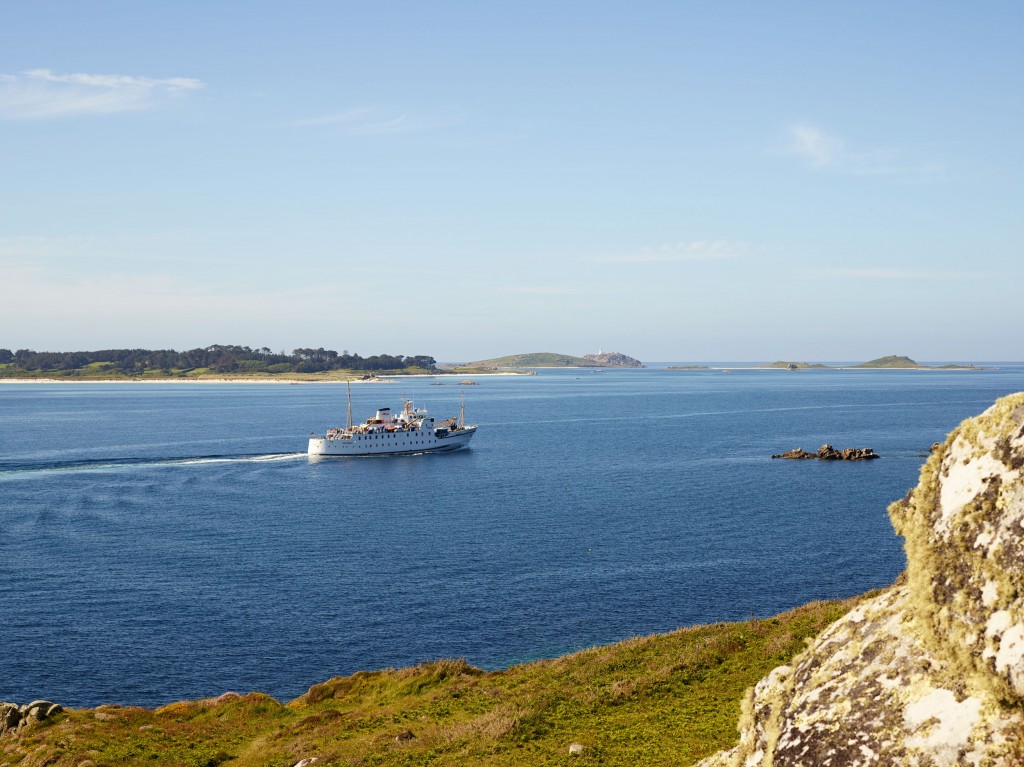 Take me there
Travel to Scilly this summer and you can enjoy a slice of island life without the long haul. The islands are a mere 15 minutes from Land's End, 30 minutes from Newquay and 60 minutes flight from Exeter Airport. You can also sail from Penzance in less than three hours on the Scillonian III passenger ferry.
www.islesofscilly-travel.co.uk
01736 334220
#TravelLocal