This summer, set sail for the Isles of Scilly and treat your family to an authentic taste of island life. With spectacular white-sand beaches and a vibrant, welcoming coastal community, it's no wonder families return year after year…
Sarah Firmin, 32, has been travelling to the Isles of Scilly every year since she was born. Having fallen in love with the island lifestyle as a child, she now brings her own children to St Mary's on the Scillonian III passenger ferry each summer.
Sarah says, "It's about the simple things in life and enjoying family time together. We'll hire bikes or pack a picnic and head for hidden beaches, or take the kids to watch the gig racing on Friday. We love island hopping – each of the islands offers something different."
Visiting the Isles of Scilly is about enjoying the authentic island experience and becoming part of the community, something Sarah's family make the most of. "As you walk around the islands, you can pick up home-grown food or flower bulbs from the stalls in front of people's houses. It's just got such a lovely community feel to it." She adds, "The islands are so small and every year you see familiar faces. There are lots of fetes, with bouncy castles and food stalls, which give you an opportunity to mix with the locals."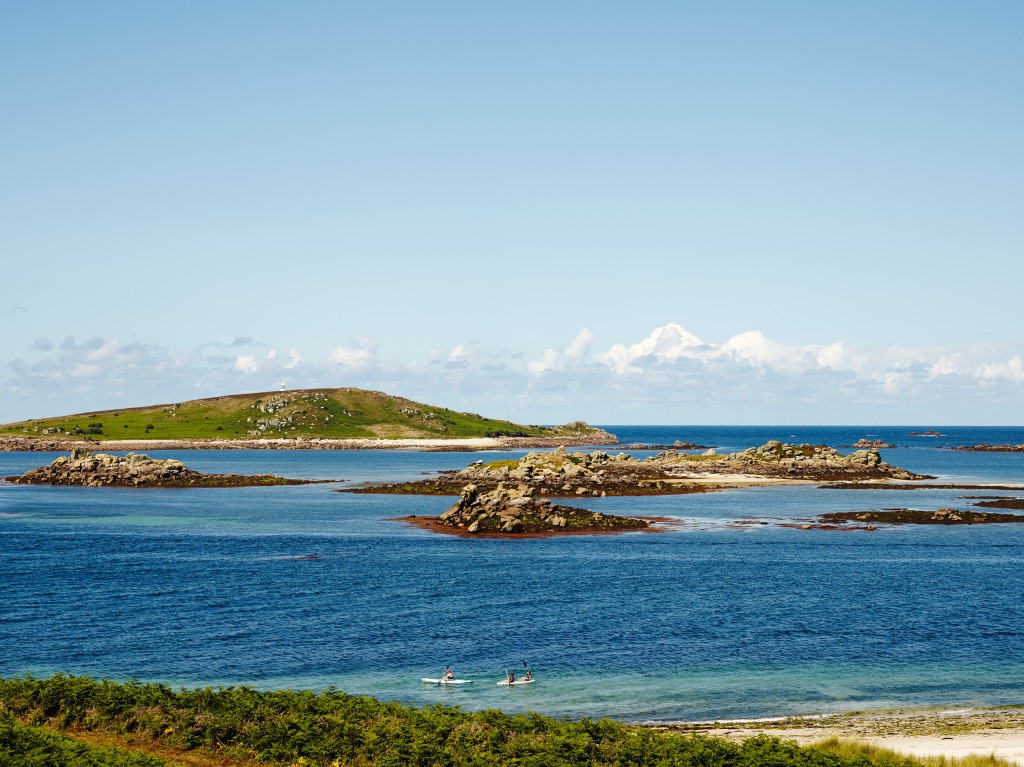 The journey over to Scilly is part of the island experience and Sarah looks forward to it each year. She says, "We always take the ferry – the journey really adds to the excitement. On a sunny day you can sit on the deck and look out for the islands with the kids. Last year we saw dolphins swimming past. It really gets you into the island spirit."
Take me there…
If you'd like to experience the island lifestyle, the Scillonian III passenger ferry sails from Penzance up to seven days a week. There are also multiple flights to the islands daily from Land's End, Newquay and Exeter airports. Whichever way you choose to visit the islands, you'll be travelling just as the locals do, with the company they started nearly a century ago.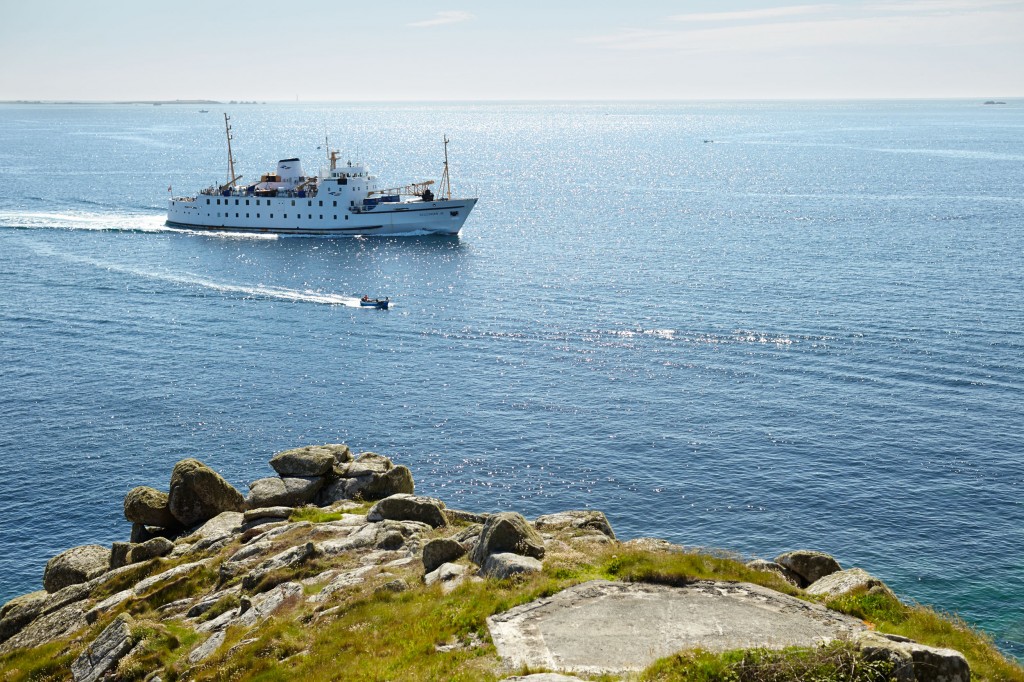 Islesofscilly-travel.co.uk
#TravelLocal