The Isles of Scilly have inspired many an artist and writer, mainland and island based. Head over to the islands and discover why for yourself.
This spring start your inspired journey to the Isles of Scilly, travelling by air in an eight or nineteen seater aircraft. You'll discover the Cornish coastline with a bird's eye view from above, or travel by sea and unwind from the stresses of everyday life; mainland life will soon be a distant memory.Whether it's being inspired by the peace and solitude to start your first novel or painting a masterpiece inspired by the ever changing light. We caught up with esteemed novelist Paul Dodgson who runs a yearly writing retreat on St Mary's.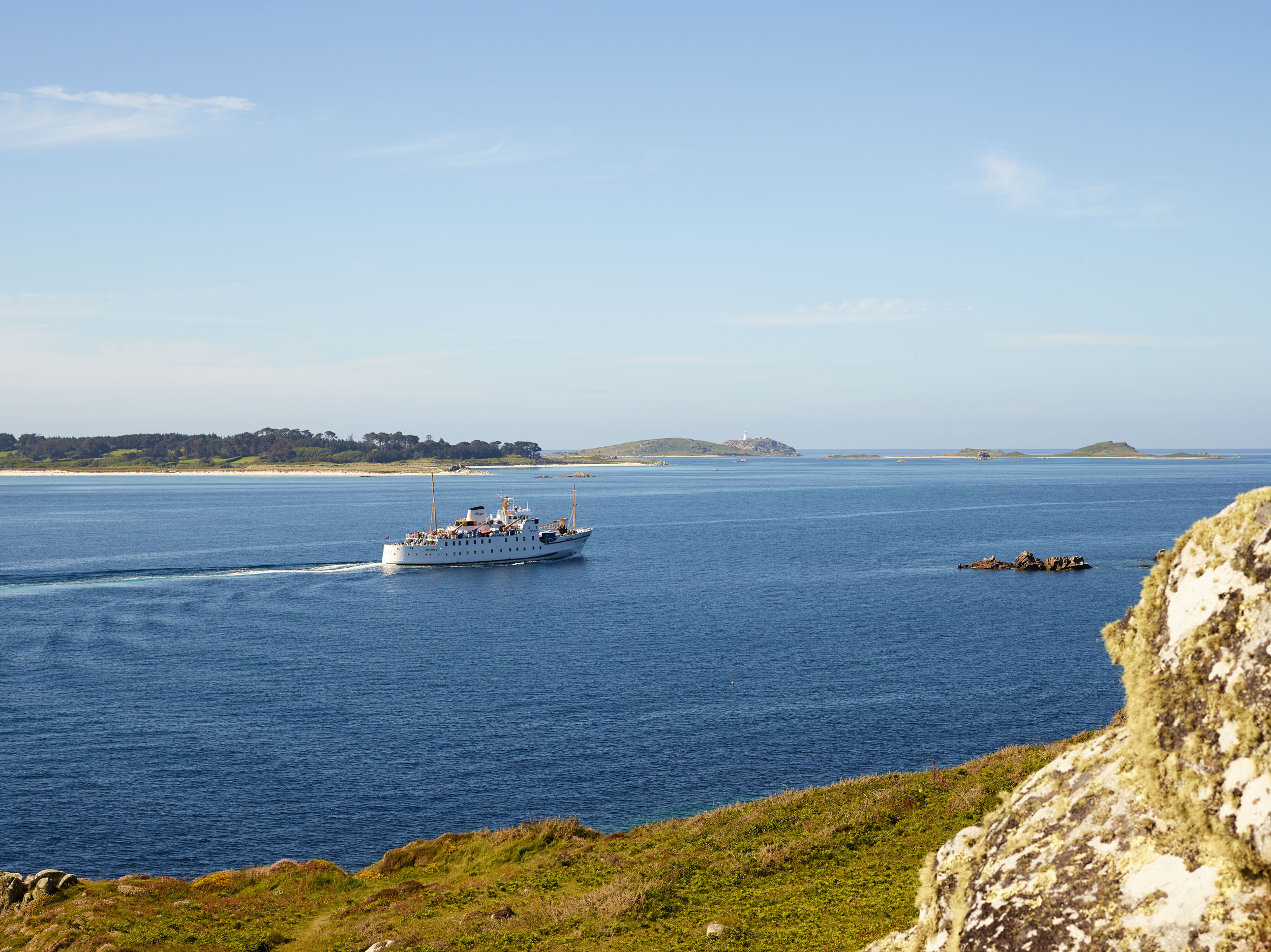 Paul tells us:
"I have found the best locations for writing retreats are where the participants can forget about the stresses of normal life and immerse themselves in their writing and the environment in which they are staying. Carnwethers on St Mary's is just perfect for this. Students arrive full of stories about the journey and still buzzing with life back home. Then we lead them on a walk down the lane to Pelistry bay and jaws drop as they look out across turquoise waters to the off-islands. I can see all the worries of the mainland being left behind. We run these courses with a workshop in the morning so after lunch most people head out onto the footpaths and seek inspiration before coming back to carry on writing."
One of the many artists on Scilly- Richard Pearce's studio, on Bryher…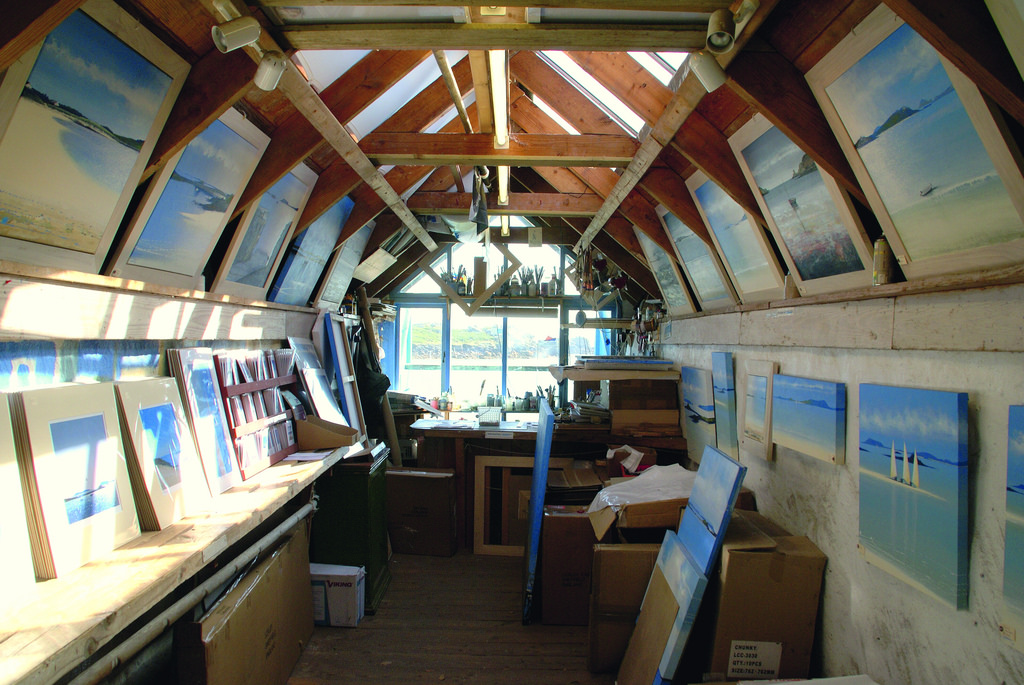 As well as Paul's writing retreat you can head to Scilly on the 9th -15th April for one of the Islands biggest events "Walk Scilly", there are 27 guided walks to suit everybody's needs. Head over to: https://goo.gl/n9C62D to download the jam packed programme.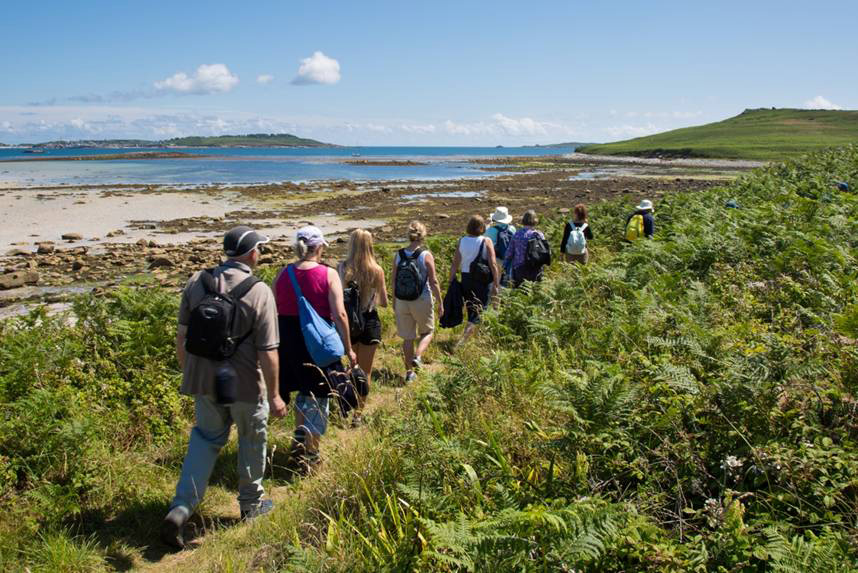 We are offering a 10% discount on flights and ferry prices to those taking part in Walk Scilly 2016, please call 01736 334220 and quote WLK16. Why not celebrate the diverse local art and crafts throughout the month of May with the arts and literature festival, featuring workshops, demonstrations, talks, story-telling, folk music and more.
www.visitislesofscilly.com/news-events/events/isles-scilly-festival
Whichever inspiring event you choose, we are sure you will discover an island paradise drenched in the atmosphere of the sea, sky and rugged shores. From the minute you check in, your journey begins.  www.islesofscilly-travel.co.uk