Have you ever visited a land where there are hundreds of islands, with only five of them being inhabited?
The Isles of Scilly are made up of five inhabited and hundreds of un-inhabited islands and rocky outcrops, located just 28 miles off the coast of Land's End. Getting there couldn't be easier with regular Skybus flights from Land's End, Newquay and Exeter Airports… As you fly over, you'll have a fantastic bird's eye view of the landscape below, spotting the Cornish villages and towns as well as the iconic tin mines dotted across the landscape. It won't be long until you approach the breath-taking Isles of Scilly and can start planning all the islands you'd like to visit!
You'll land on St Mary's- the largest island and depending which island you're staying on, the second part of your journey begins as you board the inter-island boats to the off-islands.
To explore an 'off-island', hop onto an inter-island boat and cross the water to a unique cluster of islands; each island has its own identity. You can head for sophisticated Tresco, the outstanding beaches on St. Martin's or the ruggedness of Bryher. Others fall in love with the most western island, St. Agnes; there are no bad choices here. Whichever island you visit, you're sure to find idyllic beaches, delicious food and a warm, relaxed welcome. And if you're still torn, there's no real reason to rule out any of the islands; it's fun and easy to hop between them on the local boat services.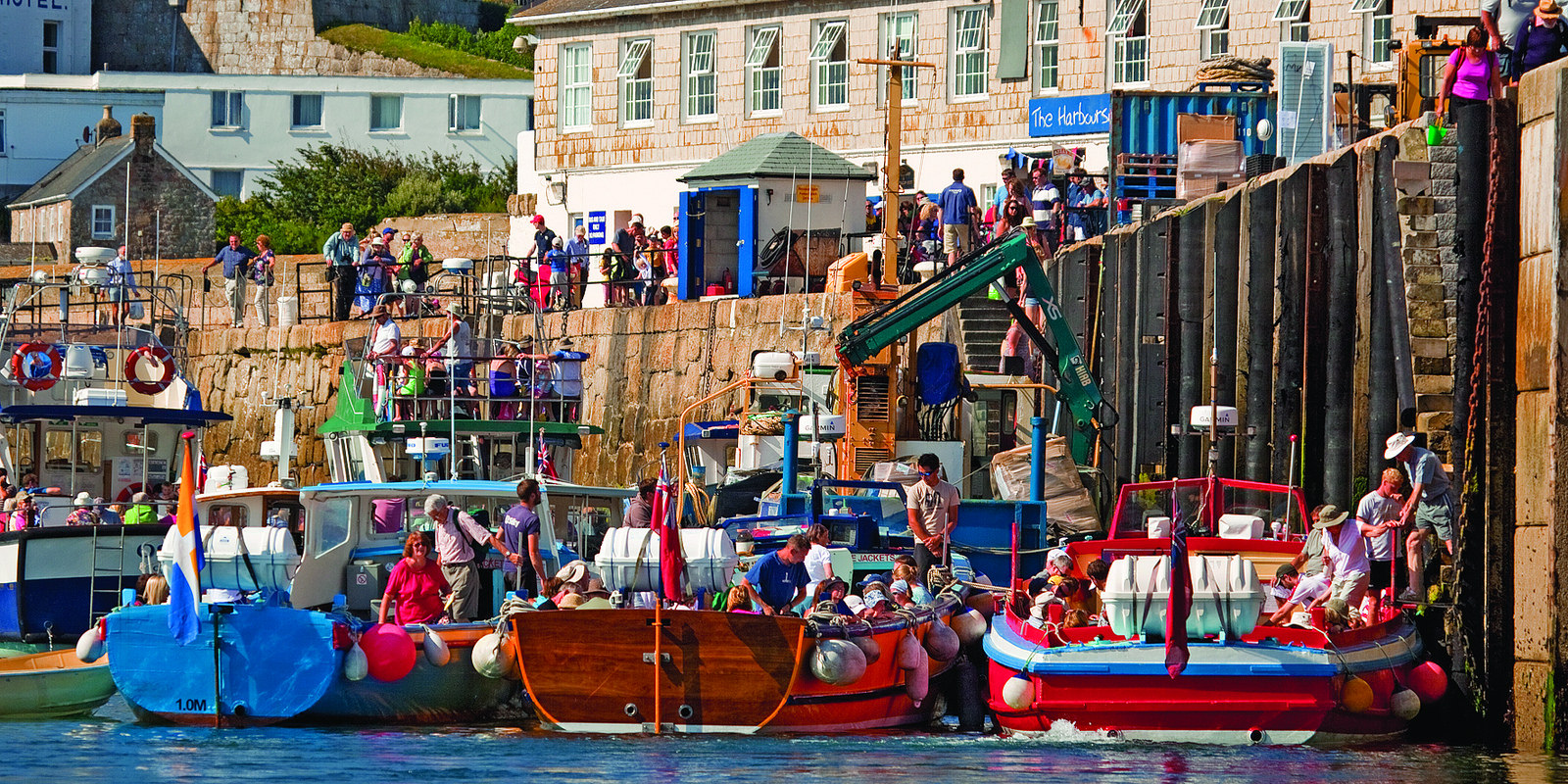 St. Mary's Boatmen's Association run the inter-island boats leaving from St. Mary's, you can find out about daily trips and excursions on the chalk boards in Hugh Town and outside the Harbour masters office on the quay or by calling 01720 423999. Tresco boats run a scheduled service from Tresco, Bryher and St. Martin's from February through to October, with regular trips to the other islands and private charters available, call 01720 423373.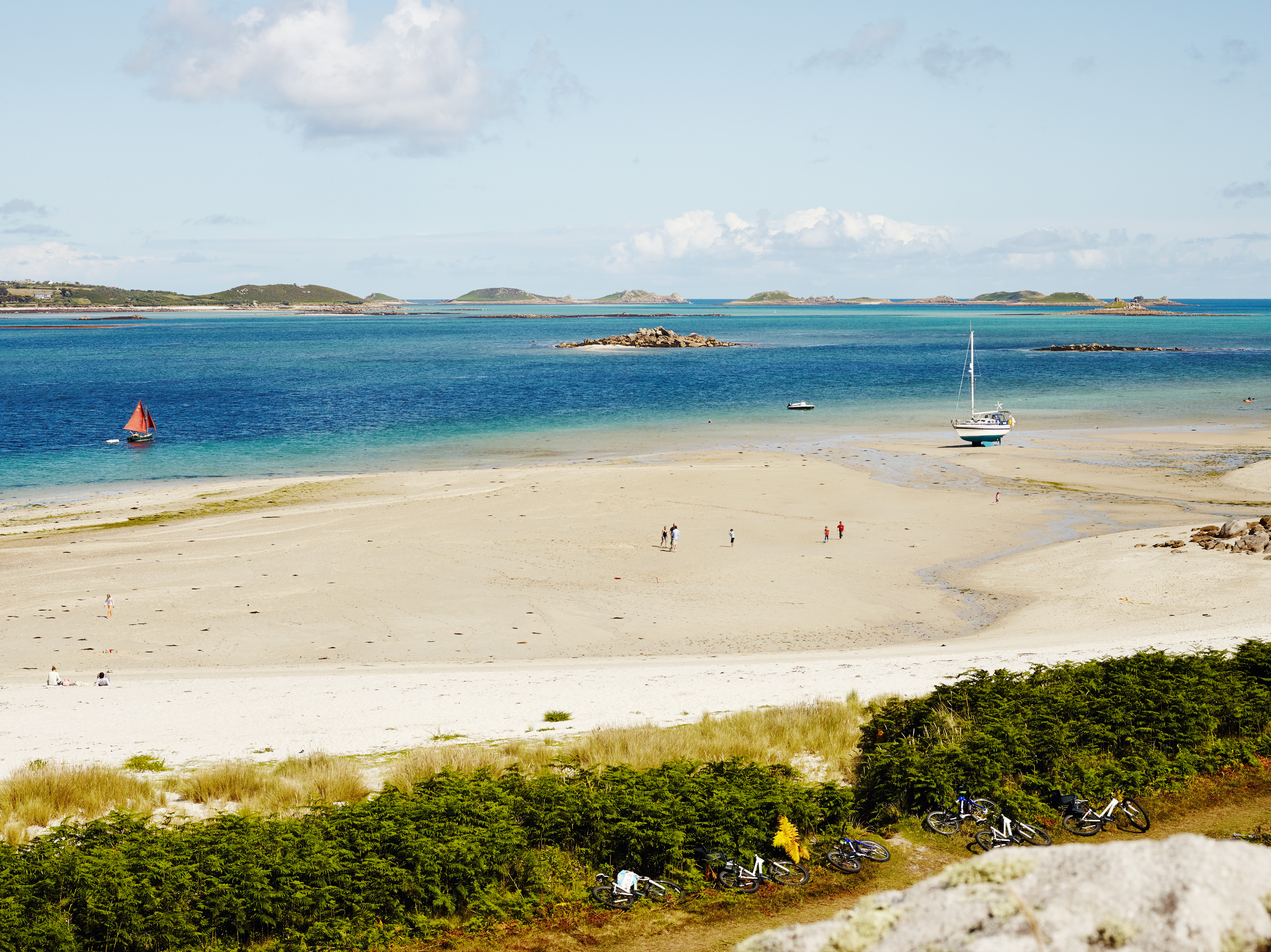 For a truly authentic island experience a visit to an un-inhabited island is a must. Samson island is a short boat ride from any of the neighbouring islands, there's no visible civilisation here so getting on and off the tripper boats is an experience in itself, you quite literally have to walk the plank onto the beach! Samson island is a treat, as it's wild and beautiful with two prominent hills and endless miles of flats when the tide is low. Famed for rock-pooling, you'll find a wealth of marine life hiding amongst the shallows.
If you'd like to experience the island lifestyle, there are multiple flights to the islands from Land's End, Newquay and Exeter airports; or you can choose to sail on-board the Scillonian III passenger ferry from Penzance up to seven days a week.
#TravelLocal this summer, visit www.islesofscilly-travel.co.uk