Autumn means country walks, wildlife-spotting and delicious food & drink. Take advantage of the empty beaches, put on your walking boots and explore everything that the islands have to offer…
You can explore the wilderness, wondering down nature trails, cycle over 30 miles of tracks with hired bikes (or bring your own on Scillonian III) marvel at the wildlife, fields of scented Narcissi preparing for the early harvest, hire kayaks and paddle to hidden coves and deserted beaches.
Indulge in the local produce, you're never more than a short walk or boat trip away from freshly caught fish and seafood. Whether you choose to dine in a pop-up crab shack, enjoy the atmosphere of a lively gastropub, or tuck into fish and chips on the harbour, you can easily spend a week letting your taste buds do the exploring.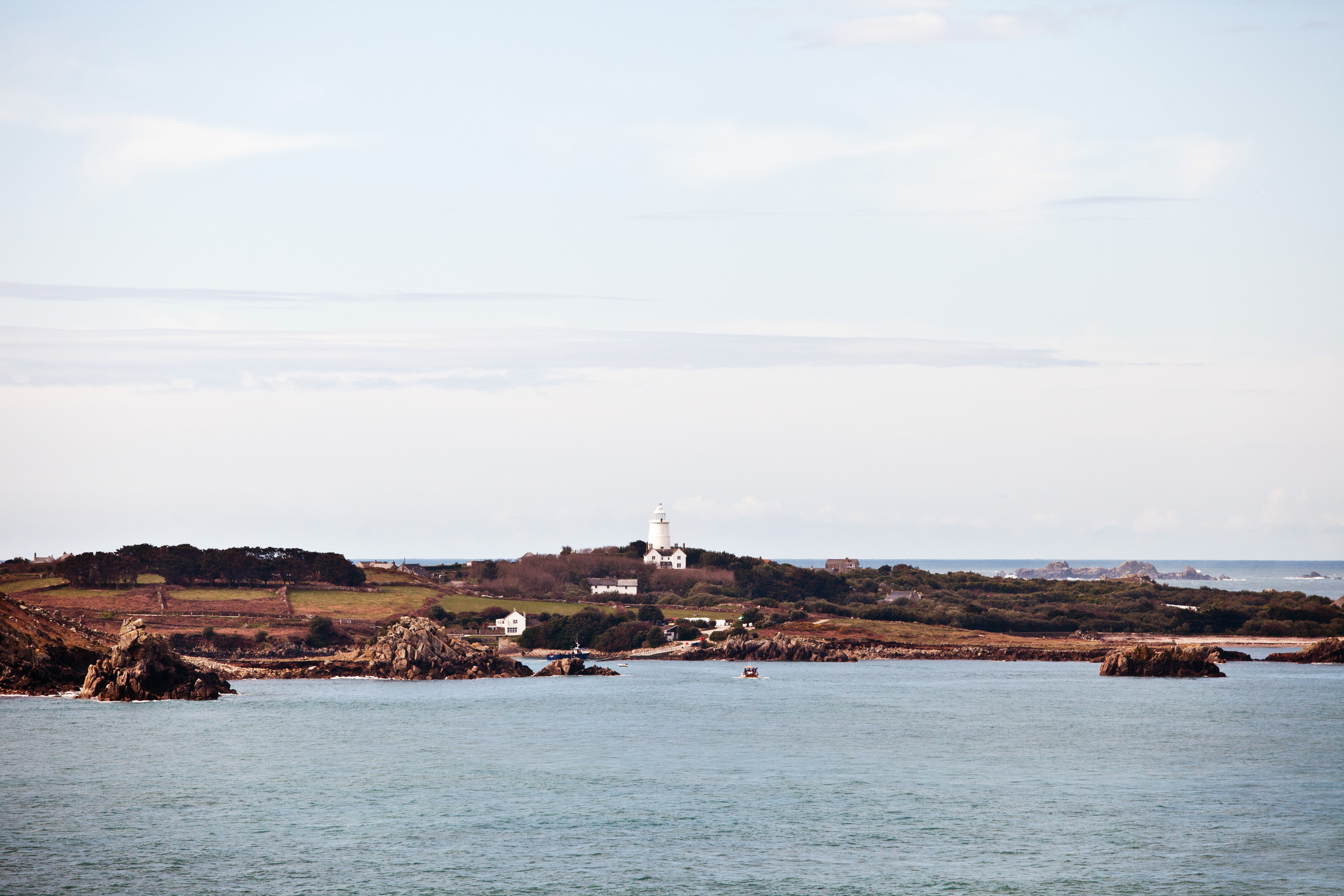 Autumn is particularly special on Scilly as the light and colours change to a riot of warm reds, golds and yellows. There are sub-tropical gardens to visit and a month long food festival in September across the five inhabited islands. The islands are warmer than the mainland due to their unique location near the golf stream, which attracts rare birds stopping off on their migratory journeys. Pack your bags, camera and dog for your very own island escape this Autumn on Scilly.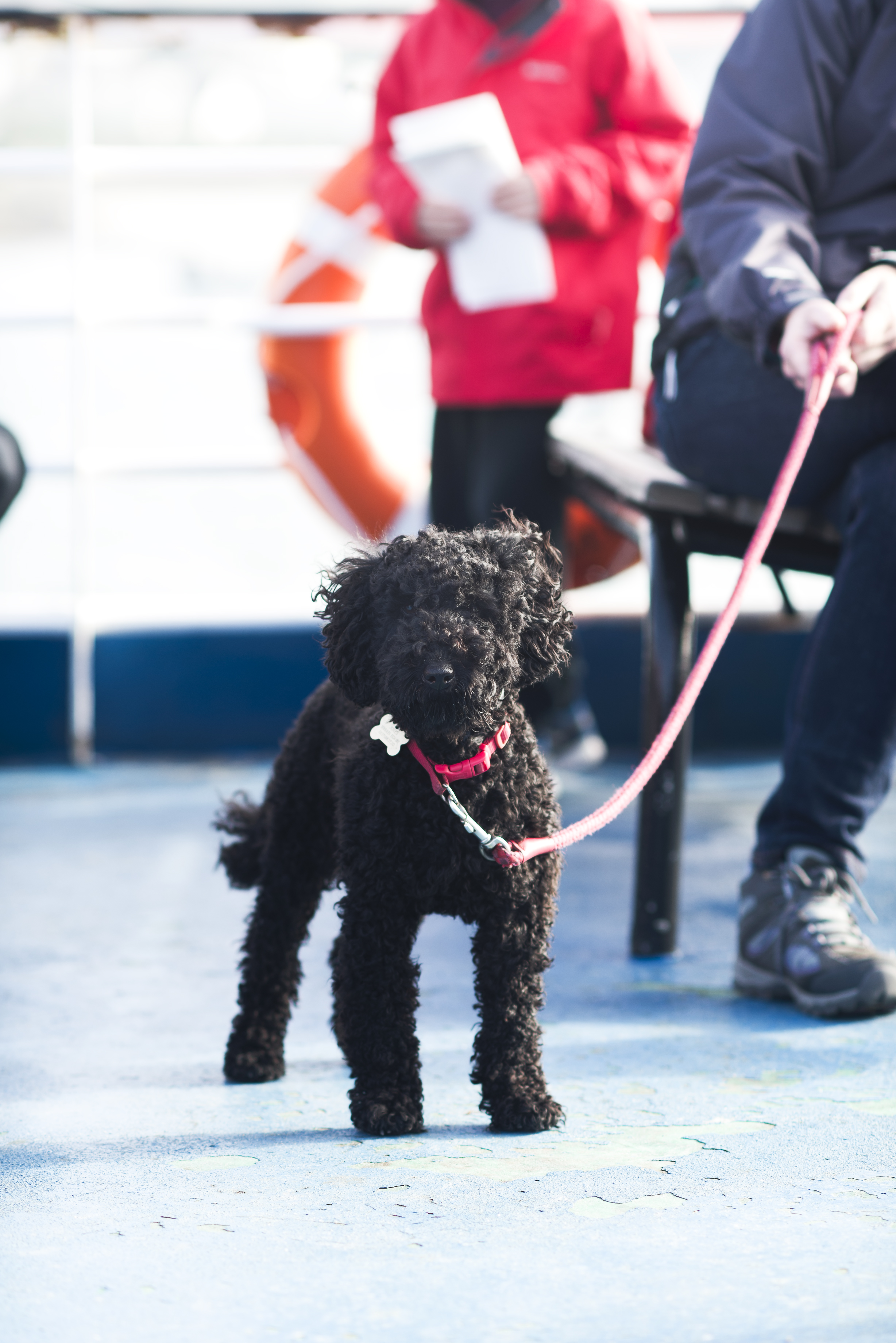 Your adventure begins in the air or by sea, and whether you soar over the turquoise waters or sail through them, the journey over to Scilly is the perfect way to start your break. There are regular flights departing from Land's End (15 minutes' journey time), Newquay (30 minutes' journey time) or Exeter (60 minutes' journey time) or you can sail on the Scillonian III passenger ferry from Penzance to Scilly in under 3 hours.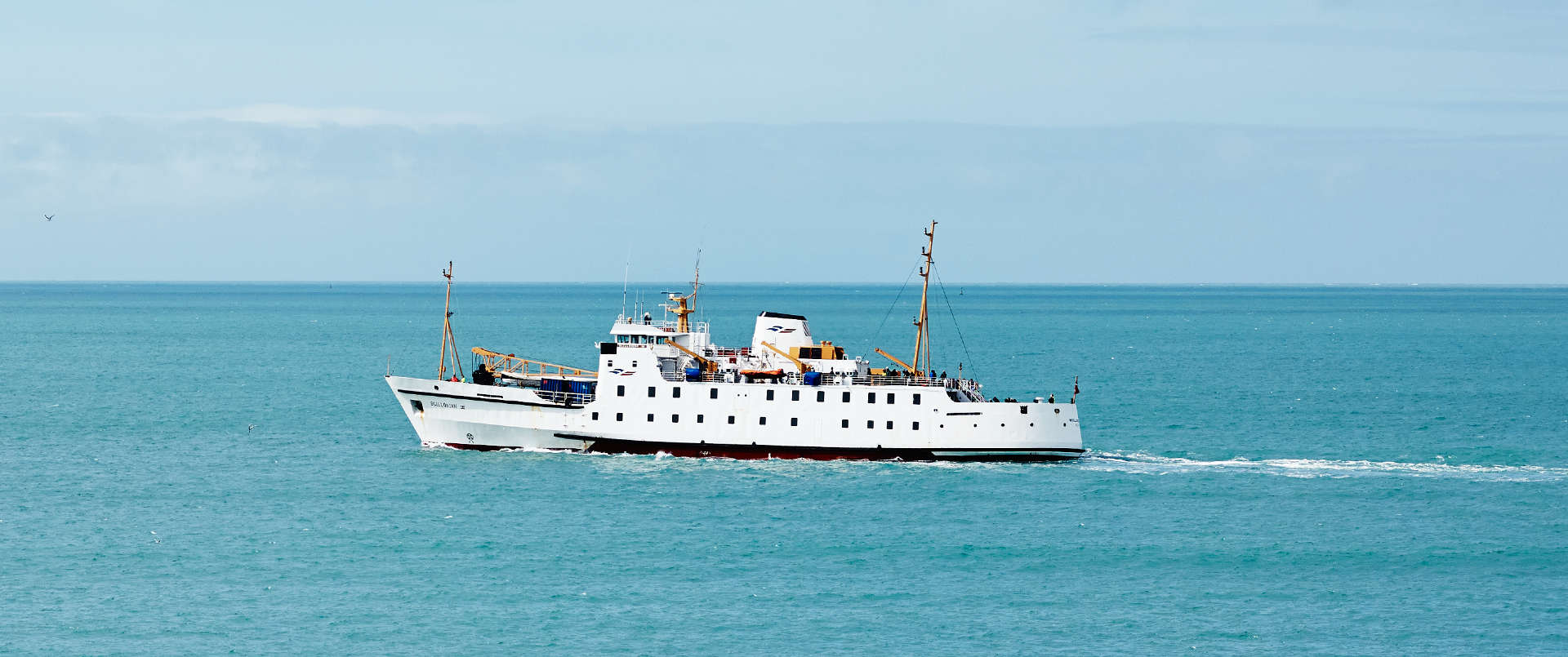 www.islesofscilly-travel.co.uk