Take your family on an adventure this summer holiday with a trip to the Isles of Scilly. Forget long, boring car journeys with the kids asking, 'are we there yet', as the journey to the Isles of Scilly is as magical as the destination itself.
If you opt to fly by Skybus, your journey covers iconic landmarks, vast countryside and awe-inspiring sea views.  Flights depart from Exeter, Newquay or Land's End Airport. Or you can sail on Scillonian III from Penzance harbour in under 3 hours, the kids can spread out on the deck looking for wildlife and that first glimpse of the islands as they come into view.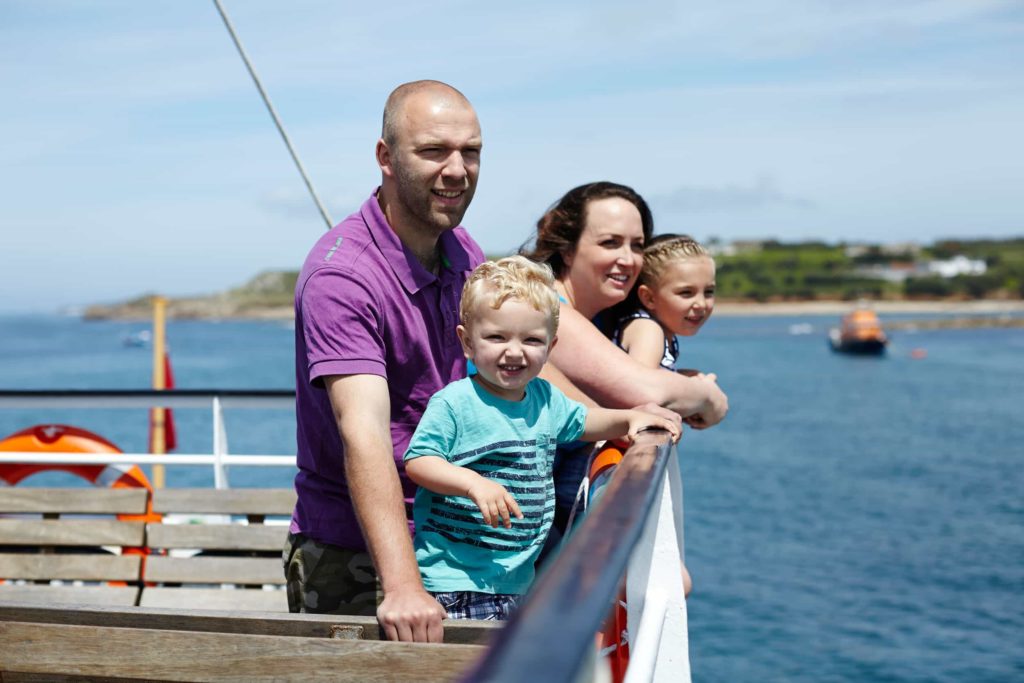 A holiday on the Isles of Scilly is special for all ages but for families it's a great place to enjoy the simple things in life and appreciate all that the great outdoors has to offer. We've pulled together our top 8 family activities waiting to be discovered…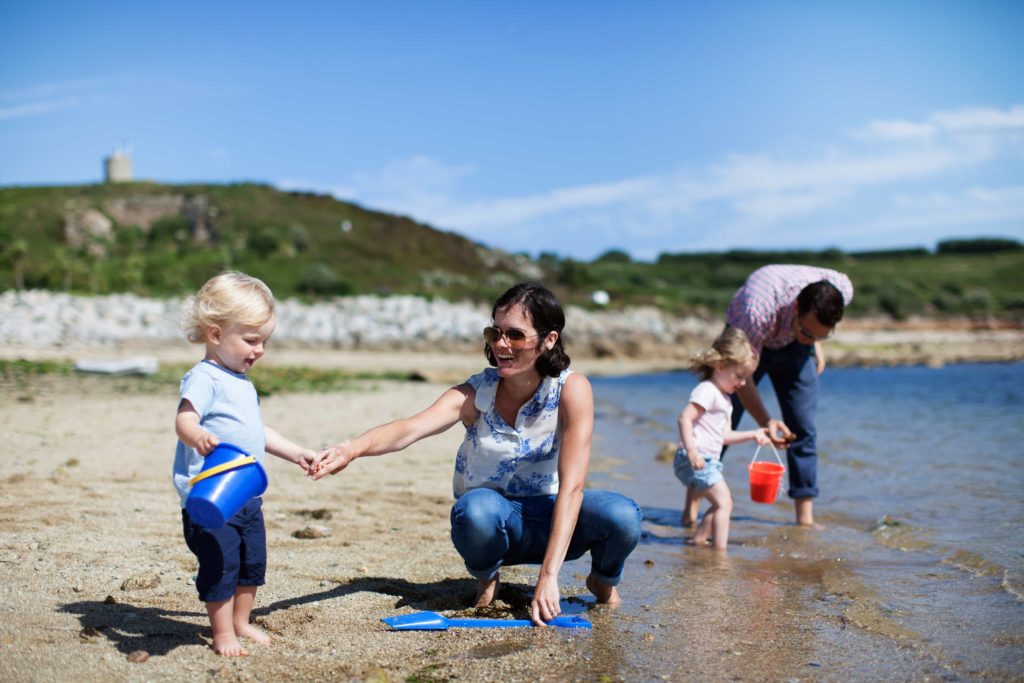 Island hopping and following the Gig Races on a Wednesday or Friday evening- this is a must and all the kids will talk about for weeks.
Rock pooling – There's a huge variety of Wildlife to find on the shoreline of Scilly, The Isles of Scilly Wildlife Trust run regular events for all ages.
Sea swimming, kayaking, sailing and many more watersports- there's so much of Scilly to discover and what better way than by water. There are watersports centres on each inhabited island.
Coastal Horse Riding- It's like trotting across the white sands of the Caribbean- suitable for beginners and more experienced.
Discover Ancient monuments, villages and burial sites- from Castles to rocks that are shaped like the queen; there are so many sites of interest to explore.
Hire a bike from St Mary's Bike Hire or a Golf Buggy from Scilly Cart- see the island from 2 or 4 wheels, it's a great way to get about when times restricted and take in all the sights.
For the rainy days: Have fun at the Kings of the Castle softplay centre on St Mary's or wonder back in time at the St Mary's museum.
Snorkelling with seals, this will truly amaze the kids and for the more experienced, there's a dive school where you can go exploring the reefs and shipwrecks around the clear waters of Scilly.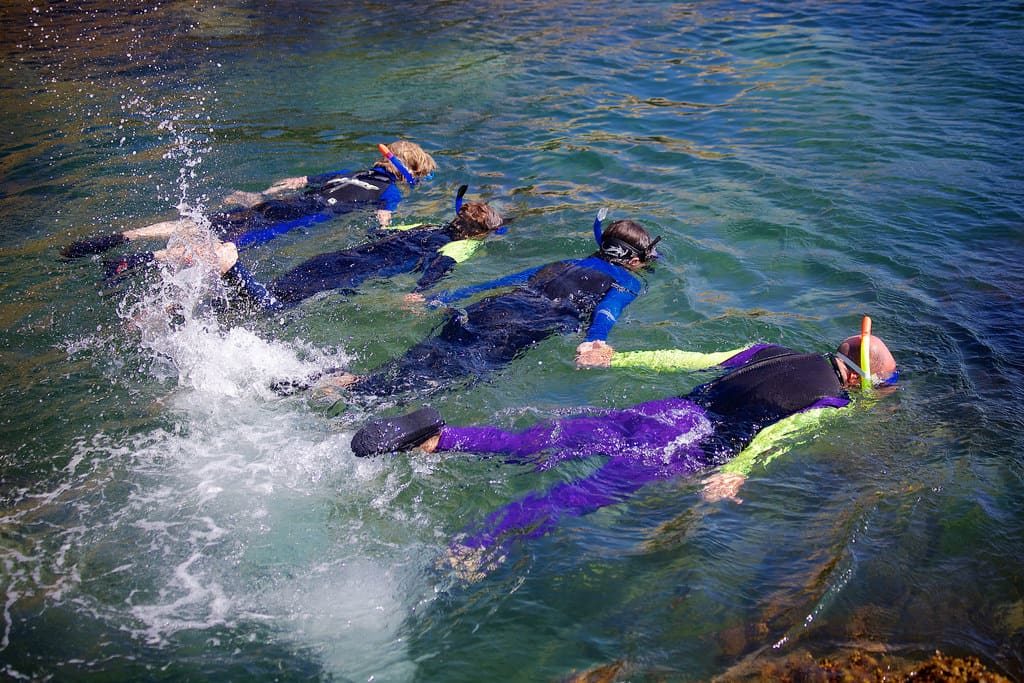 Travel is one of most rewarding things you can do as a family, whether it's re-visiting your childhood holidays or seeing a place for the first time. You're guaranteed to create family memories to last a lifetime.
Share your memories with us this summer on our Facebook, Twitter or Instagram page by using #TravelScilly