Get a flavour for the Isles of Scilly, you're never far away from fresh, local produce. We asked Euan Rodger, owner of Tanglewood Kitchen on St. Mary's, how to self-cater to impress, tackle Scillonian seafood and please the picky-eater in your life.
I'm a novice in the kitchen, and there's only basic equipment in my holiday home. Is there anything foolproof I can whip up using Scillonian seafood, that'll impress my family?
"Simply grill Scillonian lobster or pan fry IOS crab cakes. Cooking lobster and crab is actually quite straightforward, all you need is a big pot and lots of boiling water And refrigerate  overnight. Boil a large pot of water, add salt, and put the lobster or crab in. Bring it back to the boil and cook the shellfish for 15-20 minutes, depending on its size. Crabs can be eaten hot or cold, but lobsters are best chilled and then split and eaten cold, grilled, or barbequed."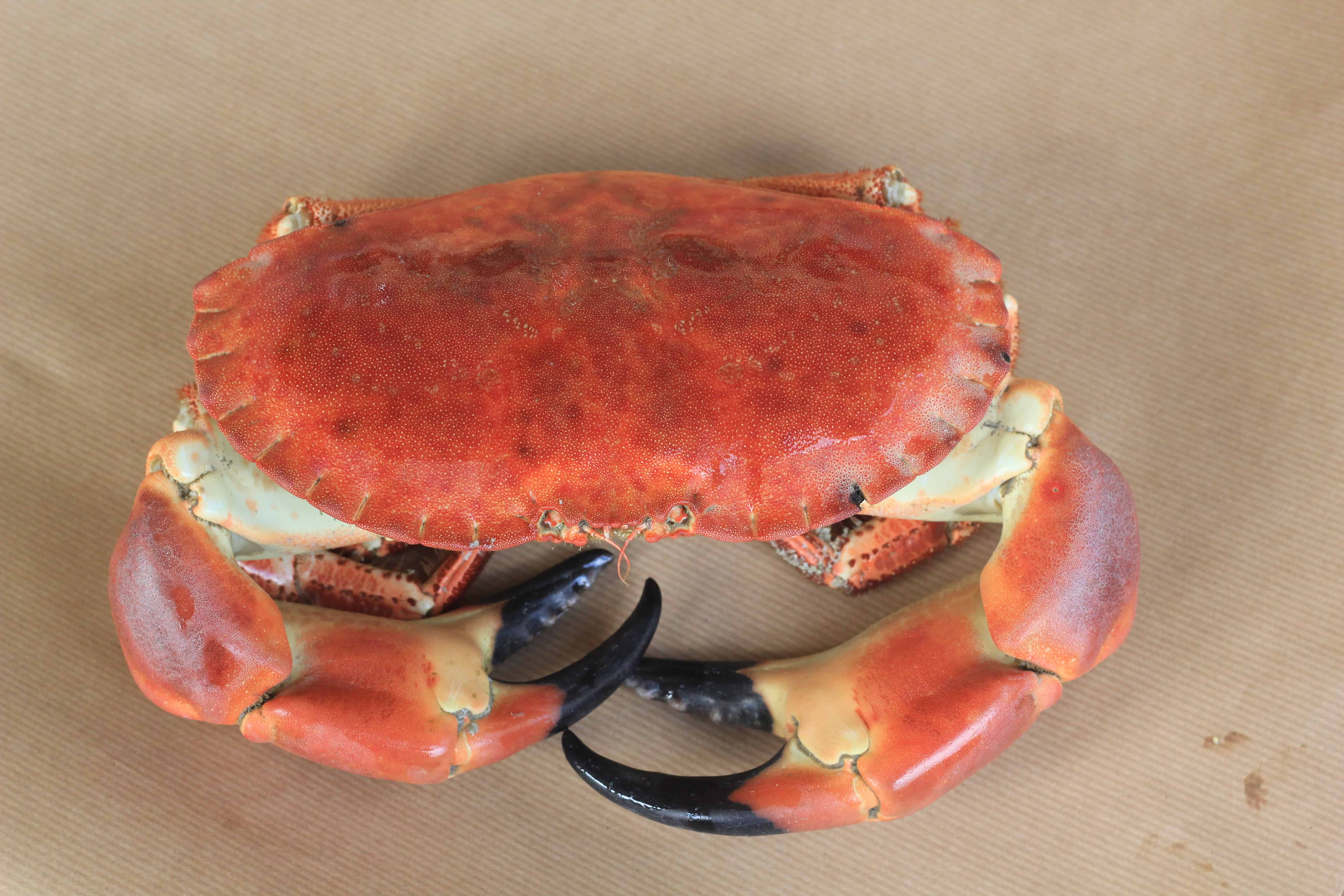 Is it a good idea to take a barbeque to the beach? What sorts of produce should I buy, and where?
"There are great spots all over Scilly to barbeque — but please make sure you follow local restrictions and don't leave any rubbish behind. We have a daily supply of fresh fish and shellfish here in Tanglewood, so we can prepare lobsters and fish kebabs, all ready for you to barbeque. If it's meat you're looking for, Griffin & Son Butchers in Garrison Lane is your first stop. For locally-reared pork, go to The Farm Deli, and for great-tasting local duck, visit Salakee Farm."
How much does the best produce on Scilly change with the seasons?
"Fresh local produce is in abundant from April through to September. There are many farm stalls dotted about all five main islands. You'll find local produce in the town on St Mary's, and there are monthly local produce markets in the Town Hall. Scilly is also a great place for foraging both inland and by the sea. I'd recommend foraging expert Rachel Lambert's great books 'Wild Food Foraging' & 'Seaweed Foraging'."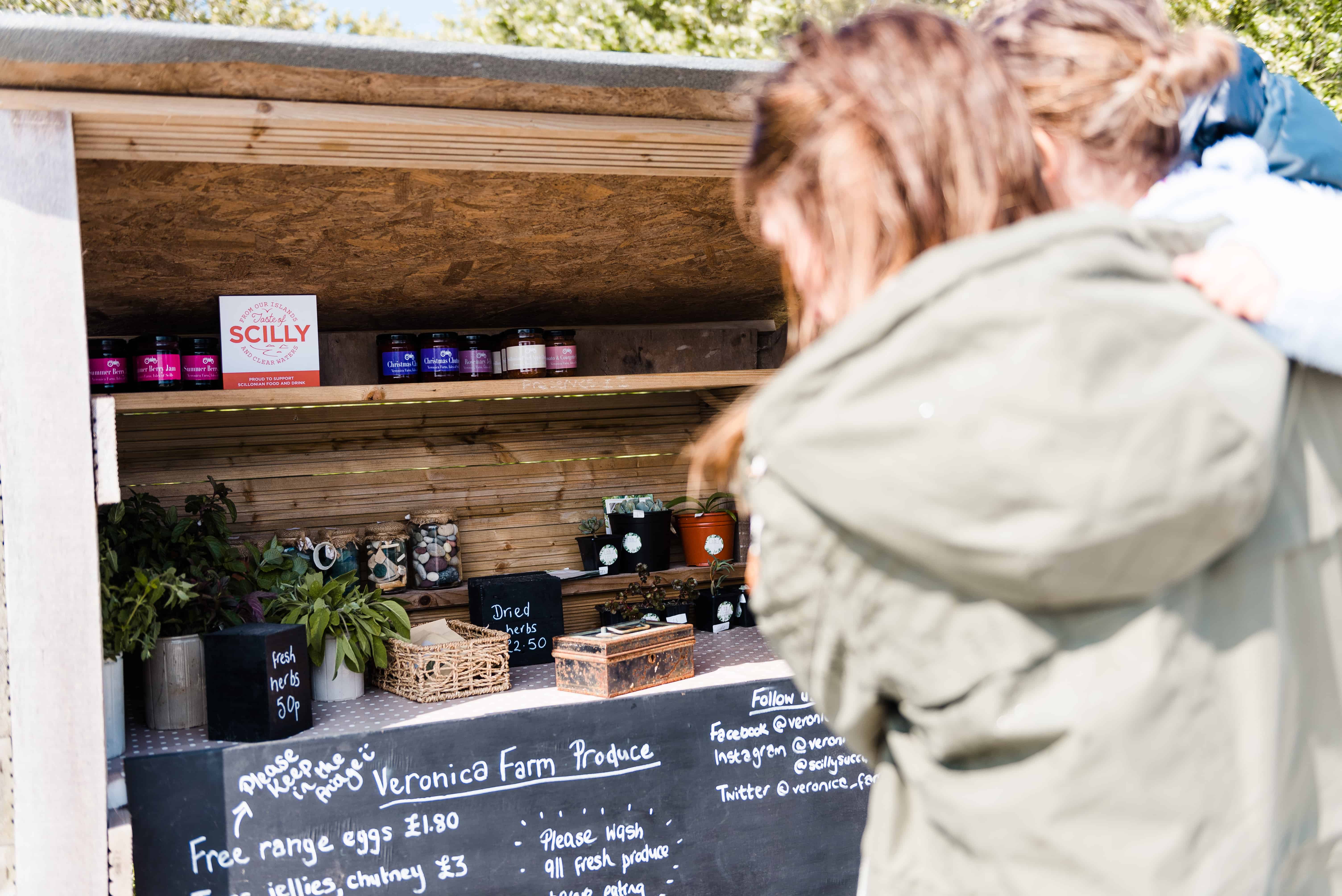 My Dad doesn't like seafood. Is his diet going to be limited on Scilly?
"Not at all. We're fortunate to have a diverse range of local food and our local Co-op provides the range of food that you would expect anywhere else. And with farm stalls, a butcher, a deli and a diverse range of pubs, restaurants, and cafés, you'll never go hungry, whatever your dietary requirements!"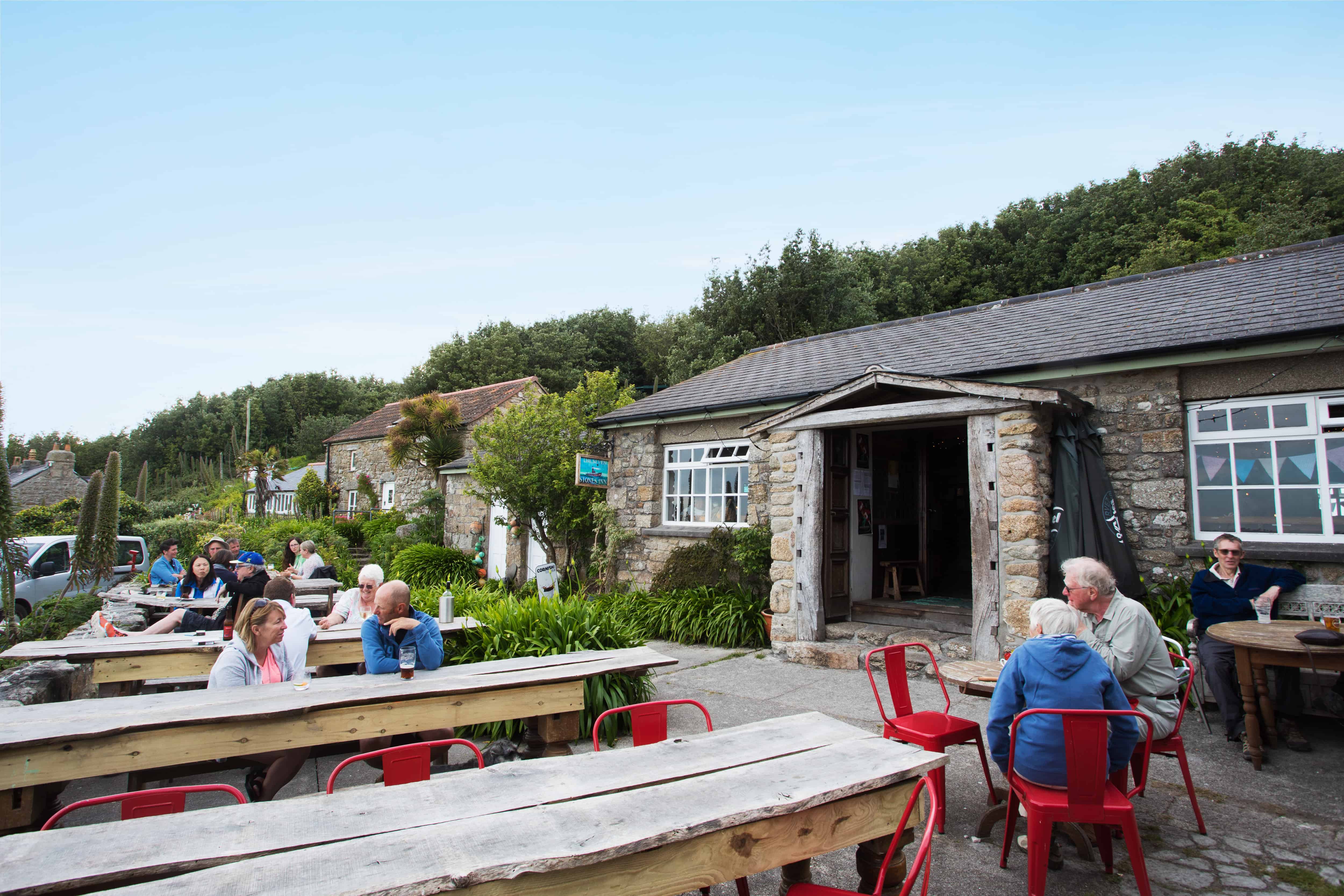 Nothing makes a holiday quite like good food and Scilly has no shortage! Here, at Isles of Scilly Travel, we have our own café, Western Rocks Coffee Co at Land's End Airport and on-board café on Scillonian III; selling a selection of hot food and drinks. So, you can start enjoying your culinary tour before you even arrive.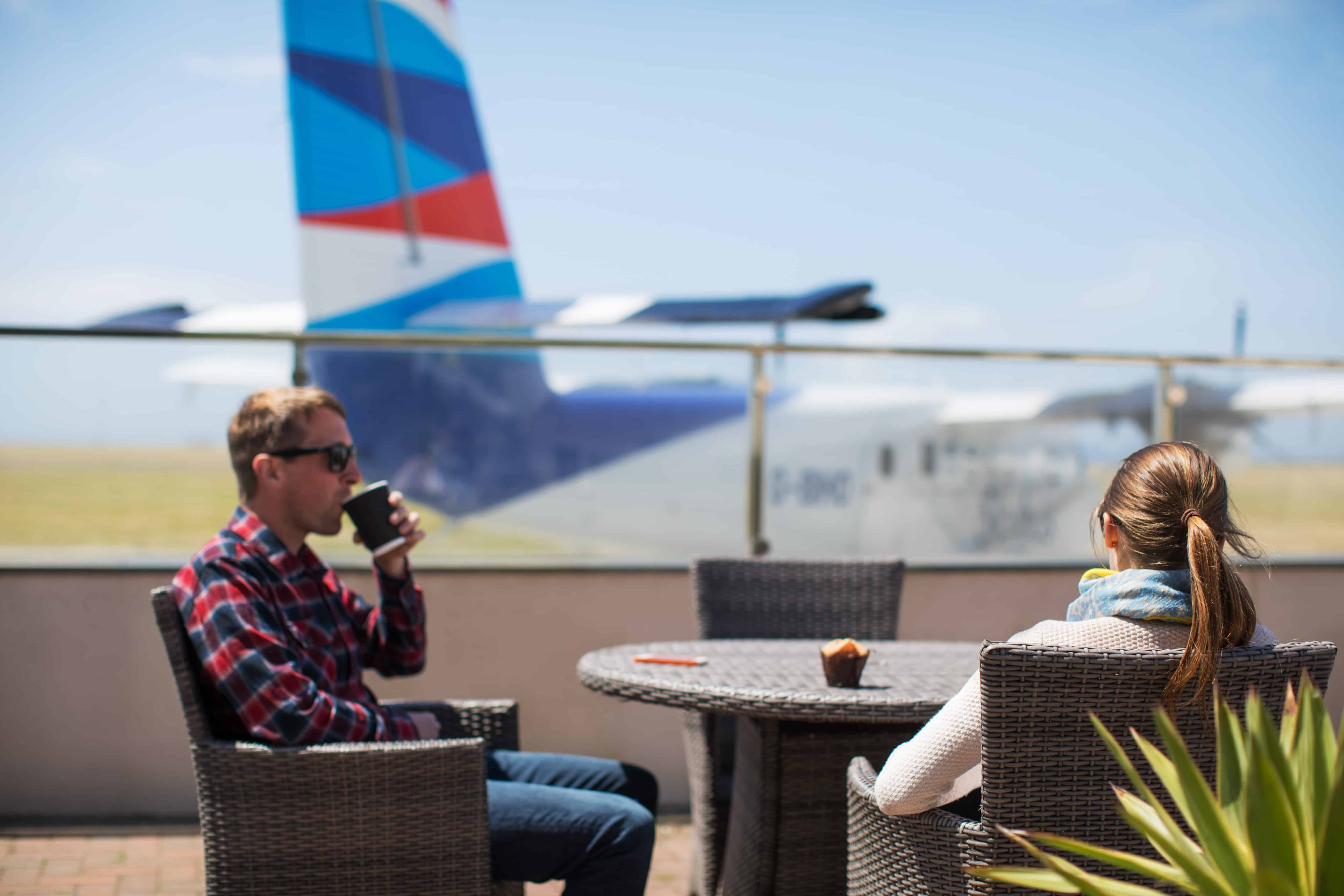 If all this talk of food has whet your appetite, join us aboard Skybus or Scillonian and experience a taste of the Isles of Scilly. Throughout September, the islands celebrate the very best of food and drink with a packed foodie calendar, view the full schedule here. We're offering 10% of travel for those visiting in September, simply state TASTE when booking over the phone to qualify.