Blessed by their southerly latitude and the warmth of the Gulf Stream, the Isles of Scilly are the first place that spring arrives in England.
When you think of spring, you may conjure up images of fields of yellow Narcissi, blooms of colour in the hedgerows and migratory birds returning. And here's the thing, spring arrives early on the Isles of Scilly; daylight lasts a little bit longer and the temperatures just that little bit warmer.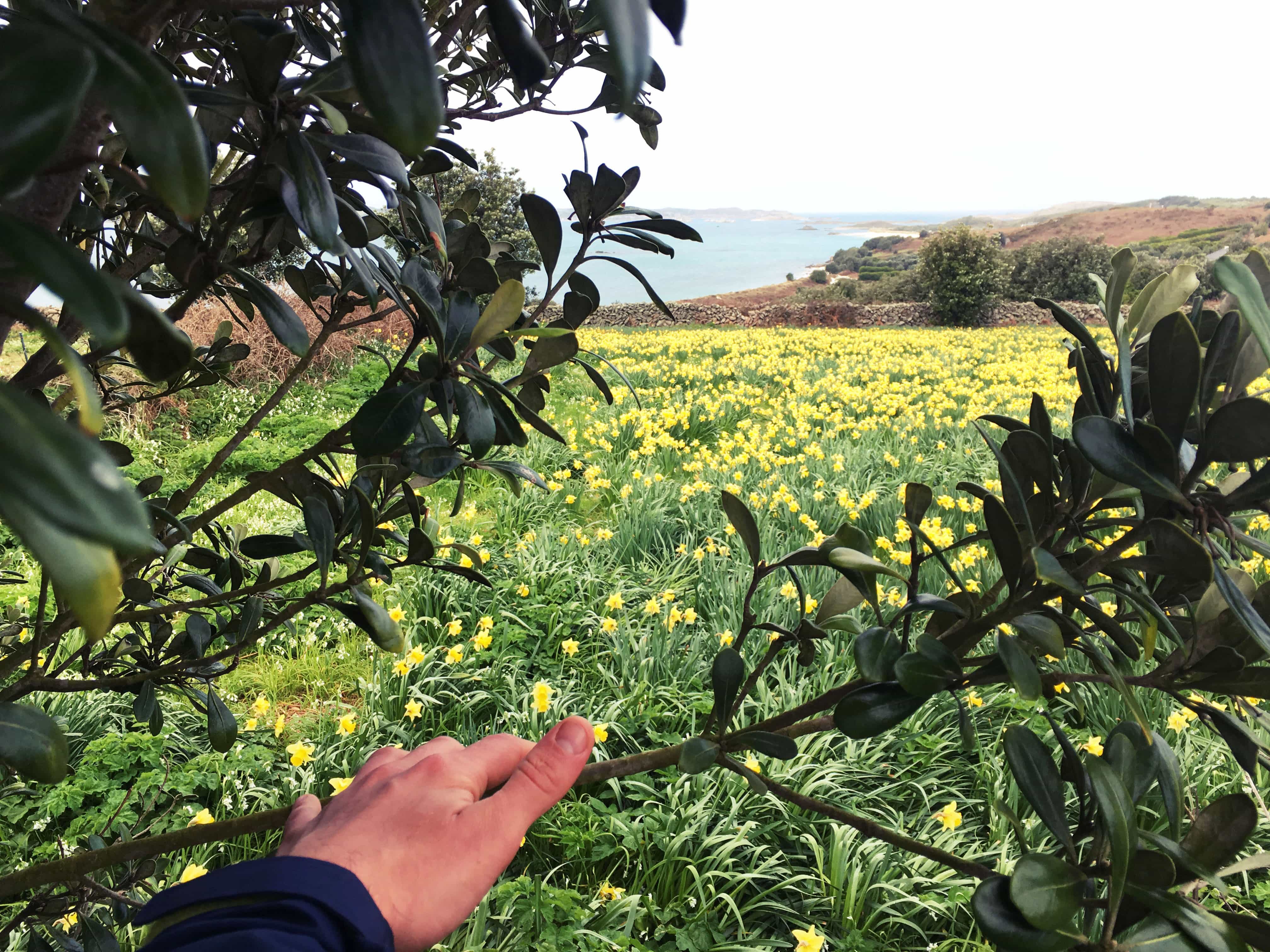 We're really excited about the return of spring and the busy events calendar over on the Isles of Scilly. It's the time of year to try something new and make goals for the year ahead.
There's a jam-packed schedule of spring events on the Isles of Scilly, with walking weekends, creative breaks, low tide experiences, World Championships and much, much more…
Spring 2019 Events
Walk Scilly 3rd – 12th April 2019. This event is one of the most popular events on Scilly, covering 10 full days of guided walks and tours, Walk Scilly shows you the very heart of the islands in a series of sensory walks. Save 10% off the brochure fare when travelling on Skybus (from Land's End Airport) or Scillonian for Walk Scilly, quote WALK19 when booking over the phone with our travel centre.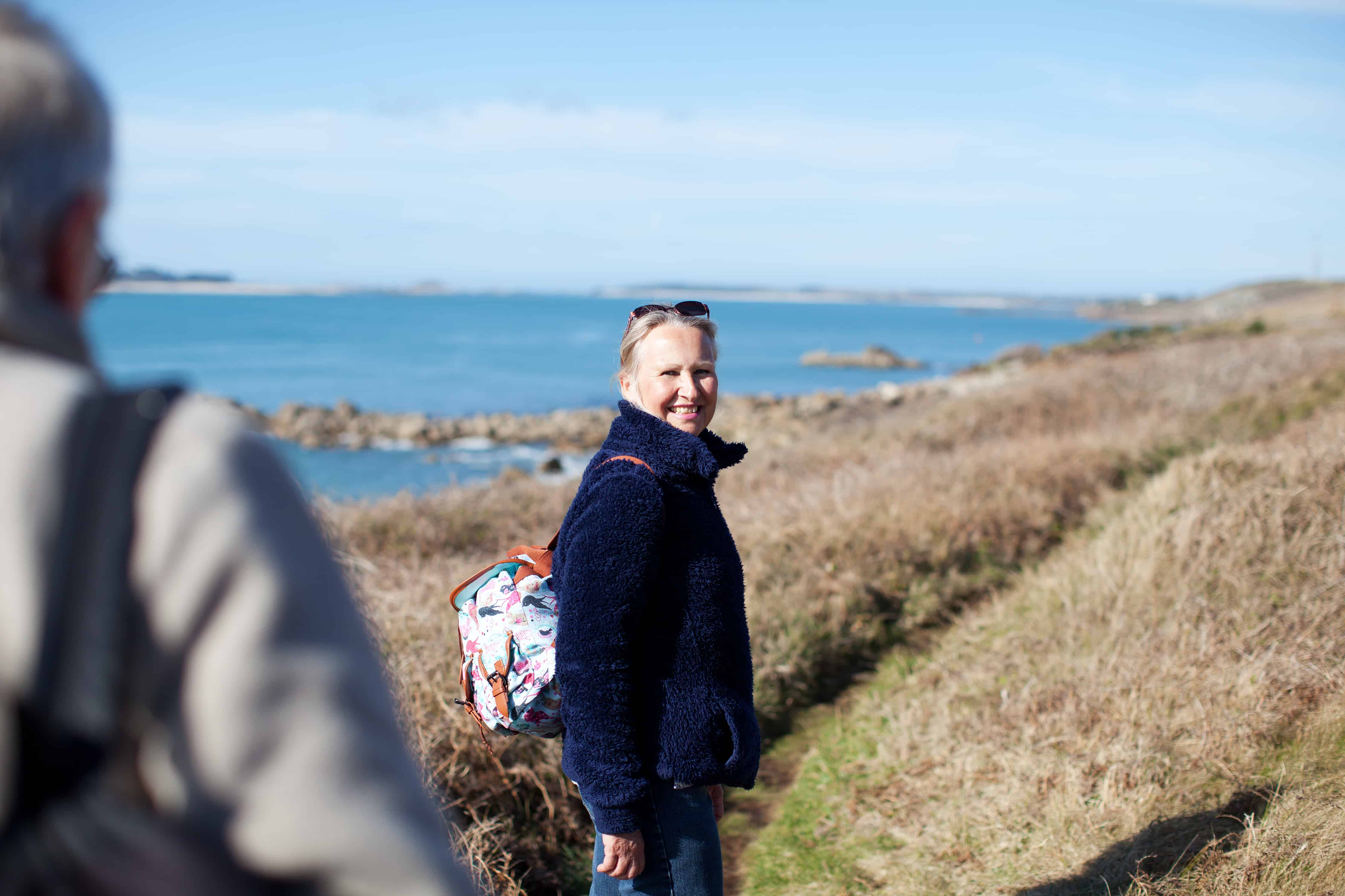 For a feast of food, drink and live music in the middle of an exposed sand-bar, the Low Tide Event is the place to be on April 20th. Make a day of it and connect to the islands with a Skybus flight or sail on Scillonian III.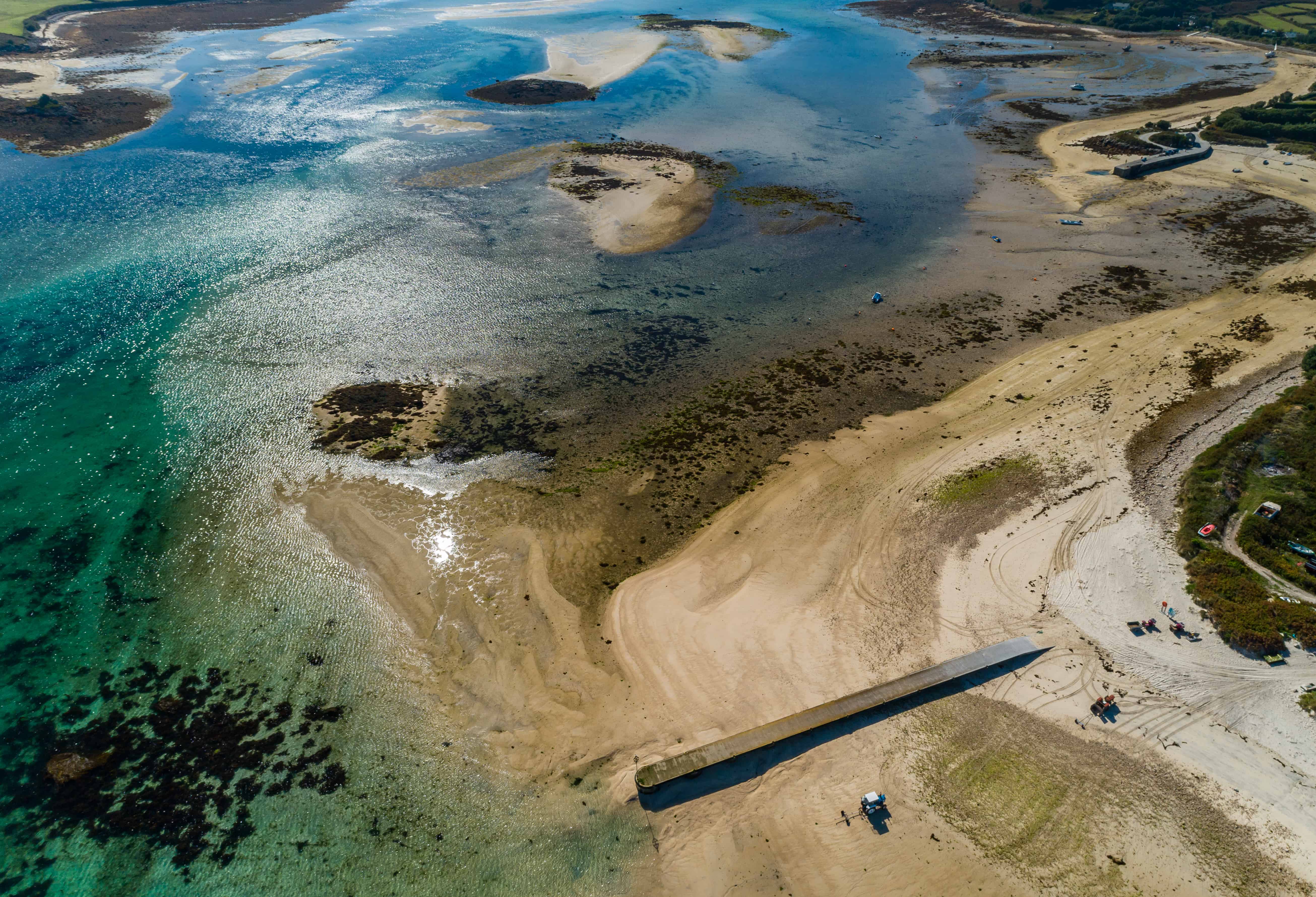 April also welcomes the return of Puffins to Scilly. Look out from the deck aboard Scillonian III.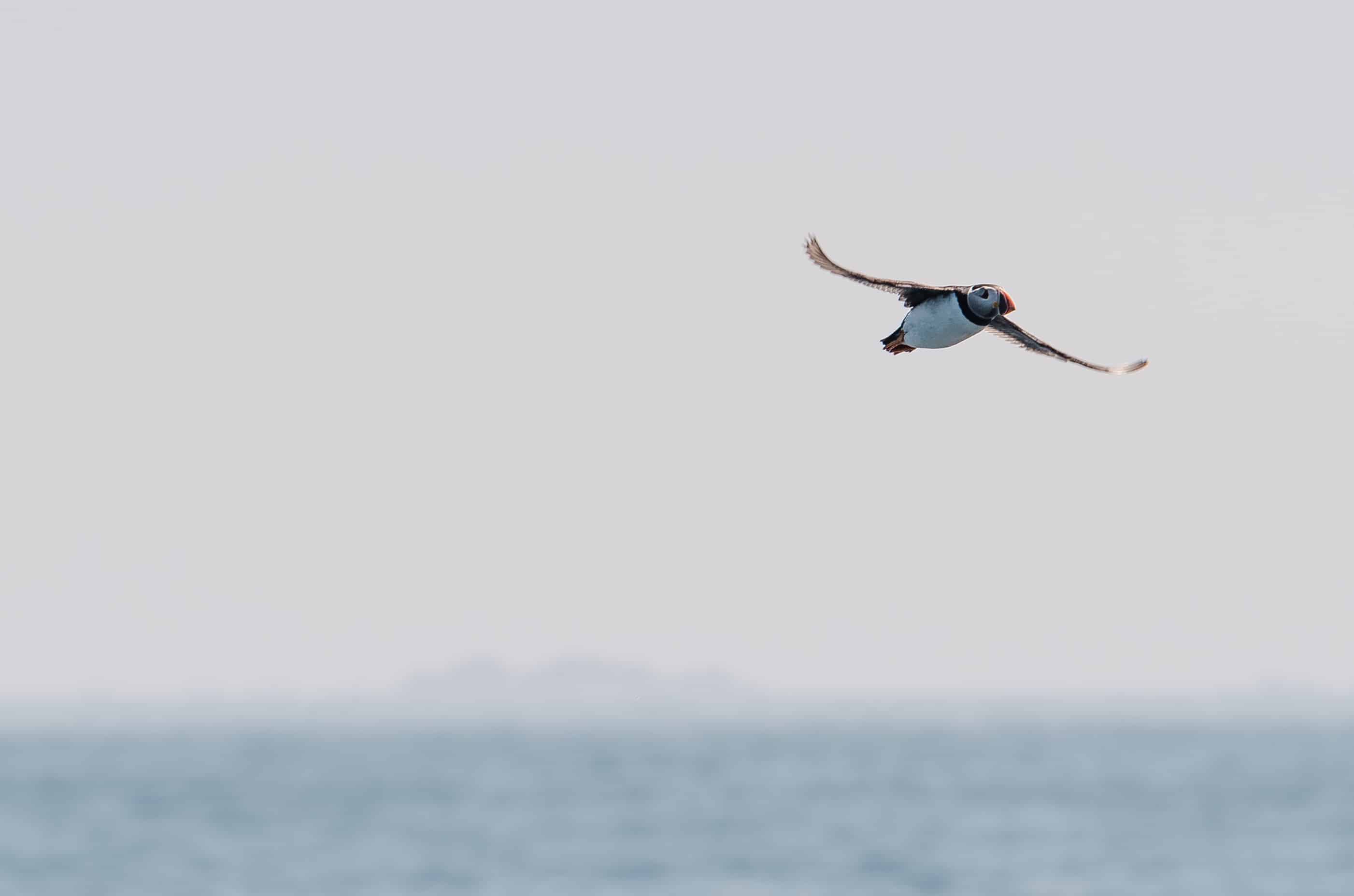 An inaugural week of Creativity, Creative Scilly is a chance for everybody to get involved in Scilly's creative scene; incorporating art, literature and comedy. May 10-22nd.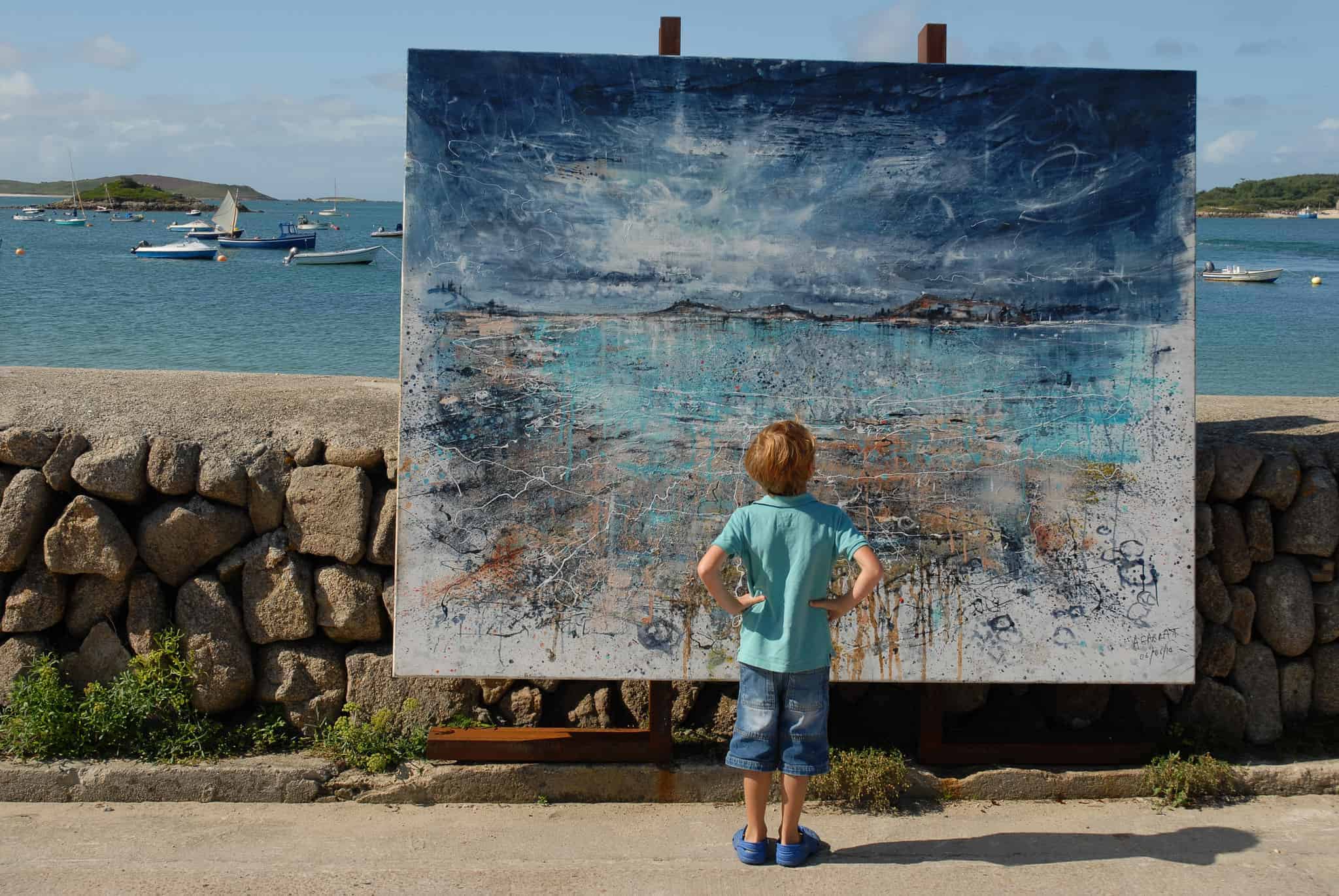 Now in its 30th year, the islands welcome back the World Pilot Gig Championships, 3rd – 5th May. With teams from all over the world attending, it's one of the busiest events on the calendar.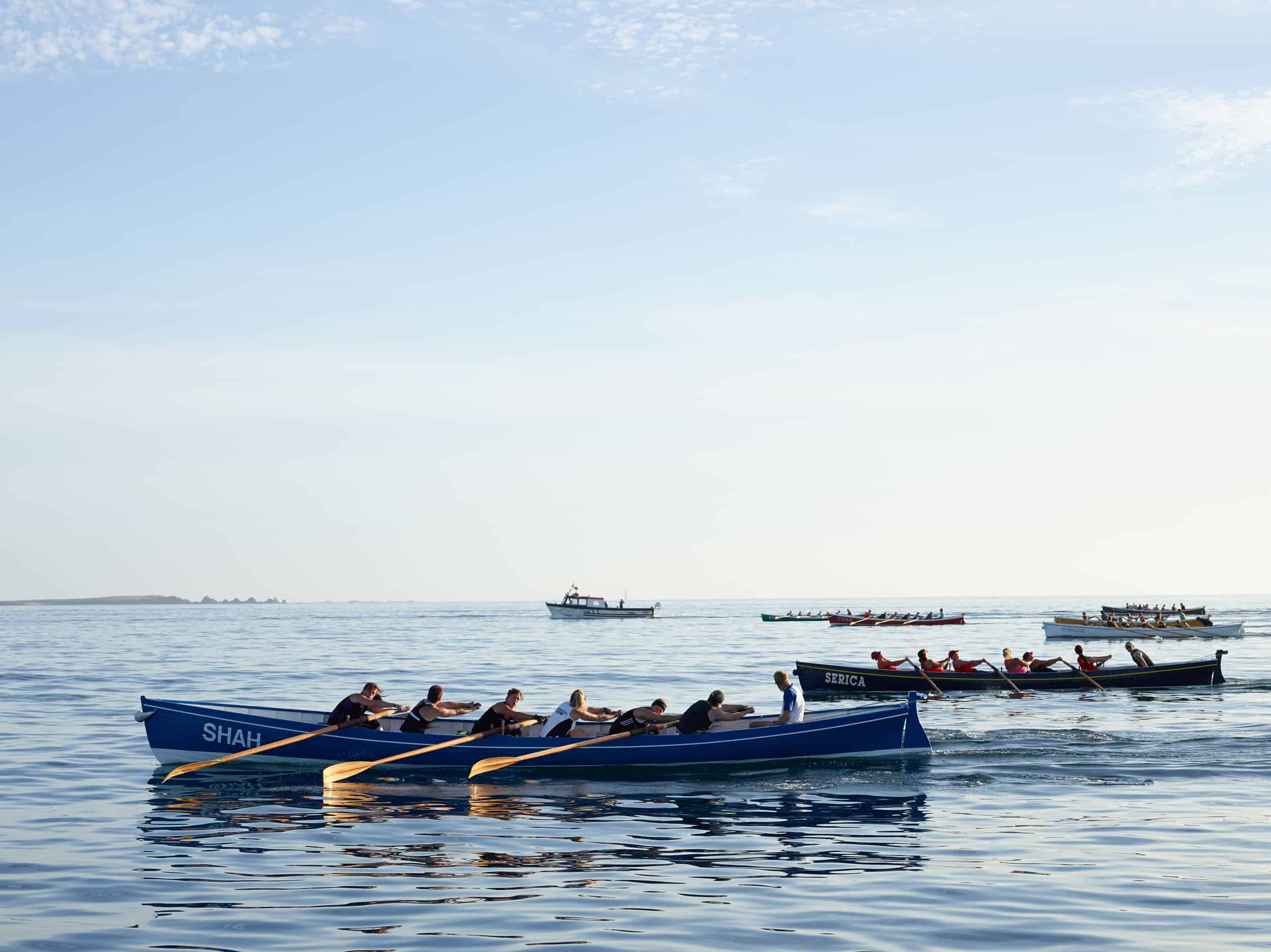 Scilly Folk Festival 24th – 28th May, is a chance to hear some of the finest folk music from Scilly and the South West. The festival stretches over a long weekend, featuring a collection of music, song and dance across all of the 5 islands.
Scilly Swim challenge- 25th May, this spring event challenges those brave enough to swim and walk their way around the islands in one day!
We'll make your connection to the Isles of Scilly simple this spring, Skybus fly's year-round from Land's End and Newquay and through March to November from Exeter Airport. There are connecting flights from major UK and European Airports such as Heathrow, Birmingham and Manchester and rail links covering some of Britain's most scenic rail routes. Our passenger ferry Scillonian III sails up to 7 days a week from Penzance harbour during March – November.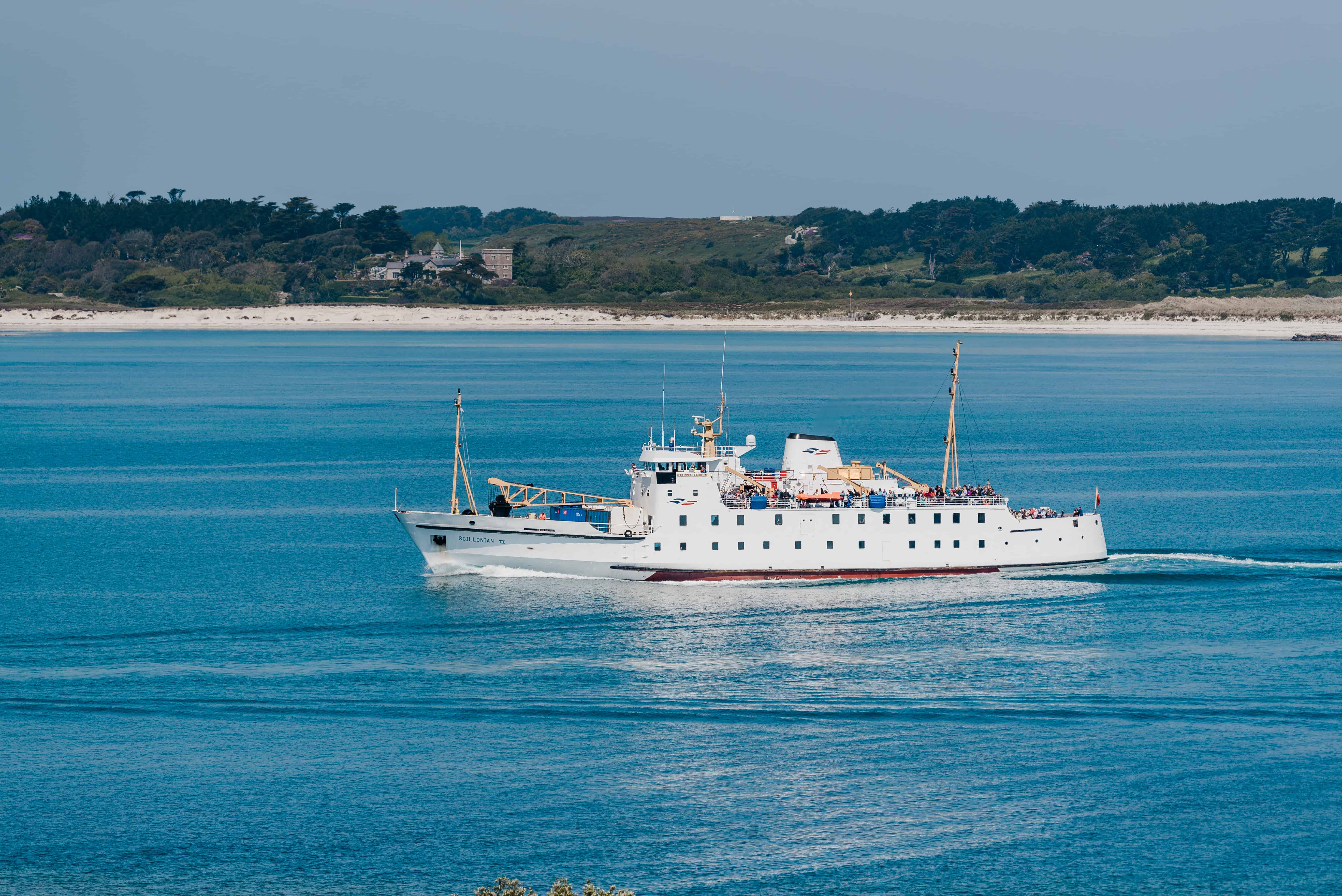 *For further information regarding island events, contact the tourist board- Visit Isles of Scilly.