Spring is here and in Cornwall and over on the Isles of Scilly, we have been blessed with warm, sunny days. Flowers are blooming and migratory birds like puffins and swallows are returning to our shores.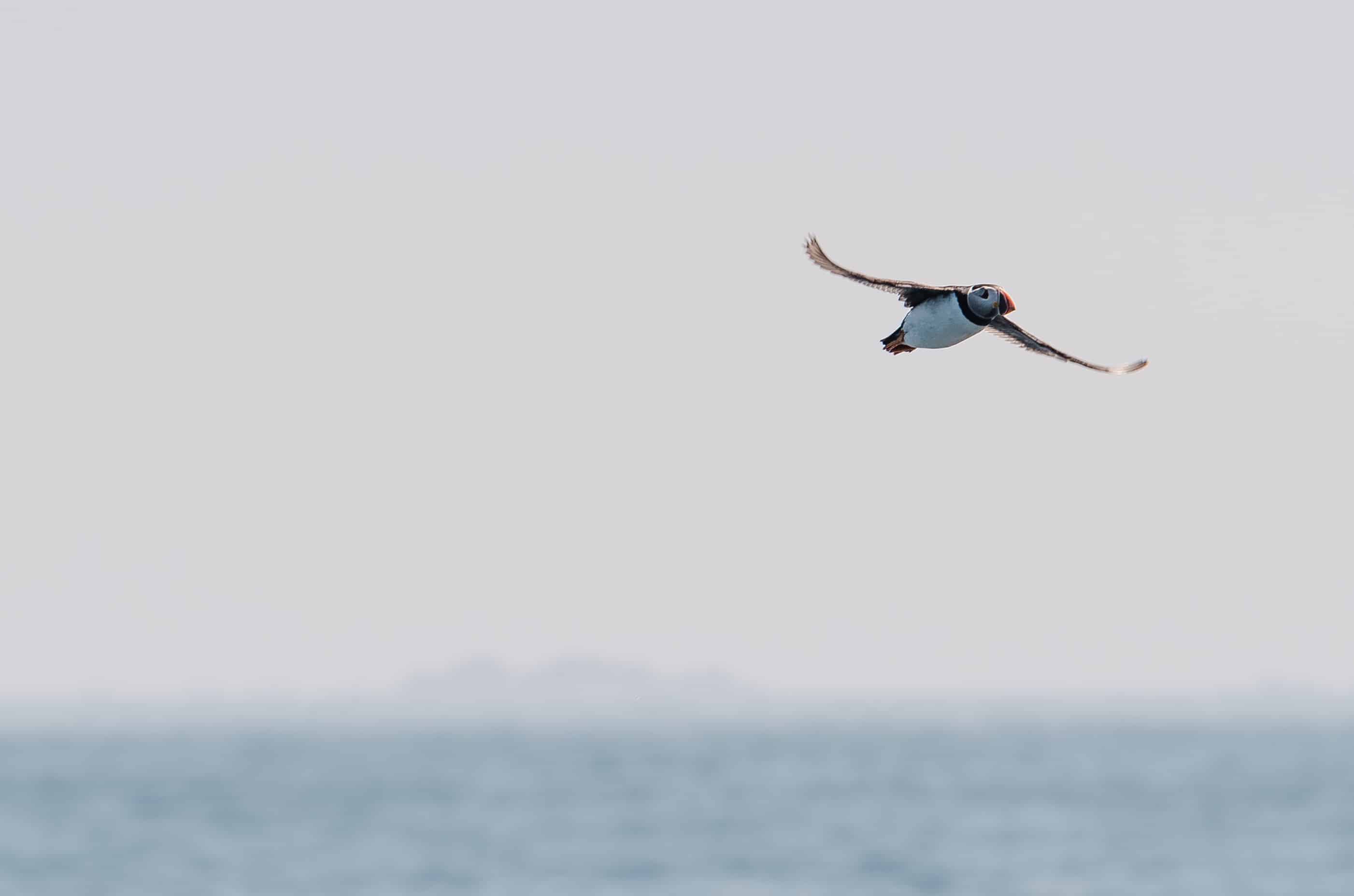 Easter is on the horizon and we've pulled together a few fun activities to be enjoyed on the Isles of Scilly; whether you're looking to book a short break or day trip…
One of the best things about visiting these sand fringed shores, is you are in mother nature's playground, simply step outside and you'll be surrounded by the natural landscape, where the weather feels warmer and life moves more slowly.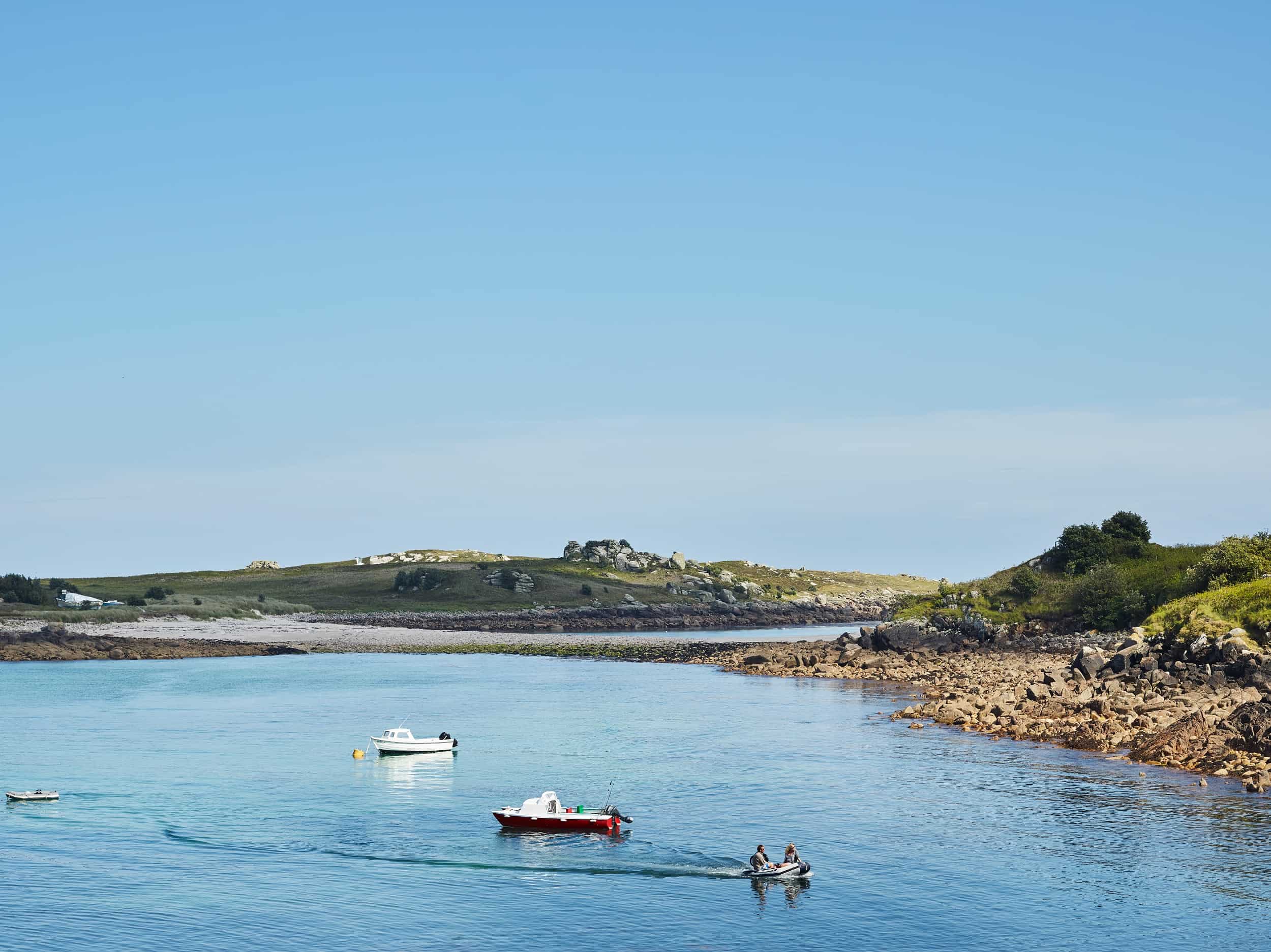 Amaze the kids on April 20th with Scilly's 'Low Tide Experience'. The tide is so low that a sandbar is revealed between the two islands- Tresco and Bryher. The sandbar is usually five metres below water and is home to a mini pop-up festival on the 20th, featuring live music and entertainment, fresh fish from Bryher and local treats. If you're up for an adventure, it's possible to walk between the five islands at low tide but do take advice before crossing.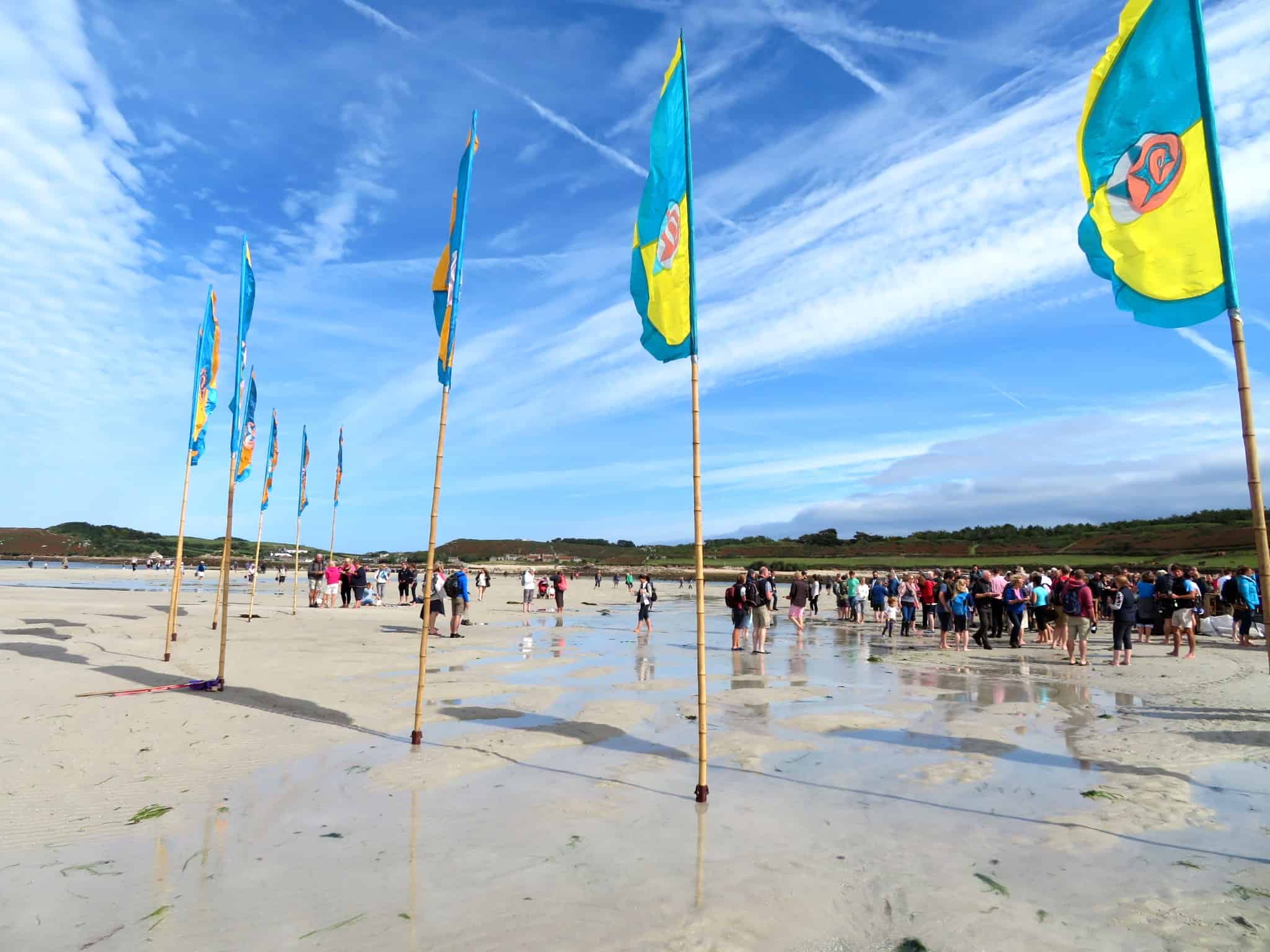 Boat trips around the off-islands are a brilliant way to spend a morning, and you can look out for seals and puffins as you visit the Eastern Isles, Western Rocks or uninhabited islands. There are different trips of varying lengths, so there's something for everyone. The Isles of Scilly Wildlife Trust run regular events that are entertaining as well as being educational, look out for their rock pooling sessions and un-inhabited island rambles.
Or if you're looking forward to a relaxing beach day with the kids, St. Martin's is the island to visit. The white sandy beaches are the perfect place for mum and dad to chill out, whilst the children enjoy building sand castles and paddling in the calm, clear water.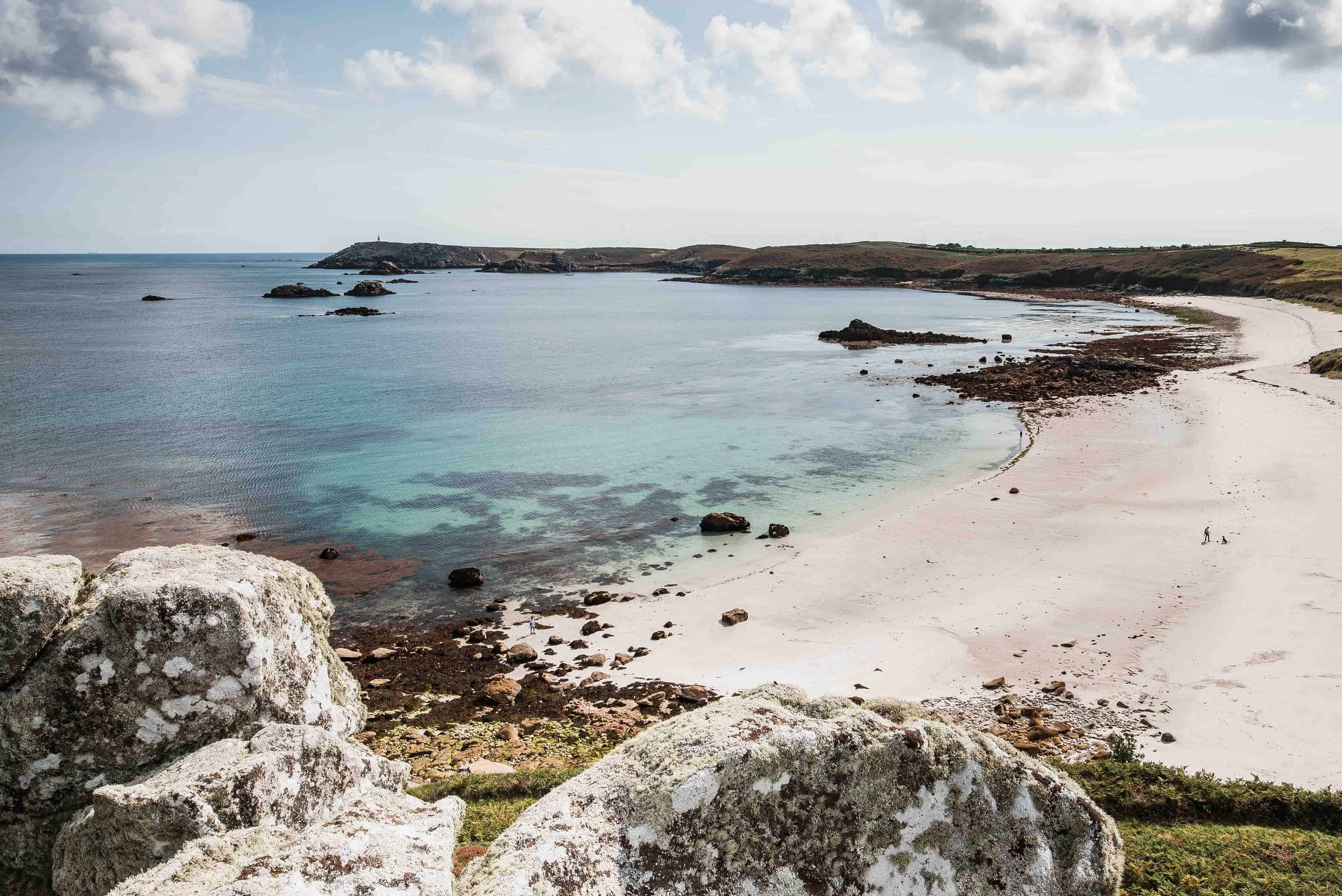 These are just a selection of ideas for your Scilly Easter break, we have a variety of day trip itineraries here: Itineraries 
Accommodation
If you're looking for a holiday property on the mainland and taking a day trip to the islands or staying on the Isles of Scilly; there are plenty of options when it comes to accommodation. From hotels located right by the sea to camping, glamping and everything in-between; check out our new online accommodation directory showcasing holiday properties in Devon, Cornwall and the Isles of Scilly, here.
Travel  
Reaching the islands is simple, choose between plane or ship…
Fly with Skybus from Land's End, Newquay or Exeter Airport, it's an exciting start to the holiday for children, as they'll have a great view of the cockpit and pilot in action. And with the new Heathrow to Cornwall Airport route, it's even easier to make the connection from city to island.
On the return journey, why not head back to Penzance aboard Scillonian III, the passenger ferry. You can look out for dolphins and seabirds from the deck or through the windows, and you might even catch one of west Cornwall's beautiful sunsets.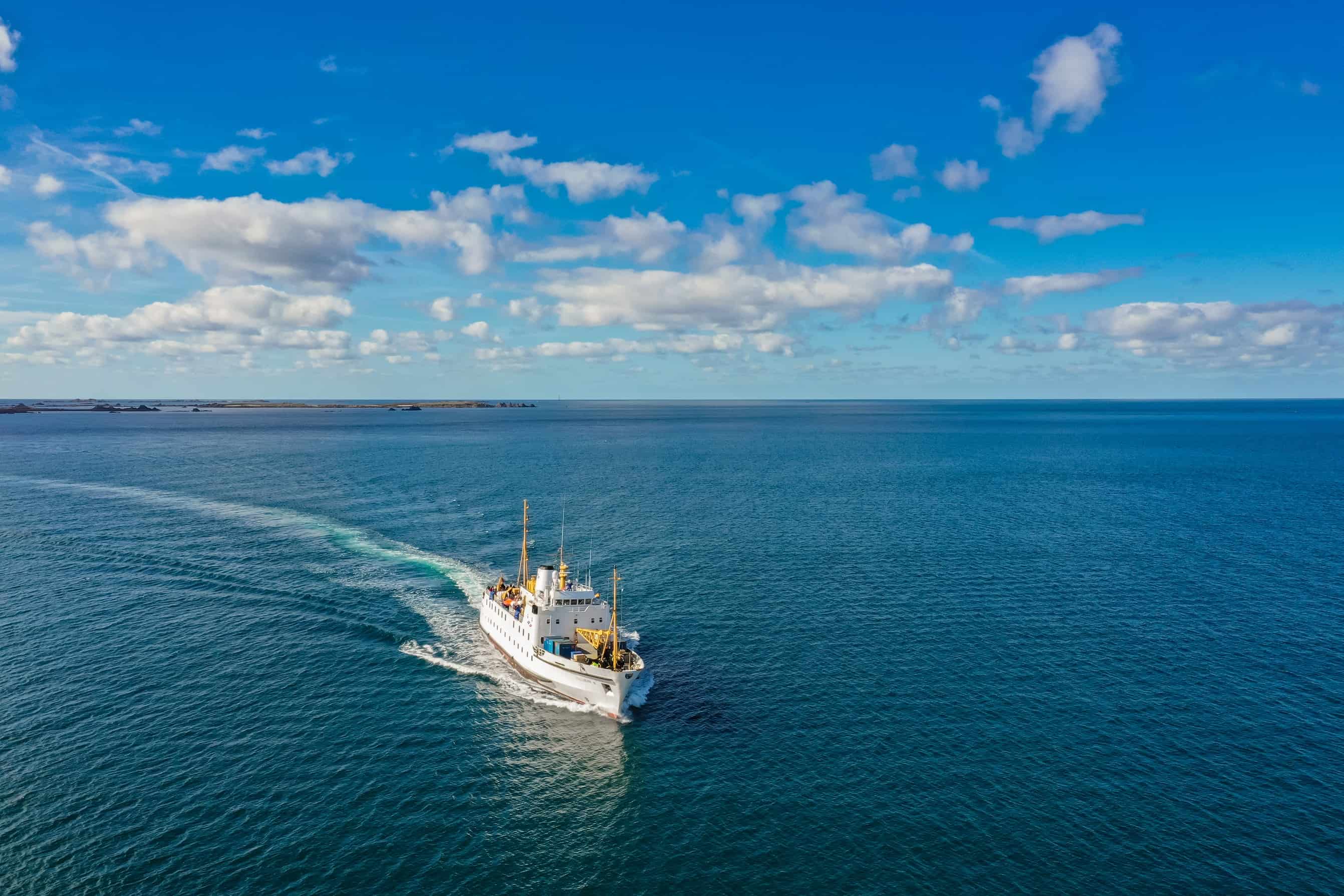 For family day trips we have a great family day trip ticket offer valid for travel during the Easter and summer holidays, enabling families to travel for just £79. For full details of this offer, visit: Family day trip
However you choose to make the crossing, by light plane or ship, the journey will be a unique part of your holiday memories.
ISLES OF SCILLY TRAVEL. BY SHIP | PLANE