You may have seen pictures of the Isles of Scilly and thought they look a million miles away, but they are just 28 miles off the coast of Land's End and easily close enough to visit for the day. We've brought back our Saturday double sailings in the peak summer months meaning you'll get a longer day to explore 1 or even 2 islands.
Our Saturday double sailings will take place on the 27th July and the 3rd, 10th & 17th August. Departing from Penzance at 06:30 and arriving into Scilly for 09:15, you'll have around 8 hours to explore Scilly before catching the 17:00 ferry back.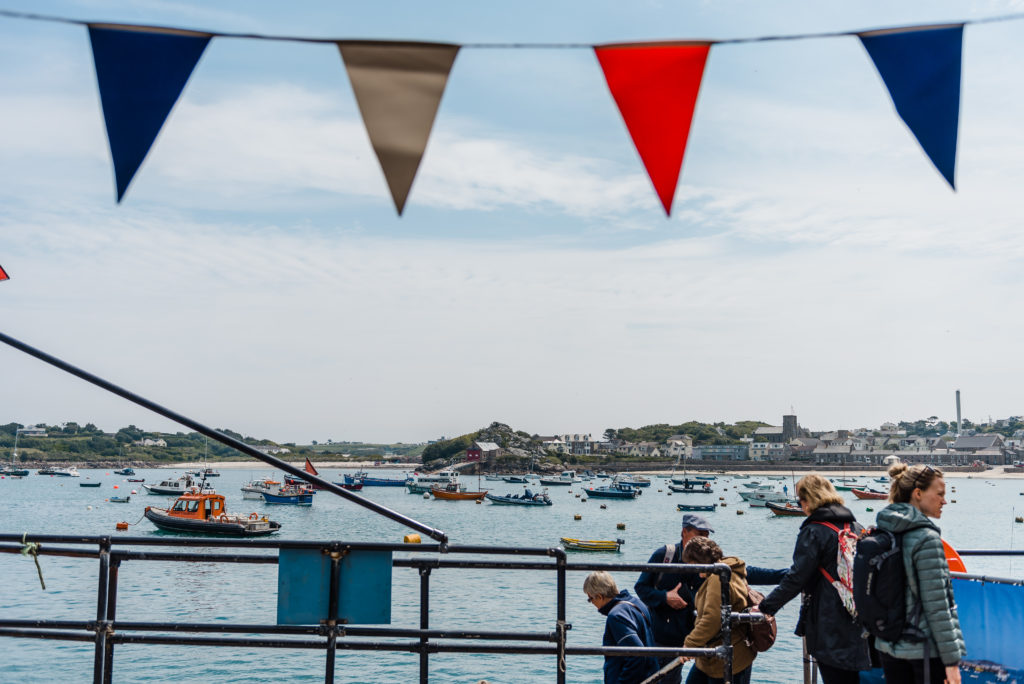 If it's your first visit this trip will give you a feel for the islands and why visitors return year after year. You'll arrive into the hub of the islands- St. Mary's, from here you can choose to explore this island or visit one of the 'off-islands'. Boats depart from the harbourside most days at 10:00, our suggestion would be to jump onto a tripper boat and sail to the island of Tresco, famous for The Abbey Gardens. Spend a few hours here exploring the cosmopolitan isle, there's a great café, pub and restaurant to choose lunch from or enjoy a picnic from the local stores.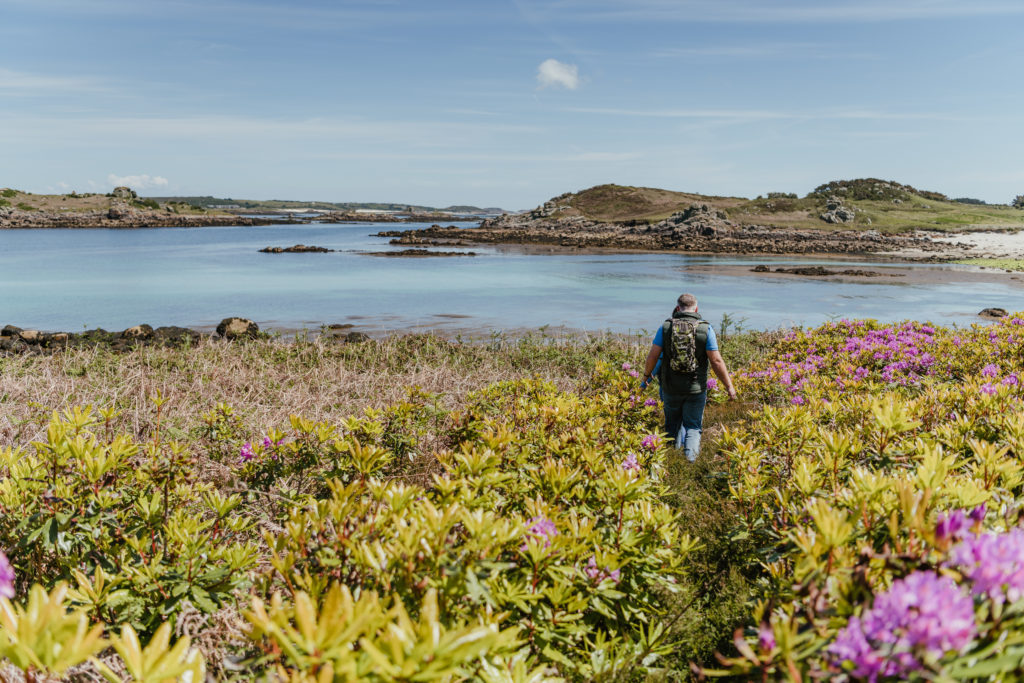 Around 2pm there's a boat to Bryher island- just across the channel. Listen out to your boatman on the outward journey for your pick-up point as quays can vary depending on the tide.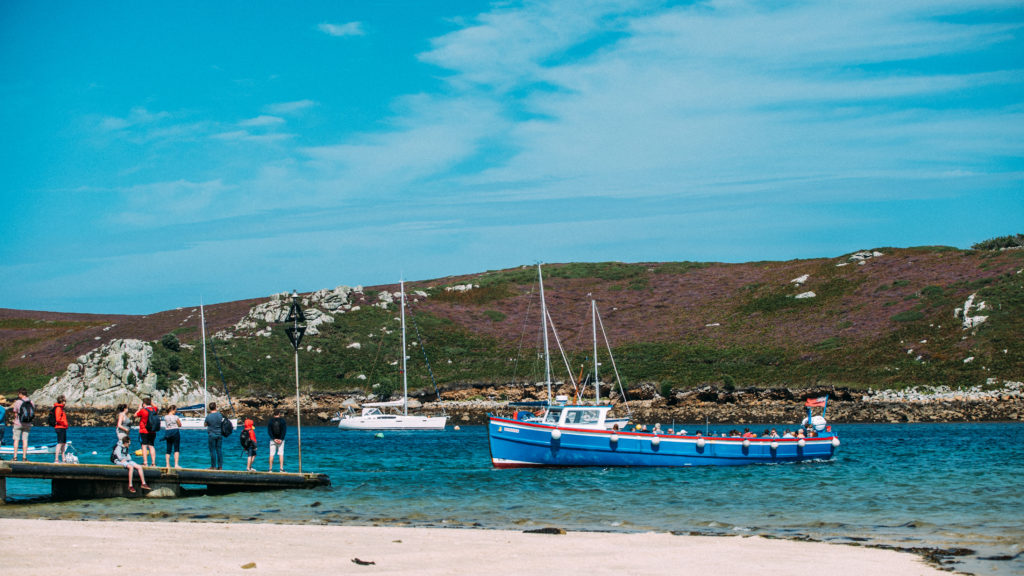 Bryher is a small island and has its own special charm, perhaps most well known as the setting of the novel by Michael Morpurgo "Why the whales came", its home to sheltered bays and coves, wild exposed headlands and white sandy shores. Spend an easy afternoon here getting to know another slice of Scilly.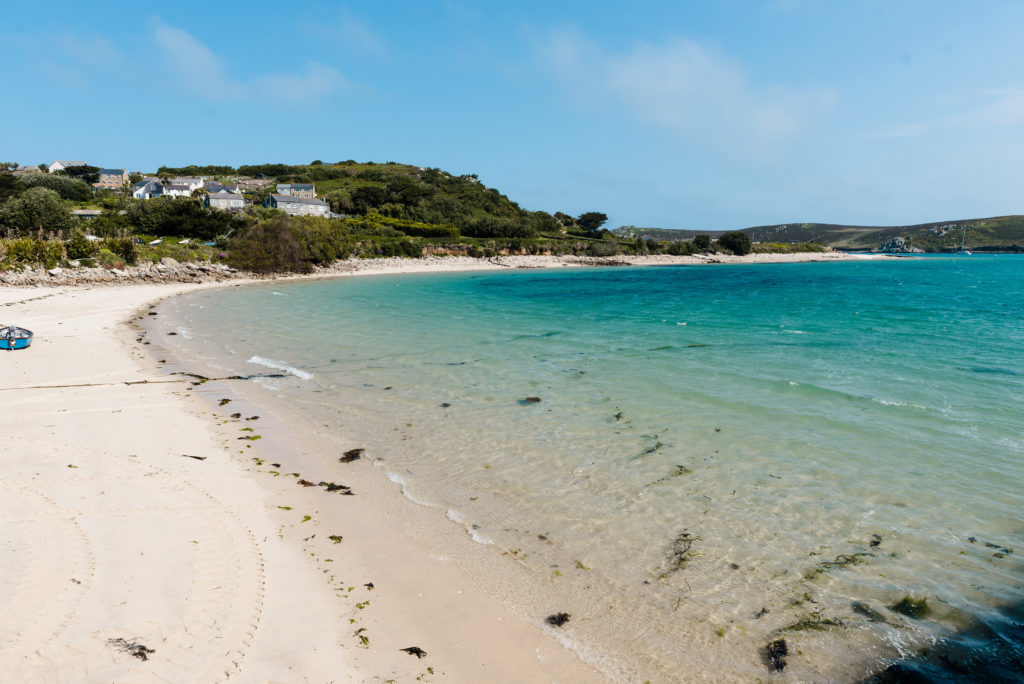 There are many ways to spend a day on the Isles of Scilly, we think island hopping is a great start to embark on an adventure of discovery. For tips, guides and itinerary's visit our itinerary section.
The Scillonian crossing from Penzance harbour takes around 2 hours and 45 minutes, choose between our family and locals offer for some great savings or day trip fares start from £48 per person.