A visit to the Southwest is a chance to experience life at a slower pace, a time to unwind and appreciate authentic experiences; covering coastlines, landmarks, countryside, city breaks and culture. If you're visiting the Isles of Scilly, why not extend your stay to include a stop-over near to the Isles of Scilly departure points? With plenty to see and do, there's something for everyone to enjoy.
Read on for our handy guide of hand-picked events in Devon and Cornwall.
Departure point events
Various locations in Cornwall and on the Isles of Scilly- 8th June- 24th August- Miracle Theatre presents 'A Perfect World' this travelling, outdoor, theatre group will be performing their vibrant play in many outdoor locations across the summer.
Newquay –
Rock to Rock race – 29th June – 2k & 5k sunset races followed by fireworks and live music at Watergate Bay.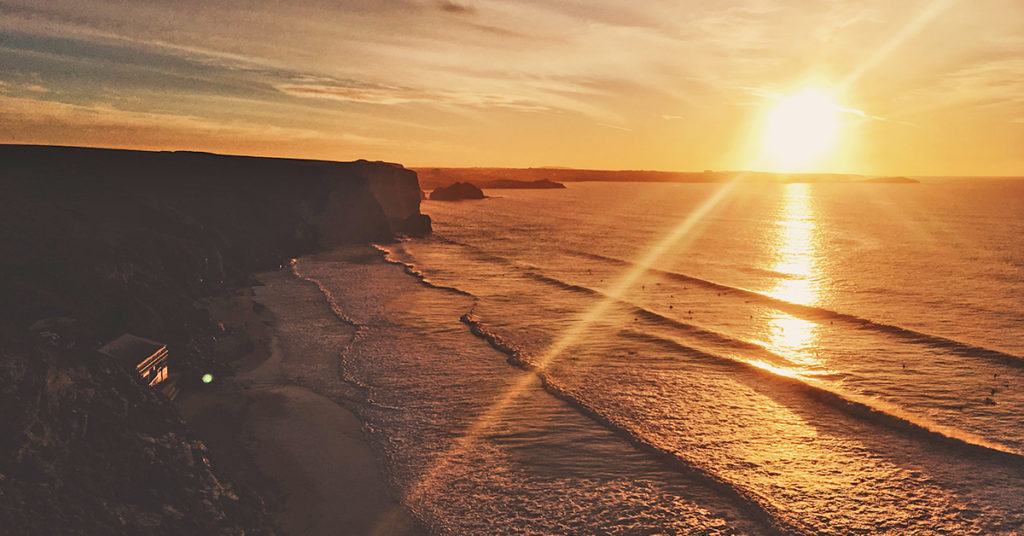 Image credit: Watergate Bay Hotel
Newquay Fish Festival- 13th– 15th September- great music, entertainment and food in Newquay harbour.
West Cornwall –
Mazey Day Penzance – 29th June- this traditional community festival is in the home of Scillonian and celebrates local heritage blended with contemporary imagery, bringing together past and present.
St Ives Festival takes place over 15 days from Saturday, September 14th to Saturday 28th September. You can expect to find music, visual arts, poetry, literature, theatre and cinema on offer around all around the town of St Ives.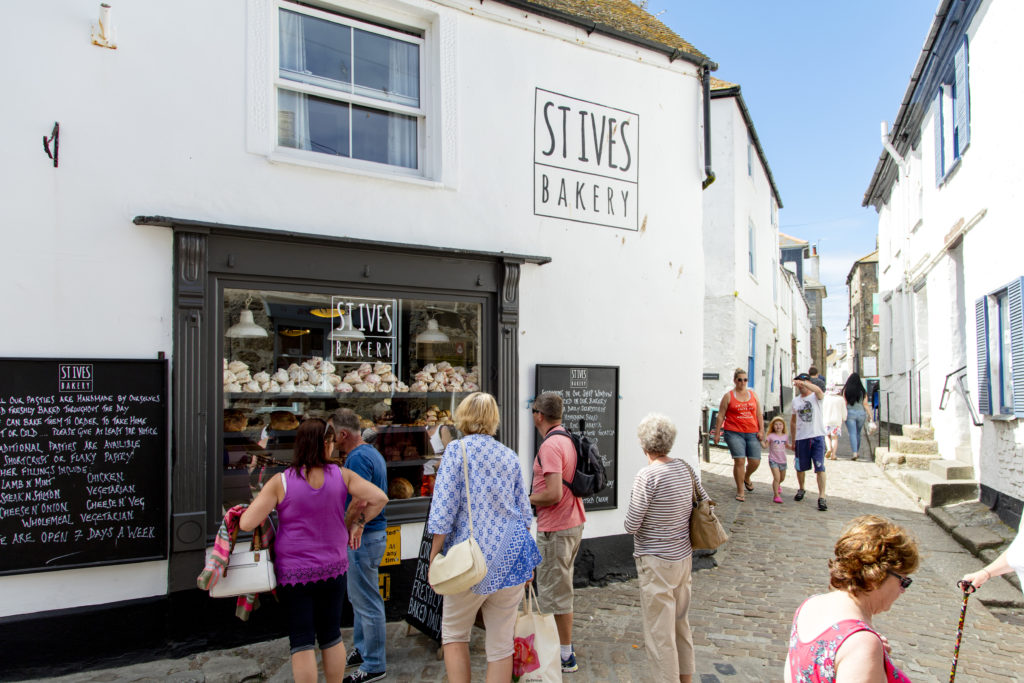 Image credit: Matt Jessop | Visit Cornwall
Exeter and Devon–
Sunday Sessions Music Festival – June 30th– a fun family day out at Powderham Castle.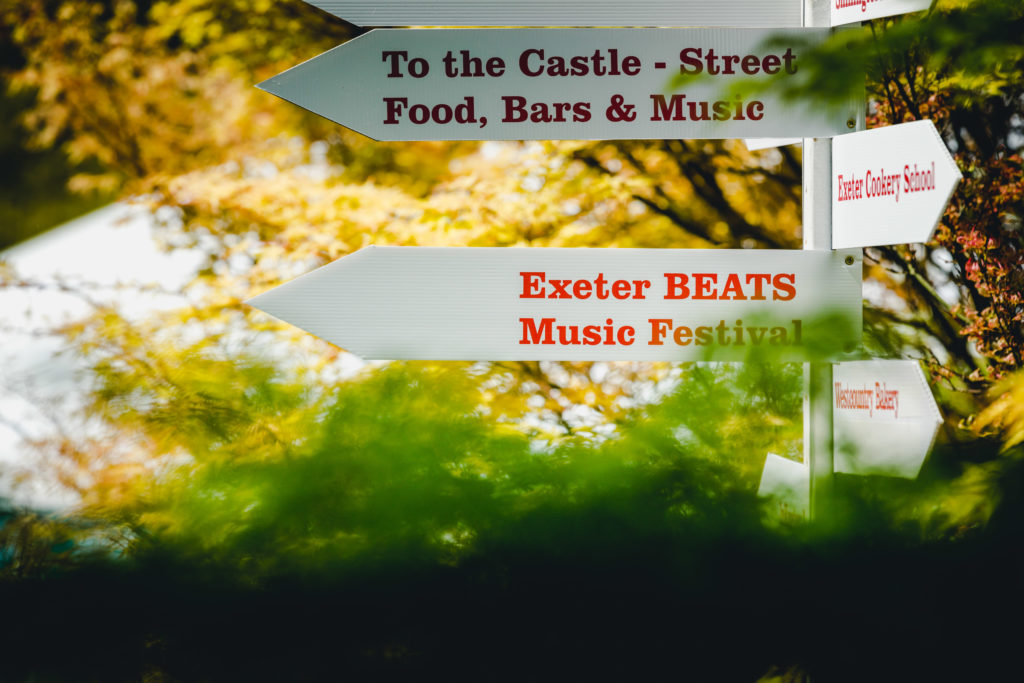 Image credit: Visit Exeter
Exeter Festival- 5th-7th July- 3 days of family friendly activities throughout the city. Catch an outdoor screening in the park, enjoy live music or follow walking trails through the historic city.
Devon Live Studios- 7th-22nd September- one of the flagship events of Devon, promoting art in its origin. Artists across Devon will open up their studios to the public, this is a free event – look out for signs around the county.
We've recently partnered with Cornish Traditional Cottages to make a twin-centre southwest holiday even easier. Cornish Traditional Cottage has over 220 properties in Cornwall and listed on our online accommodation directory here. You can choose between country cottages or seaside cabins before escaping to the Isles of Scilly, just 28 miles off the tip of Land's End.
For a selection of accommodation properties on the Isles of Scilly, Exeter and in Cornwall and for further details to plan your trip to the Isles of Scilly visit: islesofscilly-travel.co.uk
For the latest offers and day trip itineraries, see: Offers