Autumn on the Isles of Scilly offers a quieter and wilder time.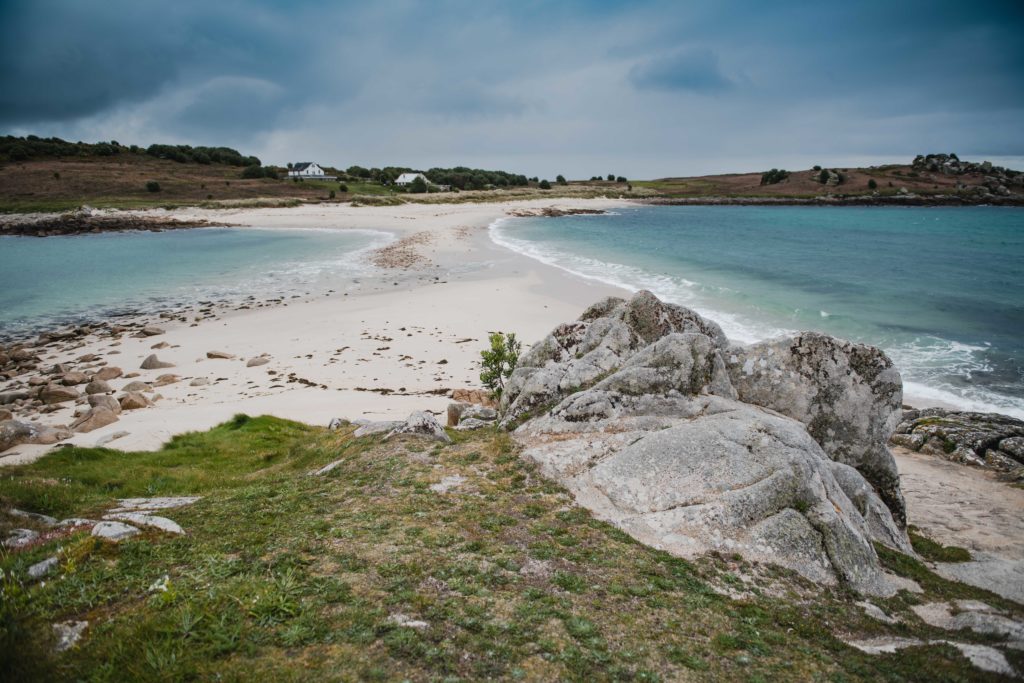 Lying off the coast of Cornwall and warmed by the Gulf Stream, the Isles of Scilly can offer an Indian summer for enjoying slow food, wildlife and spectacular scenery.
There are five inhabited Islands; St. Mary's, Tresco, St. Martin's, Bryher and St. Agnes, along with many more uninhabited islands and rocky outcrops; all surrounded by clear turquoise waters warmed by the Gulf Stream just waiting for you to explore.
From September 1st the islands celebrate the rich, local ingredients that are abundant on the Isles of Scilly with a month-long food festival – 'Taste of Scilly.'
Kicking off with the Low Tide Experience on the 1st September, when Lunar forces combine, they create a tide so low that the sandbar between Tresco and Bryher is revealed and it's possible to walk between the two islands. Mid-way on the channel is where a pop-up festival takes place during these low spring tides; you'll find locally harvested seafood, paella, drinks and live music to accompany.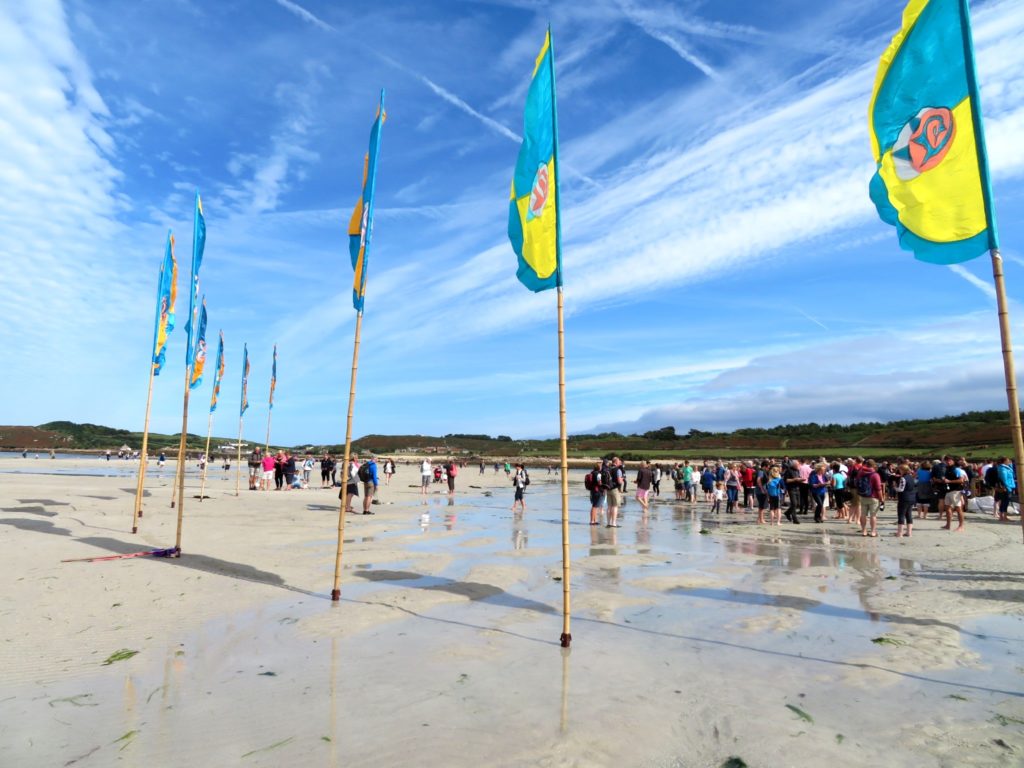 Throughout September, there's an event every day that embraces the low-food miles and culture of the islands. From an Island Hopping Supper Safari that serves up a different course on each island, Scillonian beach barbeques, Gin distillery tours and a chance to make your own gin creations, ale festivals, tasting menus and much more.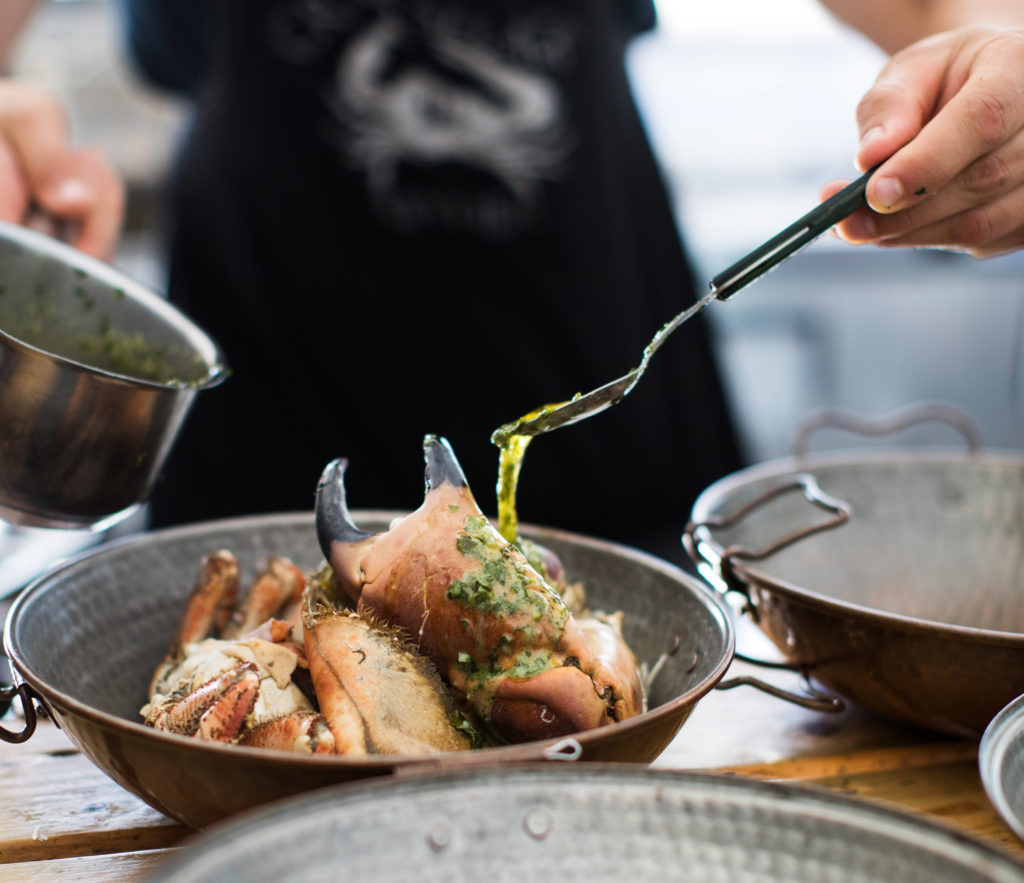 In October, the annual 'Walk Scilly' event returns with its autumn instalment, think empty coast paths, fields of early budding Narcissi, rare migrating birds and golden sunsets to fill this long weekend – October 10th – 14th.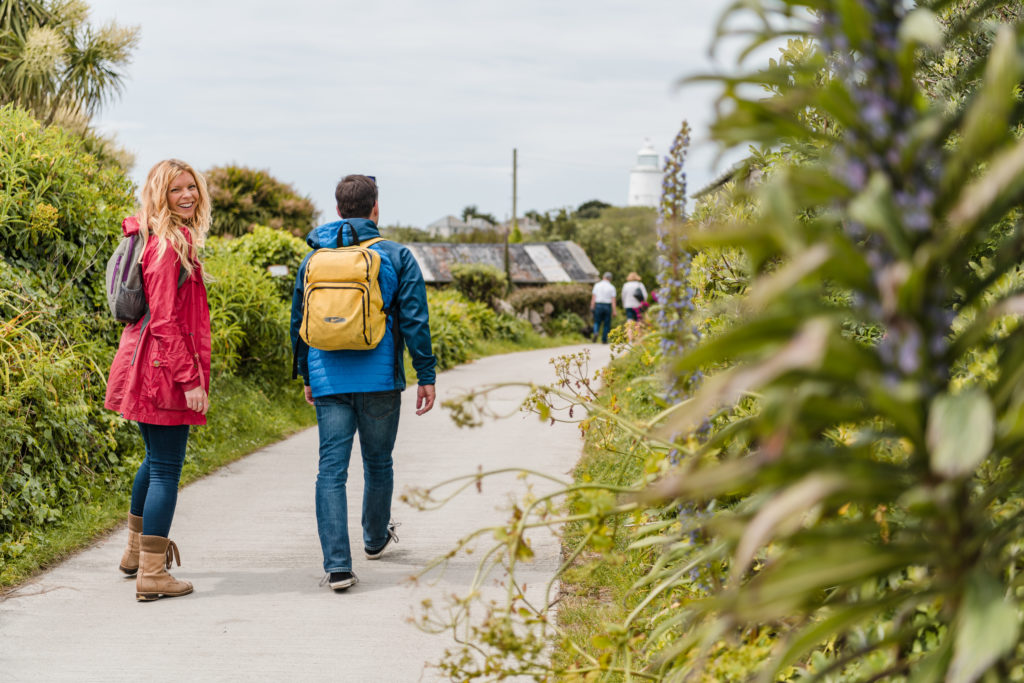 If you'd like to experience the Isles of Scilly in autumn, we can connect you with our airline Skybus and passenger ferry, Scillonian III.
Skybus flights operate from Exeter, Newquay and Land's End airports and they couldn't be easier to co-ordinate into your travel plans with connecting Flybe flights from London Heathrow, City and Southend.
Sailing on the Scillonian III is a seamless process too, with Penzance Quay only a short walk from the town's train station, which offers a direct service to London Paddington.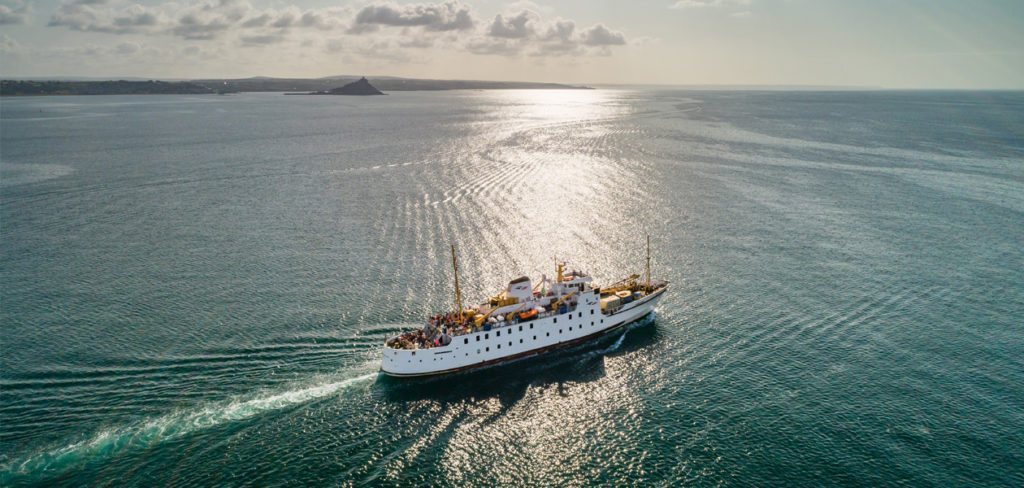 Step ashore on the Isles of Scilly, either from the boat or the plane, and your feet are set on the finest wandering and exploration break you will have all autumn.