If you're feeling the winter blues, we've put together some inspiration and reasons to get excited about the return of spring.
For us at Isles of Scilly Travel and on the islands, one sure signal of spring is when Scillonian III returns to service. She returns on the 23rd March and her crew have spent the winter making sure she is shipshape and ready for another busy season.  The route between Penzance and the Isles of Scilly is a hotspot for wildlife sightings; we caught up with ORCA who survey the route recording vital data of marine species, to find out the most common sightings in spring. The most frequent sightings were:
Harbour, Bottlenose, Common and Risso's dolphin, Grey and Harbour seals, Sunfish and Minke Whales are regular sightings. The only ever recorded sighting of a Humpback whale in this area was recorded from the Scillonian during spring.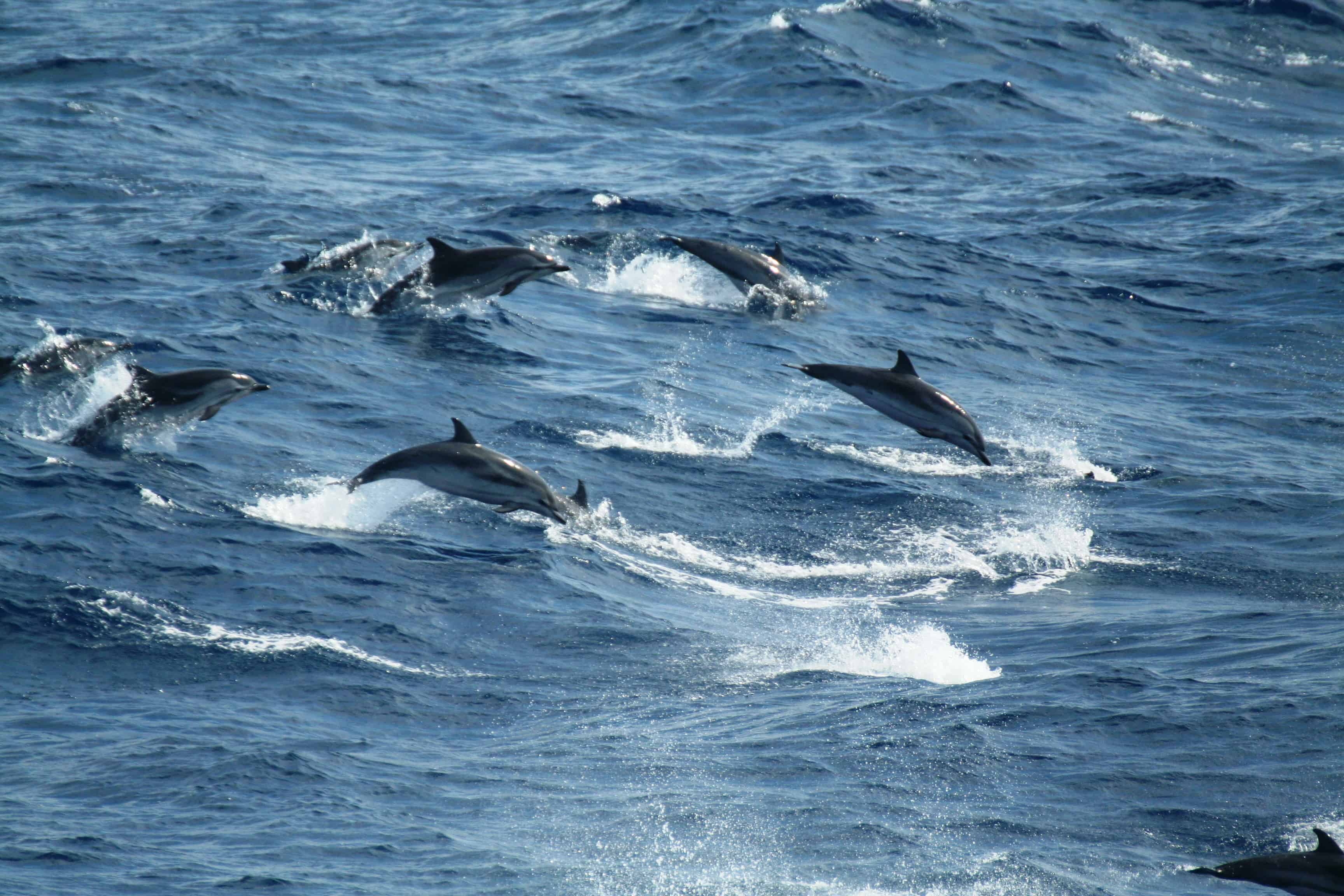 Stay active
From Walking breaks to World Pilot Gig Championships, the Isles of Scilly are the perfect destination to stay active. Whether it's enjoying an organised break or its simply exploring at your own steam, this is the destination for appreciating the great outdoors.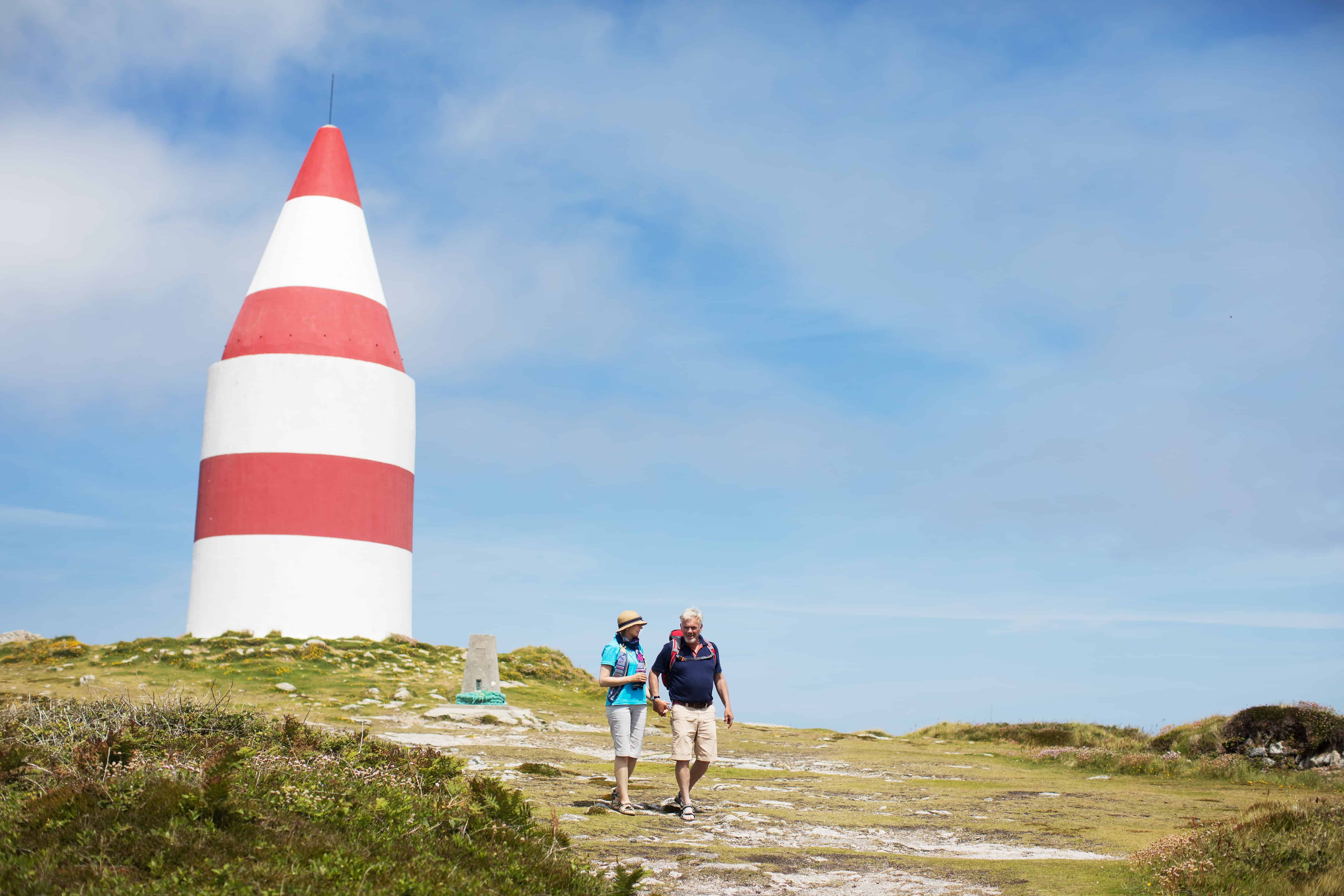 Get outside
Make the most of the extra hours; we've all noticed the evenings are drawing out, the commute home is no longer in darkness and the air feels positively spring-like. Swallows have been spotted on the Isles of Scilly and the Narcissi season is in full swing. Tresco Abbey Gardens has flowering plants all year round with spring being a prime time to see the flora unfold. You can spot sub-tropical plants in hedgerows and headlands all around the islands.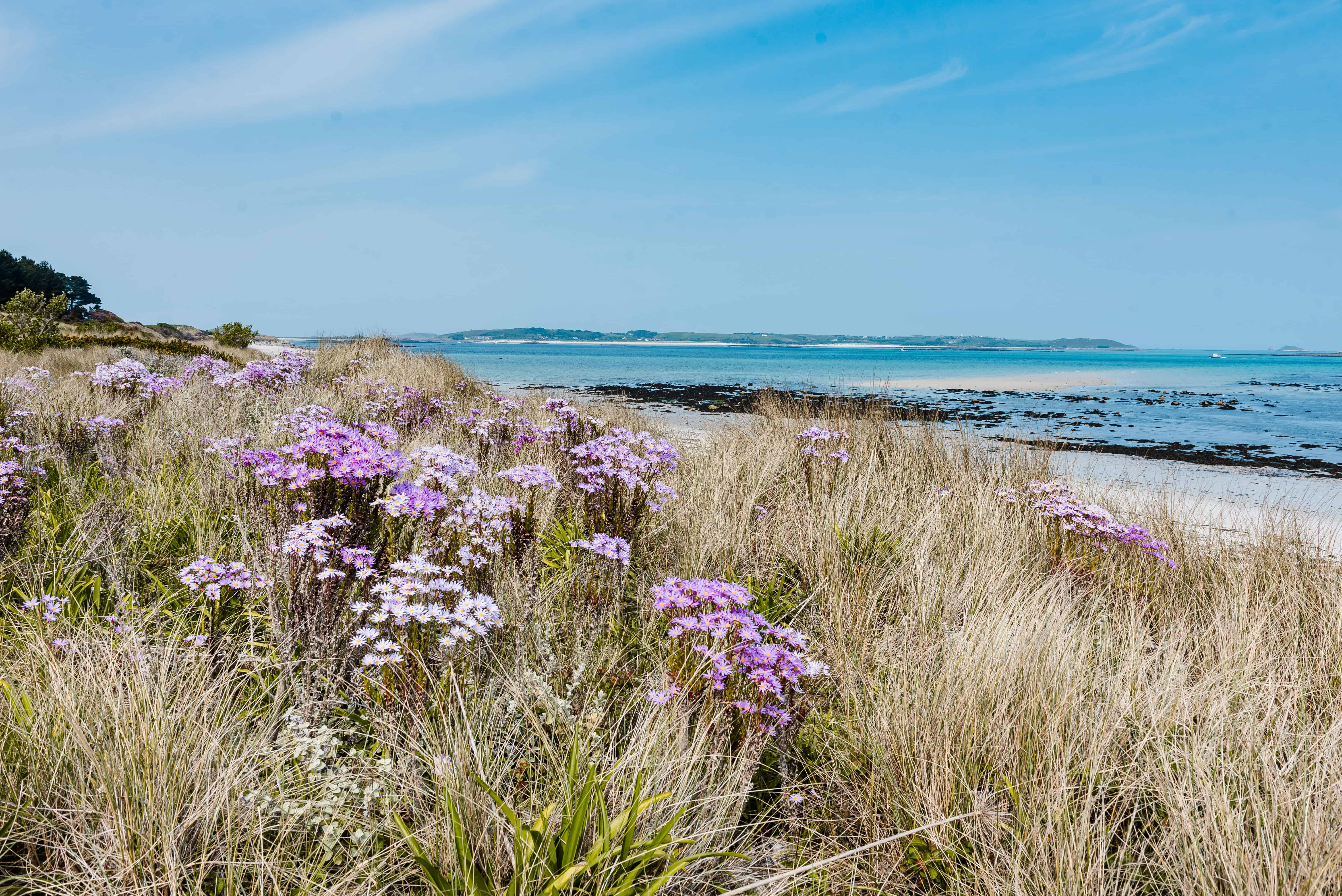 Keep warm
The climate on the Isles of Scilly is a few degrees warmer than the mainland and the sun sets a few minutes later. Meaning there's extra daylight for all the exploring to be had and evening BBQ's on the beach.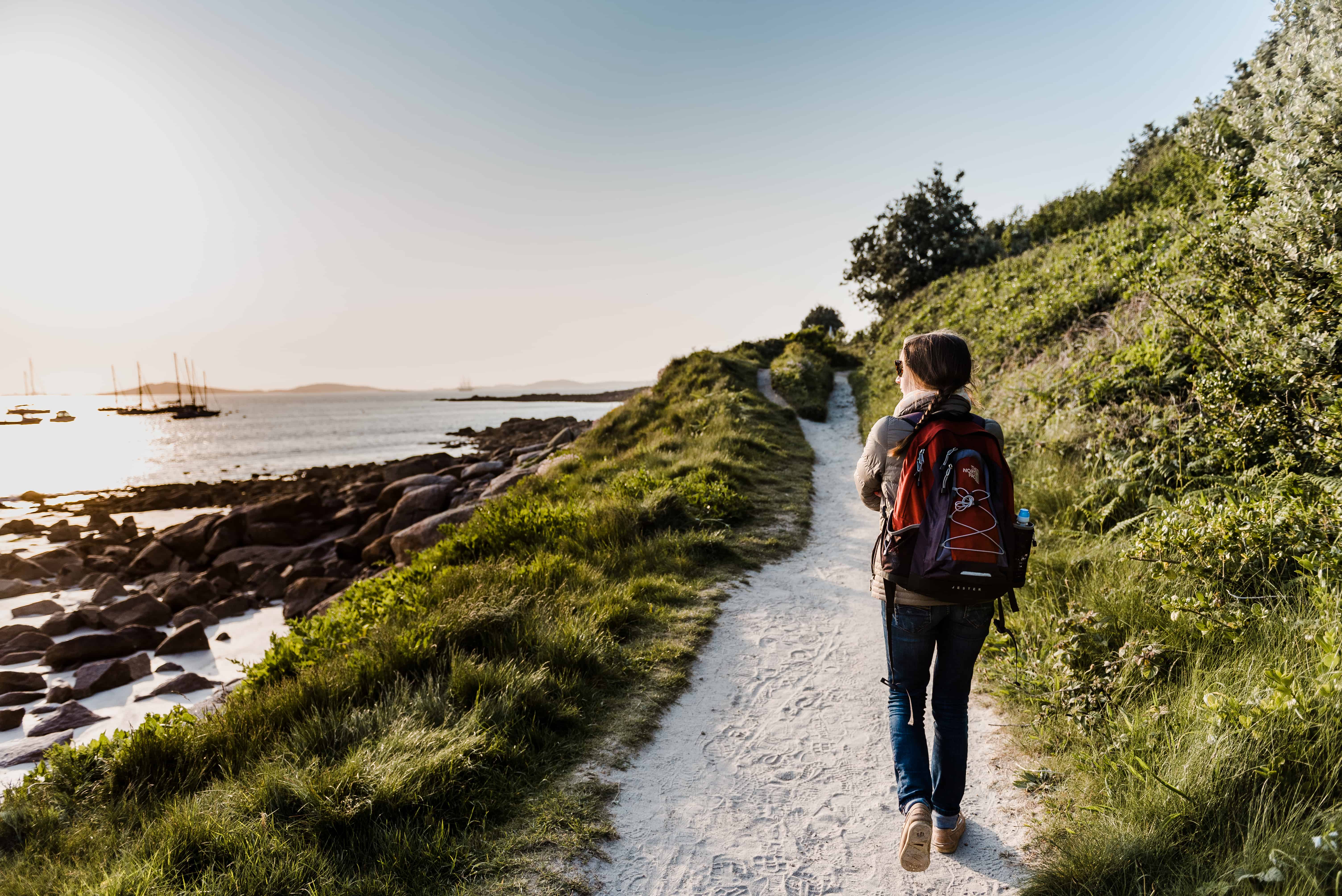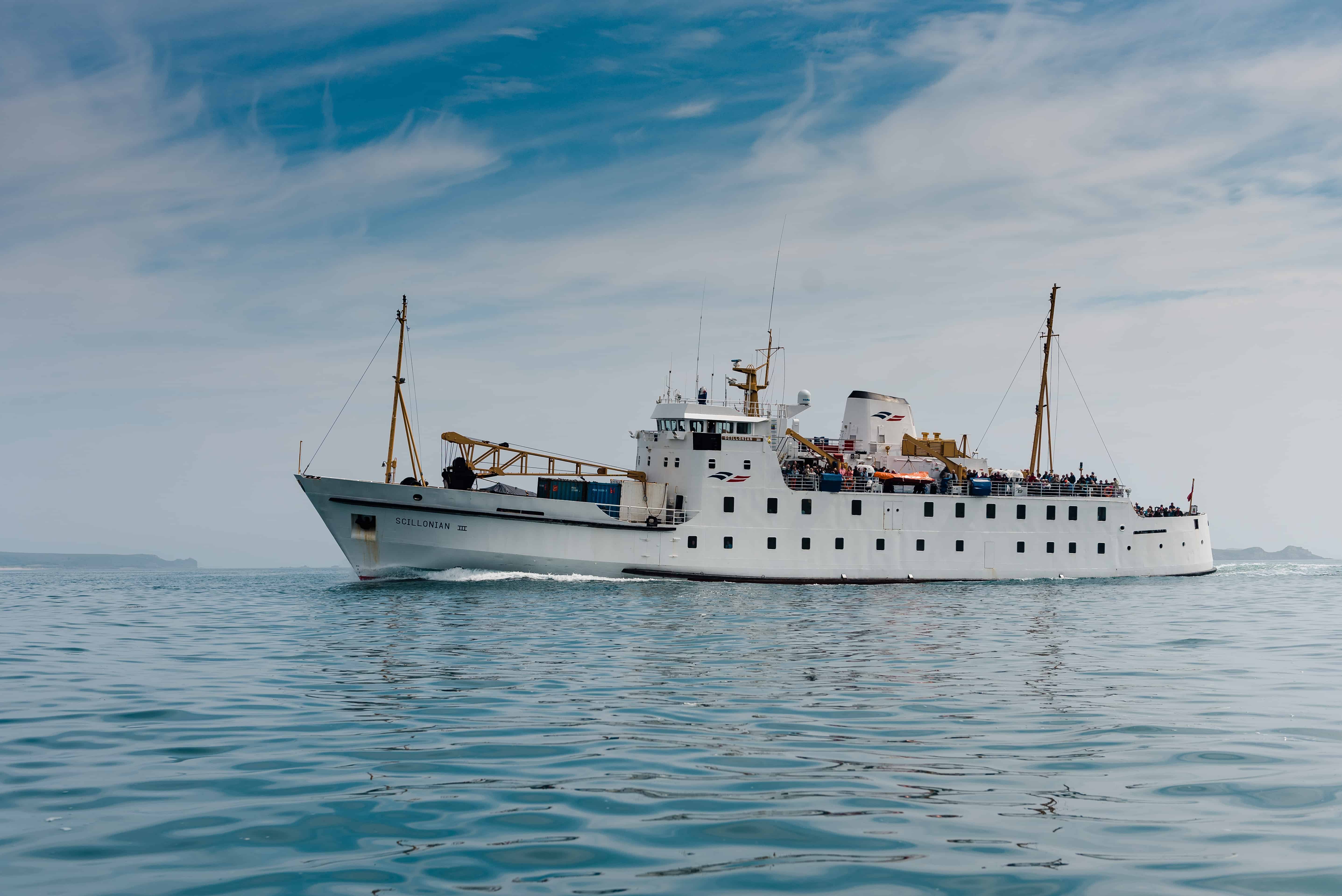 Whether you sail or fly, we've got plenty of options to connect you to spring on the Isles of Scilly. The crossing is just 28 miles, choose between sailing aboard our passenger ferry Scillonian III  or flying on our Skybus planes from Exeter, Newquay or Land's End.
Give yourself something to look forward to after winter, it could be a holiday, long weekend or simply a day trip.