With just a handful of days to go before our passenger ferry returns to the water for another season, we thought we'd share some handy tips about our Scillonian service…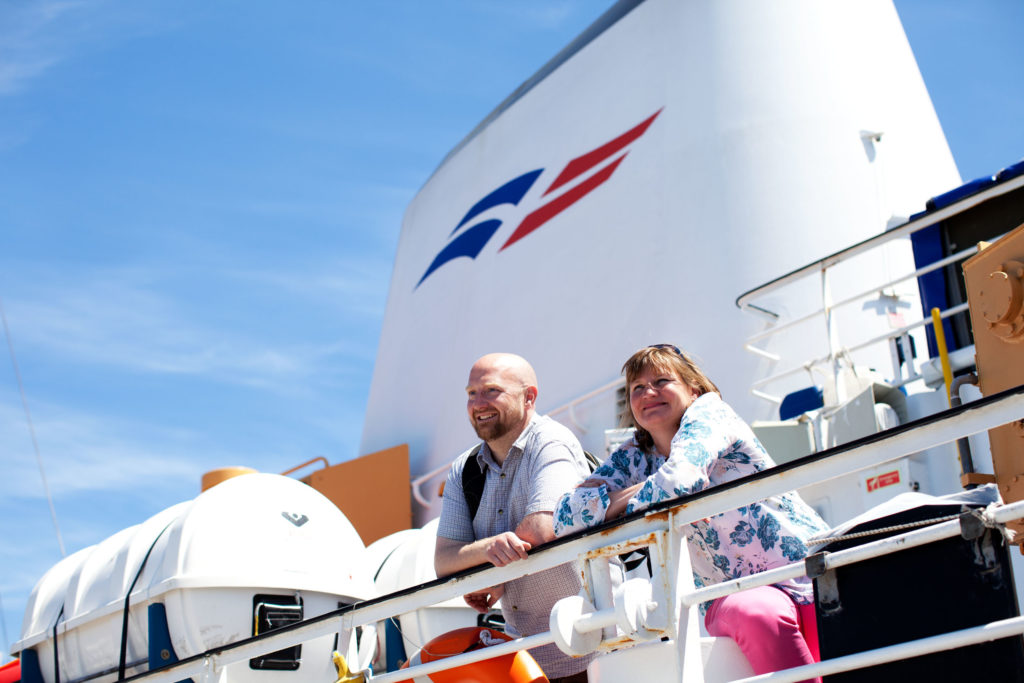 If you haven't already booked, you can book tickets online here. If you need any help, take a look at our handy film which explains how to make an online booking.
Departure at Penzance
You may be wondering where to park during your trip. Our Scillonian park and ride service is just 1.7 miles/6 minutes from the Scillonian's departure point. Simply, drop your passengers and luggage at the quay and make your way to our car park. From there, you'll be allocated a space and be taken to the quayside.
Please be aware, there is no parking on Penzance Quay and we ask that you do not leave your children unattended at any time.
If you're travelling on a day trip on Scillonian, Cornwall Council's car parks at the Harbour and St Anthony's Gardens are ideal. Both are less than 800m (half a mile) from the quay.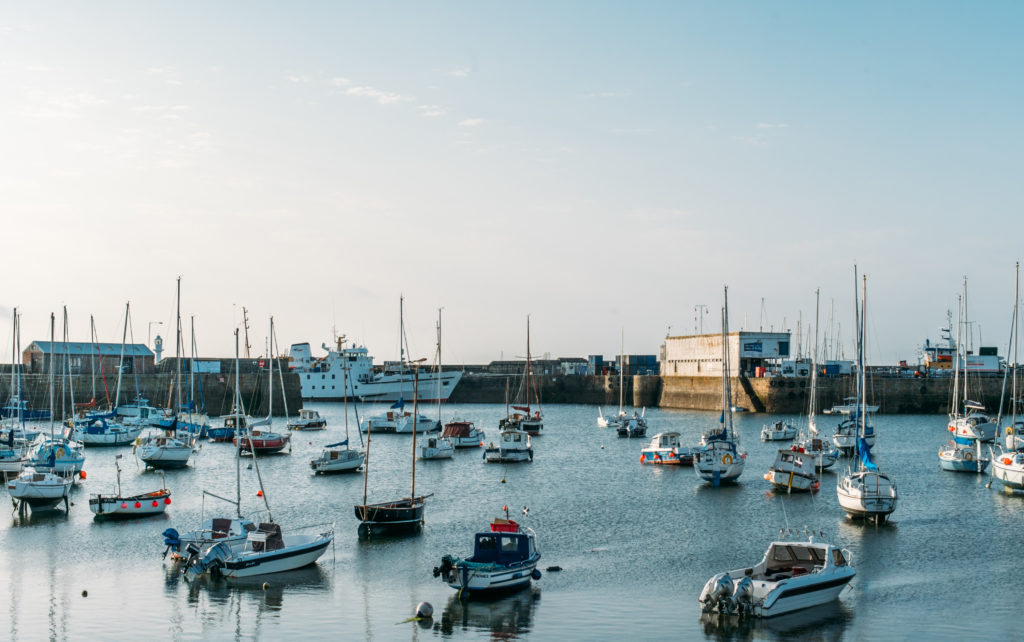 How far is it to walk to Scillonian from the station?
It's just a 10-minute walk along the seafront, if you travelled on the GWR sleeper service, there's a lounge in Penzance train station for you to relax and refresh before the next step of your journey.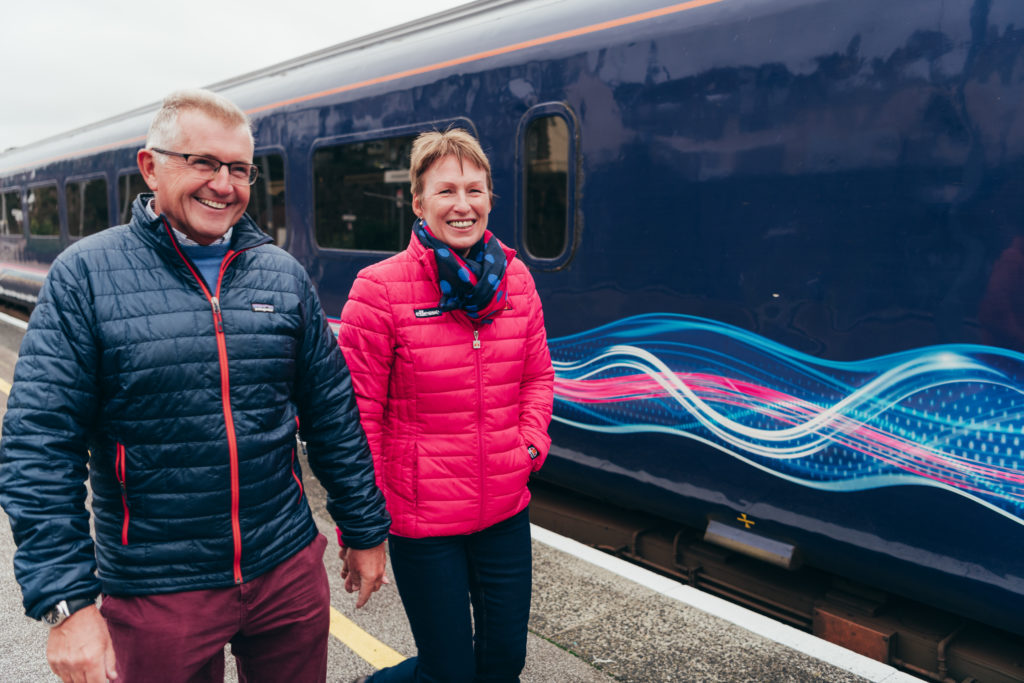 Before checking in, you'll need to label your bags and drop off your luggage into the containers for transport. Luggage labels can be collected on the quayside, make sure you pick up the right colour for which island you are staying on and let us know if you want them delivered on arrival.

You can carry 1 small bag on-board ship. For all your other luggage queries, please see: luggage
At times, the crossing can be uncomfortable due to the meeting and crossing of currents. If you are susceptible to motion sickness, please ensure you take necessary precautions before travelling.
The journey takes around 2 hours and 45 minutes and allows for fantastic views of Cornwall's coastline, passing iconic landmarks such as: St Michaels Mount, Mousehole, Lamorna, the Minack Theatre, Land's End and Wolf Rock lighthouse. Keep an eye out for dolphins and seabirds who are often spotted during the journey.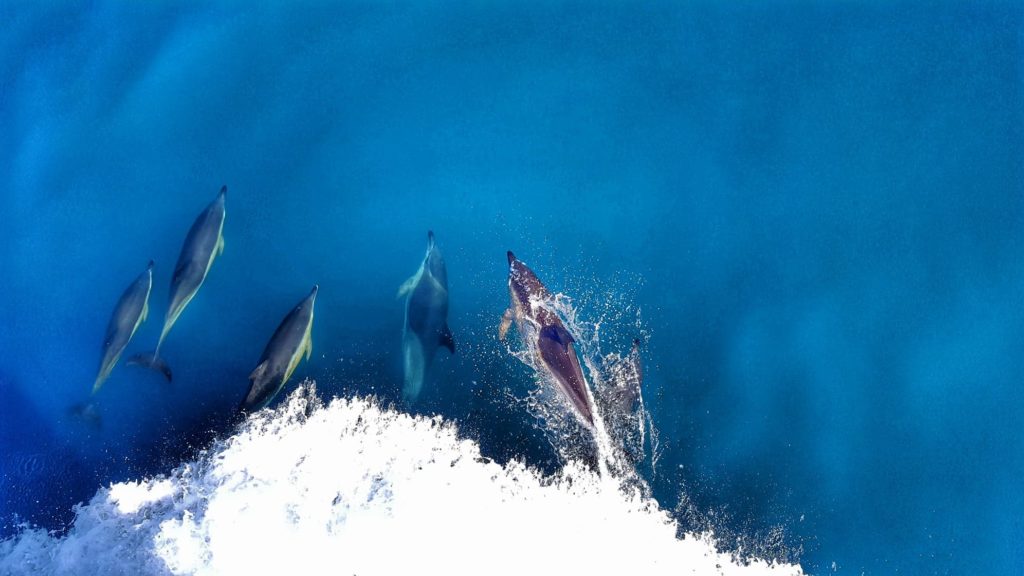 Image credit: Richard Nicholls 
There are 2 on-board Western Rocks Coffee Co Cafés serving a selection of drinks and snacks, look out for offers and specials, displayed on our digital screens.
Pets are very welcome to travel aboard Scillonian but please keep them on a lead and off the chairs. Dogs are permitted on the Upper Deck or outside areas only. Space is limited on the ship, please book early to avoid disappointment, for all of your travelling with pet's needs, visit: pets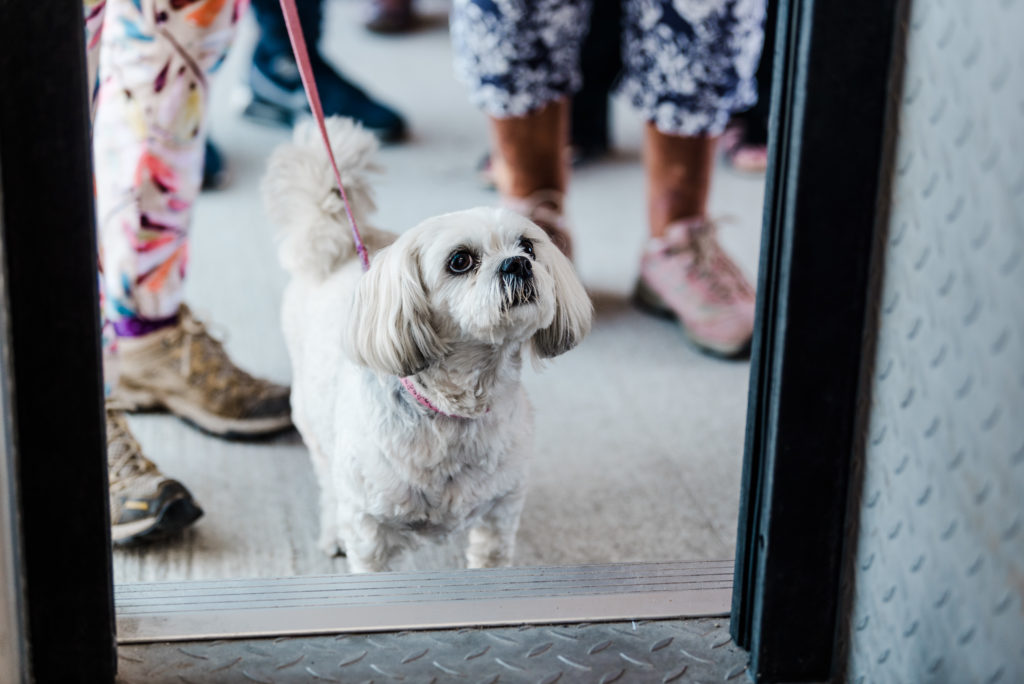 Arrival to Scilly
What happens to my luggage in the hold? Luggage for delivery; loaded in Penzance, will be taken to its destination. Your accommodation provider might also offer this service, so it's best to check with them first. If you have not arranged for delivery, your luggage can be collected near to our check-in office on the quay.
It's all really easy when you're used to it – and our team are always available if you have any questions. Contact
If you've never visited the Isles of Scilly before, a day trip is a great way to sample a slice of the archipelago before coming back for a longer visit. We have a popular locals' offer for residents in Devon and Cornwall and a family offer, to find out more click here.