There are many people who have made the Isles of Scilly Steamship Group what it is today and as part of our 100-year anniversary we've reflected on some of those figures. In our next series, we look back to the early days of our first ship 'Penninis' and at the life of loyal crew member Jack Townsend and proud Scotsman, Captain McAlister.
Jack Townsend
A man who made the Isles of Scilly to Penzance journey thousands of times between 1923 and 1945 retired after 49 years with the Isles of Scilly Steamship Company.  Jack Townsend joined the company in 1923 when the service between the islands and the mainland was maintained by the ship Peninnis.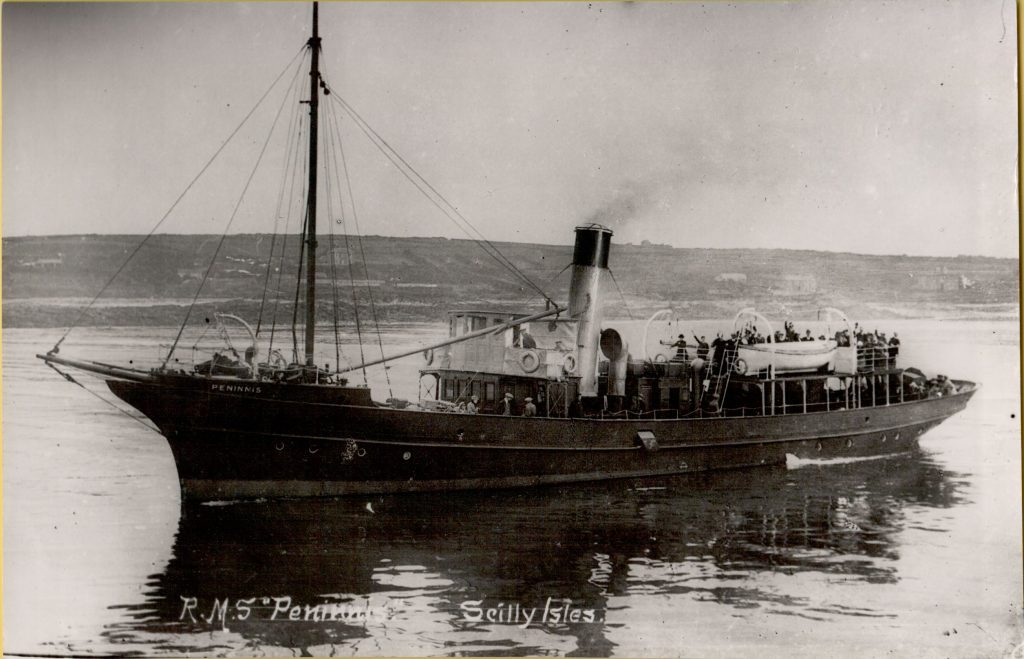 Jack spent three years on the Peninnis and was transferred to the first Scillonian which came into service in 1926.
During the latter years he was Boatswain. Mr Townsend was on-board Peninnis heading for the islands in 1924 when the vessel was struck by a huge wave which badly damaged her bow, and she was forced to return to Penzance for repairs.  For a while he was aboard one of the company's other vessels, the Lady of the Isles.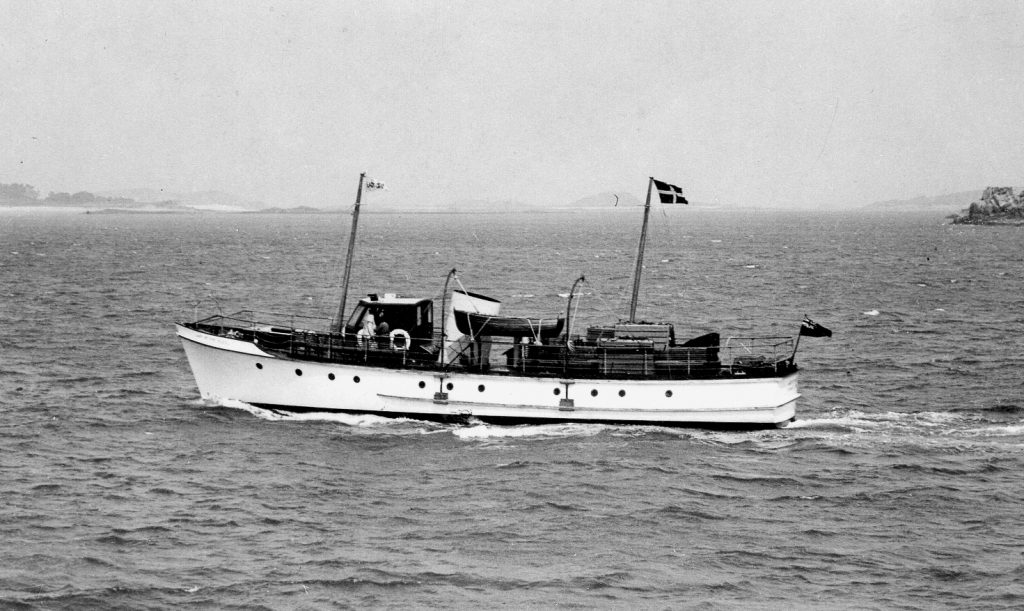 Jack bid farewell to the passenger ferries in 1945 and worked as part of the crew on one of the inter-island launches, where he became well known among the holiday makers. He finally left the sea in 1949 and was appointed Stevedore on St. Mary's Quay and retired in 1964.
Captain Neil McAlister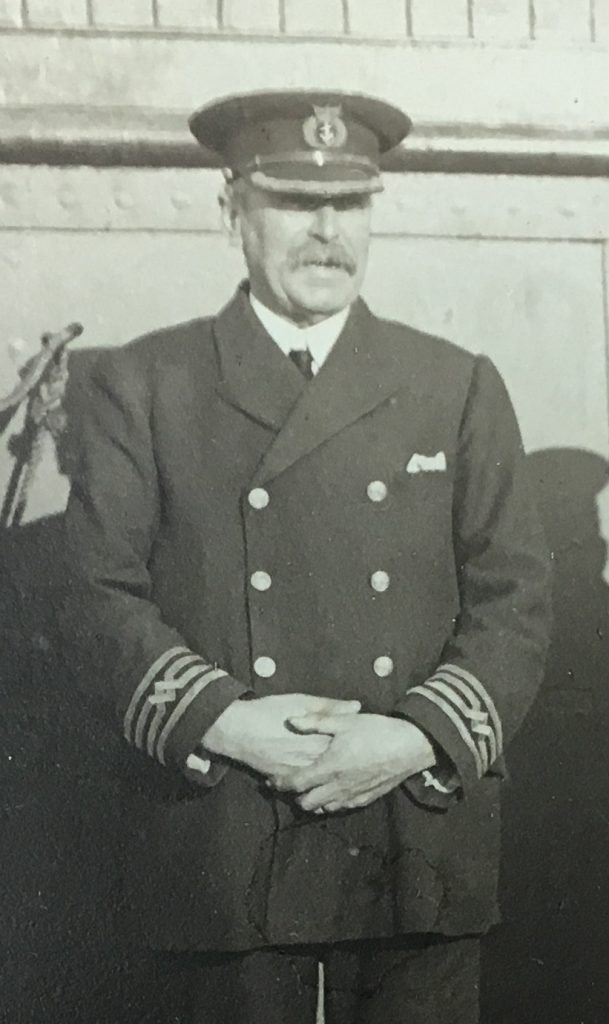 Originally from the Butt of Lewis, the first Master employed by the Steamship Company, Captain McAlister came to Penzance during the latter part of the 1914-1918 War.  At first, he was Master of the Lapwing which was running the Penzance to Scilly route at the time under the guidance of John Banfield.  When the Steamship Company was formed 1920, he was one of five applicants for the Master of the SS Peninnis, and after his appointment, he was Master of the Peninnis until the Scillonian was commissioned and launched; in 1926 he brought the new boat down from Troon on her maiden voyage.
A proud Scotsman, he was well known for seeking out his fellow countrymen on board.  He married a Scillonian woman, Miss Annie McDonald, in 1929 and continued to serve the Steamship Company, a much-respected member of staff, until his retirement in 1931, when he was presented with a gramophone by the Company in recognition of his service to the islands.
He lived in Penzance for the next 10 years, and died in 1941, aged 74.